The Department of Biology is one of the premier teaching and research units on campus. Building a strong foundation in Biology opens the door to a myriad of academic and career paths in the health and environmental science industries.
Recent news from the Department of Biology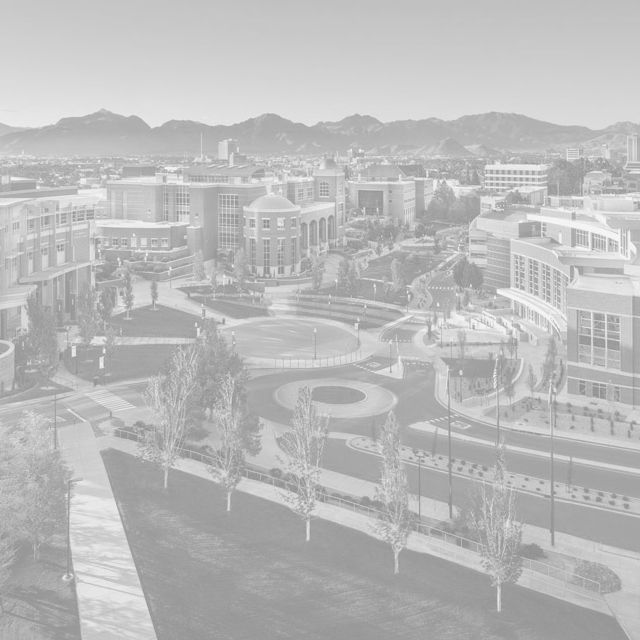 Hitchcock Center for Chemical Ecology hosts Symposium at the University of Nevada, Reno at Lake Tahoe
Interdisciplinary researchers meet in Incline Village to discuss advances in the field of chemical ecology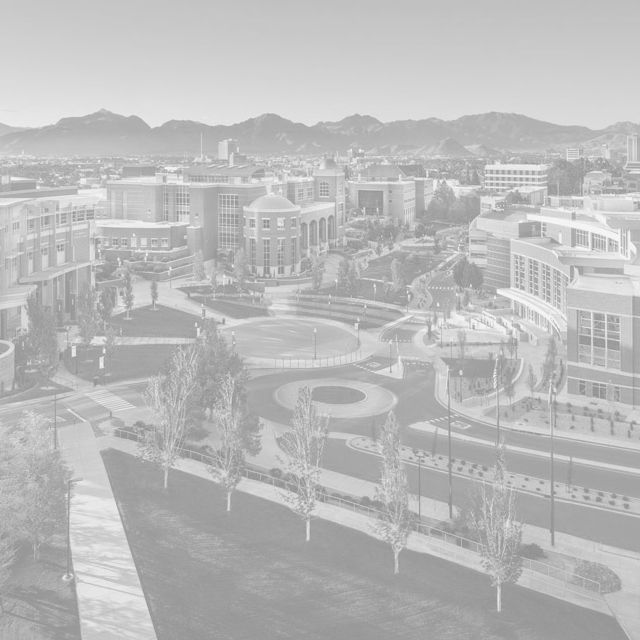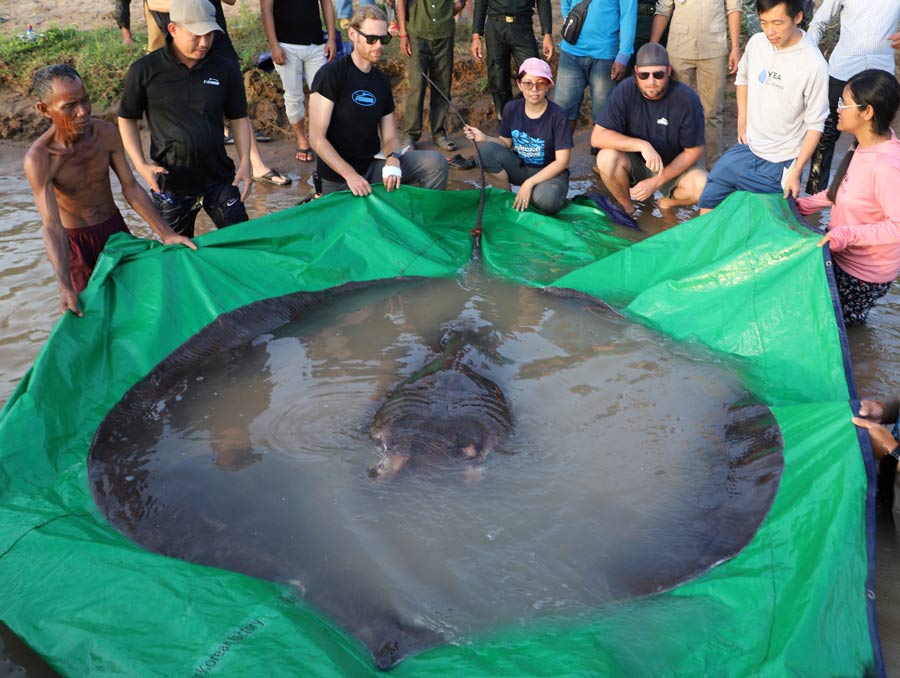 World's largest freshwater fish tracking provides Wonders of the Mekong researchers with more information about the mysterious species
The giant freshwater stingray faces numerous threats, data gives insight into conservation needs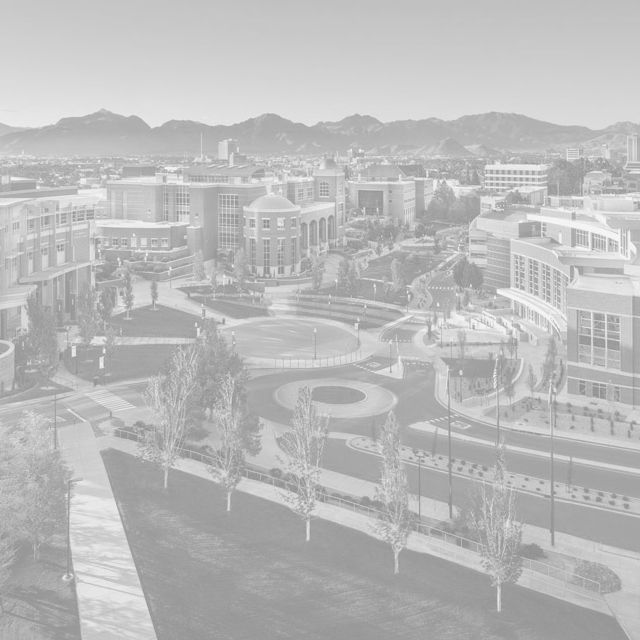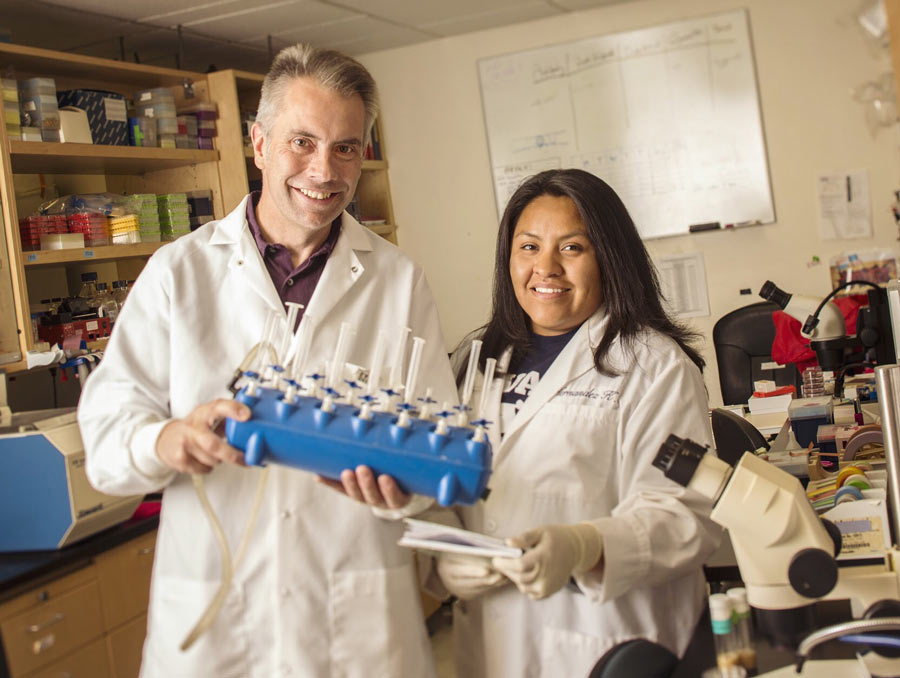 University alumna and current administrator publishes Hirschsprung disease research
Director of Hispanic/Latinx Community Relations publishes research in developmental genetics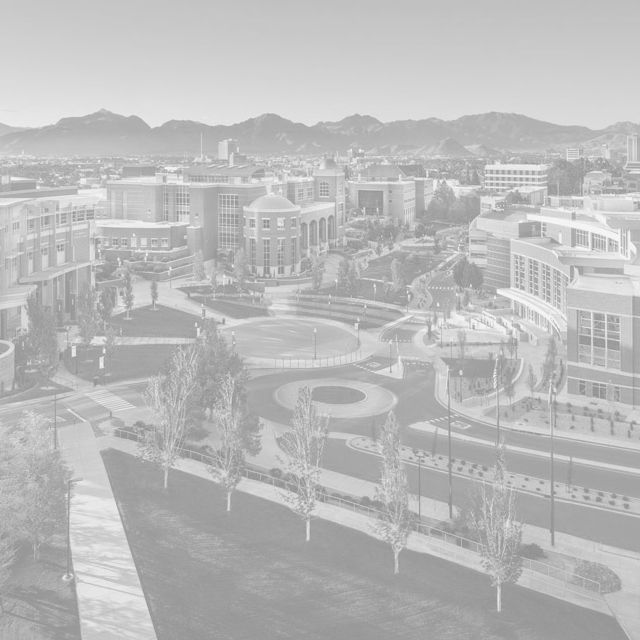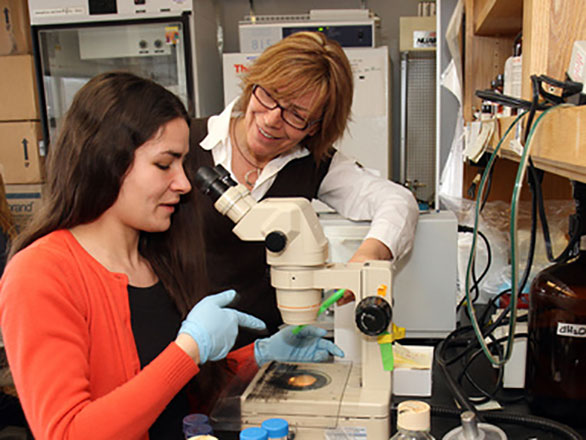 In memory of Patricia Berninsone
Associate Professor Patricia Berninsone passed away in early January 2019. To read more about her life and impact on the Department of Biology as well as contribute to a scholarship in her honor, you can visit the Patricia Berninsone Memorial Scholarship site linked to below.