Department of Biology
In deep water:
Department of Biology researchers take on the challenge of protecting our most precious resource
Explore this global research
The Department of Biology is one of the premier teaching and research units on campus. Building a strong foundation in Biology opens the door to a myriad of academic and career paths in the health and environmental science industries.
Recent news from the Department of Biology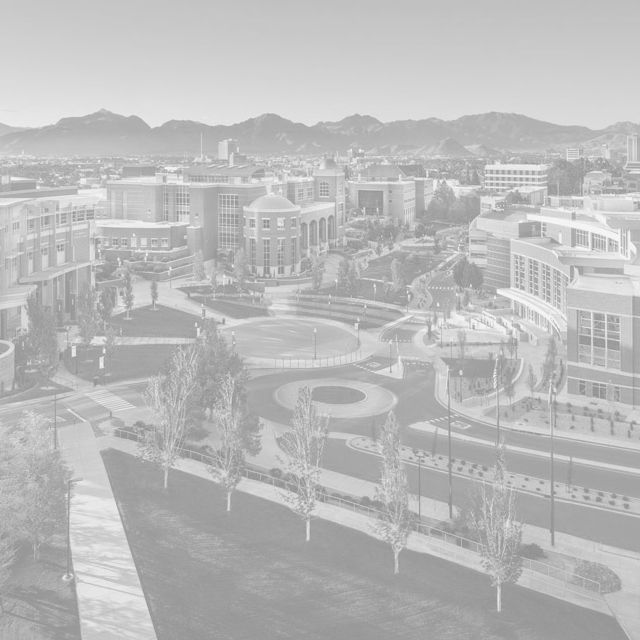 Milkweed, only food source for monarch caterpillars, ubiquitously contaminated
Harmful pesticides found in Western Monarch breeding ground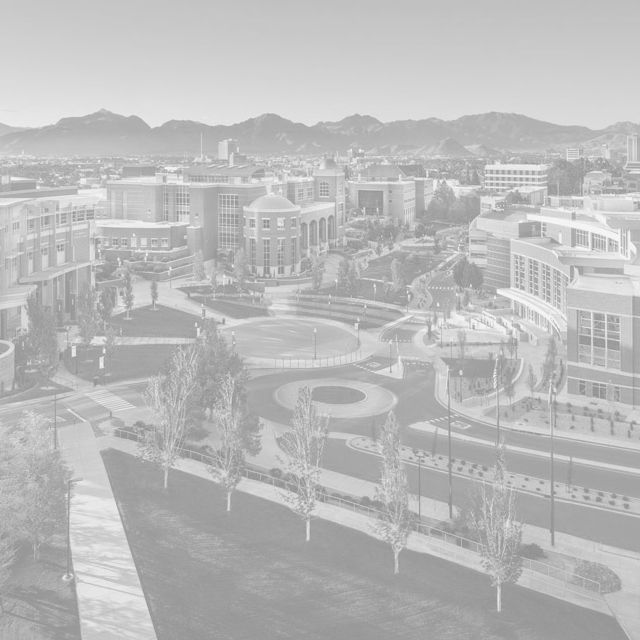 Using worldwide GPS data to study changes in Earth's crust, from the Ice Age to today
The University's 2020 Outstanding Researcher award recognizes the amazing discoveries, scientific contributions and career of Geoff Blewitt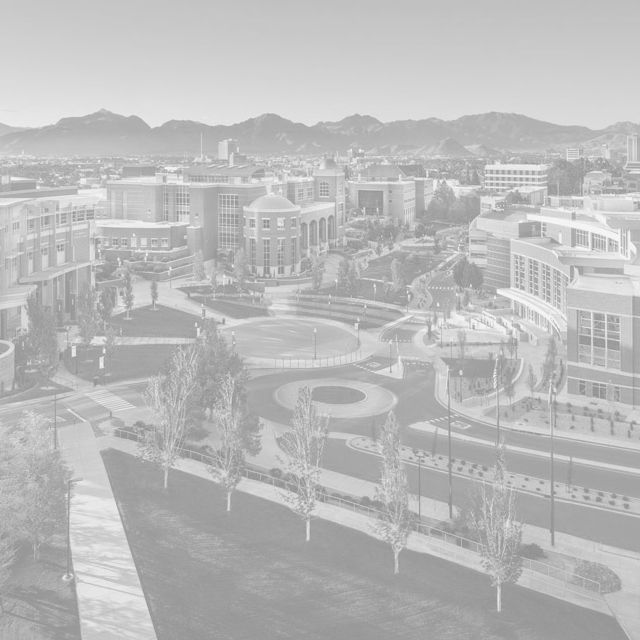 Matt Forister named University of Nevada, Reno Foundation Professor
Trevor J. McMinn Research Professor of Biology works to understand insects including butterflies and other pollinators, and to affect public perception of insects in the Western United States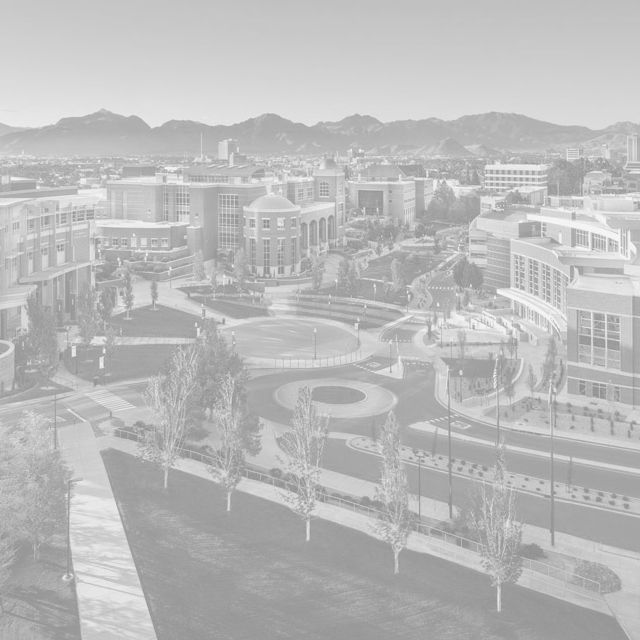 In memory of Patricia Berninsone
Associate Professor Patricia Berninsone passed away in early January 2019. To read more about her life and impact on the Department of Biology as well as contribute to a scholarship in her honor, you can visit the Patricia Berninsone Memorial Scholarship site linked to below.