In deep water:
Department of Biology researchers take on the challenge of protecting our most precious resource
Explore this global research
The Department of Biology is one of the premier teaching and research units on campus. Building a strong foundation in Biology opens the door to a myriad of academic and career paths in the health and environmental science industries.
Recent news from the Department of Biology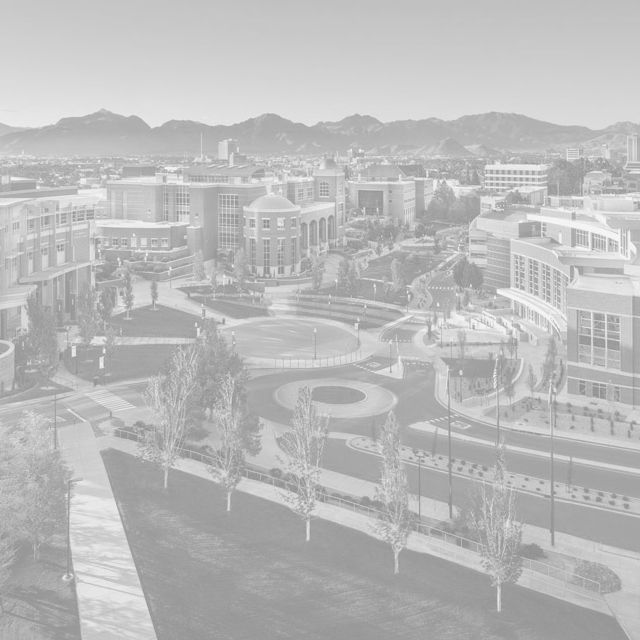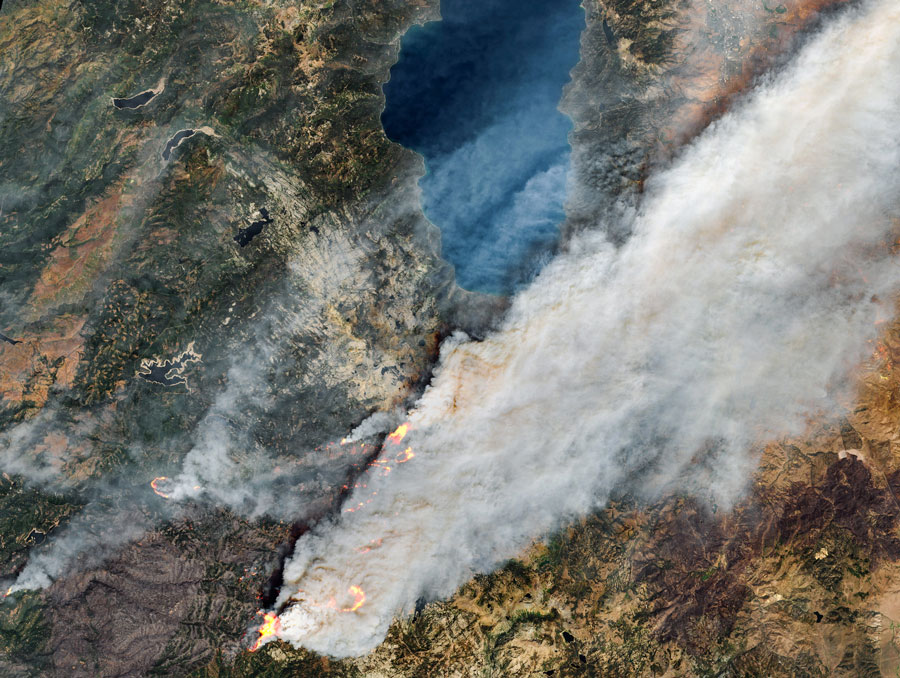 Caldor Fire impact on Lake Tahoe's clarity, ecology studied amidst ongoing wildfire season
As extended smoke and ash continue to impact the Lake Tahoe Basin, researchers hope to better understand if and how the iconic alpine lake can recover.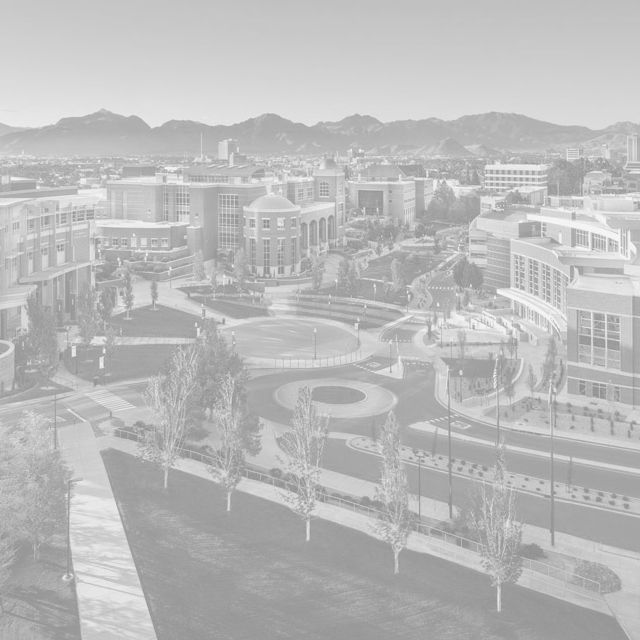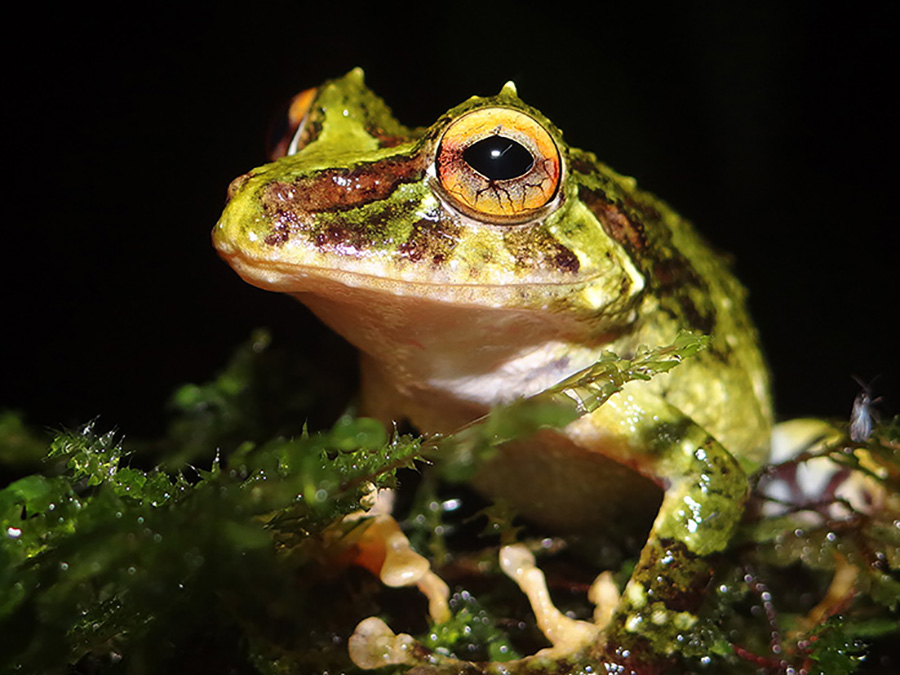 Team to study frogs' ability to withstand disease and its application to humans and other living systems
NSF funds $12.5 million for institute to study resilience to infectious disease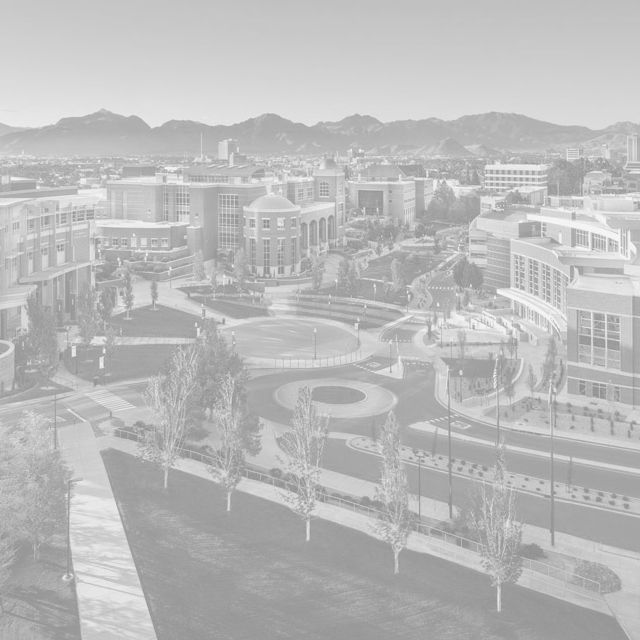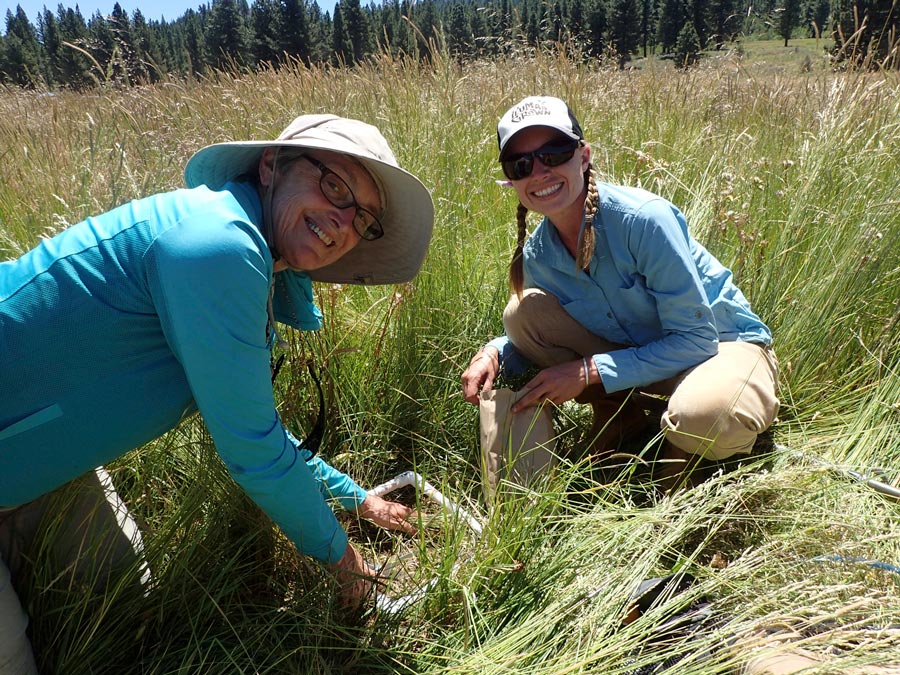 A Nevada first: University-based Cooperative Fish and Wildlife Research Unit established
Nevada becomes 39th state to create multi-agency unit to serve research and conservation of wildlife, fisheries and habitats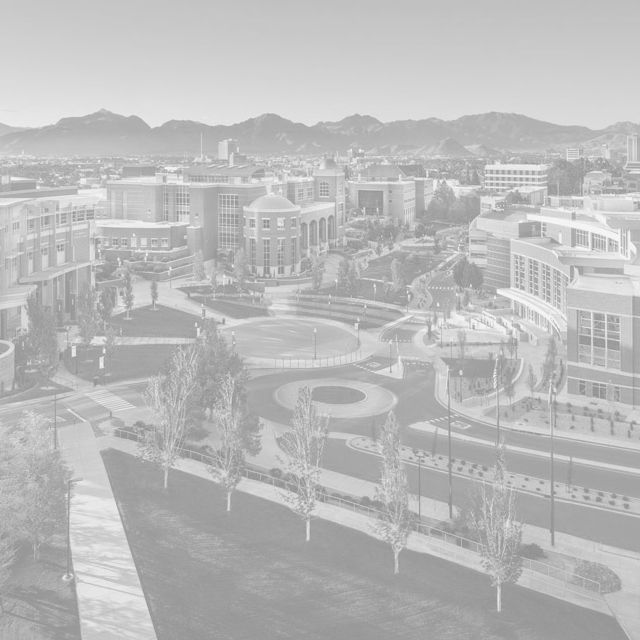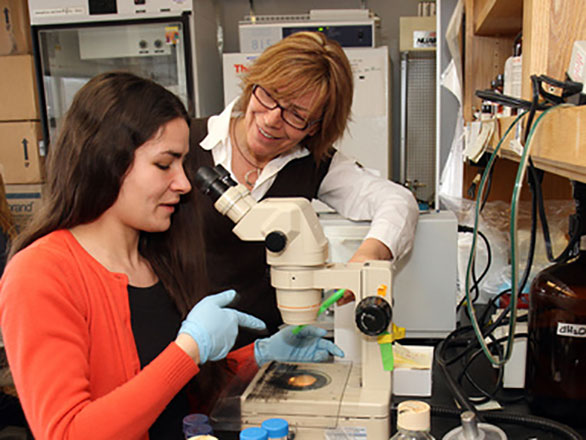 In memory of Patricia Berninsone
Associate Professor Patricia Berninsone passed away in early January 2019. To read more about her life and impact on the Department of Biology as well as contribute to a scholarship in her honor, you can visit the Patricia Berninsone Memorial Scholarship site linked to below.