In deep water:
Department of Biology researchers take on the challenge of protecting our most precious resource
Explore this global research
The Department of Biology is one of the premier teaching and research units on campus. Building a strong foundation in Biology opens the door to a myriad of academic and career paths in the health and environmental science industries.
Recent news from the Department of Biology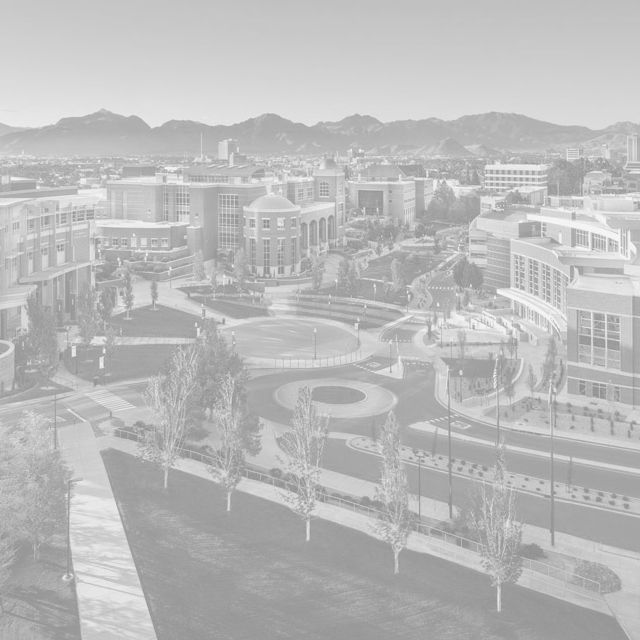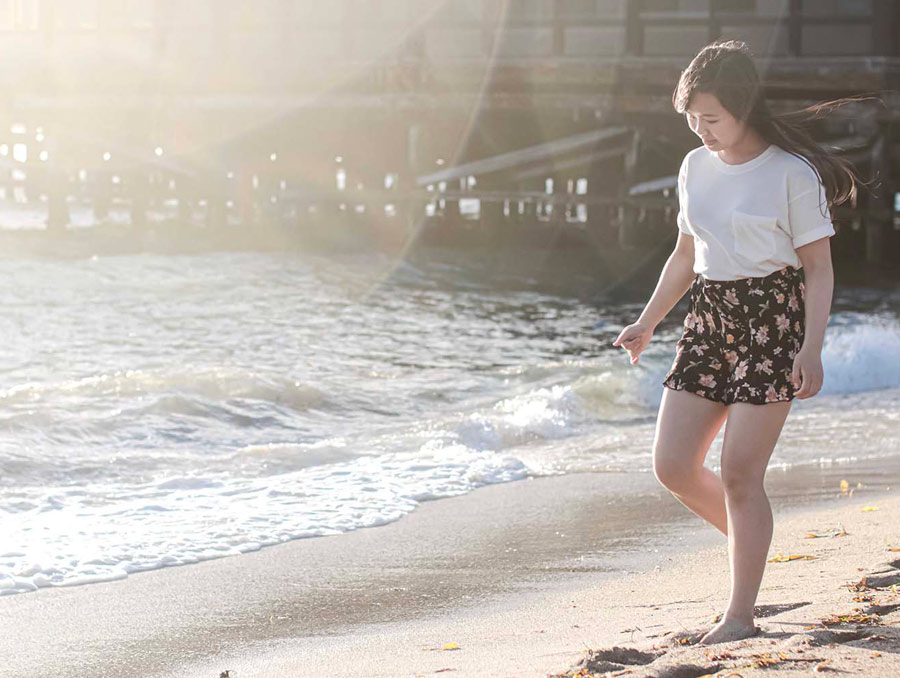 Alumna Lily Liu reflects on her time as an undergraduate in the College of Science and how she found a role as a peer mentor.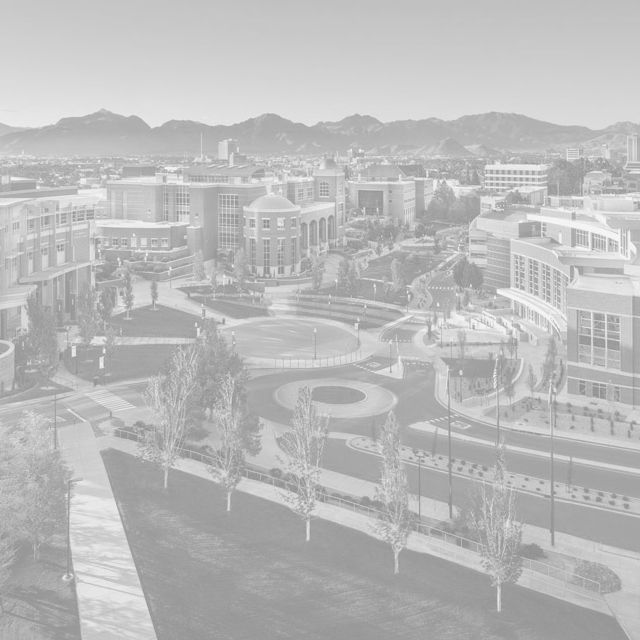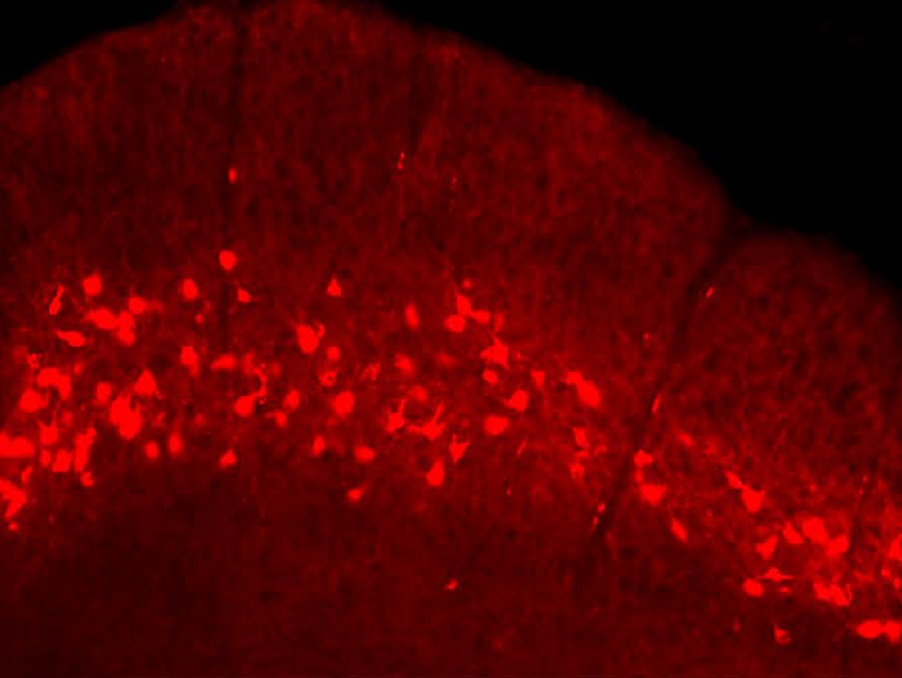 NIH grant-funded research to look at how the brain processes visual stimuli
Researcher Jennifer Hoy hopes to better understand how the brain identifies stimuli as positive or negative, and the behaviors that follow.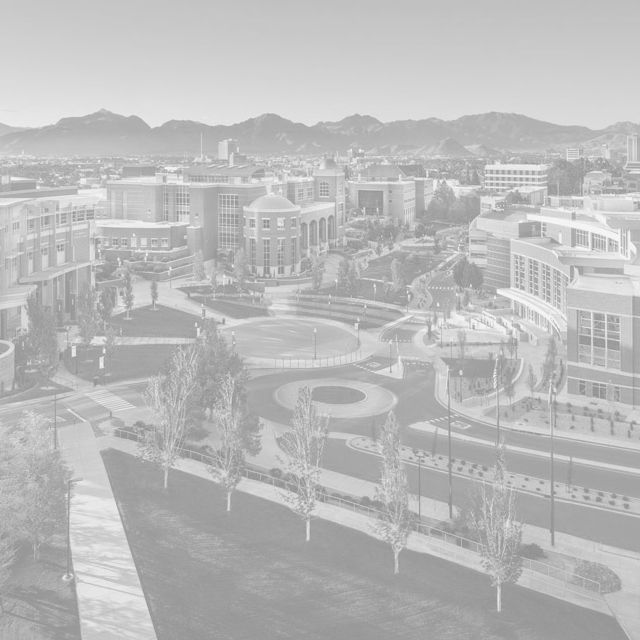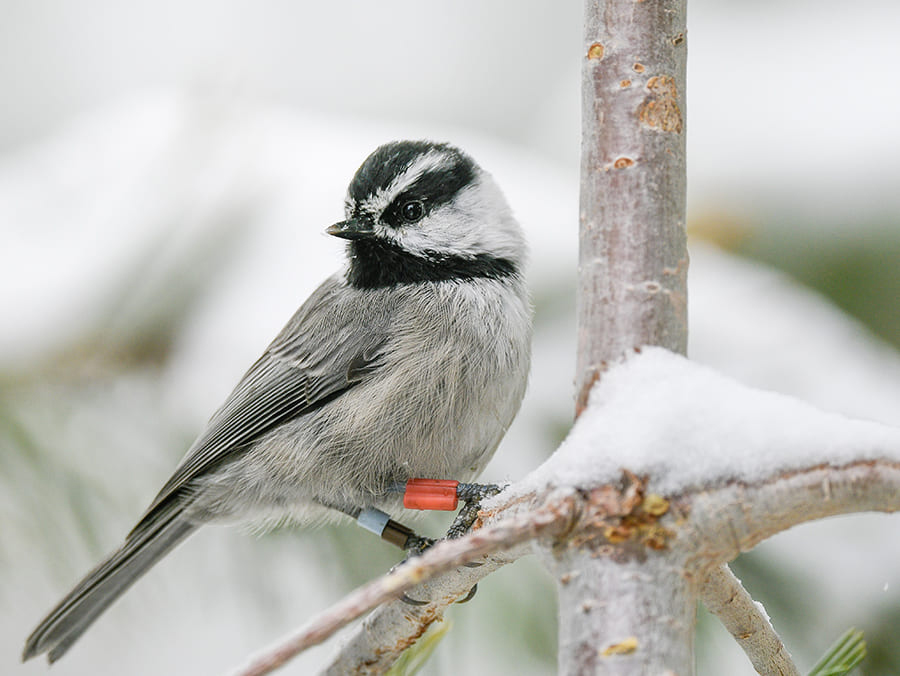 Scientists find genetic link to individual differences in spatial memory in Mountain Chickadees
High elevation field lab yields mountains of research data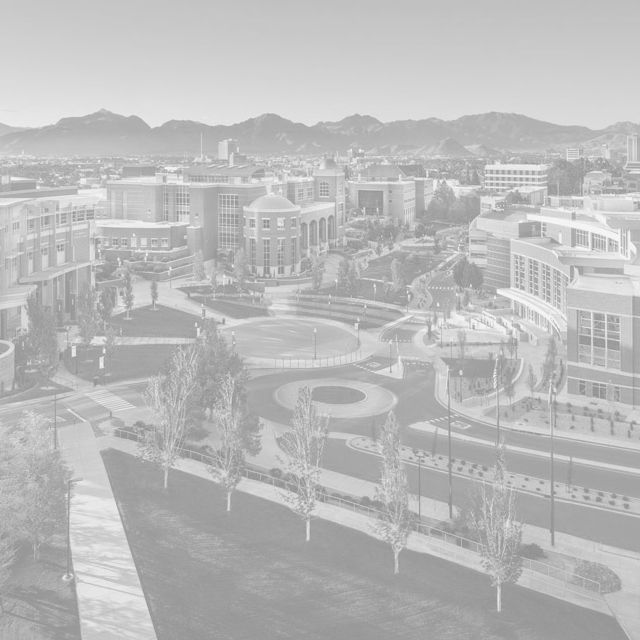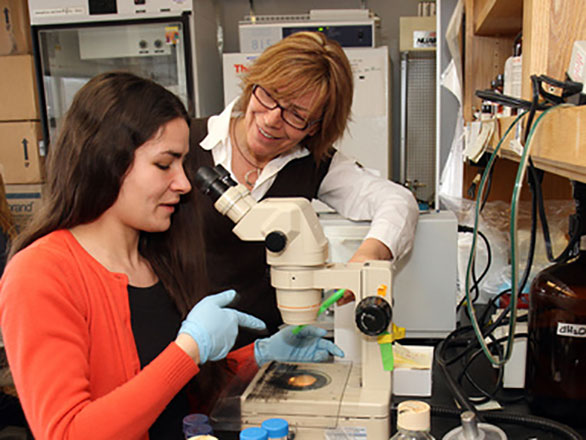 In memory of Patricia Berninsone
Associate Professor Patricia Berninsone passed away in early January 2019. To read more about her life and impact on the Department of Biology as well as contribute to a scholarship in her honor, you can visit the Patricia Berninsone Memorial Scholarship site linked to below.