In deep water:
Department of Biology researchers take on the challenge of protecting our most precious resource
Explore this global research
The Department of Biology is one of the premier teaching and research units on campus. Building a strong foundation in Biology opens the door to a myriad of academic and career paths in the health and environmental science industries.
Recent news from the Department of Biology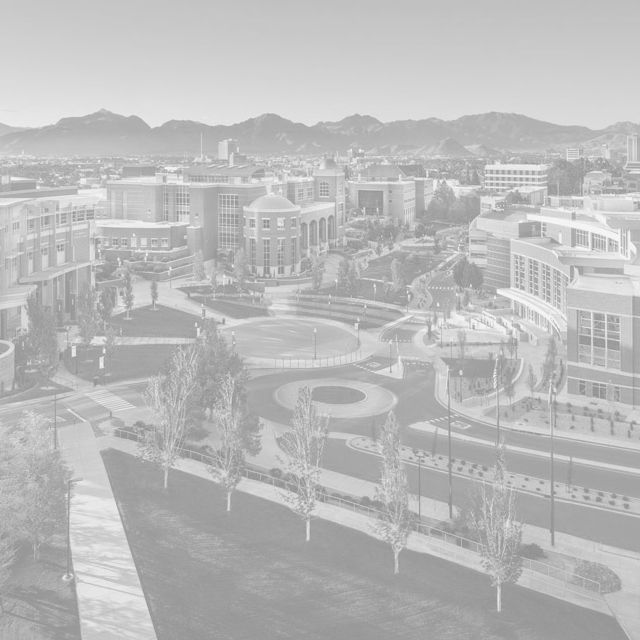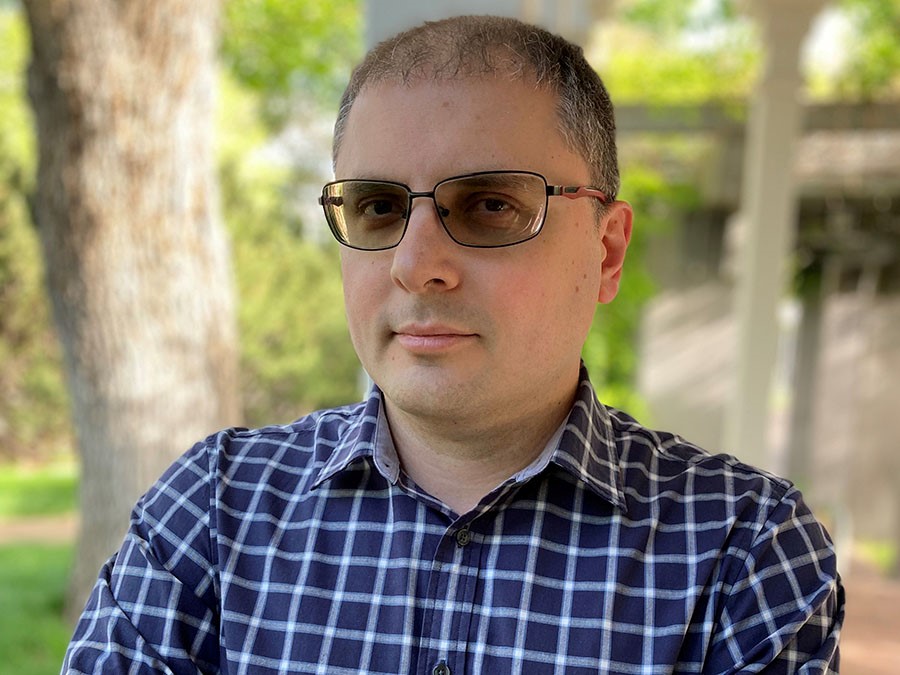 NSF CAREER Award recipient Timur Tscherbul develops a new class of algorithms to help solve a 'quantum physicist's nightmare'
Through research and teaching assistant professor of physics explores Earth's life-sustaining processes using quantum computation to describe chemical reactions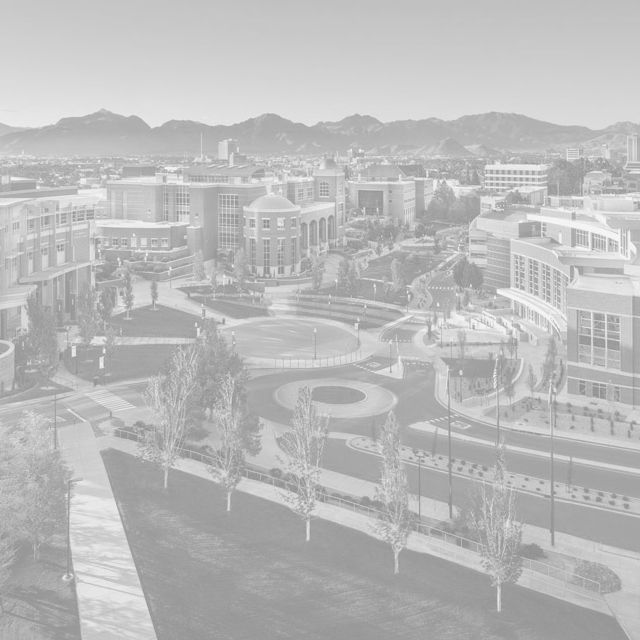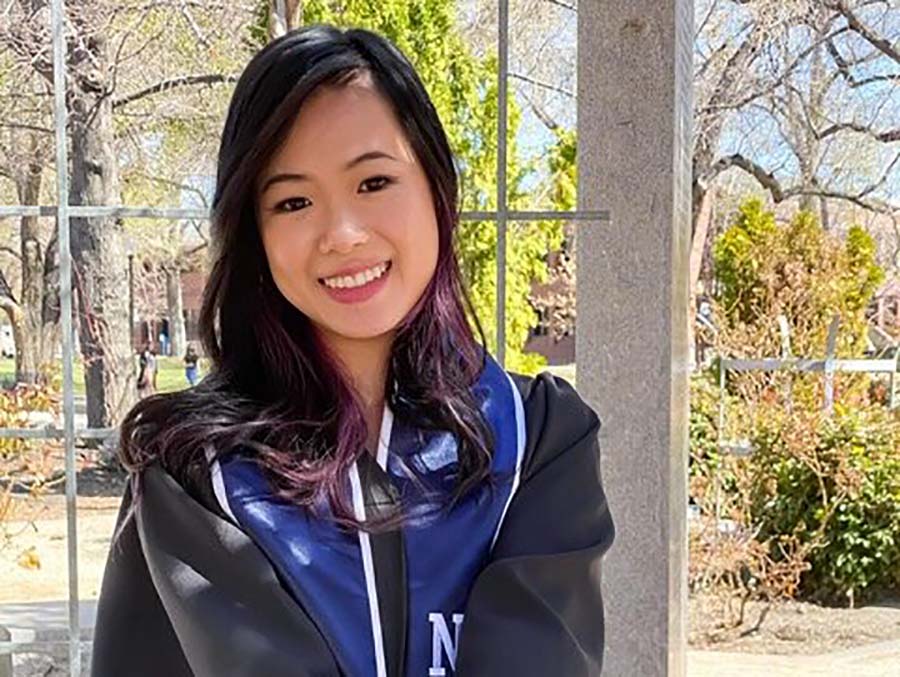 Lily Liu selected as Spring 2021 Herz Gold Medalist
Biology major and dual chemistry, business administration minor, moves on to medical school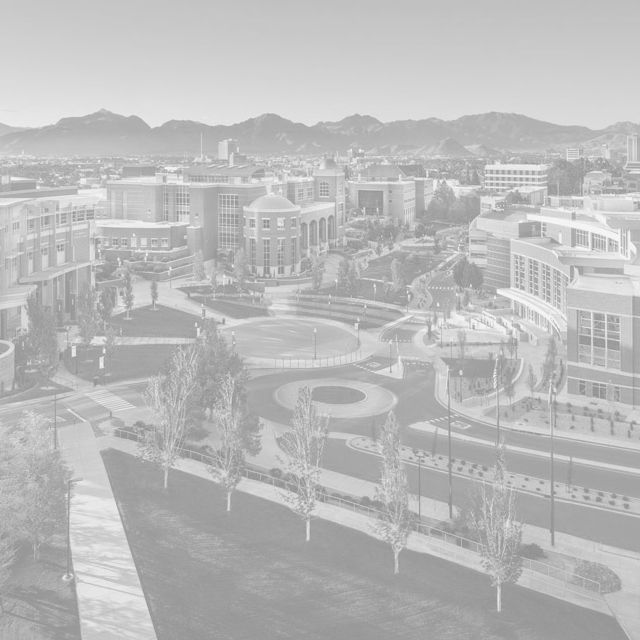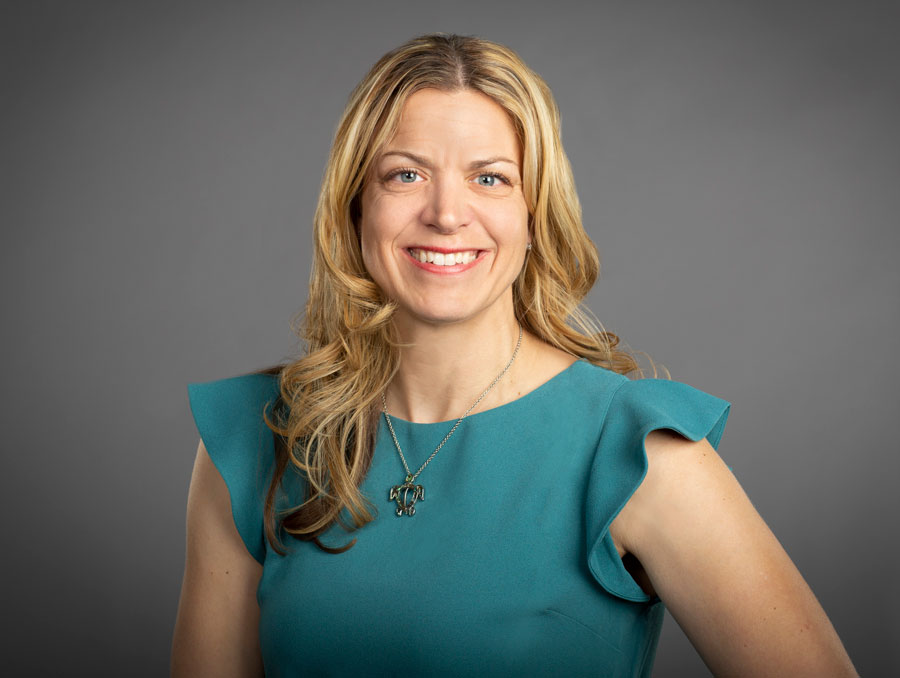 Pamela Sandstrom pairs mentorship with collaboration to engage her students in learning
Teaching Associate Professor of Biology receives the Regents' Teaching Award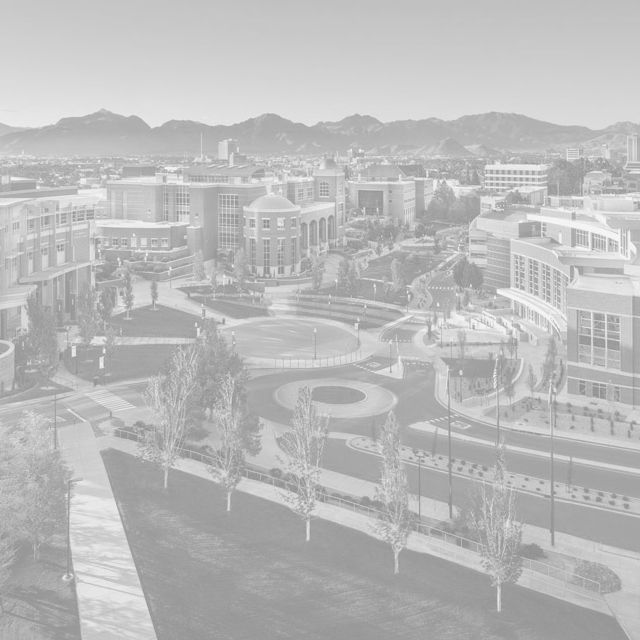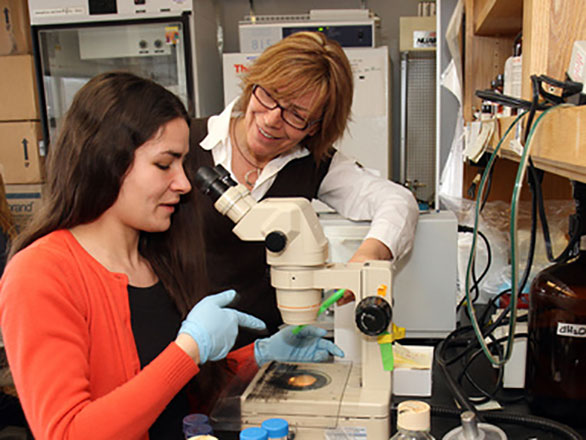 In memory of Patricia Berninsone
Associate Professor Patricia Berninsone passed away in early January 2019. To read more about her life and impact on the Department of Biology as well as contribute to a scholarship in her honor, you can visit the Patricia Berninsone Memorial Scholarship site linked to below.