The Department of Biology is one of the premier teaching and research units on campus. Building a strong foundation in Biology opens the door to a myriad of academic and career paths in the health and environmental science industries.
Recent news from the Department of Biology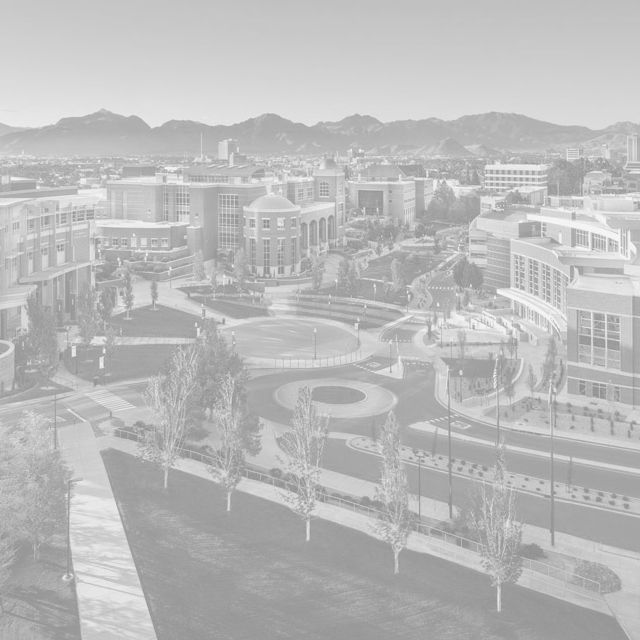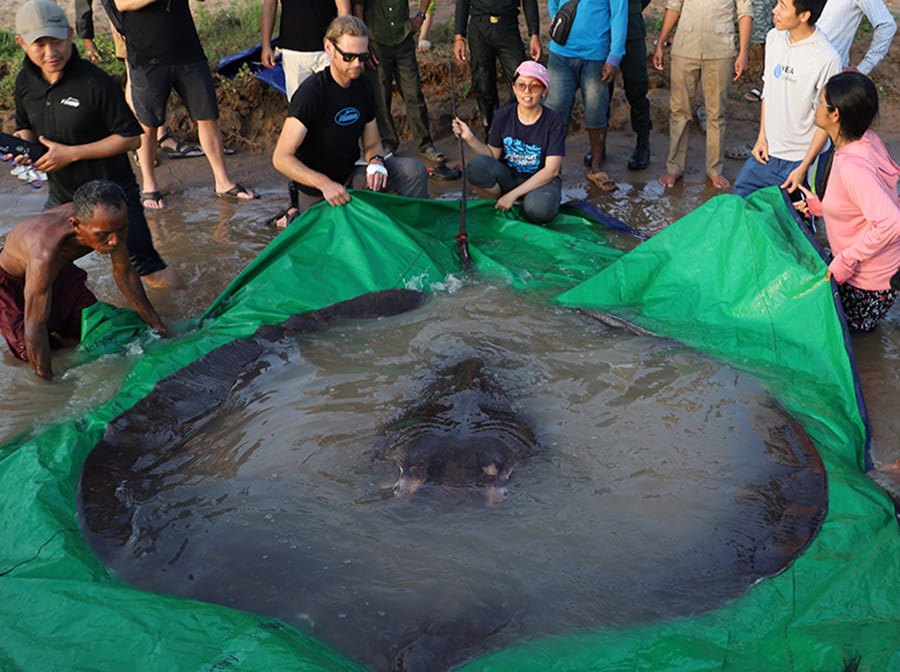 World's largest freshwater fish found, released in the Cambodian Mekong River by Global Water Center team
International team now tracking the 661-pound giant freshwater stingray's movements to better understand, protect the species and key freshwater habitats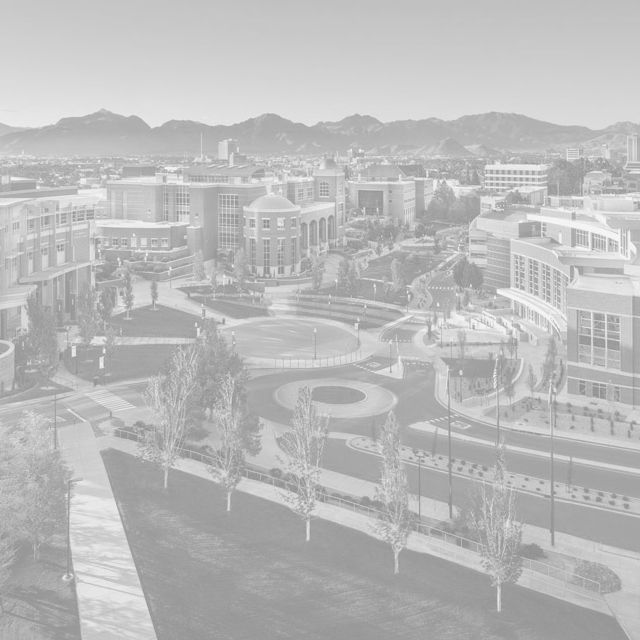 Celebrating award-winning students in the College of Science
This year, seven students won awards from the Board of Regents or the University.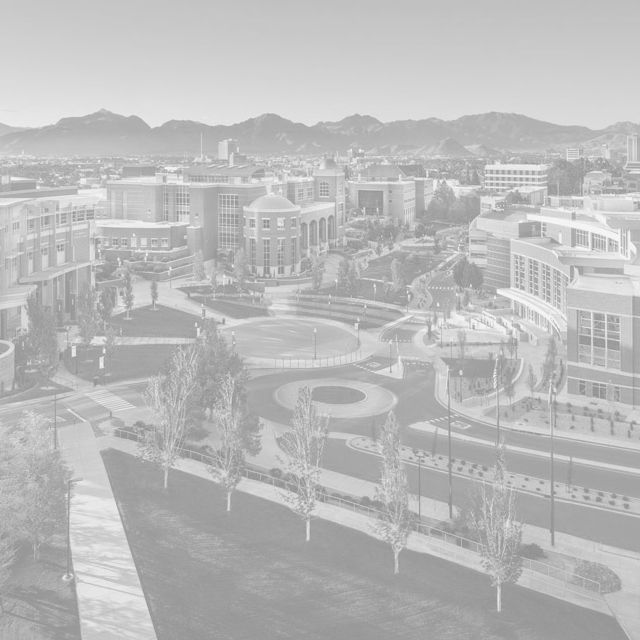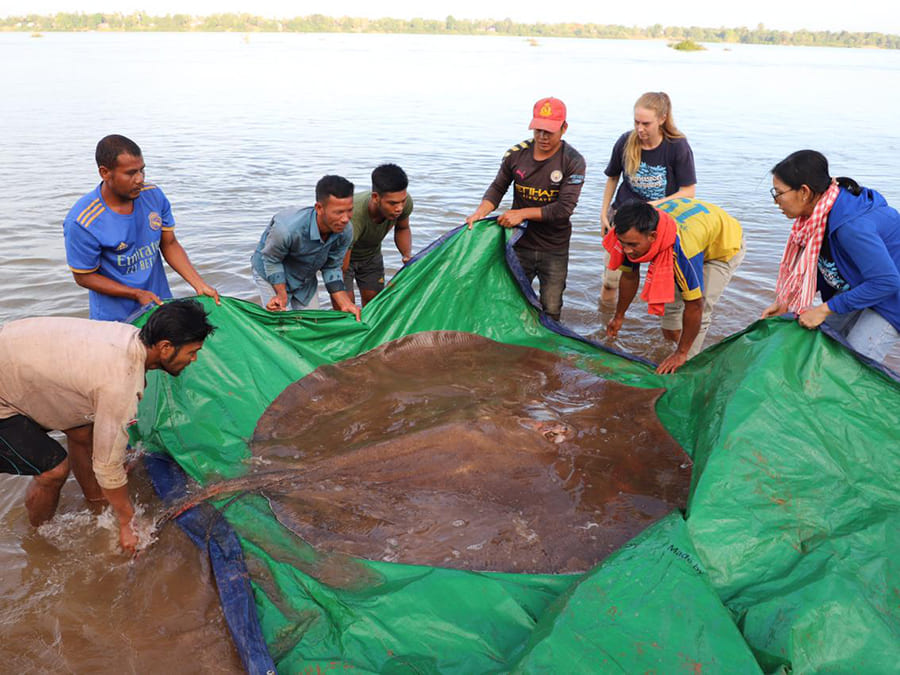 Recent expedition and monster fish rescue highlight Mekong River's global significance
Deep pools in Mekong River may be home to world's largest freshwater fish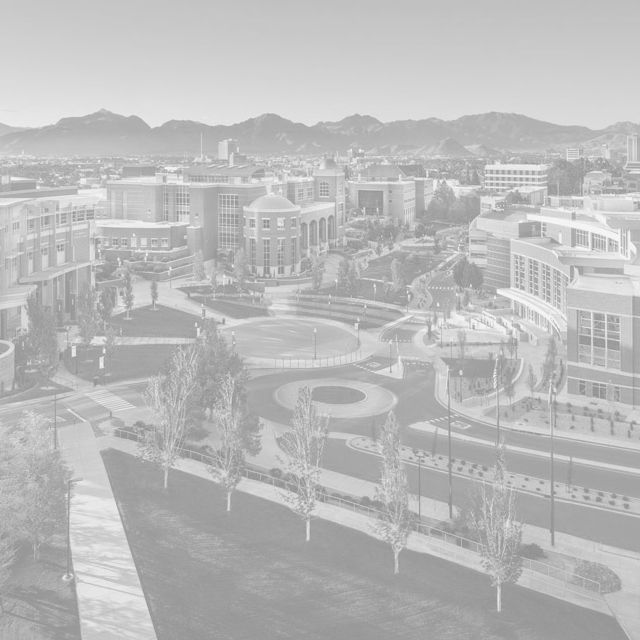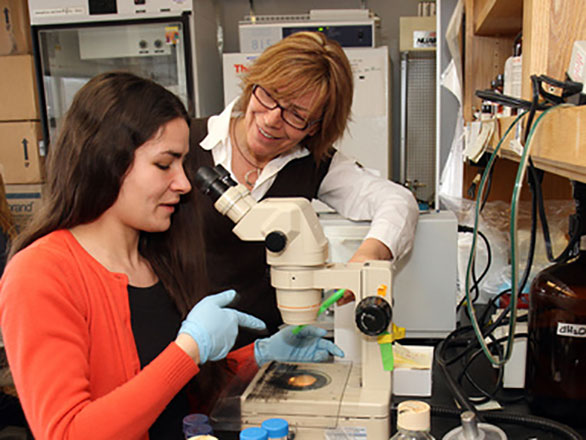 In memory of Patricia Berninsone
Associate Professor Patricia Berninsone passed away in early January 2019. To read more about her life and impact on the Department of Biology as well as contribute to a scholarship in her honor, you can visit the Patricia Berninsone Memorial Scholarship site linked to below.