The Department of Biology is one of the premier teaching and research units on campus. Building a strong foundation in Biology opens the door to a myriad of academic and career paths in the health and environmental science industries.
Recent news from the Department of Biology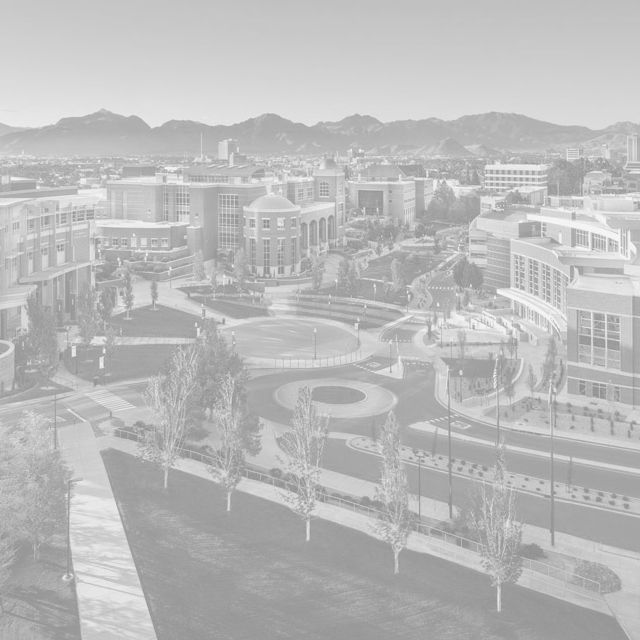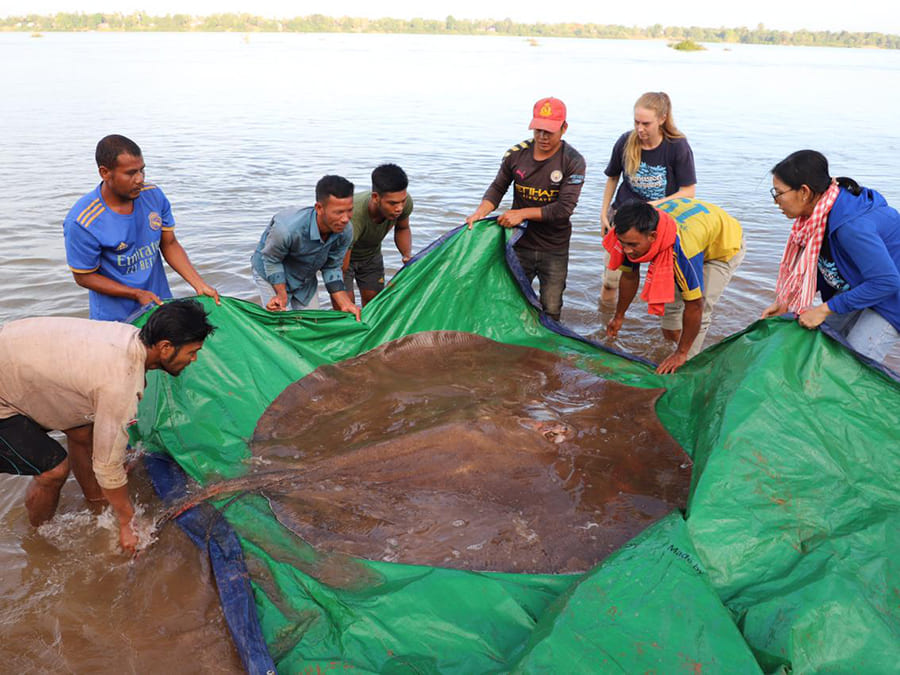 Recent expedition and monster fish rescue highlight Mekong River's global significance
Deep pools in Mekong River may be home to world's largest freshwater fish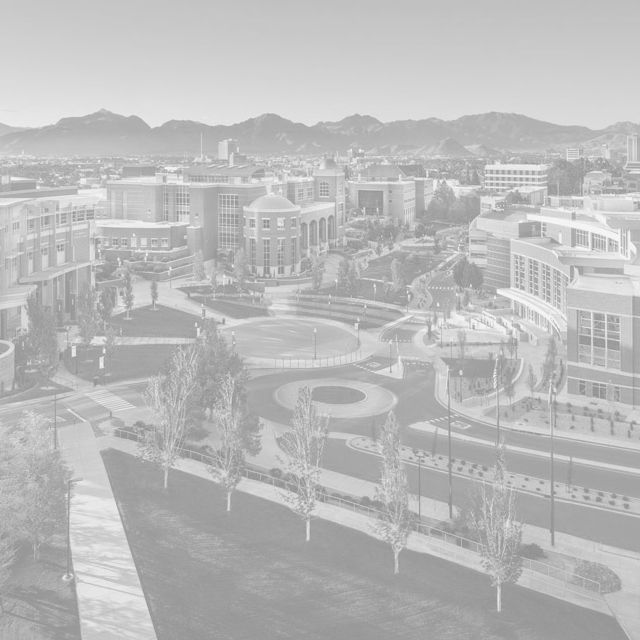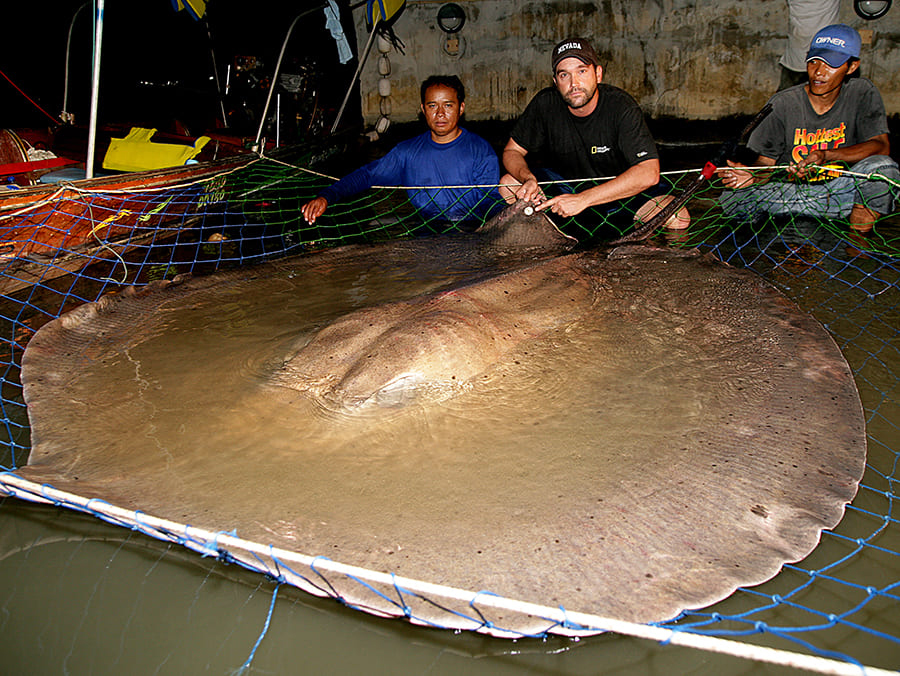 Earth Day expedition to search unexplored deepest pools of Mekong River
International effort led by USAID Cooperative Project, Wonders of the Mekong, to launch April 22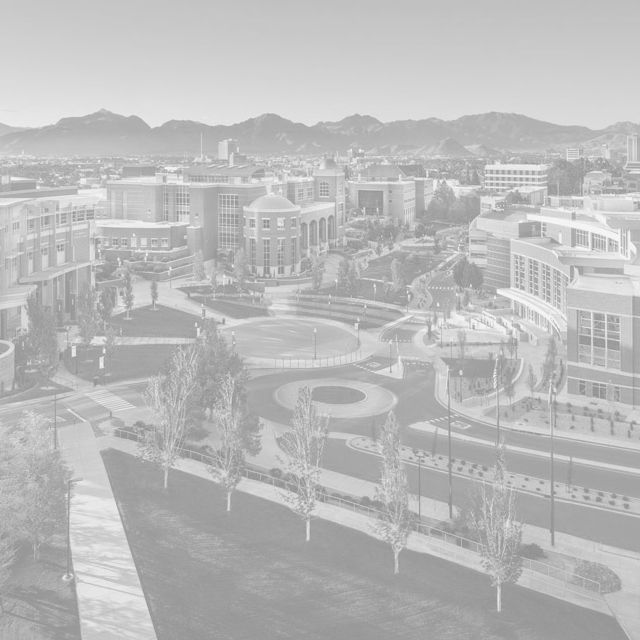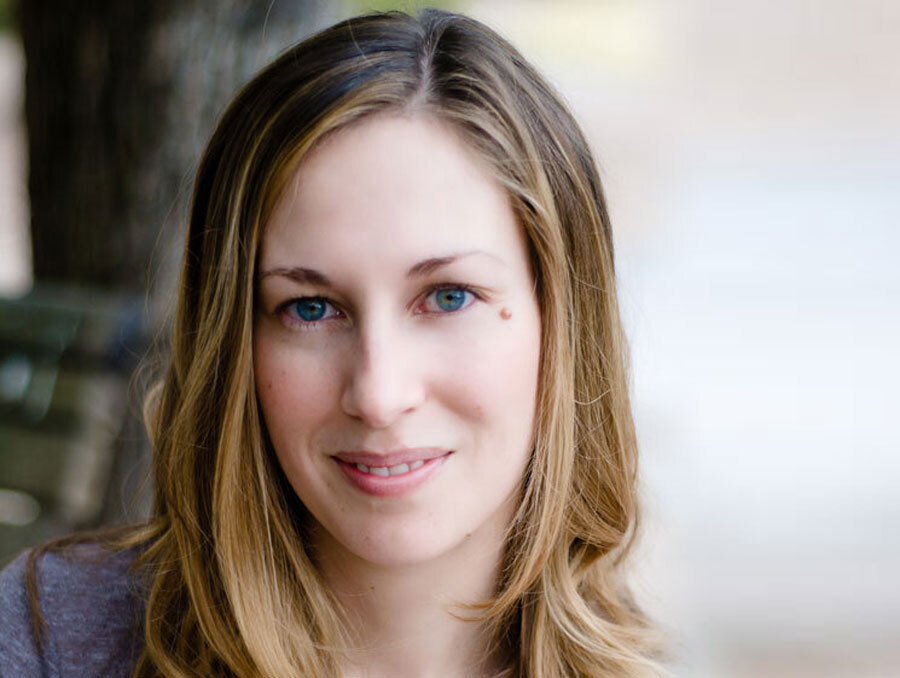 NSF CAREER Award recipient studies how plants respond to drought
Elizabeth Pringle will study how plant chemistry changes in response to drought in the Great Basin.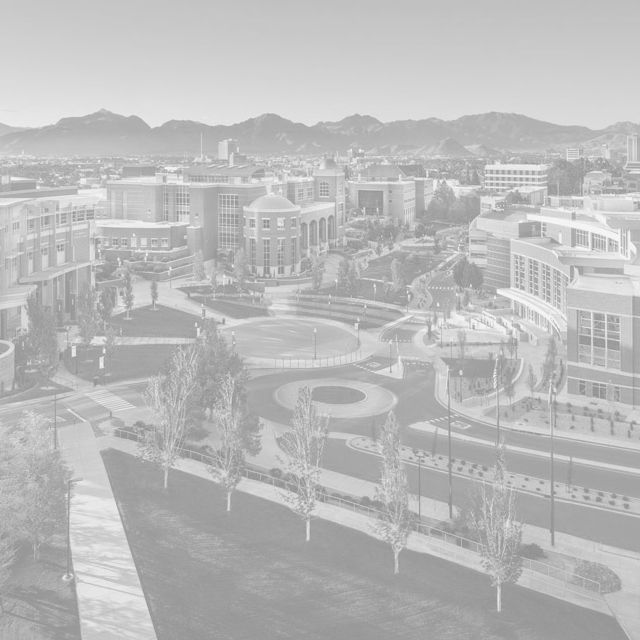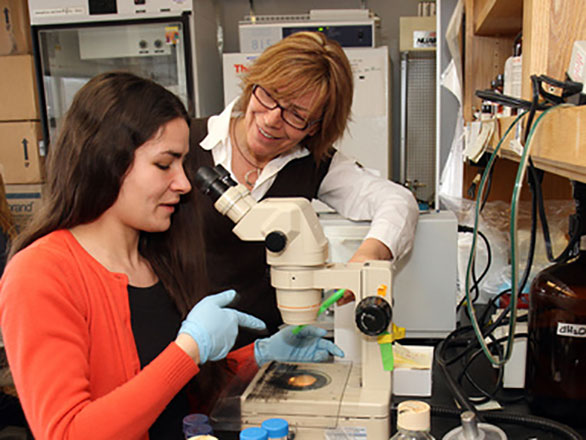 In memory of Patricia Berninsone
Associate Professor Patricia Berninsone passed away in early January 2019. To read more about her life and impact on the Department of Biology as well as contribute to a scholarship in her honor, you can visit the Patricia Berninsone Memorial Scholarship site linked to below.