The Department of Biology is one of the premier teaching and research units on campus. Building a strong foundation in Biology opens the door to a myriad of academic and career paths in the health and environmental science industries.
Recent news from the Department of Biology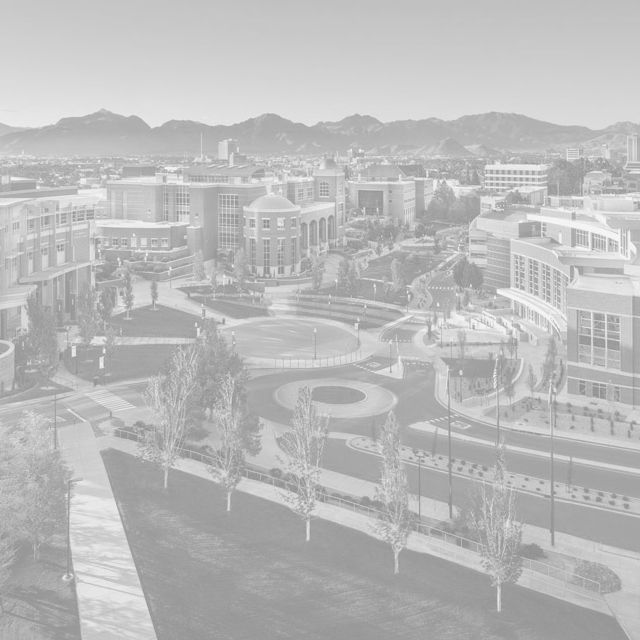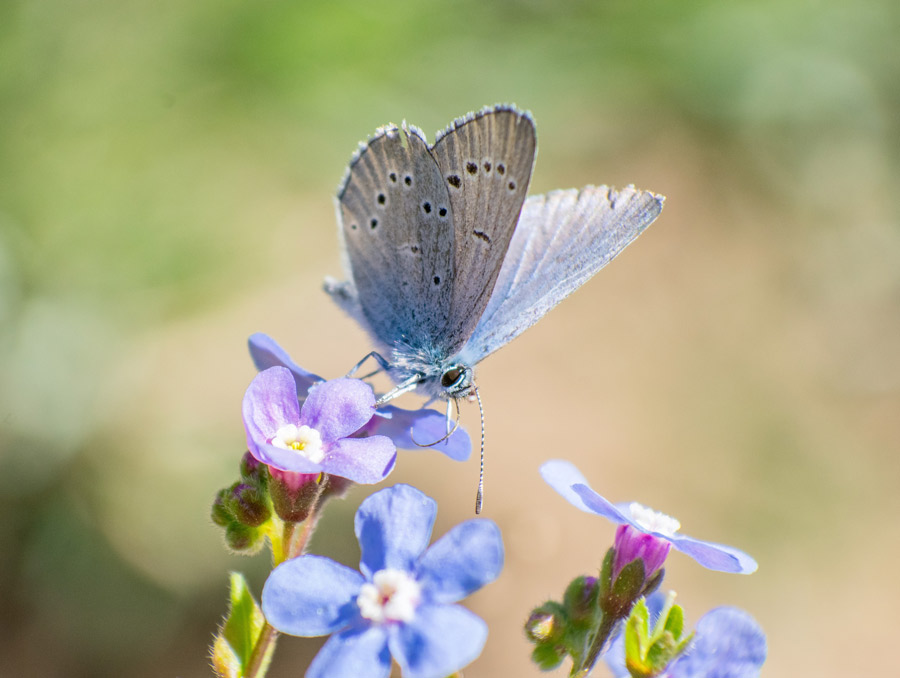 EntoGEM identifies the gaps in insect decline data
Postdoc Eliza Grames works to aggregate data for insect decline synthesis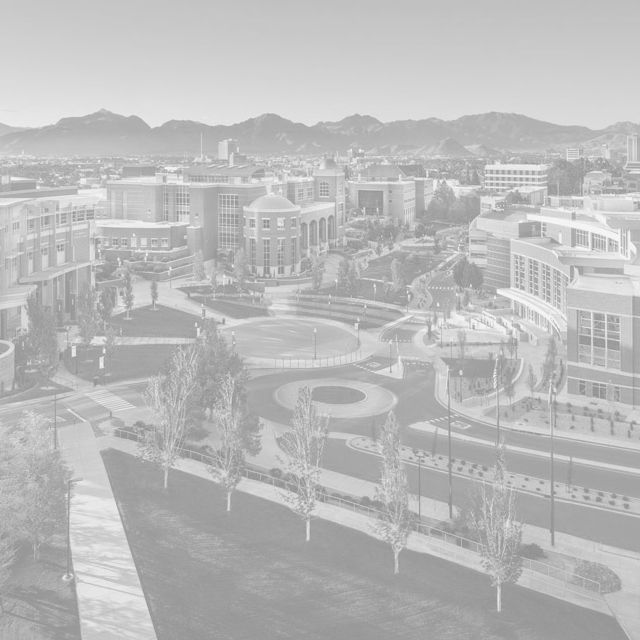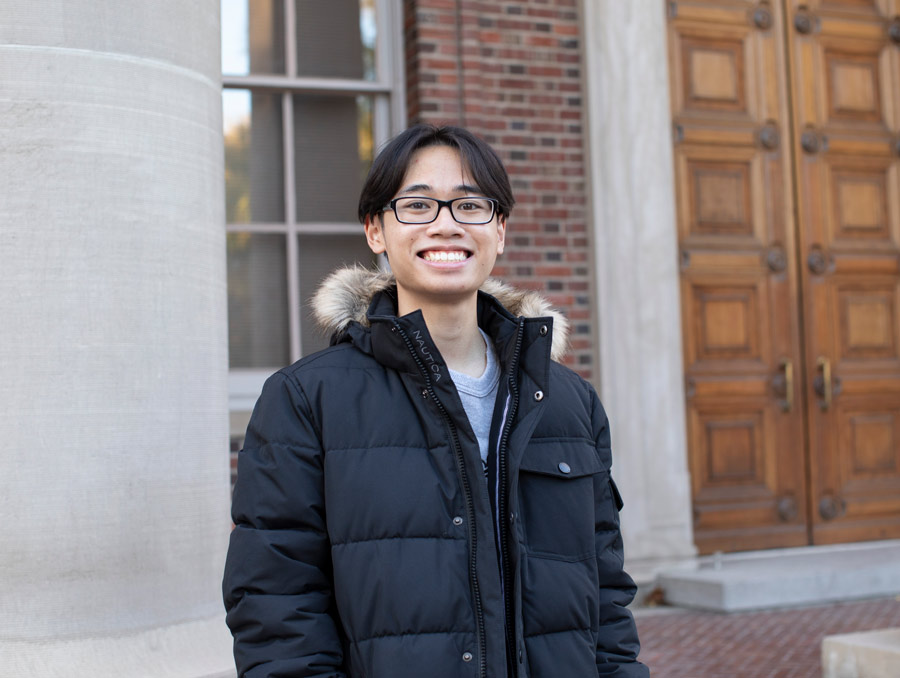 Making their MARC: Jonathan Taasan
First MARC Nevada cohort includes biomedical engineering major Jonathan Taasan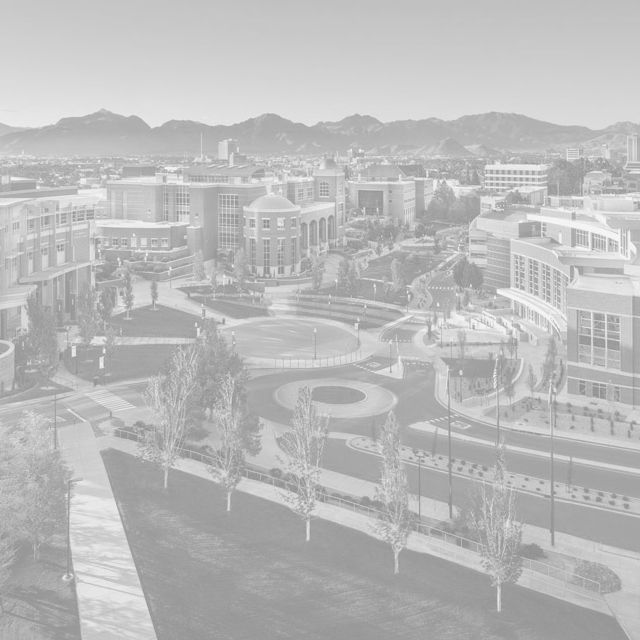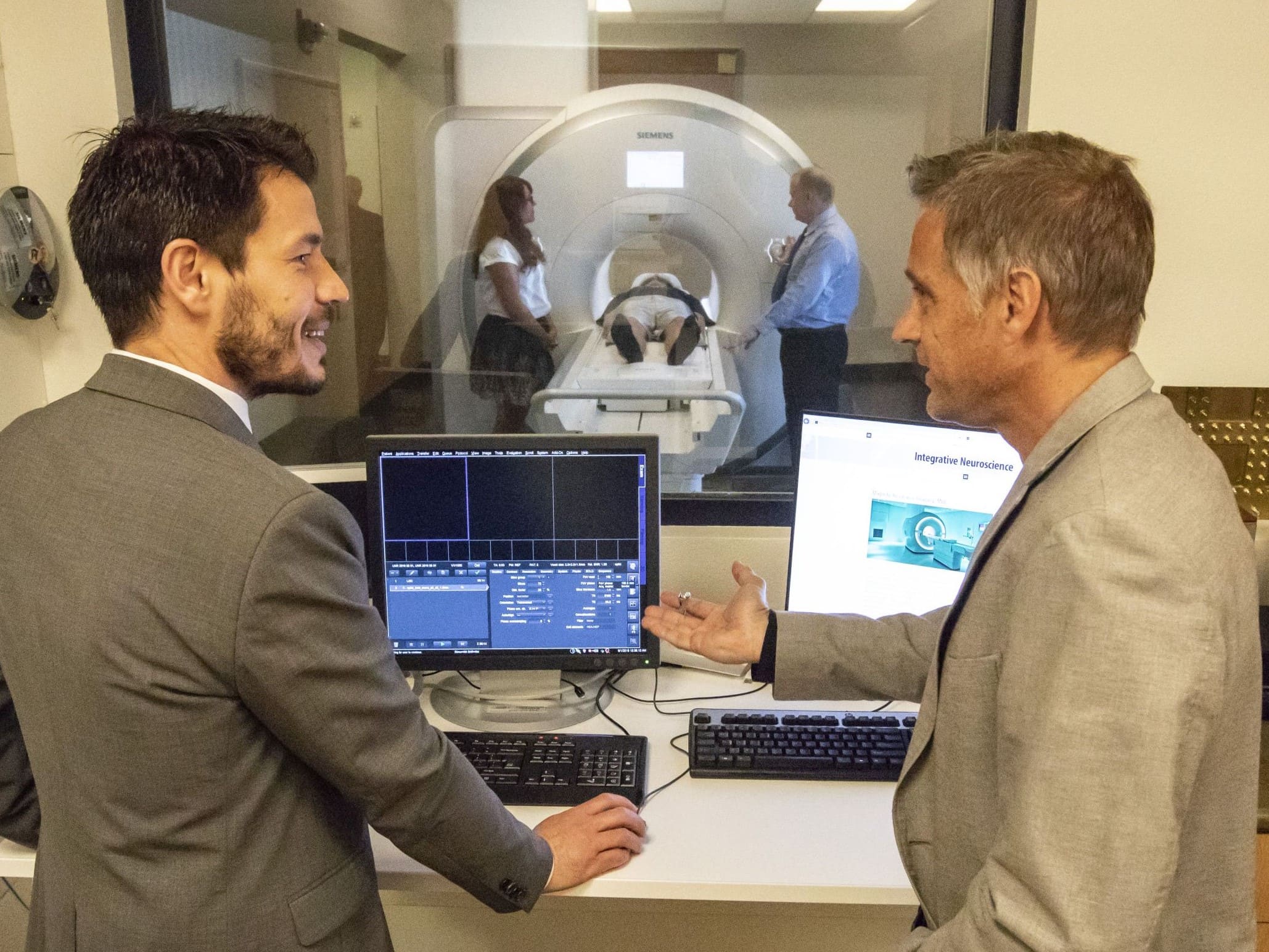 A major milestone in neuroscience research and teaching excellence
$5.3 million, NIH COBRE 'Phase 3' award will further advance the mission and impact of the University's Center for Integrative Neuroscience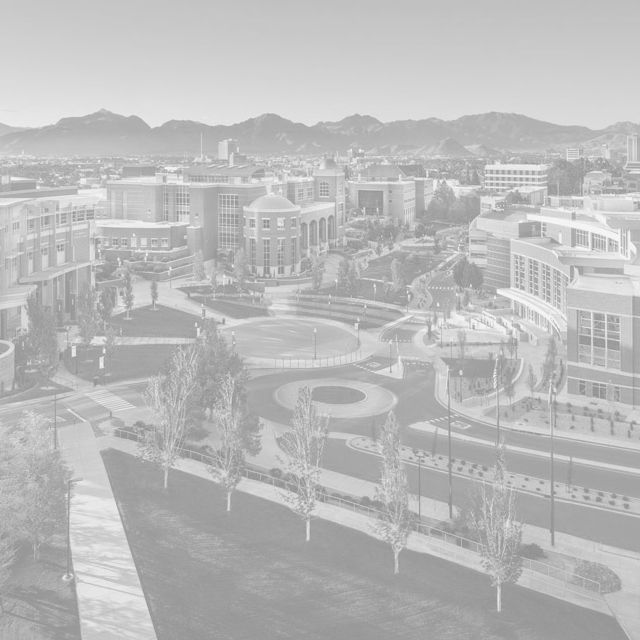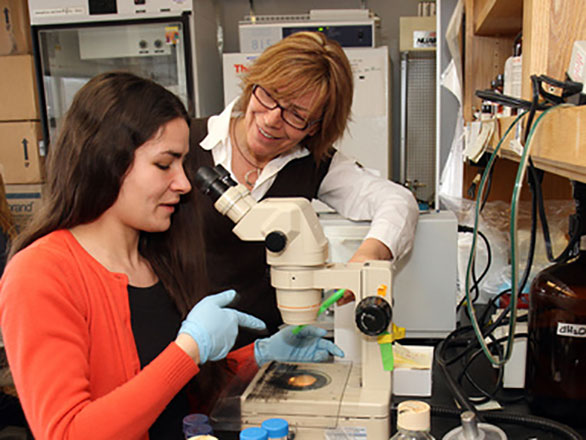 In memory of Patricia Berninsone
Associate Professor Patricia Berninsone passed away in early January 2019. To read more about her life and impact on the Department of Biology as well as contribute to a scholarship in her honor, you can visit the Patricia Berninsone Memorial Scholarship site linked to below.