The Department of Biology is one of the premier teaching and research units on campus. Building a strong foundation in Biology opens the door to a myriad of academic and career paths in the health and environmental science industries.
Recent news from the Department of Biology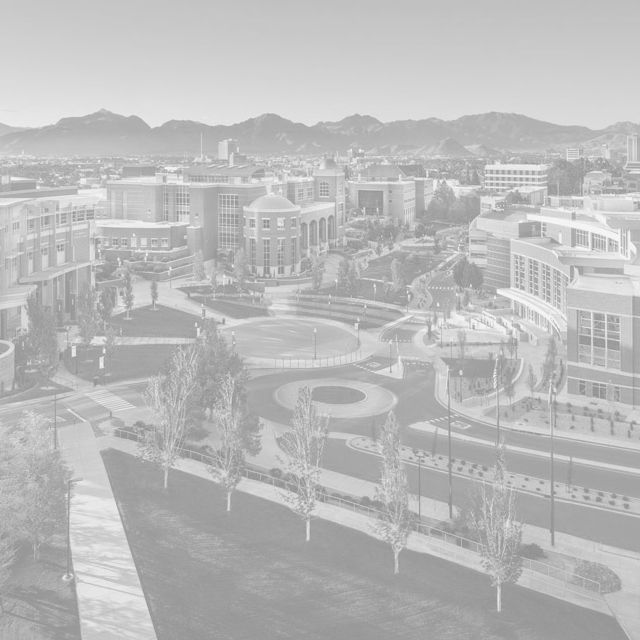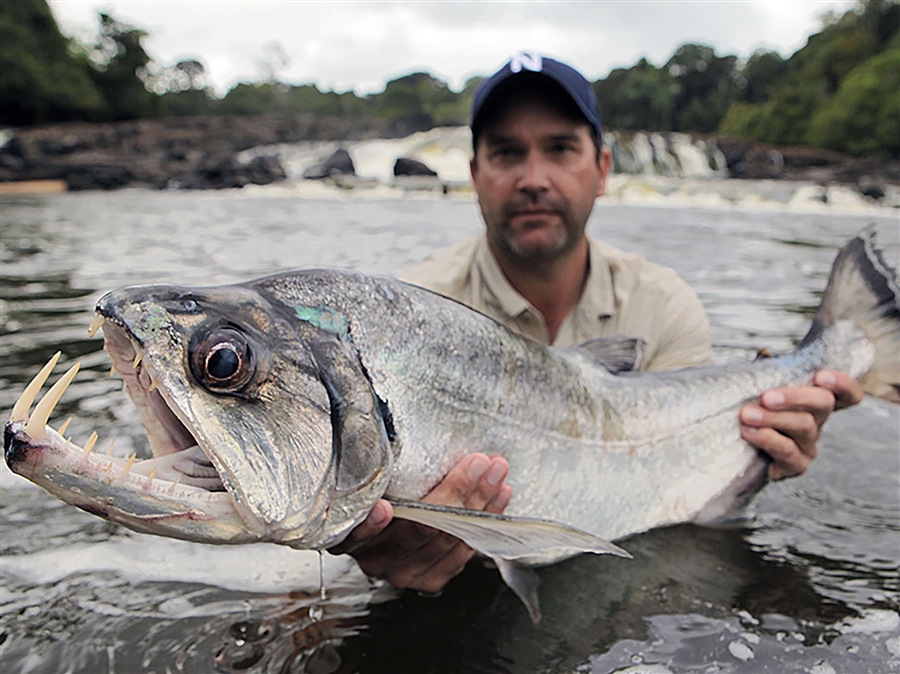 Monster Fish exhibition opens at Discovery Museum
Associate Research Professor Zeb Hogan's work to find, study and protect freshwater megafish featured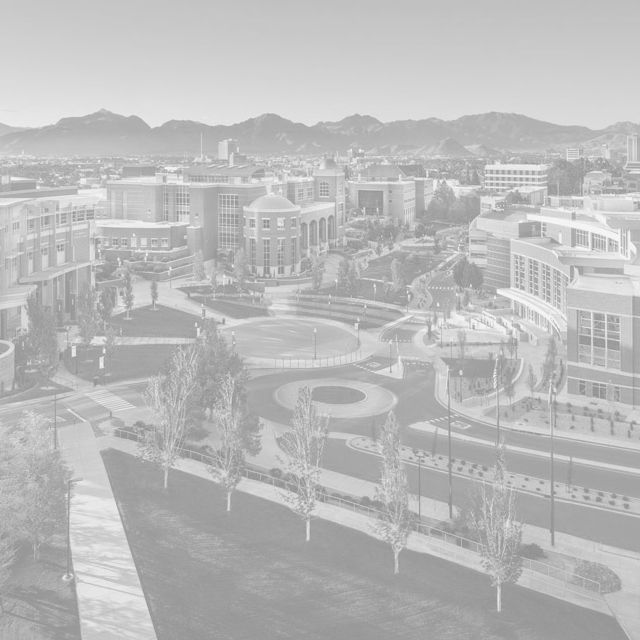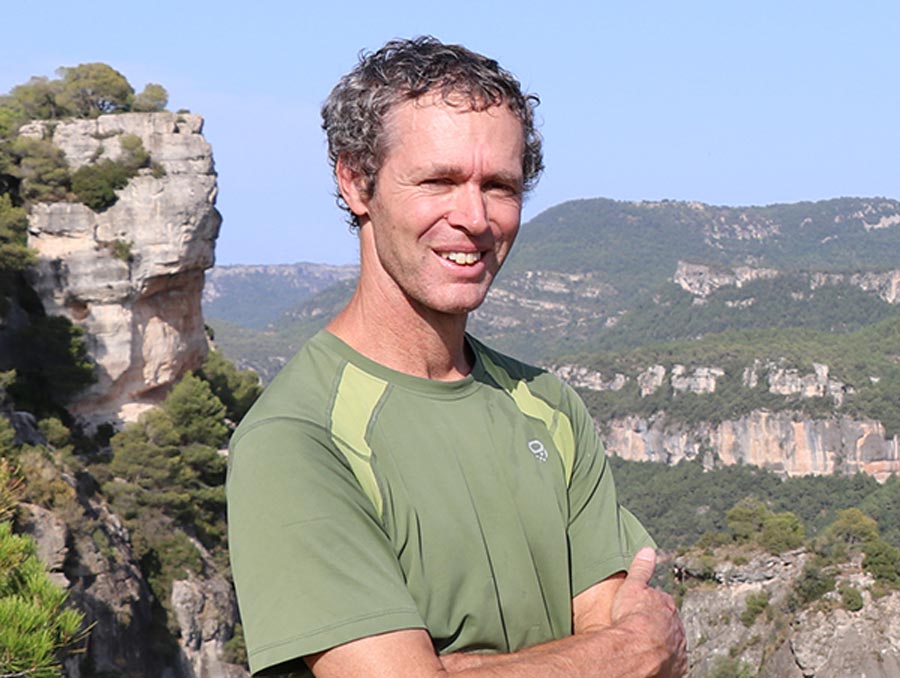 Dyer is one of four newly elected Fellows at the University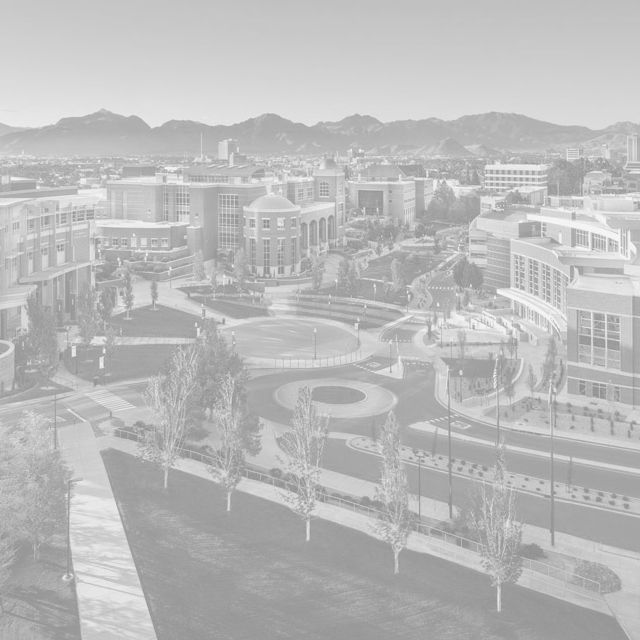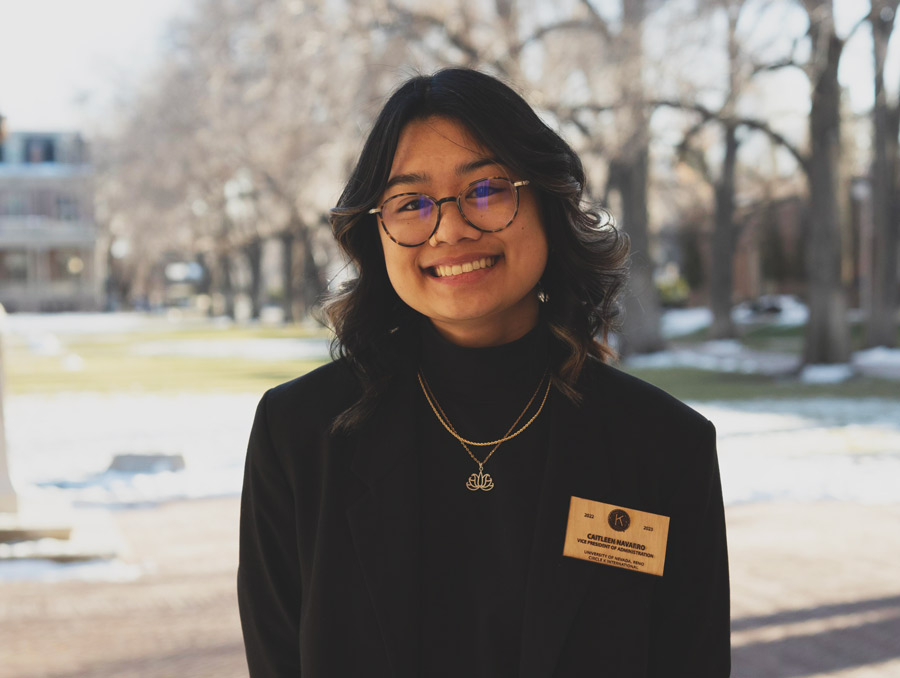 BS-DMD student awarded scholarship for dental school
Caitleen Navarro's standout experiences rewarded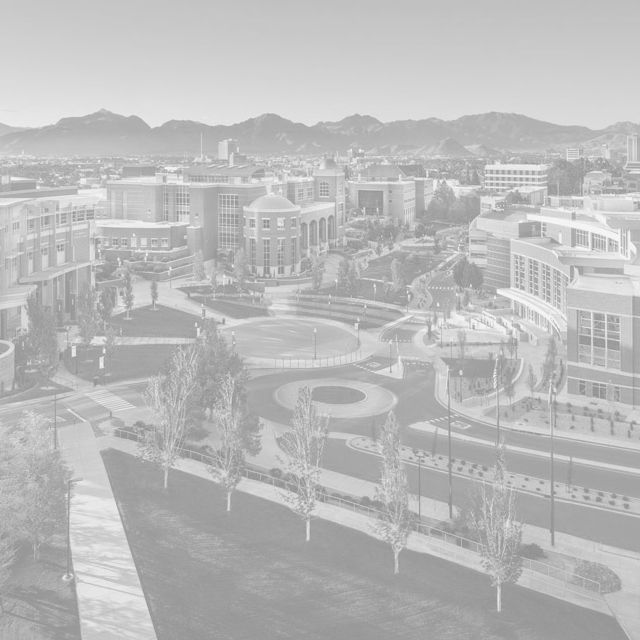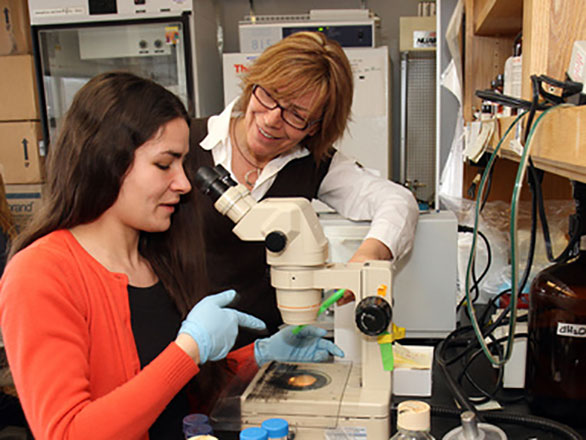 In memory of Patricia Berninsone
Associate Professor Patricia Berninsone passed away in early January 2019. To read more about her life and impact on the Department of Biology as well as contribute to a scholarship in her honor, you can visit the Patricia Berninsone Memorial Scholarship site linked to below.