University of Nevada, Reno
Quality. Beauty. Value.
That's Nevada's top Carnegie® research university near Lake Tahoe.
A series of scenes without sound about the University of Nevada, Reno, including aerial footage of the University campus, Lake Tahoe, students working out in the gym, students walking on campus, students hiking in the mountains around Lake Tahoe, students studying in classrooms, and students skiing and enjoying the snow near Lake Tahoe.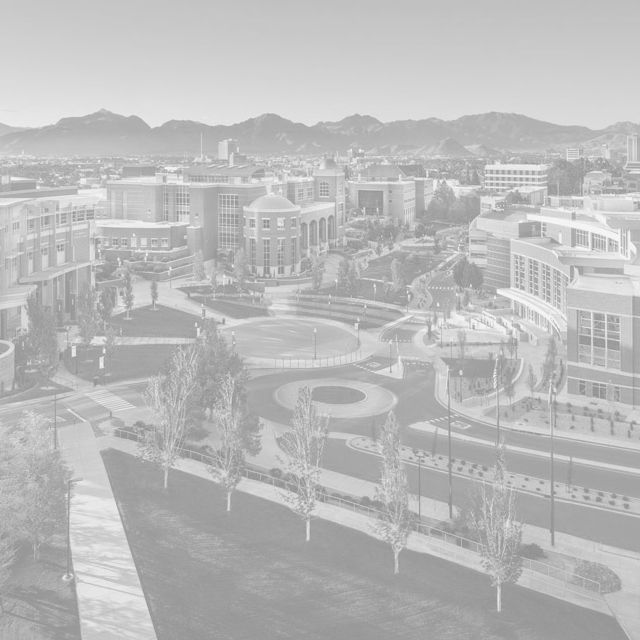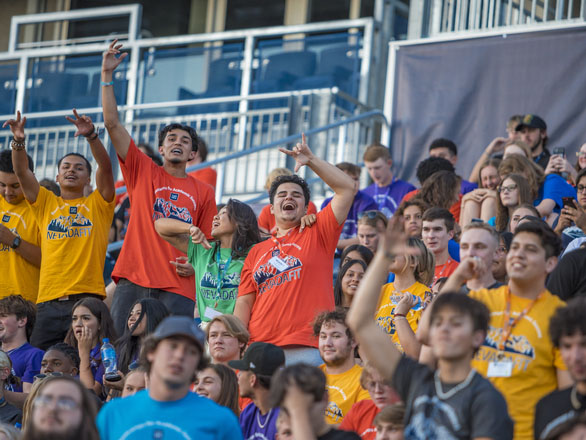 See yourself here
The University of Nevada, Reno is ranked among U.S. News & World Report's Top National Universities and is a Carnegie® R1 research institution. This video explores the 290-acre campus and what it's actually like to be a student at Nevada.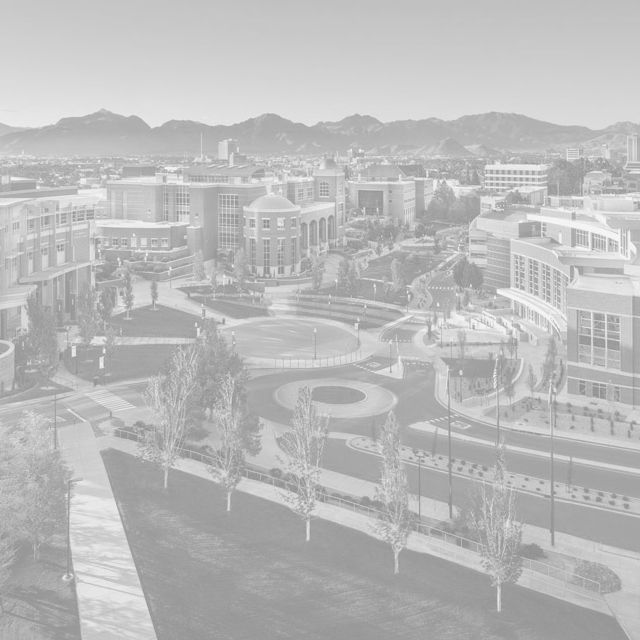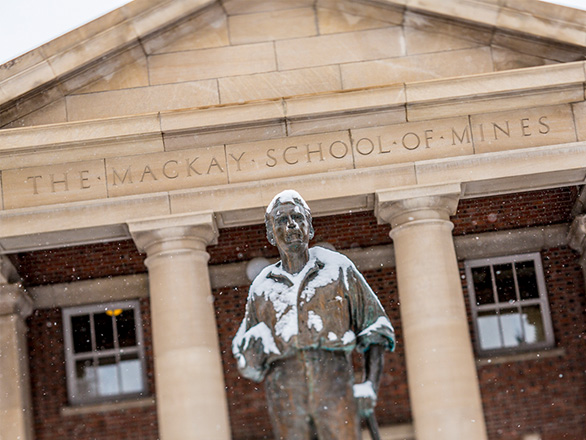 The Mackay Mines Building is listed on the National Register of Historic Places. The Mackay School of Earth Sciences and Engineering offices, DeLaMare Library, and the W.M. Keck Museum are the centerpieces for this restored building.

A University with purpose
Since its inception in 1874 as the state of Nevada's first university, the University of Nevada, Reno has delivered on the promise of providing the citizens of Nevada with a better future.
About the University, Lake Tahoe and the University's research links
From accounting to wildlife conservation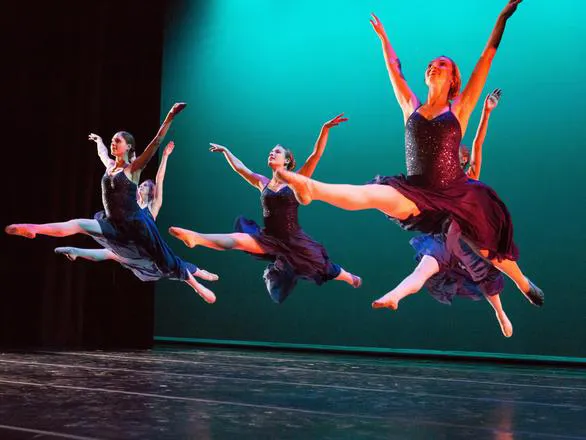 Find your academic program
Prepare for meaningful career success while studying with expert faculty in a supportive learning environment.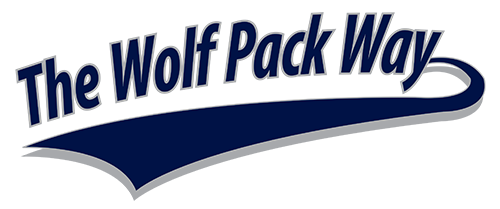 The Wolf Pack Way is a commitment to giving back, supporting one's community and being a force for positive change.