Degrees and Student Resources
Scholarships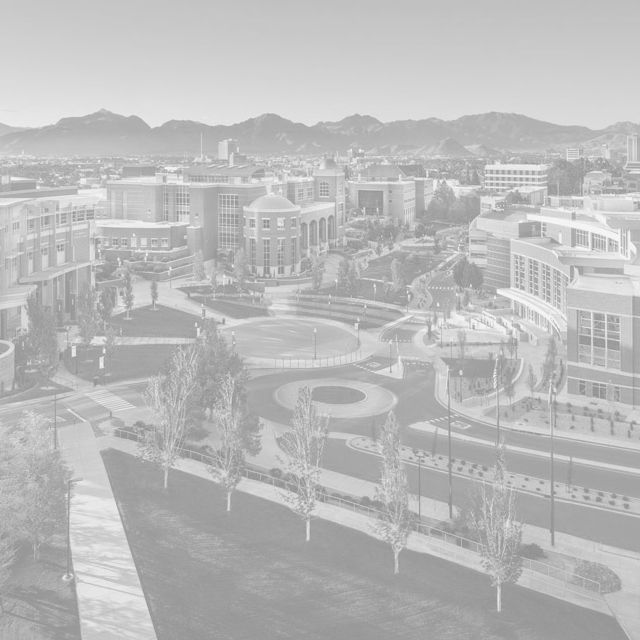 There are a number of scholarships available to students pursuing degrees in dance, musical theatre and theatre. Awards have different criteria and students in the department are nominated by faculty. Please contact a faculty member for more details.
Upcoming Auditions
Theatre auditions for "The Cake:" Tuesday, August 27 at 7:00 p.m. in Redfield Studio Theatre. Callbacks Wednesday, August 28 at 5 p.m. Dance auditions for the Fall Dance Festival: Wednesday September 4 at 5:30 – 7:00 p.m. in Lombardi Recreation Center, Studio A.
Production Rehearsal Attendance Policy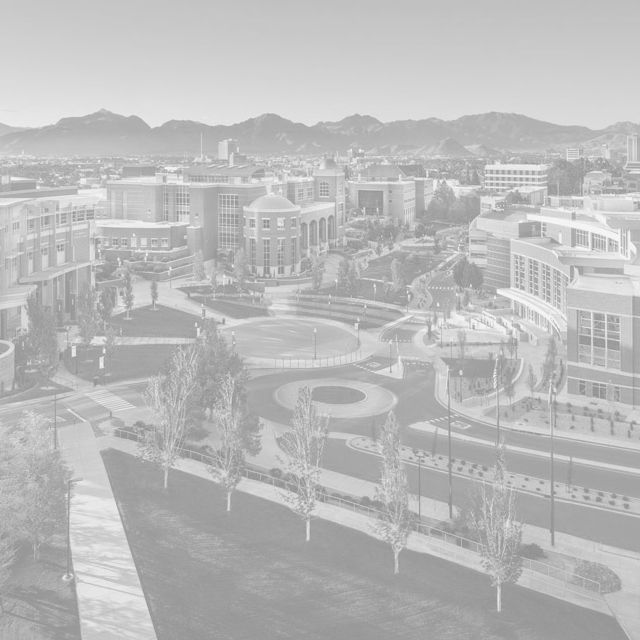 Production participants are expected to clear their schedules and commit to attending all regular and technical rehearsals.
If there is a known conflict (academic or other) with a rehearsal, it must be disclosed to the choreographer/director at the beginning of the rehearsal period. At this time, the choreographer/director may decide to recast the role.
Missing one or more rehearsals without prior permission may result in dismissal from the production.
Arriving late or leaving early from rehearsals may result in dismissal from the production.
Emergency situations will be accessed on a case-by-case basis.
Department Contact Information