Scholarships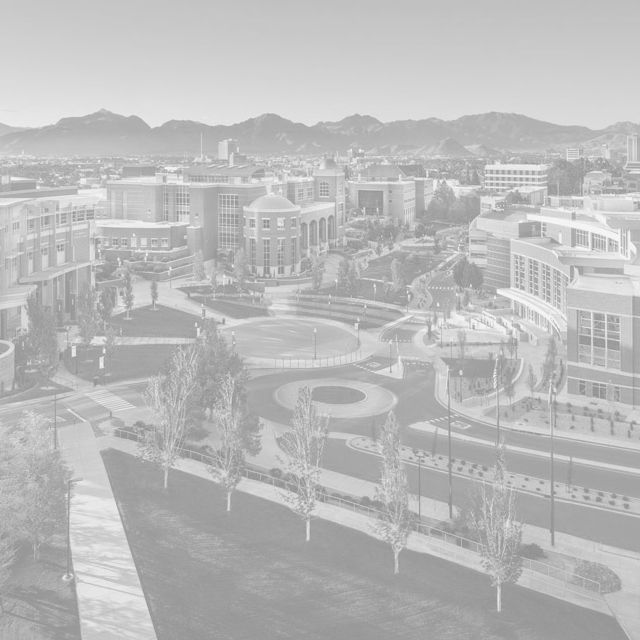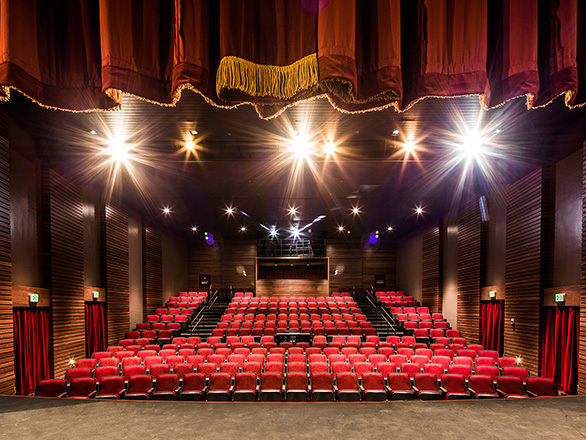 There are a number of scholarships available to students pursuing degrees in dance, musical theatre and theatre. Awards have different criteria and students in the department are nominated by faculty. Please contact a faculty member for more details.
Production Rehearsal Attendance Policy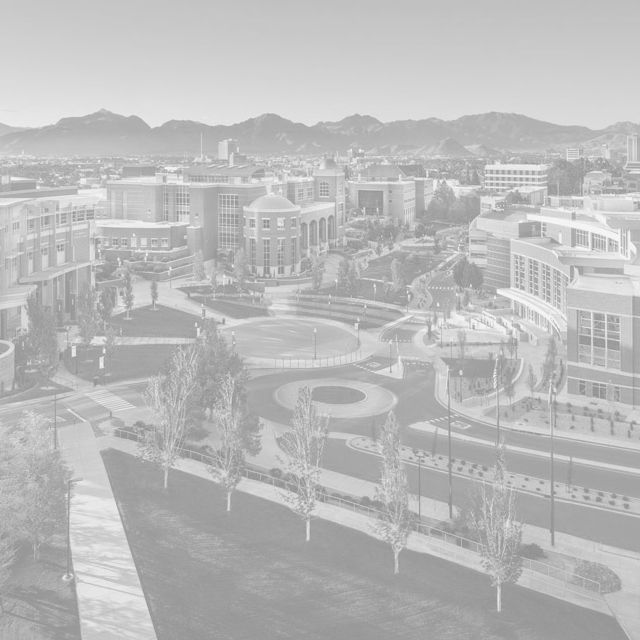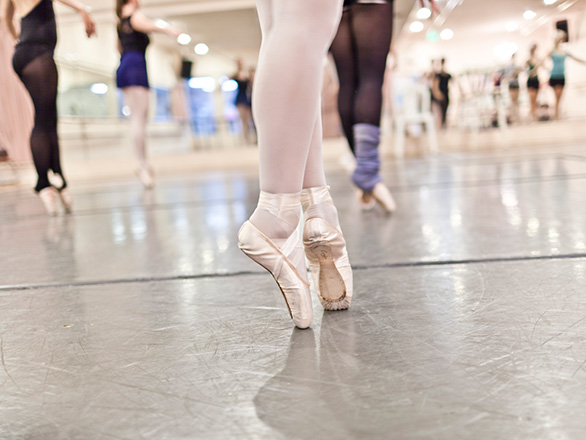 Production participants are expected to clear their schedules and commit to attending all regular and technical rehearsals.
If there is a known conflict (academic or other) with a rehearsal, it must be disclosed to the choreographer/director at the beginning of the rehearsal period. At this time, the choreographer/director may decide to recast the role.
Missing one or more rehearsals without prior permission may result in dismissal from the production.
Arriving late or leaving early from rehearsals may result in dismissal from the production.
Emergency situations will be accessed on a case-by-case basis.
Department advising
Department of Theatre and Dance advisors are holding virtual office hours. Sandy Neace is available Mondays and Fridays 1 - 3 p.m. and Tuesdays 10:30 a.m. - 2:30 p.m. Email Sandy Neace to schedule an appointment via email, phone, Zoom, or Skype.
Advisors in the College of Liberal Arts
There are two types of academic advisors in the College of Liberal Arts: College Advisors and Faculty Advisors. Both types of advisors can assist you with your academic progress in different ways and you are able to meet with both types of advisors.
College advisors
The College advisors, located in the College of Liberal Arts Student Center, are year-round professional staff members whose primary role is academic advisement. College advisors are able to assist all students with a major or minor in liberal arts programs.
A College advisor can be particularly helpful with advising for:
New students to the University (incoming freshmen/first-year students and new transfer students)
Students changing their major into the College of Liberal Arts from another College/School at the University
Questions regarding overall degree framework, including Silver Core Curriculum, foreign language, CLA breadth, or the minor requirements
Students on academic probation
Pre-graduation evaluations for students nearing the completion of their degree preparing to graduate
General advising or exploration of liberal arts majors and minors
When faculty advisors are not available (especially during winter or summer breaks)
First-year students generally meet with College advisors prior to their first semester at the University (at summer orientation) and throughout the first year.
Faculty advisors
Each academic department in the College of Liberal Arts has one or more faculty advisors. The faculty advisors are academic faculty members that advise specifically for their department's major and minor programs. In addition to their roles as instructors and scholars, faculty advisors can serve as mentors to students as they progress through their degree.
It is best to consult with a faculty advisor for:
Questions about requirements or course substitutions in a major/minor program
Selecting specific major/minor classes to meet your academic or professional interests
Graduate and professional school planning
Exploring internship and career opportunities related to your program
Students are encouraged to meet with faculty advisors on a regular basis, especially after completing the first year of study.