Pride (LGBTQIA+) Program
The mission of the Pride Program is to empower and support the lesbian, gay, bisexual, transgender, queer, intersex, and asexual community and their allies through promoting acceptance and understanding at the University of Nevada, Reno and in Northern Nevada. We work to accomplish the full inclusion of LGBTQIA+ people through curricular and co-curricular support to students, high school outreach, community service, providing a safe space, social interaction, political activism, and encouraging an overall queer-positive environment on campus and in the community.
What we do
LGBTQIA+ Student Welcome
Queer Socials
Queer Faculty & Student Mixers
LGBT History Month
Transgender Day of Remembrance
National Coming Out Day
Ally Week
Queer Club and Org Support
Safe Zone Ally Workshops
Northern Nevada Pride Parade and Festival
Lavender (LGBTQIA+) Graduate Celebration
Want to get involved with the Pride Program?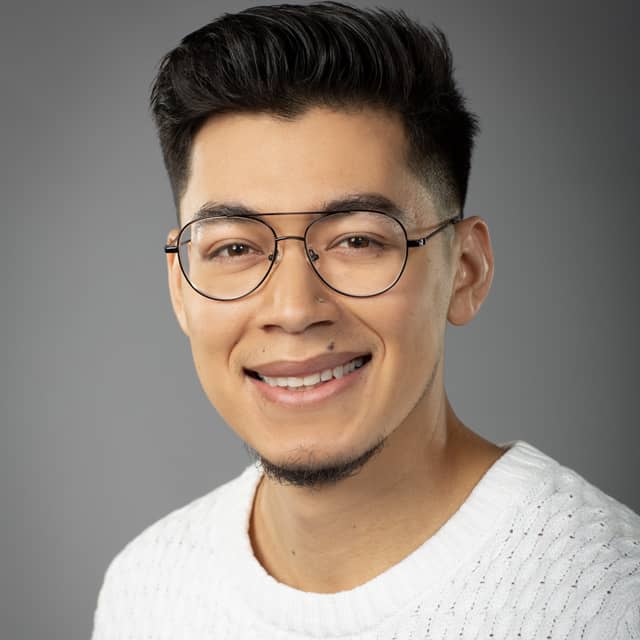 Coordinator | Ricky Salazar
Learn more about Ricky's interests, academic accolades and life.