Asian Pacific Islander Student Services
The Multicultural Center strives to provide social and cultural support to the Asian and Pacific Islander (API) student body through Asian Pacific Islander Student Services. There are over 50 different cultures within the API community, and a number of them are represented at the University of Nevada, Reno. Our goal is to create a home away from home and provide cultural connections and community at the University. Additionally, the program aims to increase community awareness of the different cultures within these populations through numerous outreach initiatives such as club organizations and public events.
What we do
Advocacy and support
Our outreach activities include:
Coordinating workshops and resources that connect students to campus life and student organizations.
Conducting one on one non-academic advising, support and referrals to on-campus and off-campus resources.
Providing guidance on college admission requirements, scholarship opportunities and financial aid support to prospective students and their families.
Supporting and advising API clubs and organizations.
Events
We host many events, including:
API Game Nights
API History Month Events
API Movie Nights
API Student Welcome
Asian Pacific Islander Graduate Celebration
Craft Nights
Diwali Celebration
Holi Celebration
Karaoke Nights
Lunar New Year Celebration
North African & Middle Eastern Graduate Celebration
Talk Story Series
Please visit the API Pack Life for updates on programming and events.
Want to get involved with Asian Pacific Islander Student Services?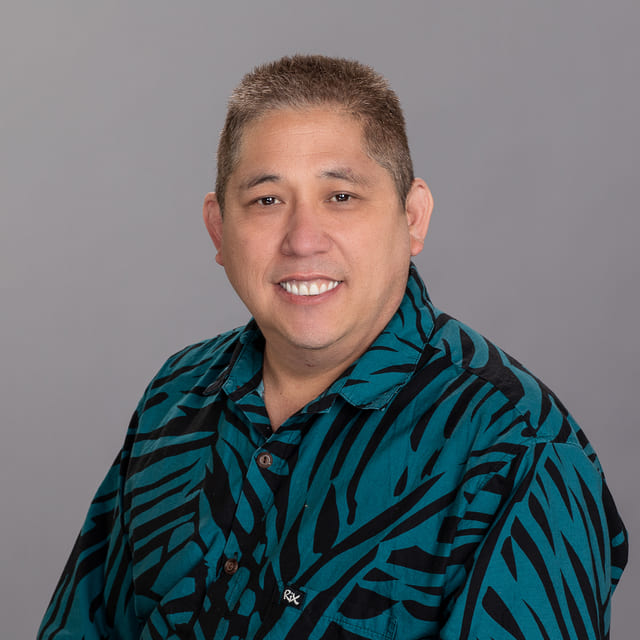 Coordinator | Keola Wong
Learn more about Keola's interests, academic accolades and life.