Partnering with faculty and staff to provide the highest level of service and stewardship in support of the research enterprise.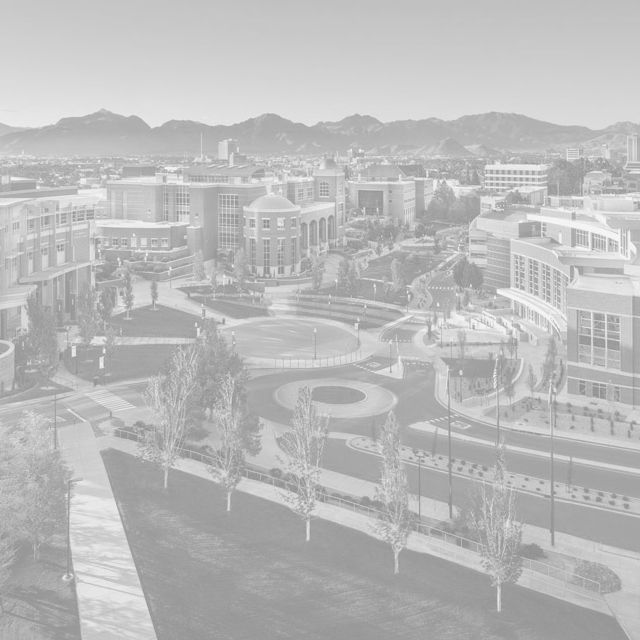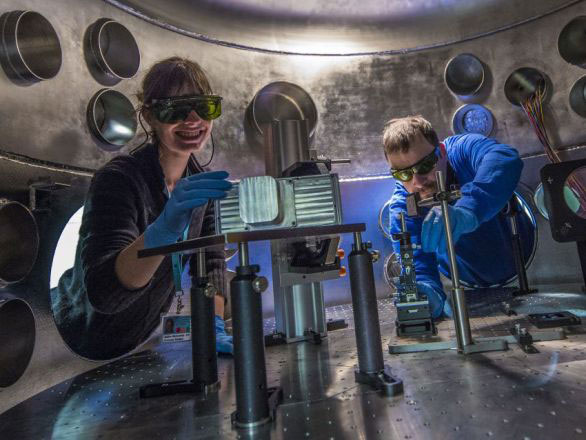 Sponsored Projects serves five main functions:
Proposal review and submission
Award negotiation and setup
Post-award accounting, monitoring and invoicing
Compliance, advisory and regulatory services
Education, training and outreach
Sponsored Projects aims to minimize the research administrative burden on faculty and assists the University in assuring that maximum public benefit is derived from sponsored projects funding.
We collaborate with principal investigators and research administrators across campus as well as sponsors at the local, state and federal level including non-profit organizations and industry.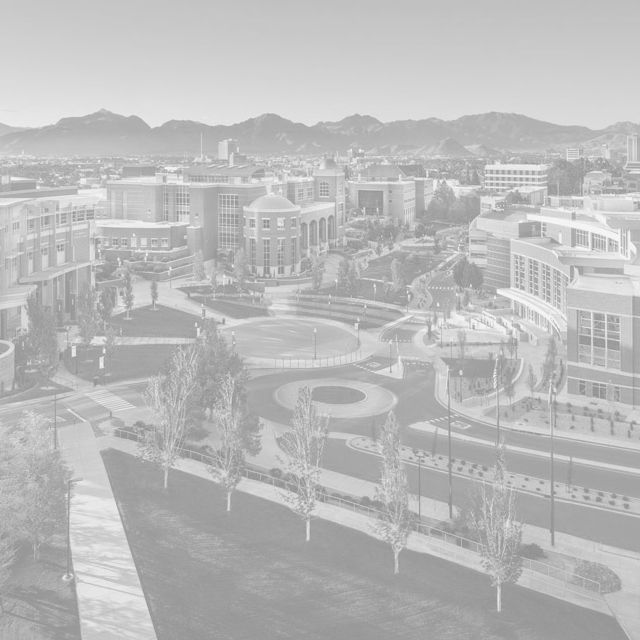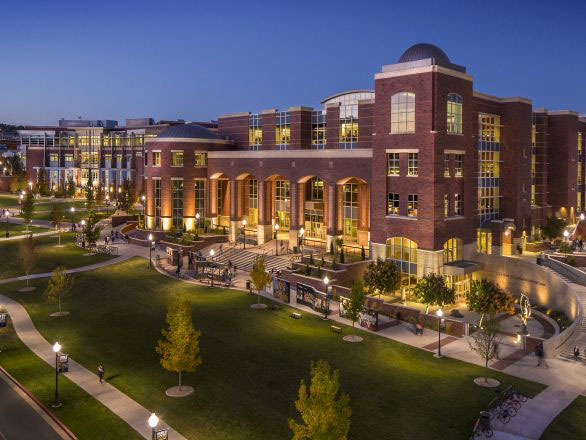 Quick reference guide for proposal prep
Our quick reference guide is a helpful resource for proposal preparation. You'll find a summary of the application process and information required on most proposals, such as institution numbers and data, F&A and fringe benefit rates, and stipends and salaries for assistantships and post docs.
The quick reference for proposals includes some basic regulatory compliance numbers that are referenced when working with human participants, animals and on USDA related projects.
You'll also find information on liability insurance, industry clusters and definitions for sponsored project program types – the different categories of research, instruction and other types of sponsored activity.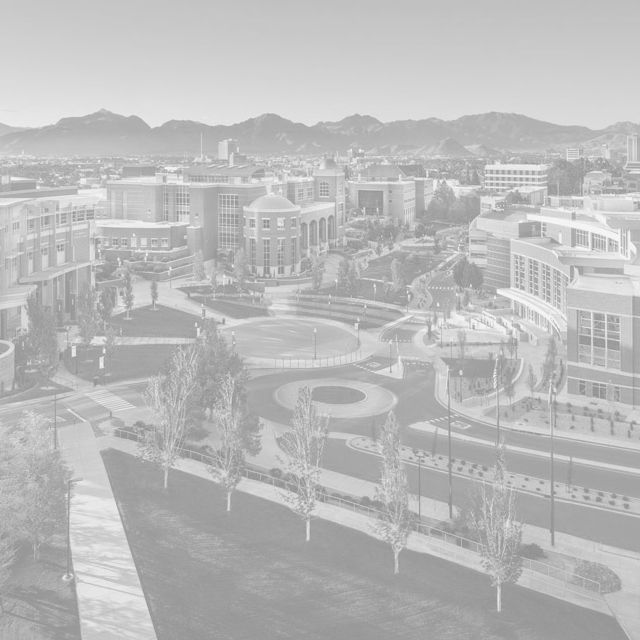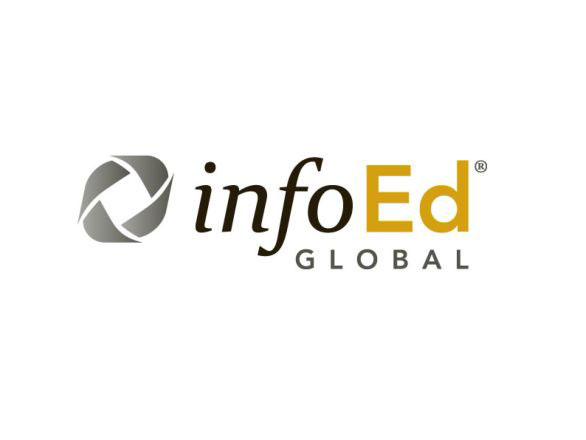 InfoEd
InfoEd, the University's grant management software, is utilized for functions such as finding funding; proposal development, review and approval; proposal tracking and proposal reporting.
All sponsored projects and clinical trails must be entered into the InfoEd system for internal review and approval.
Feedback and reporting improper activity
We value your input! Let us know how we're doing and please report any improper activity that you encounter.