Adjunct faculty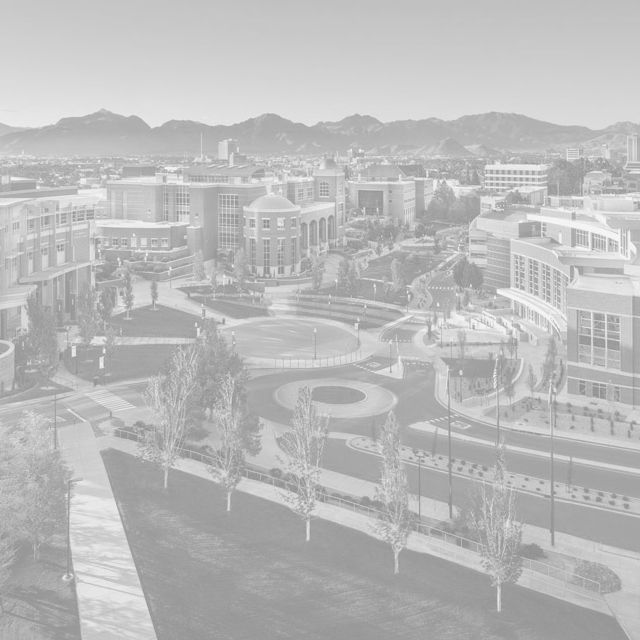 Parley Anderson, D.P.T.
1277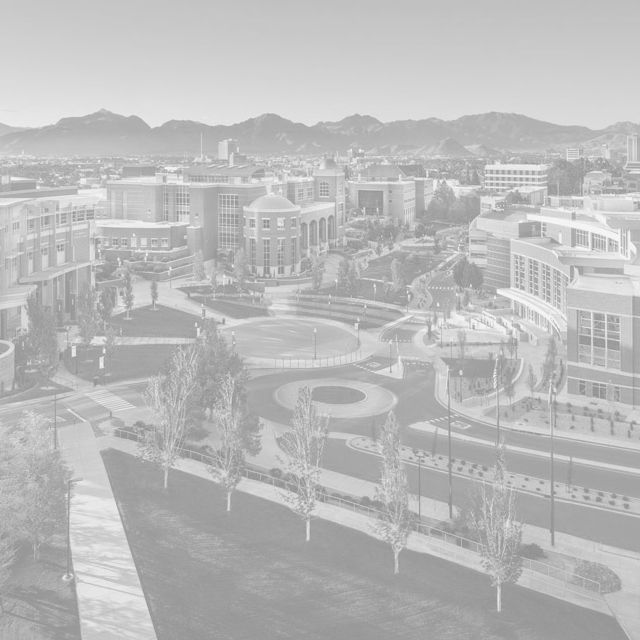 Amy Arias, M.A.
Lecturer; Undergraduate Advisor
1277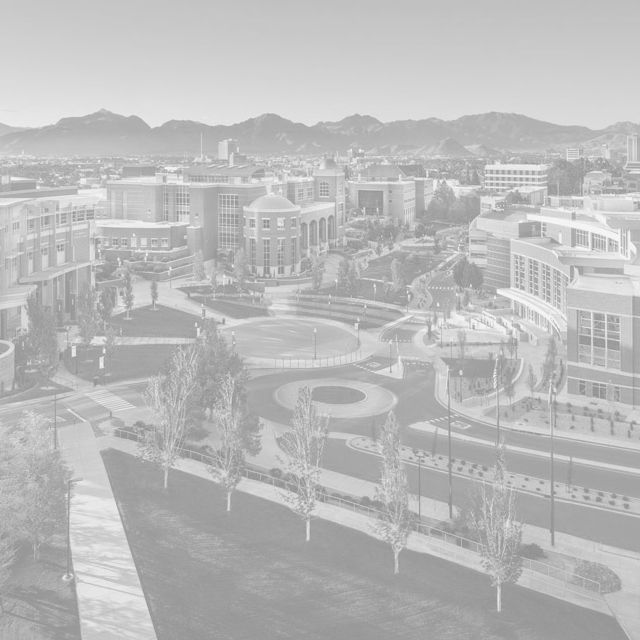 Jennifer Bennett, Ph.D., MPH
Director, Pacific AIDS Education and Training Center - Nevada; Director, Teaching in Medicine
1277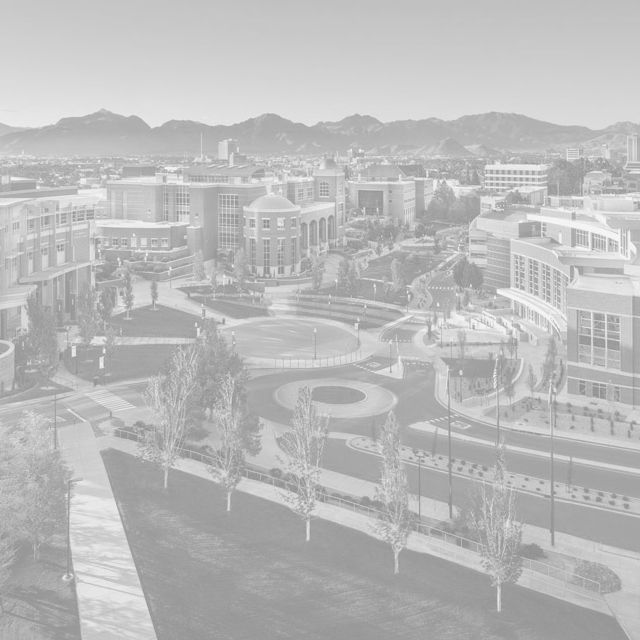 James Fitzsimmons, Ed.D.
Director, Fitness and Recreation Sports
1277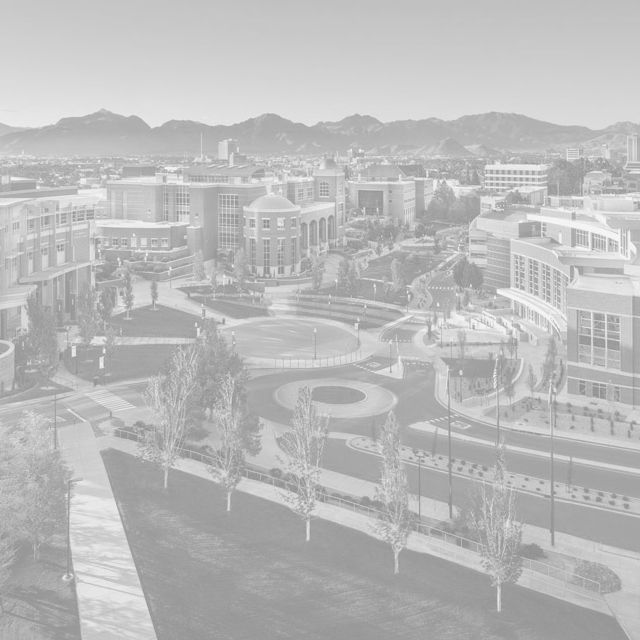 Colleen Murray, Ph.D.
Professor, Sociology and Social Psychology; Adjunct Professor, Human Development & Family Studies
1277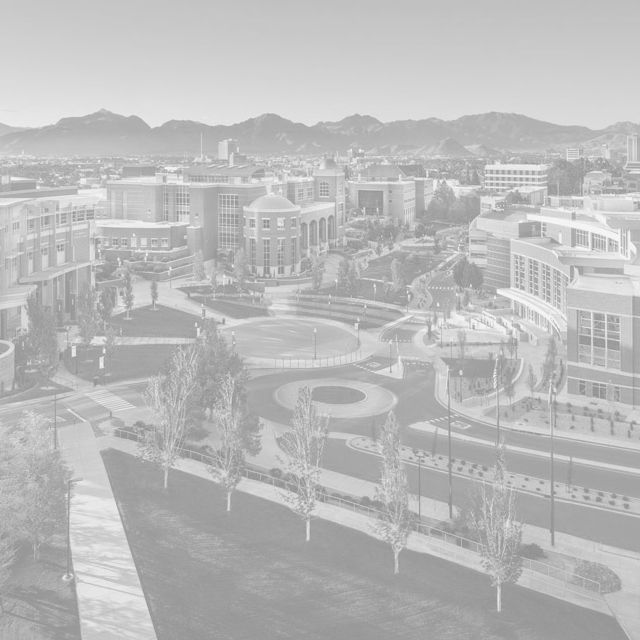 John Packham, Ph.D.
Associate Dean for the Office of Statewide Initiatives
1277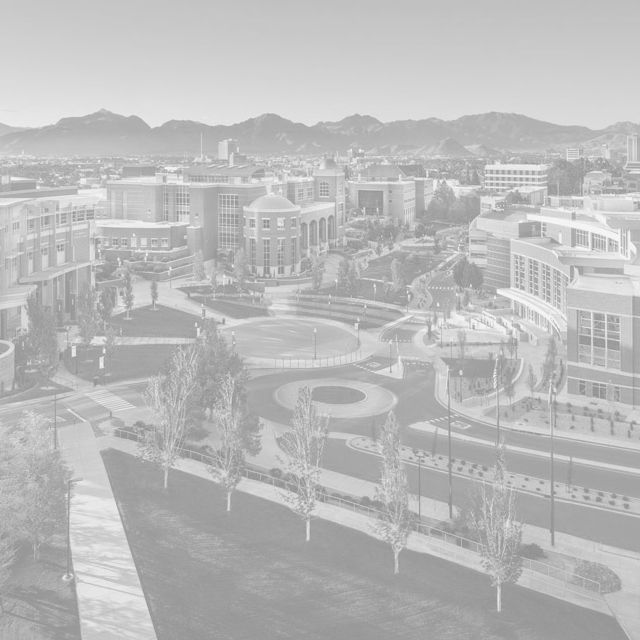 Tony Slonim, M.D.
1277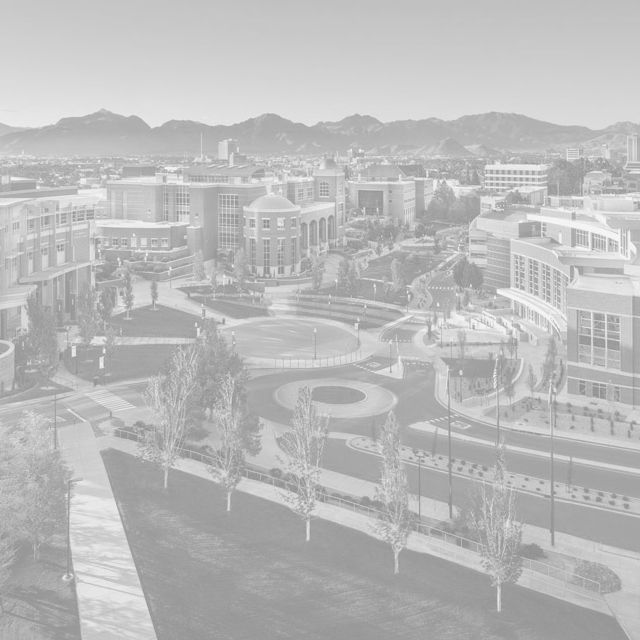 Michael Spevak, D.P.T.
1277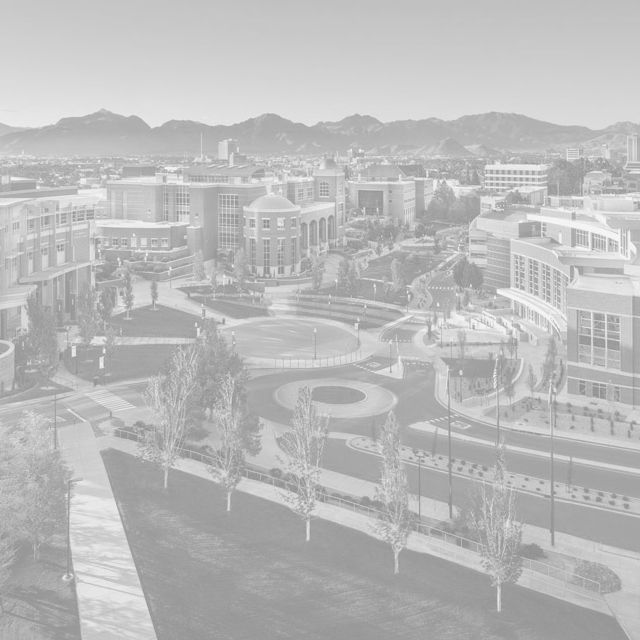 Manal Toppazada, M.A.
1277