Departments
Who enables the technology that enables your work and learning? Meet the teams behind the scenes.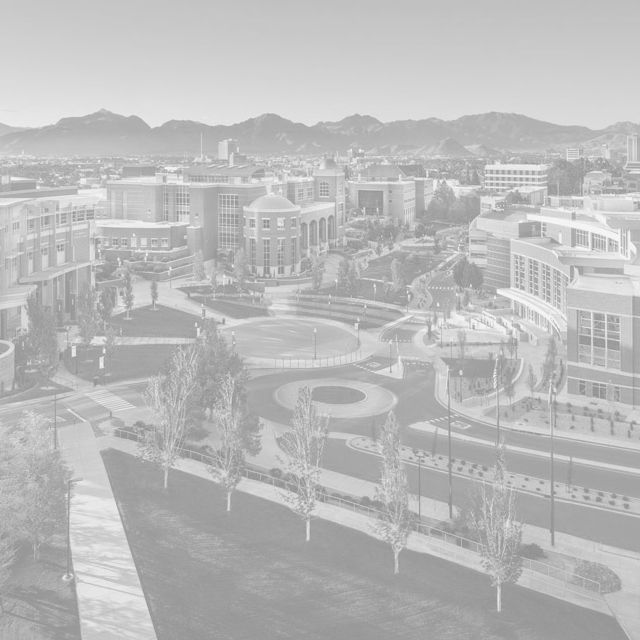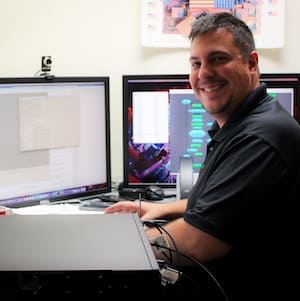 Committees
Committees comprised of diverse campus representatives guide and advice OIT.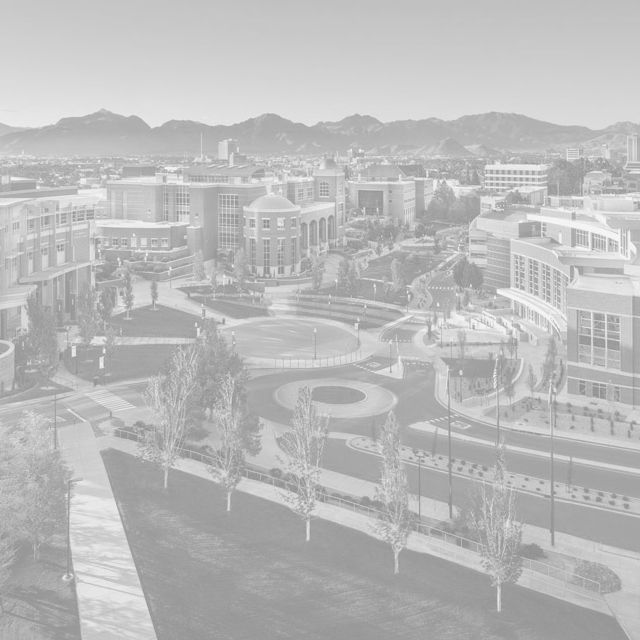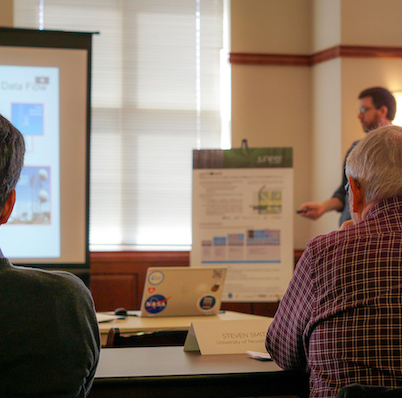 Job Opportunities
We want you to work with us! Visit the University's main HR website in order to explore current job opportunities.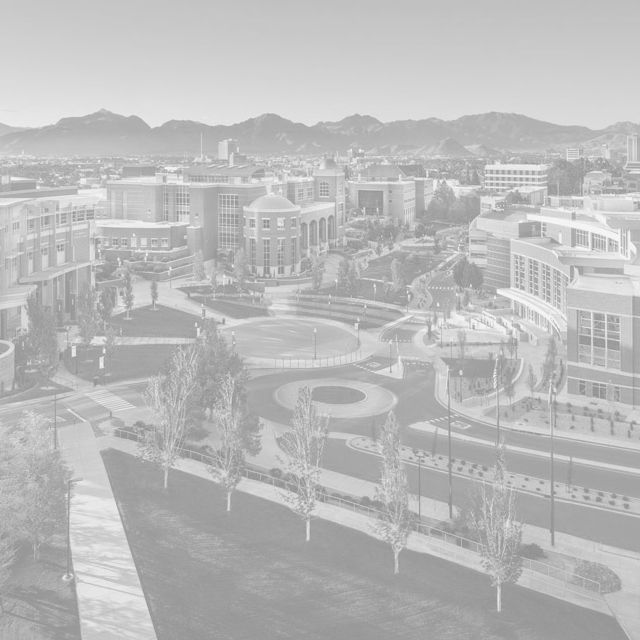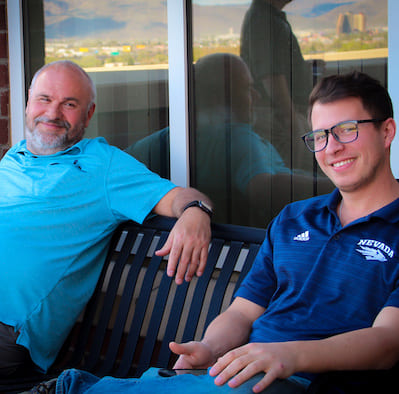 IT Security Compliance
Policies, procedures, and configuration guidelines to he​lp assist University faculty, staff, and administration in making more informed deci​​​sions that assist in abiding by all applicable ​​​​​laws, regulations, and best practices. Please note you'll need a NetID to access this information.