The time is NOW!
We're excited to welcome you to our NevadaFIT Orientation Welcome weekend. Check out our lineup of student support, FIT sessions, informative talks, lunches and fun activities we have planned for you.
Required attendance
Learn the details about the NOW weekend events with required attendance.
Daytime events
These are just some of the sessions that will be offered during our NOW weekend. Be sure to download and check the Guidebook app for our full lineup!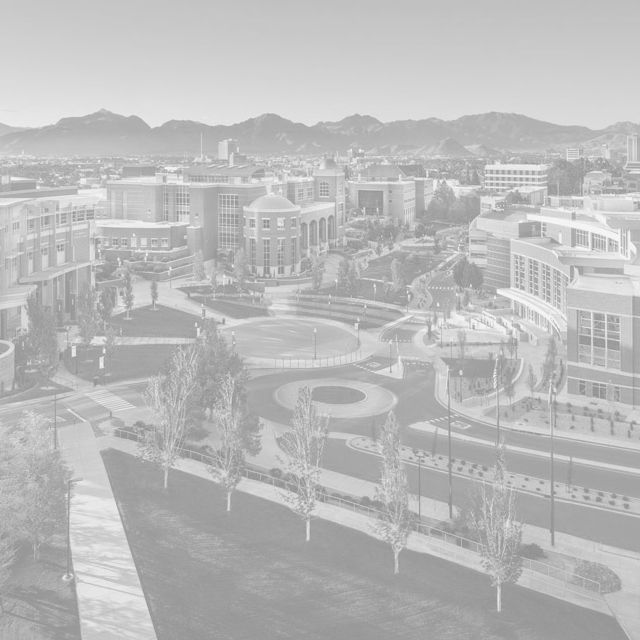 All day drop-in support
Meet many student services departments whenever it's convenient for you. They'll be here all day to answer your questions.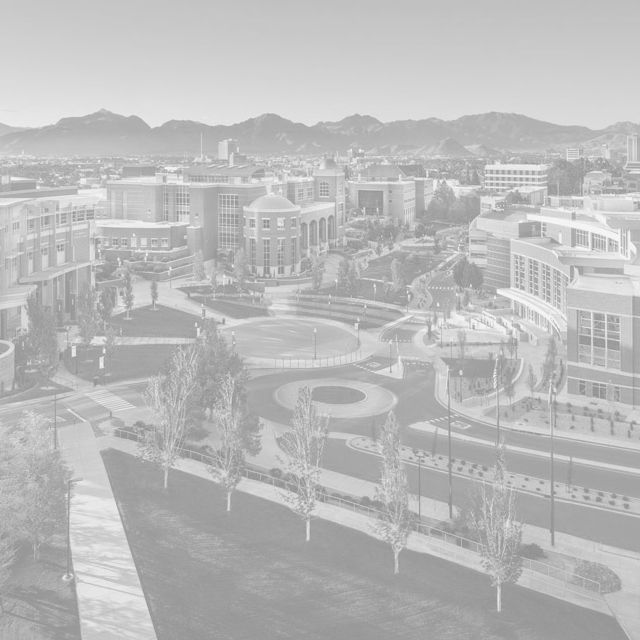 Brunch in the Wolf Den
Check out our delicious dining options with a brunch from our vendors.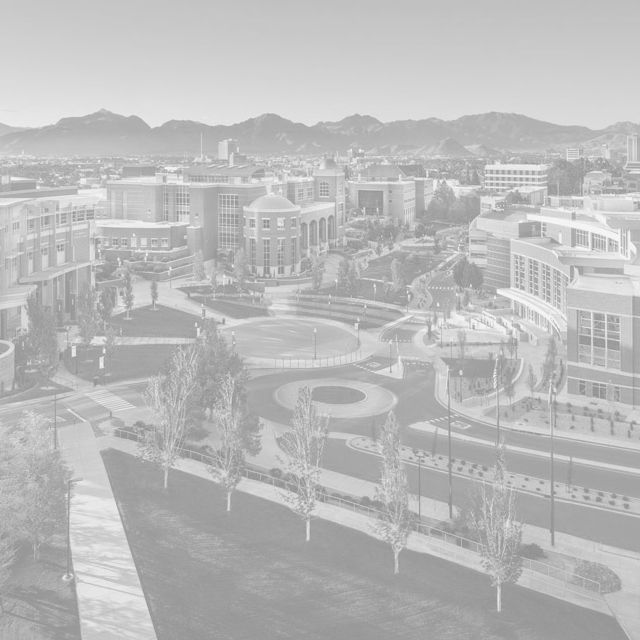 Bus tours of Reno
Enjoy a free guided bus tour of Downtown and Midtown to check out the exciting areas surrounding the University.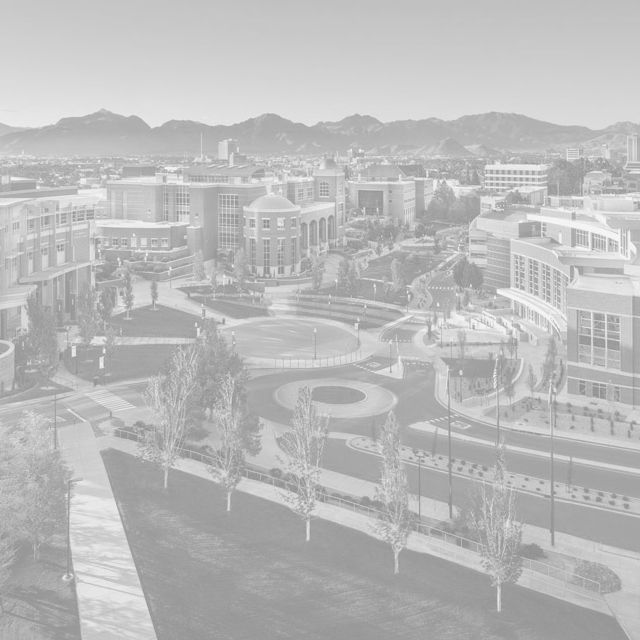 First-generation student open house
Come meet the faculty at the First-Generation Student Center! Our amazing team is here to support first-generation students.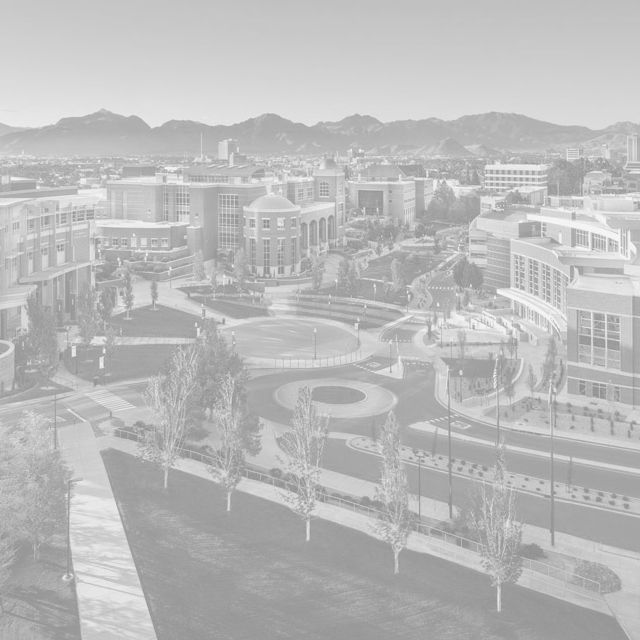 Movie night at the Joe
After a day of information sessions, we invite you to join us after hours for a movie at the Joe Crowley Student Union!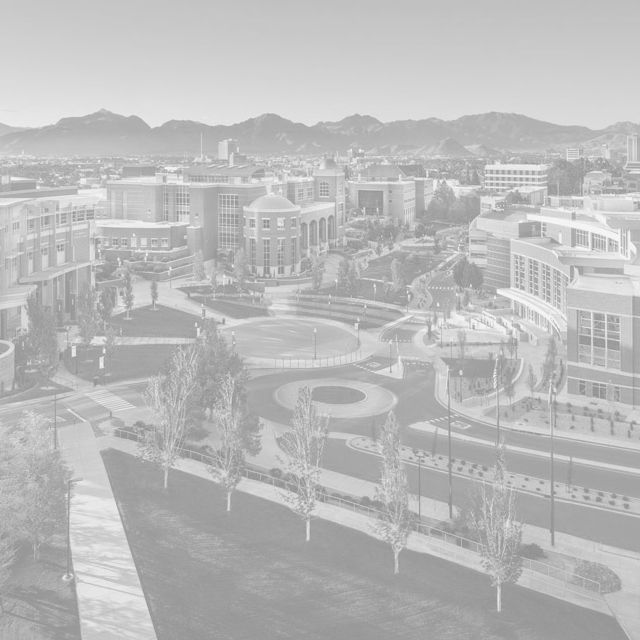 Identity socials
Identity groups across campus are here to meet and welcome you. These include API, LatinX, college and LLC and so many more. You'll find many opportunities to connect with other students with similar interests.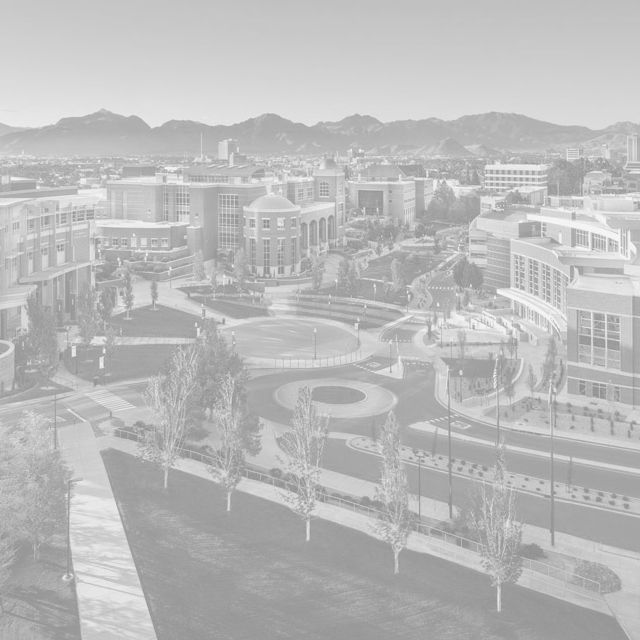 Lecture series
Listen to academic lectures from our world-renowned faculty.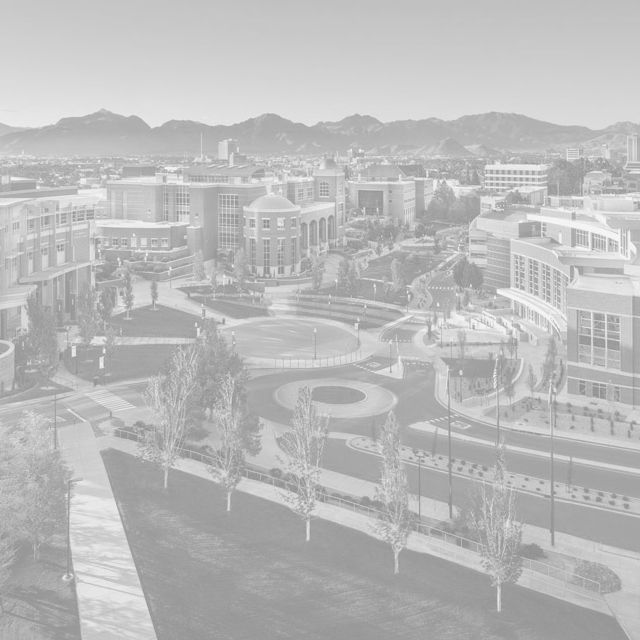 Fitness classes
Get moving with one of our fitness classes offered at the E. L. Wiegand Fitness Center.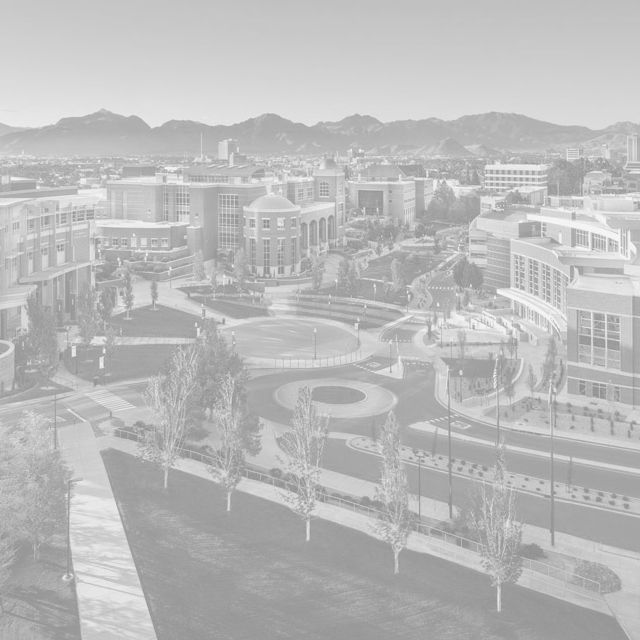 Join our photo scavenger hunt!
Did you find one of our QR code yard signs scattered around campus?
Take a picture with one of our yard signs and post to your social media accounts with the hashtags #NevadaFIT2021 #WeThePack. You may be selected to receive a prize! Increase your chances of winning a prize by finding as many yard signs as you can. Good luck!
Additional resources and information
Where to stay for NOW Weekend
Plan your stay with nearby hotels that have provided special discounts for families of incoming University of Nevada, Reno students.
Fall move-in information
Learn more and be prepared for an exciting move-in day.
We've got a great weekend in store for you!
To see all of the event details for each session, please be sure to download the Guidebook app to learn more about all of the sessions happening over the weekend.