Indigenous Student Services
The mission of Indigenous Student Services is to assist Indigenous students to obtain a university education by providing recruitment and retention services and activities that promote academic success and graduation from the University of Nevada, Reno.
What we do
Fall Welcome Powwow
Native Student Organization (NASO) Support
Indigenous Research Institute for Student Empowerment (IRISE)
Native American Heritage Month Programming & Events
American Indian/Alaska Native Education Summit
Indigenous Graduate Celebration
Want to get involved with Indigenous Student Services?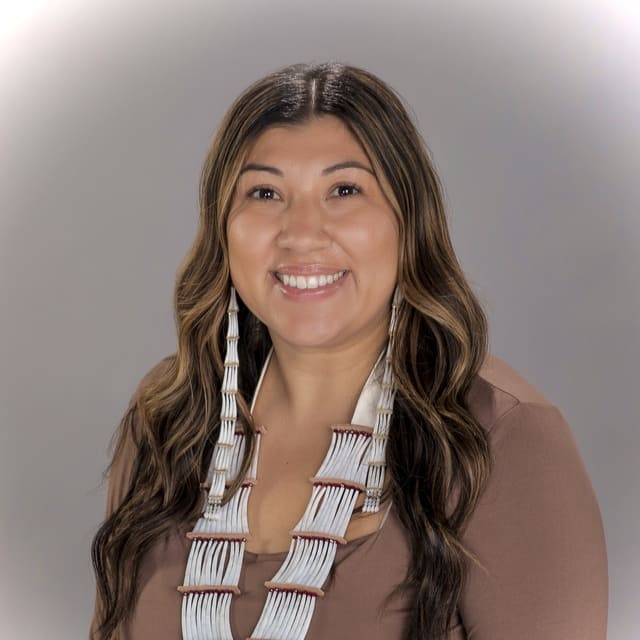 Coordinator | Markie Wilder
Learn more about Markie's interests, academic accolades and life.