Academic Departments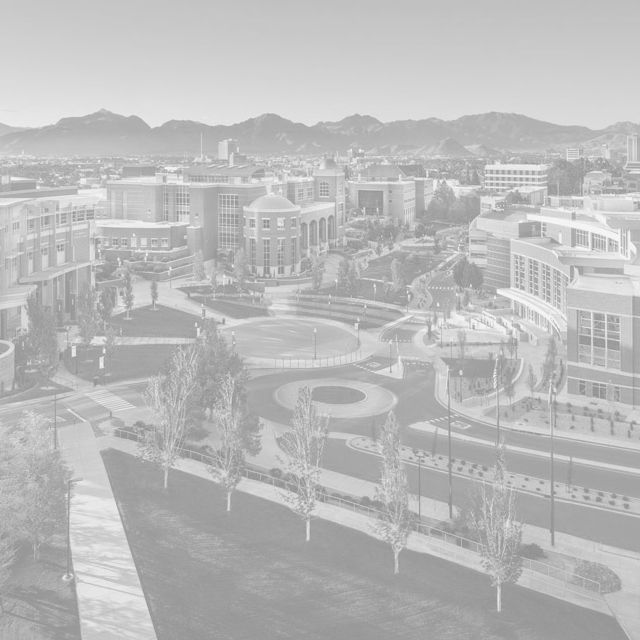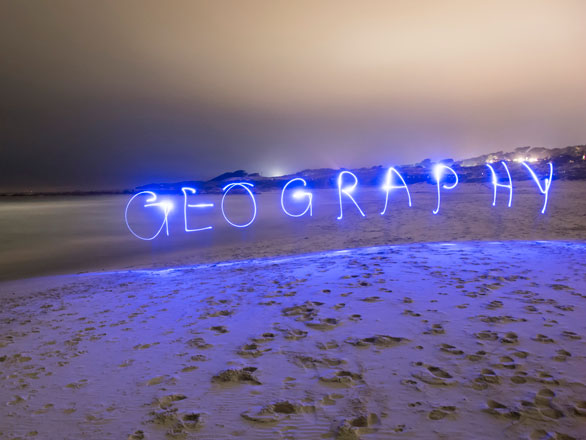 Department of Geography
Geography exists where the study of nature and society meet. Explore the effects of human ideas, systems and activities on the environment and how you can help solve the world's pressing environmental and social problems. The Department of Geography offers the following 4 specializations for undergraduates: Climate water & Ecosystems, Environmental Policy & Management, Globalization, Politics & Place, and Geotechnologies.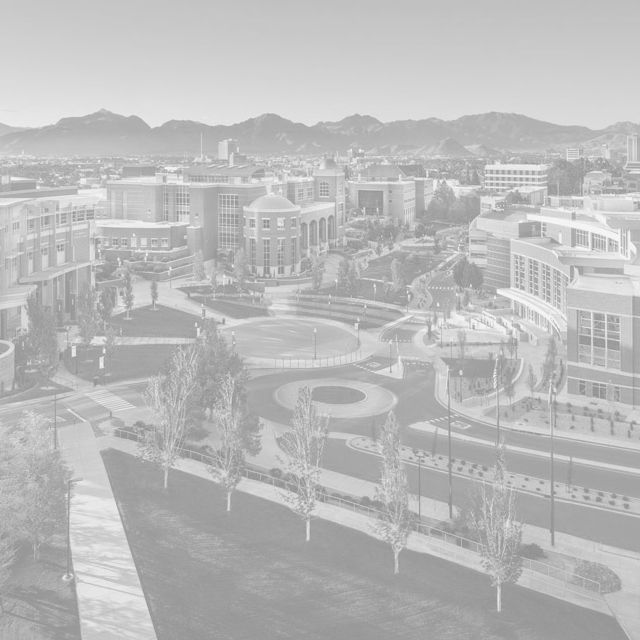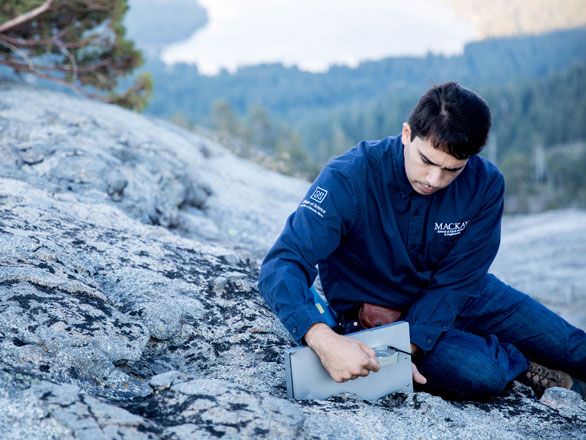 Department of Geological Sciences & Engineering
There's a whole world of discovery in the ground beneath your feet. From the shifting of tectonic plates to the eruption of volcanoes, learn about the Earth and all of the natural processes that have shaped it over time.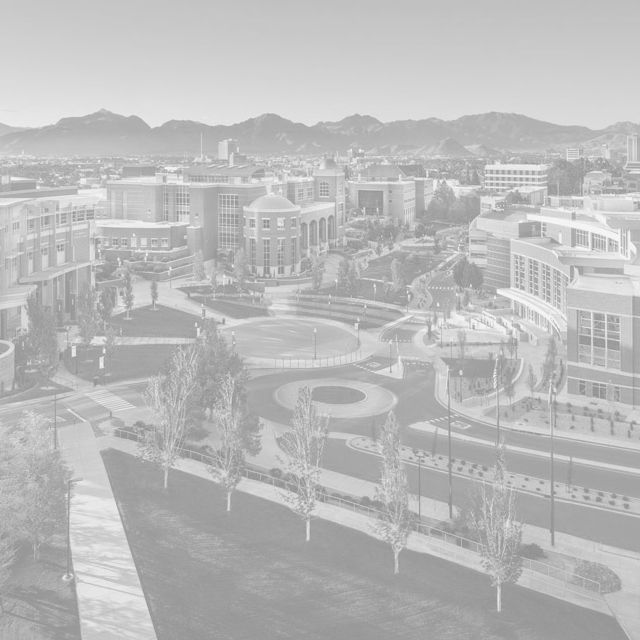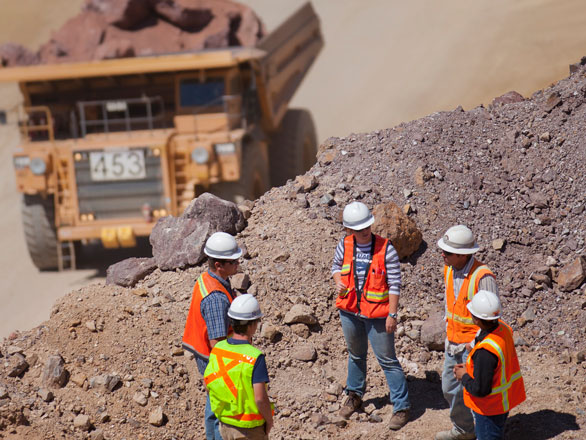 Department of Mining & Metallurgical Engineering
Look around you – most of what you will see contains minerals and mined materials. Know that the industry you are learning about and the career you are working towards plays an essential role in the day-to-day life of most people on the planet.