INNOVATION DAY 2023 | mechanical engineering
Capstone instructor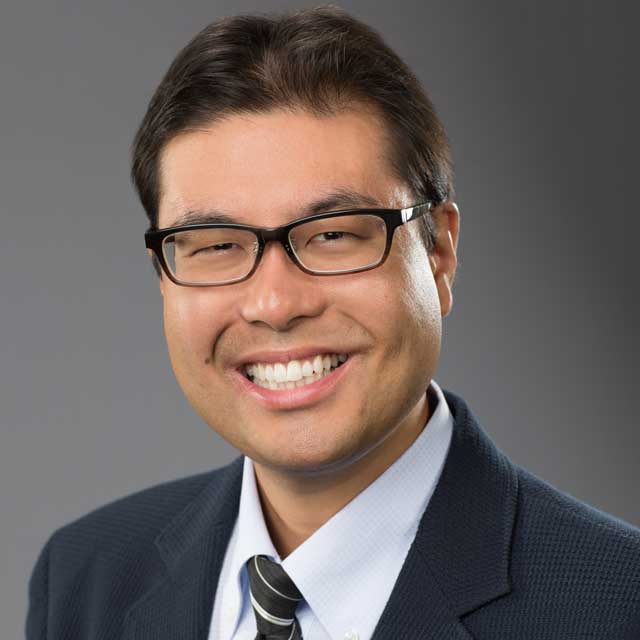 The 2023 Senior Capstone course in mechanical engineering was taught by Daichi Fujioka. To learn more about the mechanical engineering projects, please email Daichi Fujioka.
About the department
If it moves, a mechanical engineer probably had something to do with it. From automobiles, airplanes and space shuttles to robots, artificial limbs and biochips – all moving and transforming our future. Visit the Department of Mechanical Engineering.