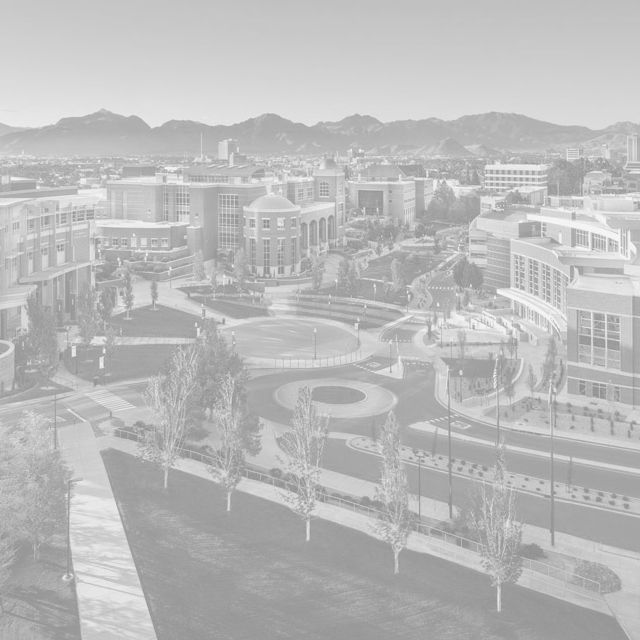 University of Nevada, Reno, Professor of Cell and Molecular Biology, 2020-present
University of Nevada, Reno, Director of Biomedical Engineering Program, 2015-present
University of Nevada, Reno, Professor of Electrical and Biomedical Engineering, 2014-present
Lawrence Berkeley National Laboratory (LBNL), CA, Affiliate Scientist, 2015-present
Lawrence Berkeley National Laboratory (LBNL), CA, Principal Scientist, 1992-2015
Ph.D., Electrical Engineering, University of Southern California, 1991
Member of IEEE BISP Technical Committee (2019-2021)
Associate Editor IEEE Transactions on Medical Imaging and Biological Health and Bioinformatics journals (2014-2016)
General Chair for IEEE ISBI in 2013.
Research interests
My research interests are to develop integrative quantitative assays for elucidating the (i) mechanism of response to stress in 3D organotypic models and (ii) molecular basis of tumor heterogeneity. We are also developing molecular probes for cargo delivery and microbial profiling.
Awards received
Parvin's Lab, at LBNL, received an R&D100 award in 2014 for the development of BioSig3D. BioSig3D is the first system for high content screening of 3D cell culture models.
Courses taught
Bioimaging, Tissue Engineering, Deep Learning, and DSP