A number of statewide and local programs will be offered
The programs will be offered in person, virtually or as a hybrid of the two, depending on local restrictions and health conditions.
Thoughtful Thursdays
Tune in every other Thursday for 5- to 10-minute videos by Nevada 4-H professionals on timely topics such as communicating feelings, financial management for youth, and civic engagement and service to community ideas.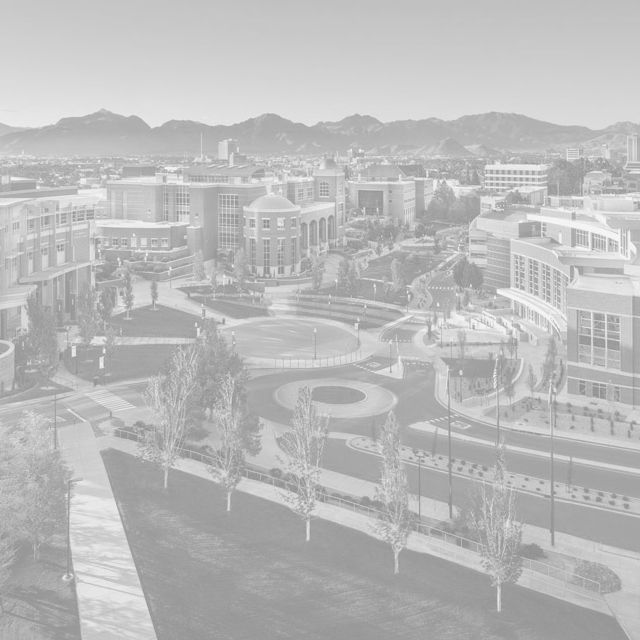 True Leaders to Service Month
Nevada 4‑H youth will pledge to give service to their communities during September. Their service is a way to keep active and engaged in positive activities, and to say "thank you."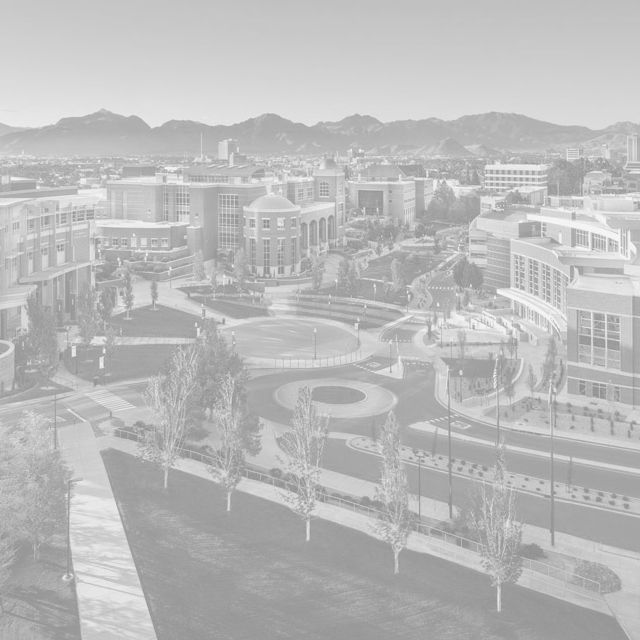 Virtual 4K for 4-H Camp
Sept. 13-26, 4-H'ers and families will walk, hike, skip, run, bike or skate 2.5-miles to support the State 4-H Camp at South Lake Tahoe.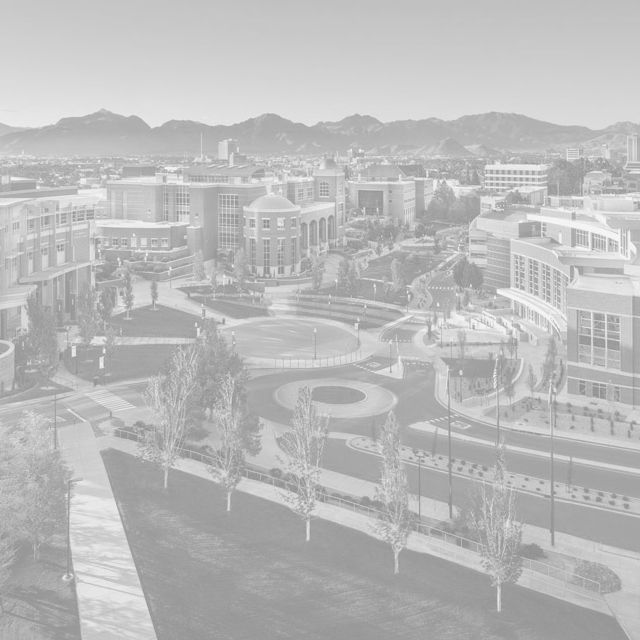 State 4-H Expo
Expo exhibits, animal shows, communication demonstrations and speeches, shooting sports, and STEM challenges will culminate in an awards ceremony Oct. 17.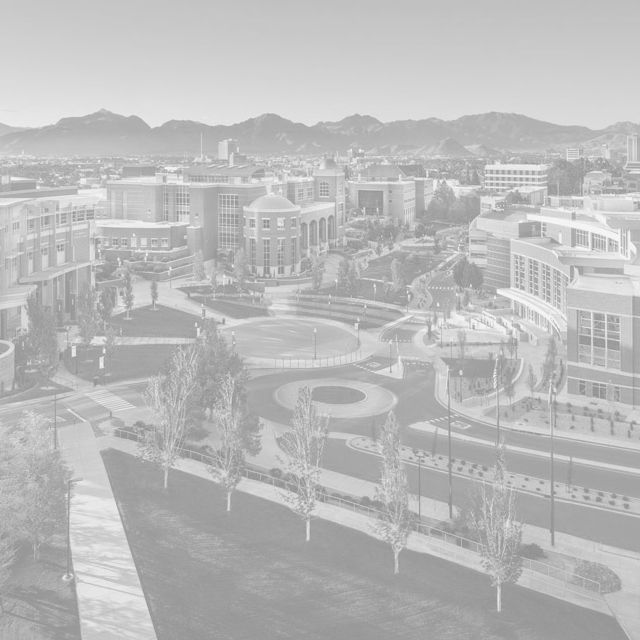 National 4-H Week
For over 100 years, 4‑H has inspired families, shaped careers, developed leaders and impacted communities. Nevada 4-H youth, alumni and volunteers will celebrate Oct. 4-10.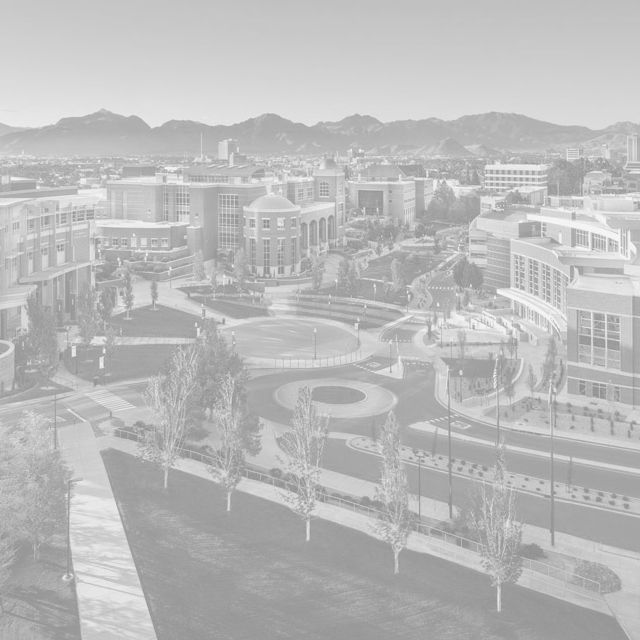 Discover Your Future-Career
Oct. 29 - Dec. 17, youth will learn about careers needed in Nevada, such as architects, biologists, conservation officers, engineers, farmers and ranchers, firefighters, veterinarians, and more.