About our College
A founding college of the University, we have a long tradition of excellence in teaching, research and engagement programs that benefit the health and economic vitality of Nevada. We offer programs in:
agriculture, horticulture, rangeland & veterinary sciences
biochemistry & molecular biology
children, youth & families
community & economic development
health & nutrition
natural resources & environmental science
Nevada 4-H offering at-home and virtual summer activities
Extension aims to keep youth engaged and learning despite COVID-19 restrictions
Claudene Wharton
In addition to the many adaptations local 4-H programs have made in Nevada communities the last couple of months amid COVID-19 to keep 4-H youth engaged, the Nevada 4-H Development Program has developed a variety of activities to engage 4-H youth throughout the state during the summer months.
"Of course, due to the COVID-19 pandemic, we had to cancel all summer Nevada 4-H in-person residential overnight camps, for the health and safety of our campers, volunteers and staff," explained Carrie Stark, Nevada 4-H program director with Extension. "We know that 4-H summer camps are a valued tradition. So in the spirit of keeping our 4-H youth connected with each other, engaged and learning, we have developed several programs that our youth can participate in whether they are in Reno, Las Vegas or Elko, for example."
4-H is a community of young people across America learning leadership, citizenship and life skills
Members learn life skills, make new friends, enhance self-esteem, achieve personal goals, develop positive relationships with peers and volunteers, and have fun learning and sharing as a family and a club
Sage Outlook
Webinars provide economic and agriculture outlook in wake of COVID-19
A new webinar series is being offered by the University to discuss Nevada agriculture and economics in the wake of COVID-19. Each episode aims to provide reliable information so that members of the agricultural community, state leaders and consumers in general can make more informed choices and decisions.
The "Sage Outlook" webinars are a collaborative effort of the University Center for Economic Development and the College's Experiment Station and Extension units.
The Sage Outlook provides information and an economic outlook on how agriculture has been affected by the coronavirus pandemic
The College hopes that Nevada decision-makers, producers and businesses will be able to make informed decisions to help sustain our agricultural industry and promote a healthy economy
Environmental science professor retires, leaving behind integral programming
Nancy Markee retires after 34 years with the University
Nancy Markee, professor in the Department of Natural Resources & Environmental Science, is transitioning into retirement, leaving behind more than three decades of significant contributions to the University.
Starting as an assistant professor in 1986, Markee initially began teaching and researching textile science in the School of Home Economics. She joined the Department of Natural Resources & Environmental Science in 1993 as a human ecologist with a background in biological sciences and human behavior. Realizing that advising students was a rewarding part of her position, she dove into a more administrative role where she then established some of the most impactful and lasting programs that the University still offers today.
Markee worked to create the Academic Advising Center on campus before there was an official center for undergraduate advising. From 2000 to 2012, she served as the director of the Center and coordinator of undergraduate advising, where she not only established the Center but also helped to implement the first Living Learning Communities in the University residence halls and actively worked to bring students who hadn't finished their degrees back to campus. She also oversaw the initial development of the University's undergraduate research program.
"Nancy's leadership over the years has led to an improved student experience, not just for our departmental majors, but for the University as a whole."
-Peter Weisberg, chair of the Department of Natural Resources & Environmental Science
Fight fire with a plan
The Tahoe Fire and Fuels Team urges residents to prepare for wildfire
The Tahoe Fire and Fuels Team, with Extension's Living With Fire Program, is promoting Lake Tahoe Wildfire Awareness Month during July. This year's theme is "Fight fire with a plan" to encourage residents and visitors to prepare their family, property and possessions now, before a wildfire starts, by creating a plan.
Some ways to plan include:
Develop a family evacuation plan.
Assemble a Go-bag and a disaster supply kit for your home and vehicle.
Create and maintain defensible space around homes.
Sign up for emergency notifications for residents and visitors and stay informed.
Reduce the threat of wildfire by learning about embers and how to harden your home. Attend the free virtual Tahoe Home Retrofit Workshop detailed below.
Extension and the Tahoe Fire and Fuels Team is promoting Lake Tahoe Wildfire Awareness Month during July
This year's theme is "Fight fire with a plan."
#FaceMasksOfThePack: Kavin Sivakumar
Nutrition student partners with University to highlight the importance of face coverings during coronavirus
Kevin Sivakumar
"My name is Kavin Sivakumar, I am a rising Junior, I dual major in Biology and Nutritional Science. I am an RA in Great Basin Hall.
"I wear my mask so I can go out safely and in style. My younger sister and I wanted to add some flair to our face coverings. We decided to spend an afternoon embellishing masks with our initials in rhinestones."
#FaceMasksOfThePack is a series designed to highlight the importance of wearing a face-covering in public. By educating students on the safety of doing so, we will create a safe environment and show that we are all in this together.
#EmpoweringThePack
Highlighting the importance of facemasks in public and showing we're in this together.
Growing a stronger Nevada
Our programs work together to make an impact
Our teaching, research and engagement programs are intertwined and complement one another. Faculty who teach on campus also conduct research as part of our Experiment Station, allowing students to learn about and participate in research. Extension faculty engaging with communities identify research needs, as well as join Experiment Station faculty to conduct research. Faculty on campus help to develop Extension programs in communities.
Researching critical issues
Experiment Station faculty conduct research at experiment stations, labs and research facilities across the state, as well as teach classes and share and conduct research with students. The state-federal partnership tackles issues affecting Nevada's citizens, communities and economy.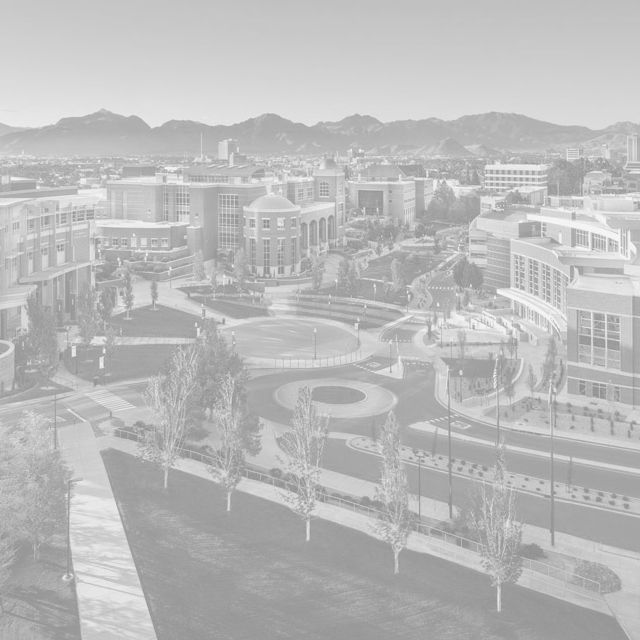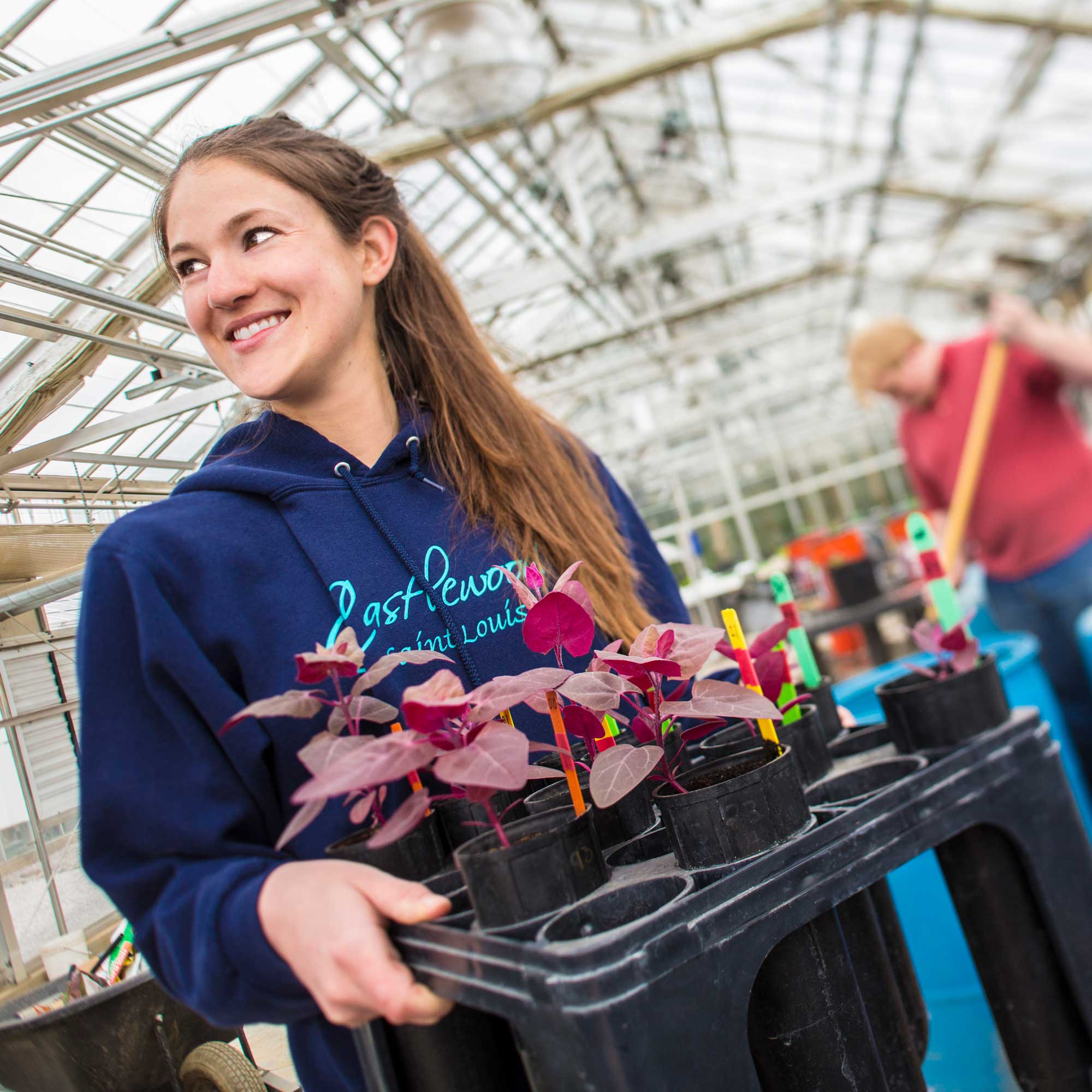 Teaching University students
We offer 17 undergraduate and graduate degrees to prepare students for high-paying, in-demand careers in agriculture, rangeland & veterinary sciences; biochemistry & molecular biology; natural resources & environmental science; and nutrition.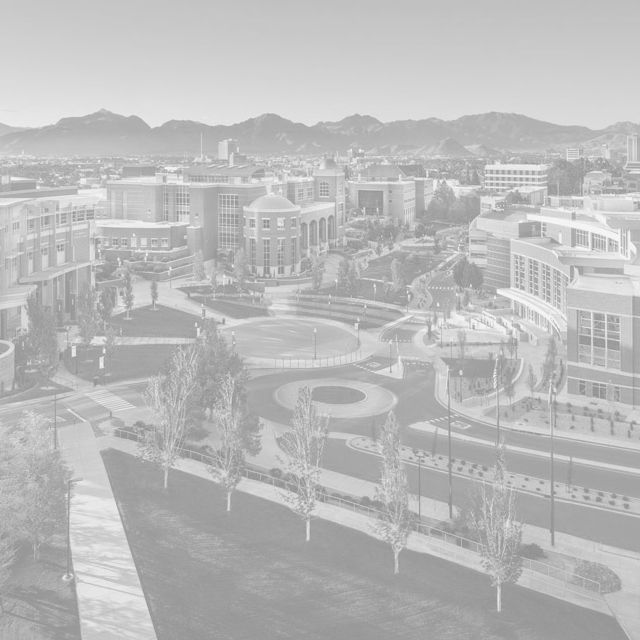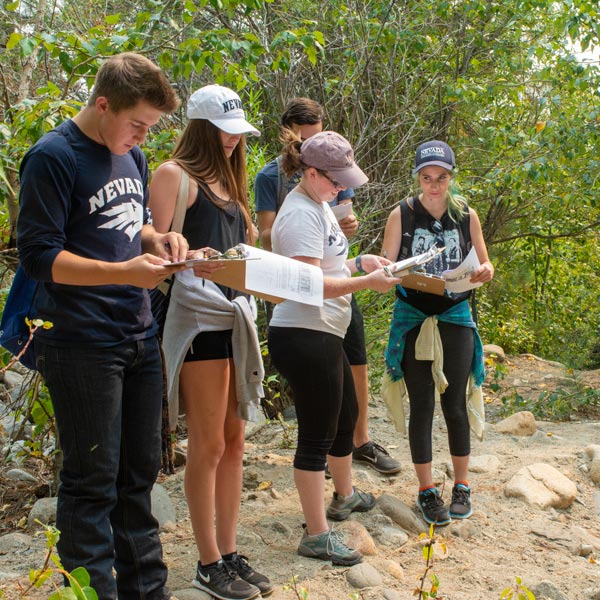 Engaging Nevada communities
Extension is engaged in Nevada communities, presenting research-based knowledge to address critical community needs. The county-state-federal partnership provides practical education to people, businesses and communities, fulfilling the University's land-grant mission.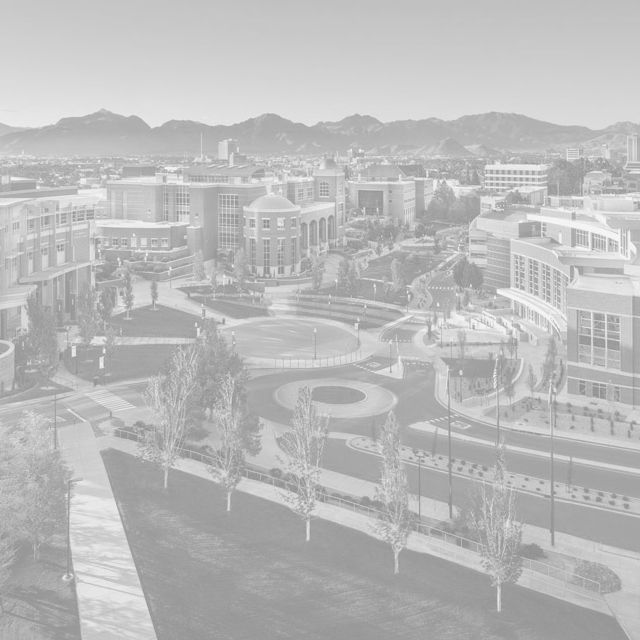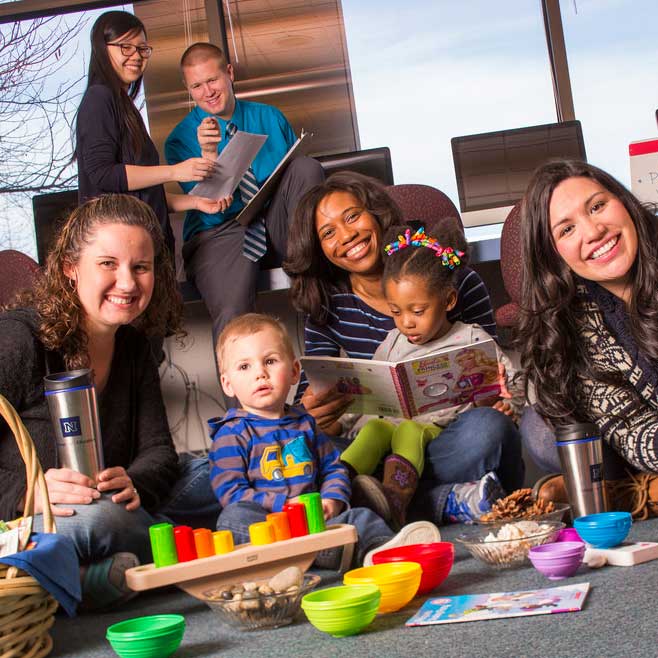 Want to help grow Nevada?
Consider making a contribution in support of classroom, lab or office space; graduate assistantships; student scholarships; or upgrades to the Nevada 4-H Camp. To learn more, please contact Mitch Klaich '02, director of development, at 775-682-6490.