About our College
A founding college of the University, we have a long tradition of excellence in teaching, research and engagement programs that benefit the health and economic vitality of Nevada. We offer programs in:
agriculture, horticulture, rangeland & veterinary sciences
biochemistry & molecular biology
children, youth & families
community & economic development
health & nutrition
natural resources & environmental science
Extension offers online education and resources for Nevada communities
Programs go virtual this month to keep communities informed and engaged amid COVID-19 outbreak
Even with the stay-at-home order in place, businesses, families and youth can engage in a number of educational activities online to enhance their daily lives and help themselves, and others, through these challenging days. Amid the COVID-19 outbreak, Extension faculty, staff and volunteers have been hard at work to bring educational workshops, programs and resources useful during this time, into Nevadans' homes.
"Children and parents alike need constructive, engaging activities to do at home," said Ivory W. Lyles, director of Extension. "And, it's a great time for people to learn things like gardening, food preservation and healthy cooking, to keep themselves active and focused on something positive, things that can enhance their family's health and well-being long after we all get through this."
Lyles said that many businesses also need assistance during this time, and they need help finding the resources that are available to them. Therefore, Extension is working with its many partners to also serve local businesses to help minimize the impacts from the virus to Nevada's businesses and economy.
Here is list of some specific offerings this month, but Lyles said there is much more information on Extension's programs on the Extension website.
Extension's gone virtual!
Extension's offering online educational workshops, programs and resources for businesses, families, homeowners, home makers, youth, parents and more!
Danielle Miles offers helping hand in times of crisis
"Helping vulnerable populations in any way we can is essential now more than ever"
Children shouldn't have to bear the burden if their parents are considered essential during this stressful time," Danielle Miles said.

With the closure of the University amidst the coronavirus pandemic, Doctoral Student Danielle Miles reached out to her colleagues offering free child care, "no questions asked." Knowing that the work-from-home policy and the closure of many area child-care centers would affect both parents and children, she wanted to offer her services to lower the stress for her peers.
In an email addressing her fellow Department of Natural Resources & Environmental Science faculty and staff, she explained, "For those of you who don't know me, I taught preschool (primarily Montessori pedagogy) for many years before moving here, and working with young children is truly my passion."
"I reached out since I know I'm healthy and can offer a safe environment for children if they need one."
15 years experience tutoring and nannying children in homes and schools, and certified in adult and pediatric first aid, CPR and automated external defibrillator use with the American Red Cross
Nevada 4-H youth and their families making face masks for their communities
Mask requests coming in to Extension from those helping to manage the crisis
When the Elko County Emergency Operations Center put in a call March 31 to their local University office saying they needed face masks, Extension's 4-H youth and their families swung into action, making masks not only for the Operations Center, but also for their local School District nutrition services workers who are helping to serve lunches to students who receive free and reduced meals.
Similarly, 4-H youth and their families in White Pine County were early responders to the need for masks, and are busy making masks for the William Bee Ririe Hospital and Rural Health Clinic in Ely.
Now, Nevada 4-H has launched a statewide effort to help provide face masks needed in Nevada communities.
4-H is a community of young people across America learning leadership, citizenship and life skills
Members learn life skills, make new friends, enhance self-esteem, achieve personal goals, develop positive relationships with peers and volunteers, and have fun learning and sharing as a family and a club
Extension specialist works to maintain Nevada rangelands
Paul Meiman joins Extension office in Elko to work on rangeland management for livestock and wildlife
Extension welcomes Paul Meiman to Nevada as the Extension specialist for rangeland livestock and wildlife interactions.
Meiman works out of the Extension office in Elko and has responsibilities primarily throughout northern Nevada as part of the College.
As an Extension specialist, Meiman's main focus is on promoting and supporting effective management of rangelands in northern Nevada to maintain or improve plant communities to better support rangeland animals. As part of the College's Experiment Station unit, he will work with land and animal managers to monitor how wildlife and livestock interact with each other and other components of rangeland ecosystems.
"Nevada rangelands and our rural communities will benefit significantly from Meiman's knowledge."
- Tamzen Stringham, chair of the College's Department of Agriculture, Veterinary & Rangeland Sciences
Ask the professor | Are energy drinks bad for children?
What health risks do caffeine and sugar pose to children?
Energy drinks are heavily marketed to kids, but energy drinks and kids don't mix. Some parents may not know that energy drinks can actually be harmful for kids' health. Most health professionals agree that energy drinks should be avoided among children and limited for adults. Keep reading to learn more about why your kids should avoid energy drinks.
Rethink Your Drink
The program promotes healthy beverage choices and reduces the intake of sugary drinks.
Growing a stronger Nevada
Our programs work together to make an impact
Our teaching, research and engagement programs are intertwined and complement one another. Faculty who teach on campus also conduct research as part of the Experiment Station, allowing students to learn about and participate in research. Extension faculty engaging with communities identify research needs, as well as join Experiment Station faculty to conduct research. Faculty on campus help to develop Extension programs in communities.
Researching critical issues
Experiment Station faculty conduct research at experiment stations, labs and research facilities across the state, as well as teach classes and share and conduct research with students. The state-federal partnership tackles issues affecting Nevada's citizens, communities and economy.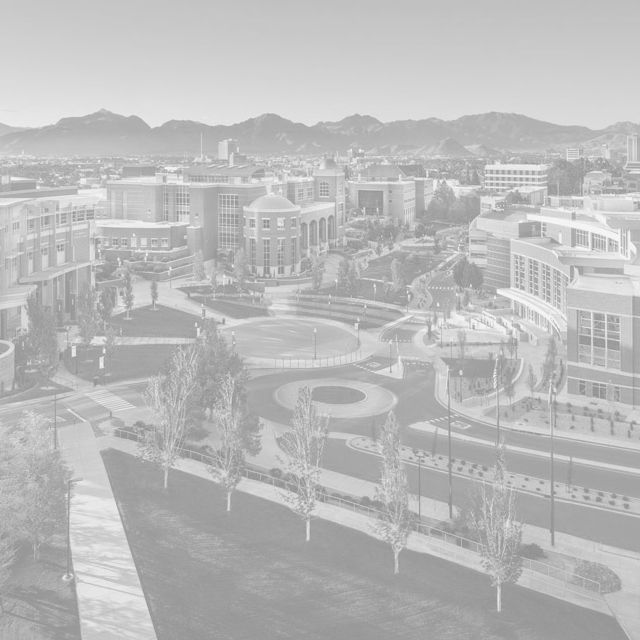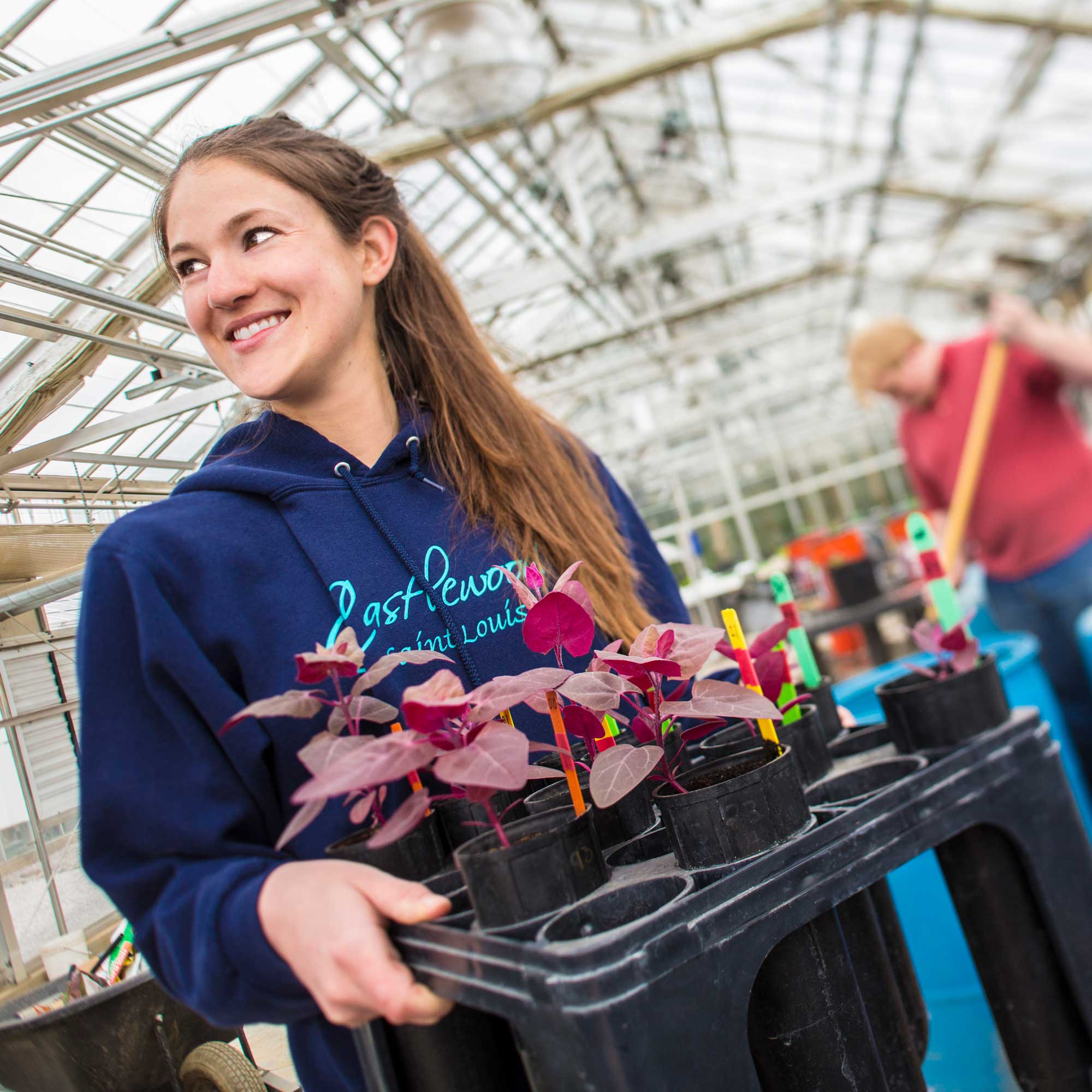 Teaching University students
We offer 17 undergraduate and graduate degrees to prepare students for high-paying, in-demand careers in agriculture, rangeland & veterinary sciences; biochemistry & molecular biology; natural resources & environmental science; and nutrition.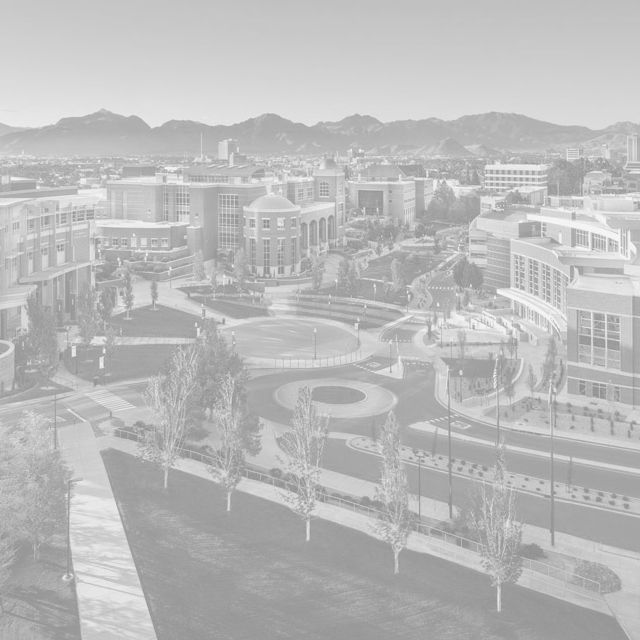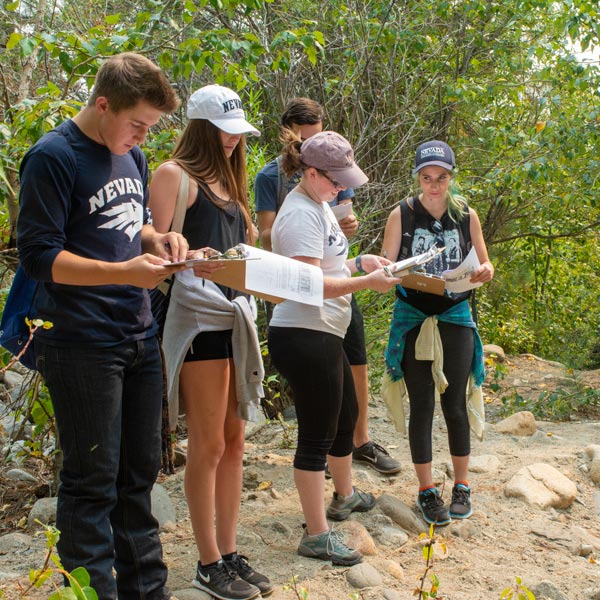 Engaging Nevada communities
Extension is engaged in Nevada communities, presenting research-based knowledge to address critical community needs. The county-state-federal partnership provides practical education to people, businesses and communities, fulfilling the University's land-grant mission.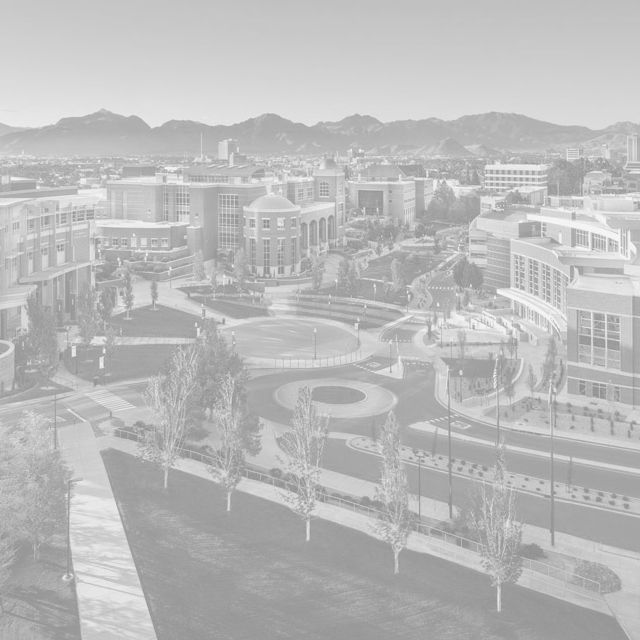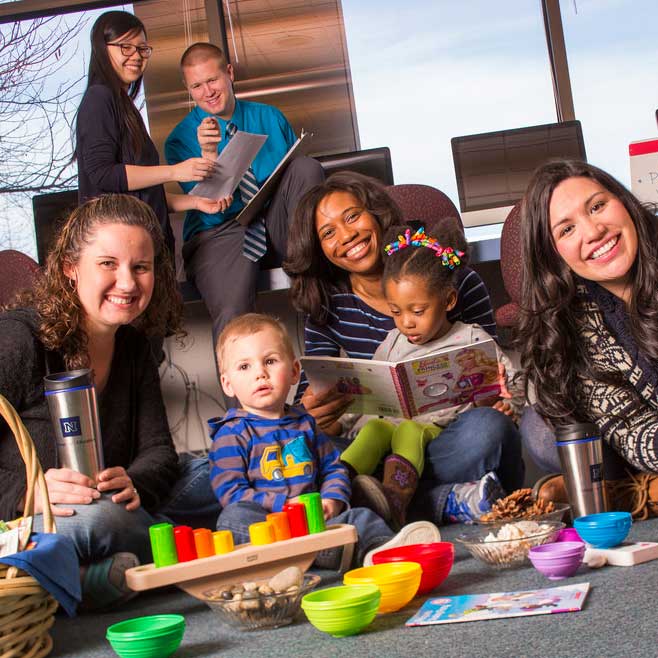 Want to help grow Nevada?
Consider making a contribution in support of classroom, lab or office space; graduate assistantships; student scholarships; or upgrades to the Nevada 4-H Camp. To learn more, please contact Mitch Klaich '02, director of development, at 775-682-6490.