CRLA certification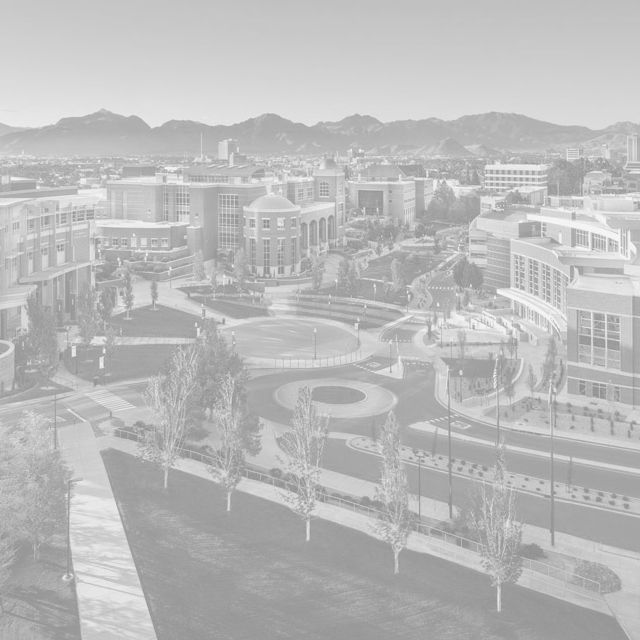 The Math Center's tutor training program is certified by the College and Reading Learning Association's (CRLA) International Tutor Training Program Certification (ITTPC).
The CRLA "is a group of student-oriented professionals active in the fields of reading, learning assistance, developmental education, tutoring, and mentoring at the college/adult level. Members give practical application to their research and promote the implementation of innovative strategies to enhance student learning."
The CRLA's certification process requires that tutor training programs meet a set of internationally accepted standards and outcomes. Standards include topics like:
Communication skills

Active listening

Referral skills

Tutoring ethics

Adult learning

Study skills
The Math Center has developed a rigorous training program that is required of all tutors every semester. Our training curriculum focuses on methods and techniques to encourage and foster student independence, in addition to creating a welcoming environment in the Math Center lab.
ITTPC reviewer's comments about the Math Center's training program
"Very strong standards, outcomes, and assessment techniques to ensure high quality training sessions."
"From the application, this appears to be an exceptionally run tutoring program and contains high quality hiring, training, and evaluating practices."
"This program is so solid, clear, and well designed."
"Another strength of this program is their careful vetting of job applicants—the interview format incorporates the results and experience of the skills test applicants take. This not only ensures that the applicant understands the necessary math content, but that they can tutor it as well."
"The emphasis on group work and collaborative learning throughout the training program is very impressive, especially considering the structure of the drop-in tutoring program."
CRLA's ITTPC has been endorsed by the Council of Learning Assistance and Developmental Education Associations (CLADEA), National Association for Developmental Education (NADE), and the Commission XVI of the American College Personnel Association.
In addition, other national organizations/programs who endorse CRLA's ITTPC program include:
ATCLA: Association of Colleges for Tutoring and Learning Assistance

ATP: Association for the Tutoring Profession

NCLCA: National College Learning Center Association

NCDE: National Center for Developmental Education