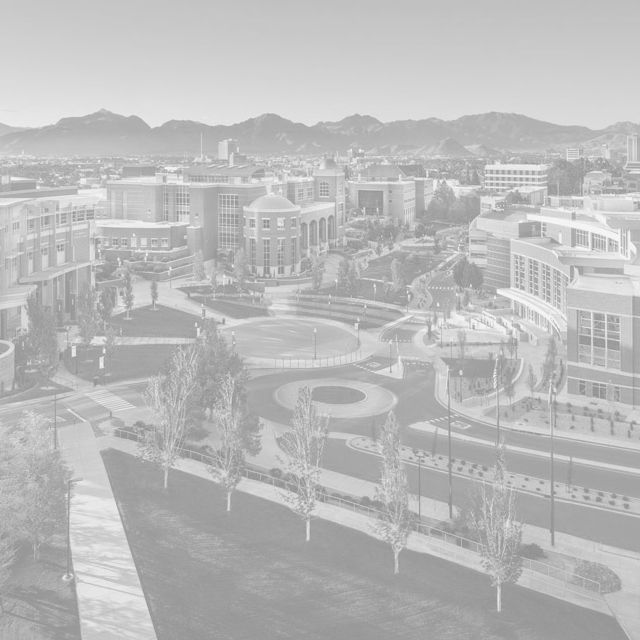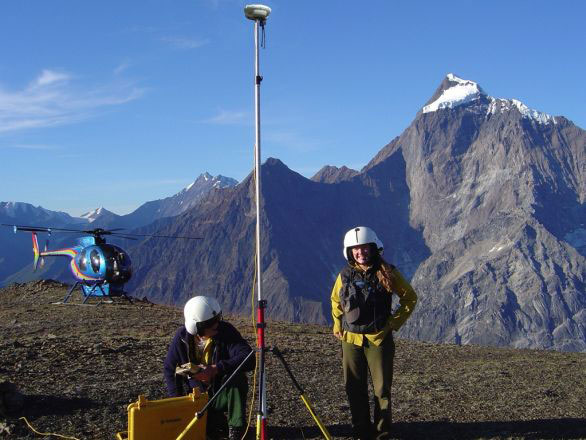 Research, scholarship & creative activity opportunities
Participating in research as an undergraduate student is a really great way to apply what you're learning in your classes and explore your interests within your major or other areas of study.
You'll gain valuable skills and experience for future jobs, meet new people and form connections with research faculty, and possibly travel or work on projects over the summer for course credit.
Get involved in research and creative activity—the world is your classroom. We offer some great funded research opportunities through our office and support along the way.