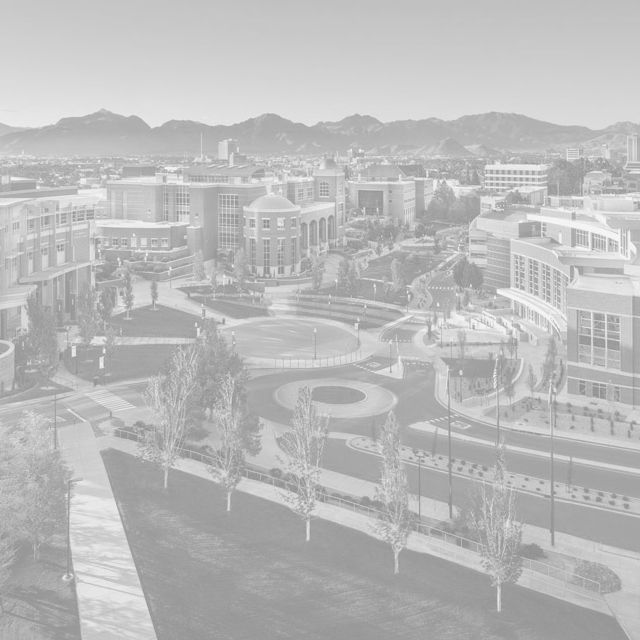 About the Whittell Forest and Wildlife Area
The property, covering 2,650 acres, was donated in 1959 by George Whittell.
The Whittell Forest is located in the Carson Range on the east slope of the Sierra Nevada about 30 kilometers south of Reno, Nevada. It is five kilometers west of Washoe Lake and four kilometers northeast of Lake Tahoe. Most of the property is in Little Valley at an elevation of 1,900-2,500 meters. Vegetation is dominated by Jeffrey pine forests with an understory of bitterbrush and manzanita, lodgepole pine forests and subalpine meadows.
The climate is semi-arid with a long summer dry season, with most precipitation falling during the winter in the form of snow. Franktown Creek drains the valley into Washoe Lake to the east. Access is through a locked gate and via a steep dirt road, accessible by four-wheel drive vehicles from May to November most years, and by foot, skis or snowshoes during the remainder of the year.