School of Public Health
A public health degree will prepare you for a rewarding career working to achieve health equity and eliminate health disparities that impact our communities.
School news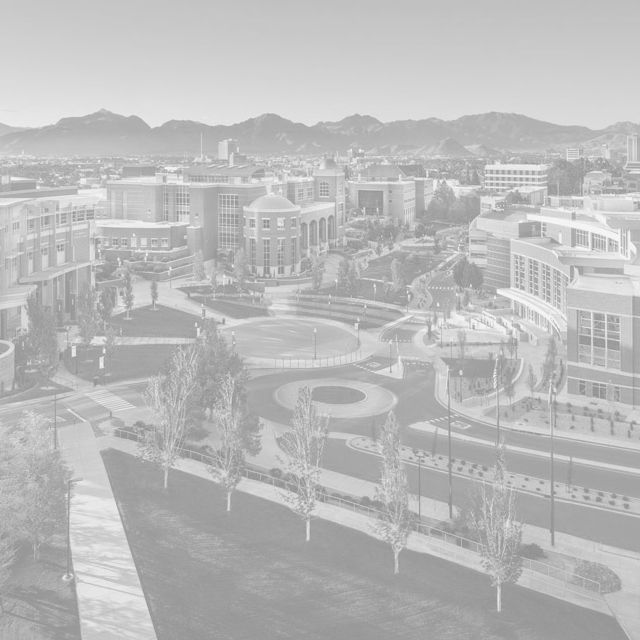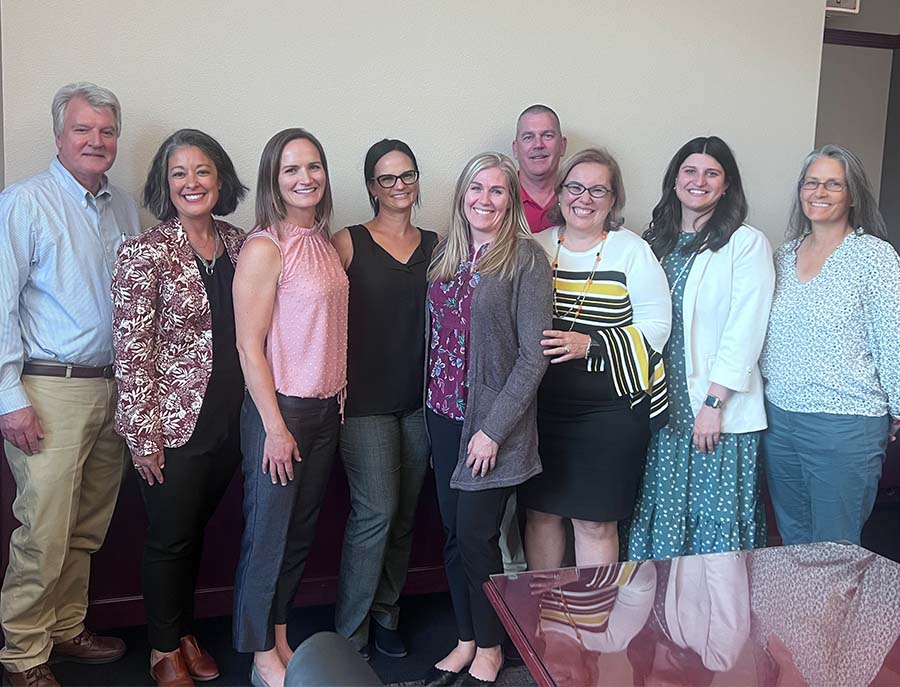 State leaders discuss future of public health in Nevada
Collaborations hosted by the School of Public Health create plans to strengthen public health infrastructure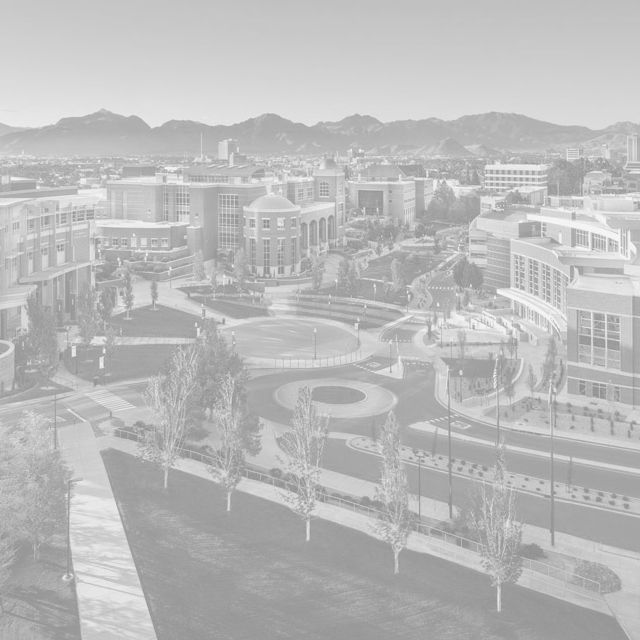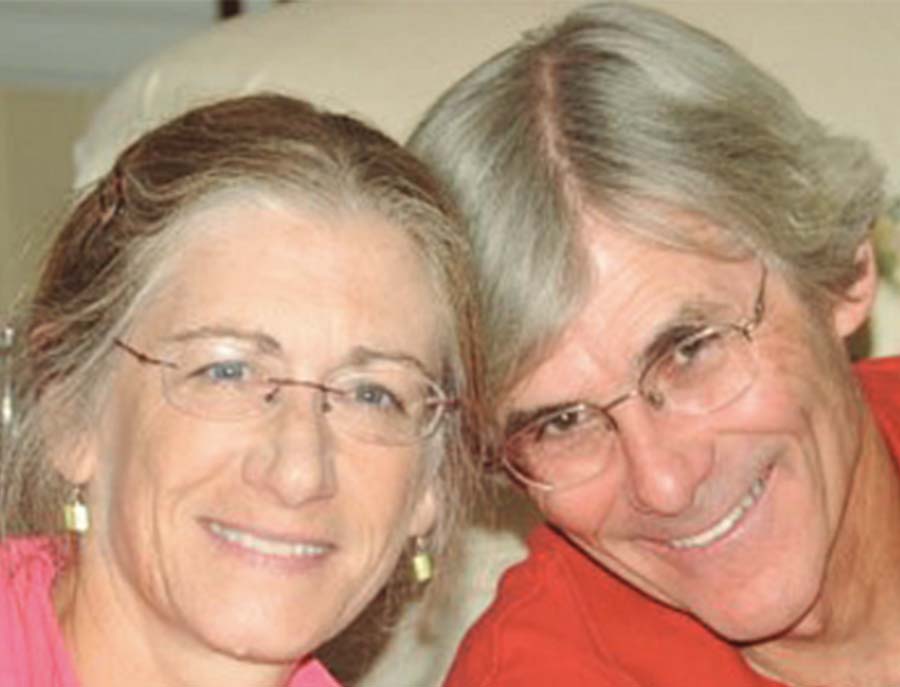 New scholarship endowment continues support for future public health leaders
Hayes' endowment will benefit School of Public Health graduate students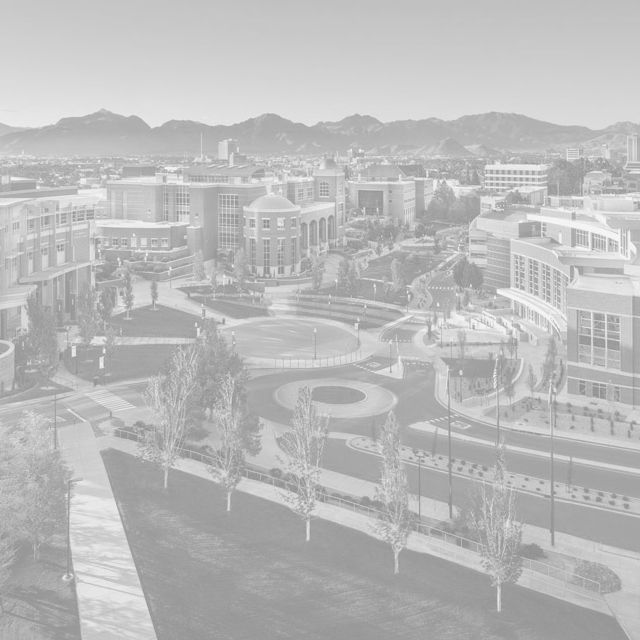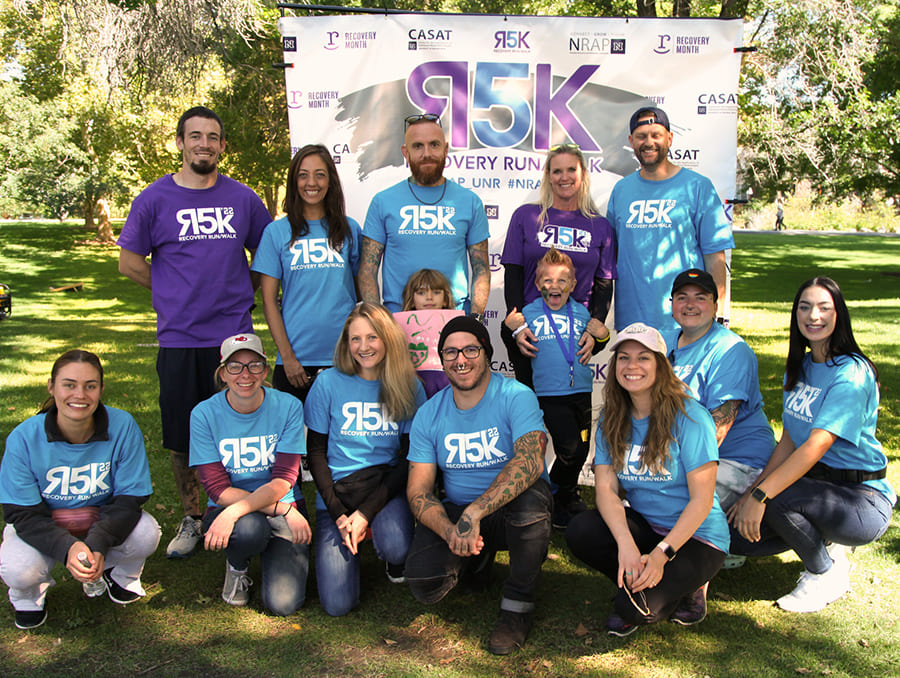 Third annual Recovery Month R5K Run/Walk and Recovery Celebration hosted by NRAP
The School of Public Health's Nevada's Recovery and Prevention Program (NRAP) run by the Center for the Application of Substance Abuse Technologies (CASAT) hosts their third annual R5K in honor of September's National Recovery Month
Upcoming events from the School of Public Health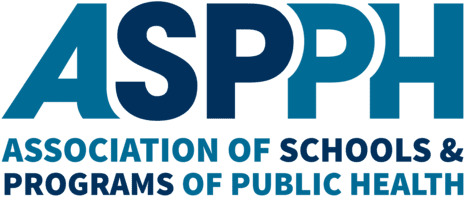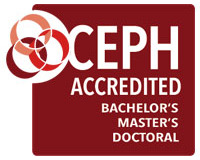 The School of Public Health is accredited by the Council on Education for Public Health (CEPH), an independent agency recognized by the U.S. Department of Education to accredit schools of public health and public health programs. To request a copy of the school's most recent self-study and/or final report, please email alexandradiorio@unr.edu.