U-Pass
Your University of Nevada, Reno ID, the WolfCard, is now your key to free transportation! The U-Pass program is a partnership with RTC of Washoe County. Beginning July 1, 2019, University of Nevada, Reno students, faculty and staff can use their WolfCard to ride any route for free. Travel to Midtown, Downtown and around town with the U-Pass.
University-Midtown Direct
The Regional Transportation Commission (RTC) of Washoe County is launching a new, temporary route that will connect Midtown Reno to the University of Nevada, Reno campus and Downtown Reno. This new route, UNR-Midtown Direct, will start on Saturday, August 25, 2019. Rides on the UNR-Midtown Direct will be free through the U-Pass Program for University of Nevada, Reno faculty, staff and students. You just need to show your WolfCard ID to the driver.
Electric vehicle charging stations
The University of Nevada, Reno main campus offers two electric vehicle charging stations. The stations are located on the third floor in the northeast corner of both the Brian Whalen Parking Complex and the West Stadium Parking Complex. To use the stations, you must have a valid university permit where the stations are located with an active 'Electric Vehicle Charging' sticker attached and an active ChargePoint card.
Walking / drop off
Get your feet on the street!
Walking is a simple, cost-effective and stress free way to get to school with a smile on your face. Each step saves you money, contributes to your health and eliminates the stress of trying to find a parking space. Say good-bye to the woes of traffic and searching for parking, and say hello to your new favorite time of day.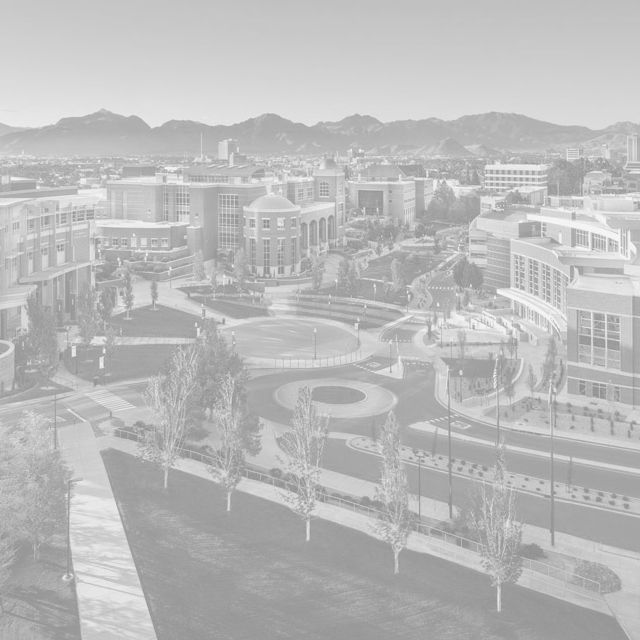 Bicycling to campus
In order to provide sufficient parking for bicycles, all bicycles must display an annual bicycle parking permit. These permits are free and may be obtained on our website or at the Parking and Transportation Services office located off of 16th Street. To request a bicycle parking permit via email, contact us and include your name, address, phone number and bicycle identification number.
When parking your bicycle on campus, please be sure to use a campus bike rack or bike locker. It is necessary to enforce this policy to abide by campus safety and ADA regulations. Bicycles may not be parked in pedestrian access routes or chained to any object other than a bike rack.
Carpooling
Beat the drive alone blues and use those extra seats in your car! Your car and wallet will thank you for saving money on fuel, maintenance and repair bills. Relax and enjoy the ride while you chat with your new carpool buddies, have some coffee or let someone else do the driving while you work on a crossword puzzle.
Designated carpool spaces are in the Green 1, Silver 17 and Silver 11 zones. Please contact our office to ask about carpool permit availability.