Wolf Pack Battalion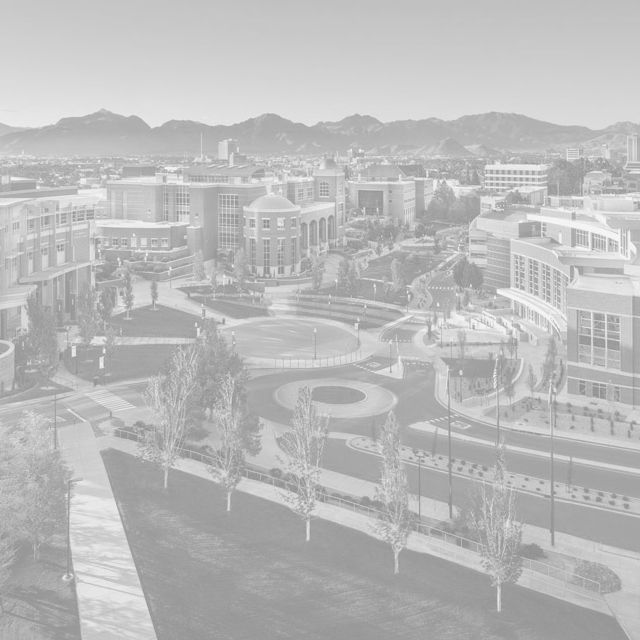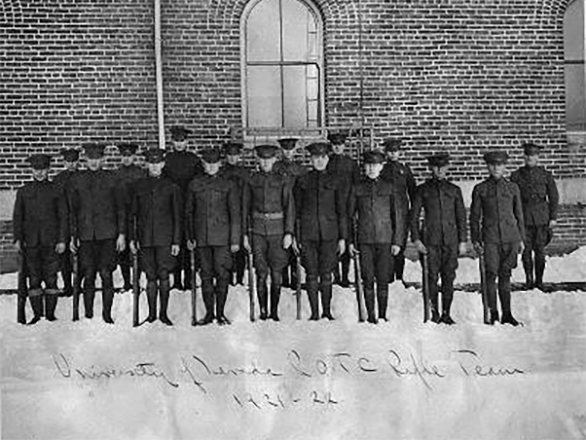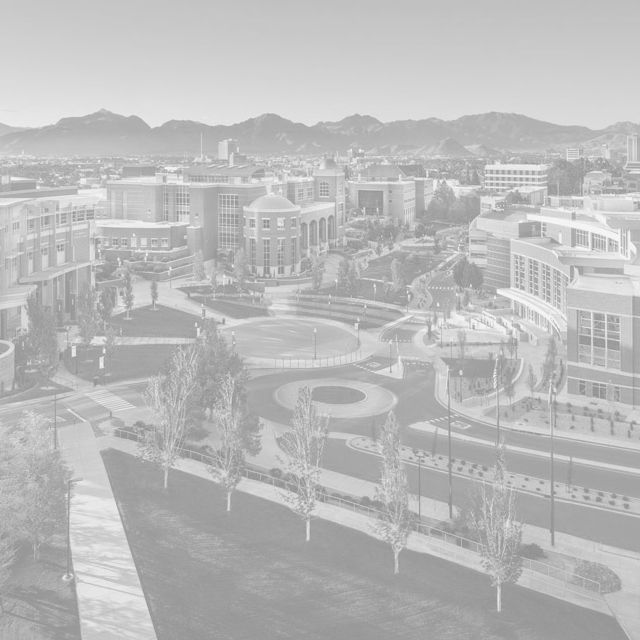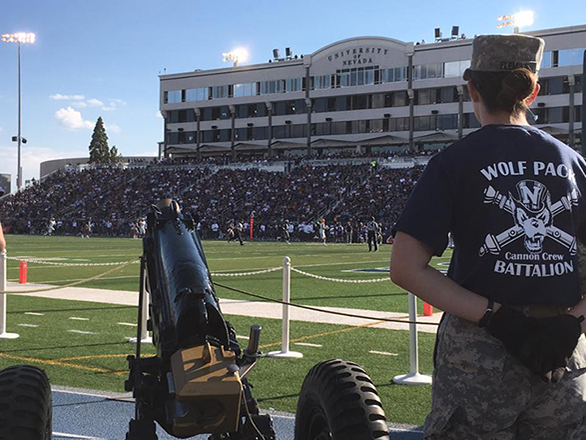 The origins, evolution and legacy of the Wolf Pack Battalion
The University of Nevada, Reno ROTC Wolf Pack Battalion was established in 1888 as part of the "University Corps of Cadets." On June 3, 1916, the Reserve Officer Training Corps was born from the National Defense Act offering commissions in the Army as a Second Lieutenant via a "Four Year Program." The ratification of the Morrill Act of 1862 and the Nevada Constitution of 1864 actually led to the creation of the "University Corps of Cadets." Both of those documents state that courses in military science and tactics were to be made available at the university. Classes first began at the Reno campus in 1896, with the opening of Morrill Hall.
Turn of the century and World War I
In 1906, it was expected that all able-bodied men under the age of 27 would become cadets for their four undergraduate years. However, from 1888-1916, only the top three candidates were recommended for commissioning. It was not until after WWI that students who completed the four years of required training would be eligible for commission. After World War I, enrollment at the University of Nevada, Reno rose to 500 students and increased further to 1,000 students by 1936.
Growing concerns and World War II
The onset of World War II saw the greatest military mobilization in our country's history. In 1943, as part of that effort, the Army and the Army Air Force deployed a training contingent to the University of Nevada, Reno to train officers and air crews. Lincoln Hall served as the principle administrative center until the war ended in 1945.
After the war and into the 1960s
After WWII, the Wolf Pack Battalion saw a reduction in ROTC participation until the early 1960s. The enactment of the ROTC Vitalization Act of 1964 stimulated enrollment. The Act established a new "two-year program" option whereby students could attend a short six-week summer basic course enabling them to begin the ROTC advanced program their junior year.
Present day
Today, the Wolf Pack Battalion consists of over 120 cadets. Graduates continue to support missions and contingency operations across the globe serving in Afghanistan, Iraq and Kuwait. Now, almost 100 years after its inception, the national ROTC program produces nearly 65 percent of U.S. Army Officers.