Master of Judicial Studies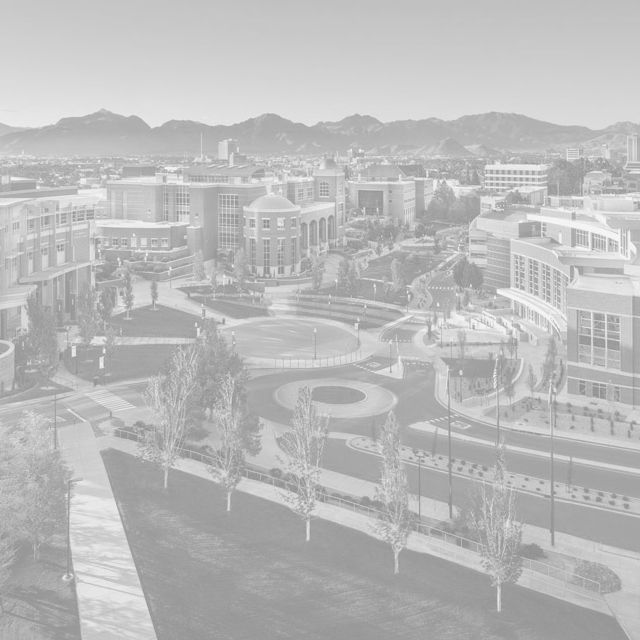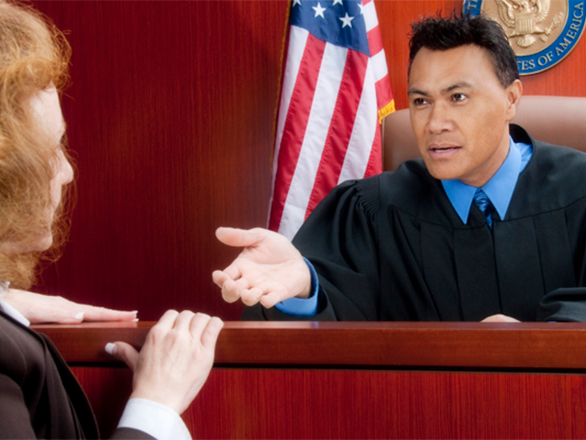 The Master of Judicial Studies (MJS) is a specialized degree program for judges. Offered and supported by a number of judicial organizations, the University offers this degree for currently employed judges wishing to advance their education.
Why Get an MJS in Judicial Studies?
Provides access to cutting-edge knowledge from diverse faculty members
Improves legal critical/analytical skills
Sharpens writing skills and improves opinion writing
Contributes to the growing judicial studies knowledge pool
Helps recharge judicial batteries
Further, the MJS program is a challenging, stimulating academic degree program designed to:
Provide a structured, interdisciplinary academic curriculum applicable to judicial needs
Encourage students to take an active role in teaching, planning and administering judicial education
Provide experience (by virtue of the MJS thesis and dissertation requirements) in conducting and publishing research of interest and applicability to the judicial system
Provide an academic degree program having national scope and impact
How do I apply?
Judges seeking the MJS degree can apply online to the University's Graduate School. Applications are accepted throughout the year for consideration each January, with notification given in mid-February.
What's next?
You can apply now if you are ready to begin at the University. If you would like to learn more about the program, please contact:
Shawn Marsh, Ph.D.
Director, Judicial Studies Program
(775) 682-7987
Heather Lee
Program Officer, Judicial Studies Program
(775) 682-7982