Ph.D. in Judicial Studies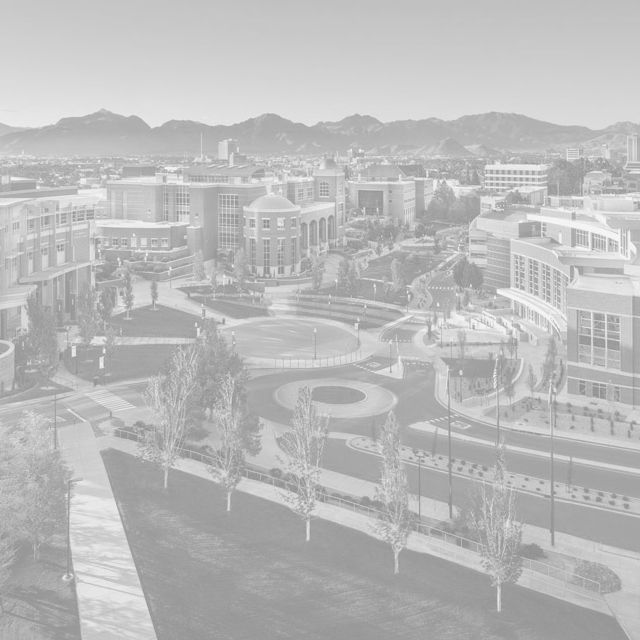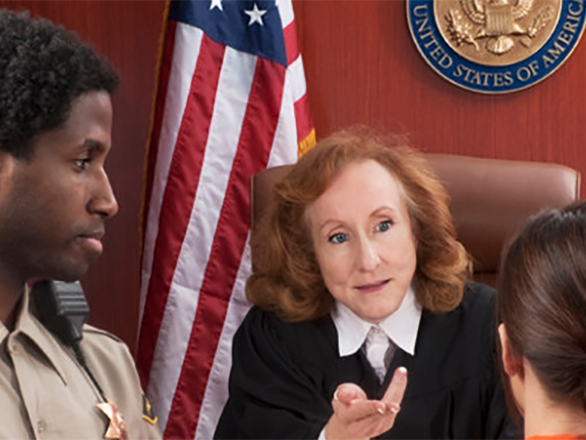 The only doctoral degree program in the nation for judges, the Judicial Studies Ph.D. is organized jointly by the National Judicial College, the National Council of Juvenile and Family Court Judges and the University.
Why choose this Ph.D. in Judicial Studies?
This Judicial Studies Ph.D. is a challenging, stimulating academic degree program that:
Delivers a structured, interdisciplinary academic curriculum applicable to the student's judicial needs
Encourages students to take an active role in teaching, planning and administering judicial education
Provides experience (by virtue of the judicial studies thesis and dissertation requirements) for conducting and publishing research of interest and applicability to the judicial system
As the challenges facing the nation's court systems mount, it is essential that the judiciary is equipped for change. Holding some of the most prestigious public offices, judges must possess the highest standards in ethics, wisdom, independence and impartiality. The University's program provides a formal academic setting in which to build these traits.
Trial judges and juvenile and family court judges can integrate technical studies of the judiciary with academic studies in an effort to provide an intellectual assessment of the American judicial system. Toward this end, the National Judicial College and National Council of Juvenile and Family Court Judges provide a series of courses treating technical subject matter, while the University provides specially designed courses that treat judicially related issues from a liberal arts perspective.
How do I apply?
Judges seeking the Ph.D. degree must have a J.D. from an ABA accredited law school or international equivalent and that the applicant must be a sitting judge (e.g., state court, appellate, administrative, JAG). Applicants to the Ph.D. program also must be a graduate of the Master of Judicial Studies program. Applications are accepted throughout the year for consideration each January, with notification given in mid-February.
A complete Ph.D. application consists of:
Judicial studies program application
Application fee
Copies of written opinions and/or articles
Three letters of reference
In addition, the program will request letters from the student's master's degree committee members. Doctoral applicants must have a minimum master's GPA of 3.0 to gain consideration. Complete applications must be filed with the judicial studies coordinator.
In addition to the time spent in Reno during the master's program, those admitted to the Ph.D. program should expect to spend residency periods (parts of one or more summers) on the University campus. It is the student's responsibility to arrange to be absent from their courtroom for the required residency period.
Is funding available?
Because this is a program for professional judges, research and teaching assistantships are not offered. However, funding may be available to students to assist with dissertation research projects. There are programs available from a number of federal agencies that fund dissertation research on a competitive basis.
Additionally, the judicial studies program occasionally receives scholarship funds. When scholarships are available, students may receive a partial or full tuition-only scholarship for participation in courses.
What's next?
You can apply now if you are ready to begin at the University. If you would like to learn more about the program, please contact:
Shawn Marsh, Ph.D.
Director, Judicial Studies Program
(775) 682-7987
Heather Lee
Program Officer, Judicial Studies Program
(775) 682-7982