Geography
Department of Geography
Analyze human and environmental patterns across space and time.
Geographers at the University of Nevada Reno employ innovative techniques and methods to examine the complex relationship between humans and their environment and the spatial dimensions of our world's most pressing challenges. Offering both graduate and undergraduate programs, the Department engages with students at the highest levels of scholarship to conduct integrative research on vital social and environmental problems, in service to our communities, from the local to the global.
Recent News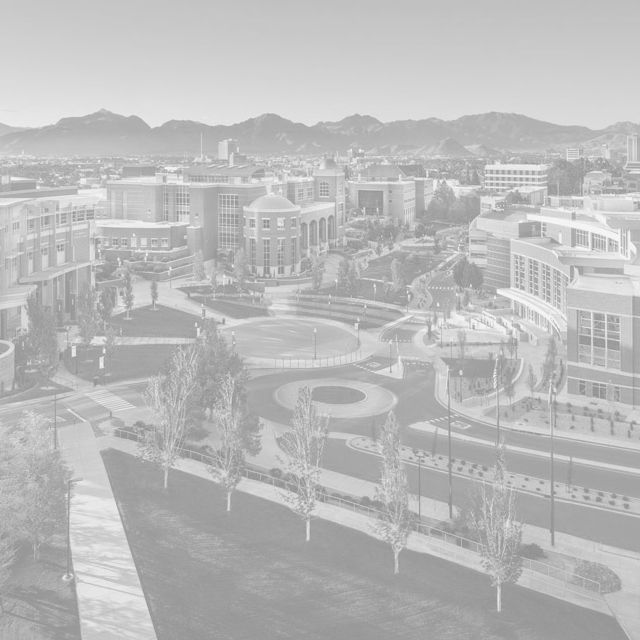 College of Science honor exceptional alumni
The College of Science and Mackay School honored an impressive group of alumni at the annual Alumni of the Year reception on September 25.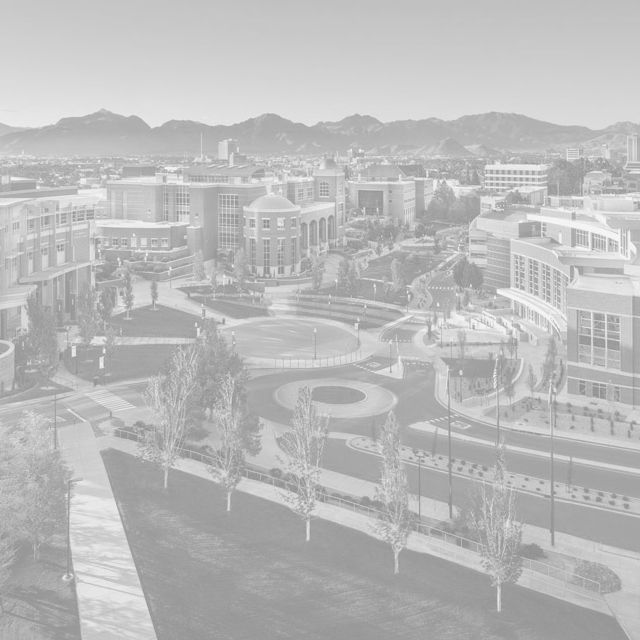 Community leaders, science experts featured at 2019 Global Climate Change Summit
The Sept. 23 conference will discuss how climate change is impacting Nevada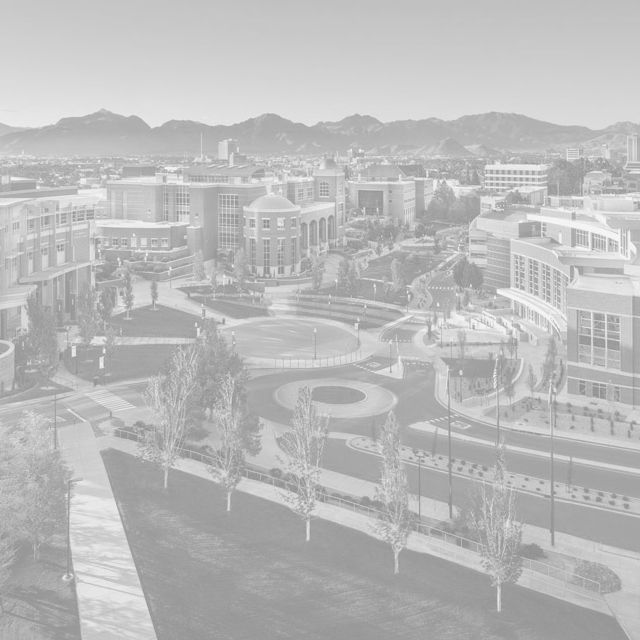 Remembering Normandy, a commemorative jump
Professor of Geography and US Army veteran paratrooper Ken Nussear participated in the 75th anniversary reenactment of D-Day
Department Contact Information