Department of Geography
Analyze human and environmental patterns across space and time.
Geographers at the University of Nevada Reno employ innovative techniques and methods to examine the complex relationship between humans and their environment and the spatial dimensions of our world's most pressing challenges. Offering both graduate and undergraduate programs, the Department engages with students at the highest levels of scholarship to conduct integrative research on vital social and environmental problems, in service to our communities, from the local to the global.
Recent News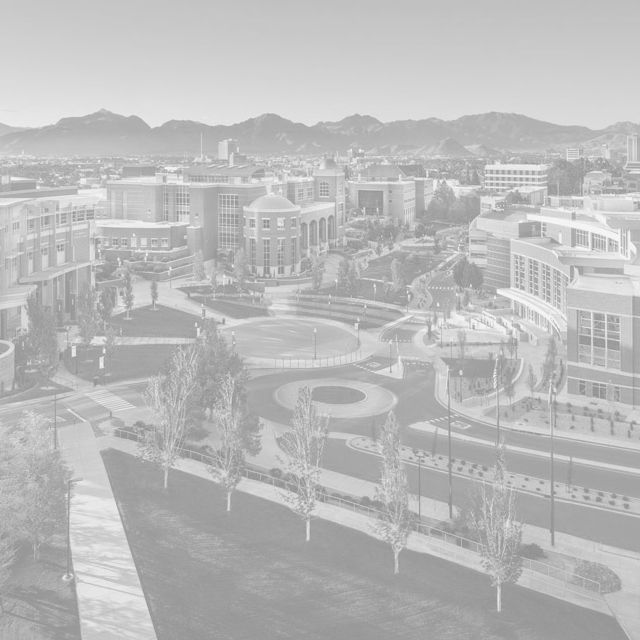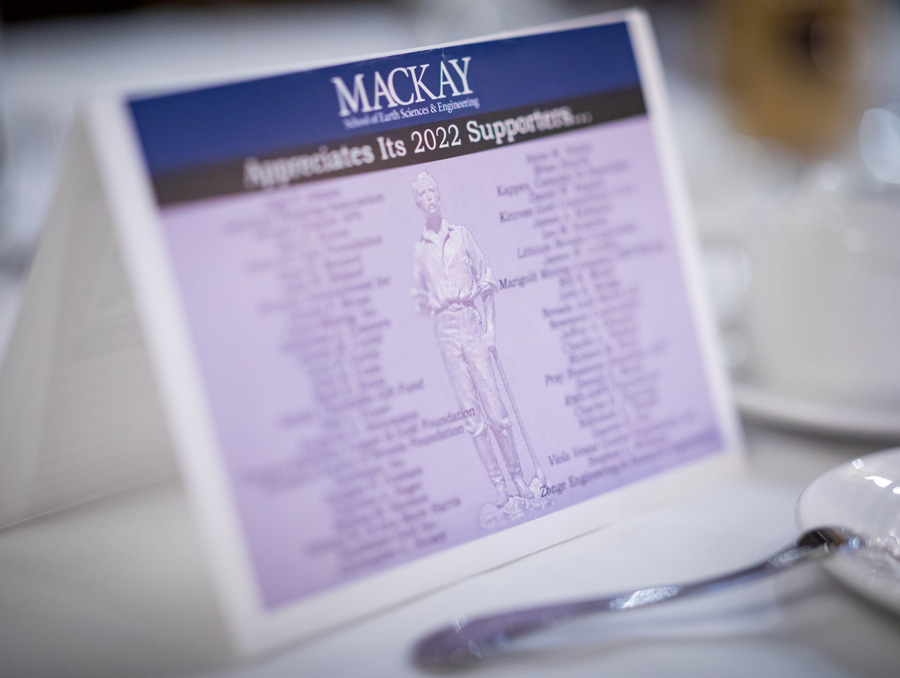 Mackay Banquet celebrates excellence in Mackay community
The annual banquet was held on April 28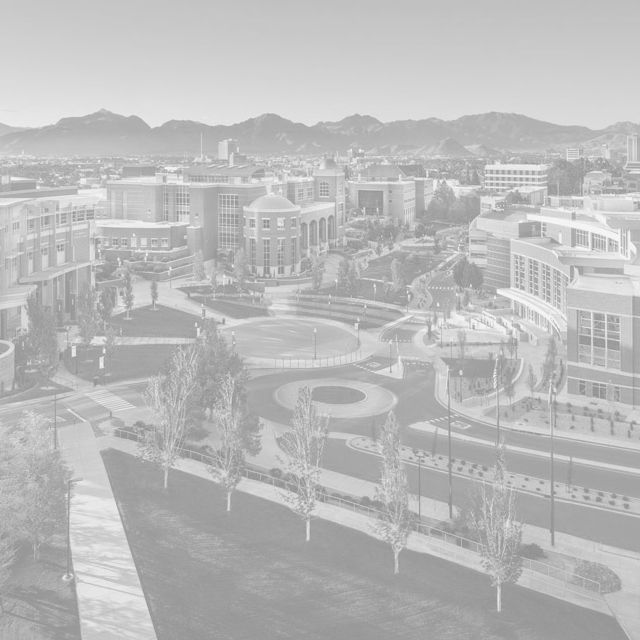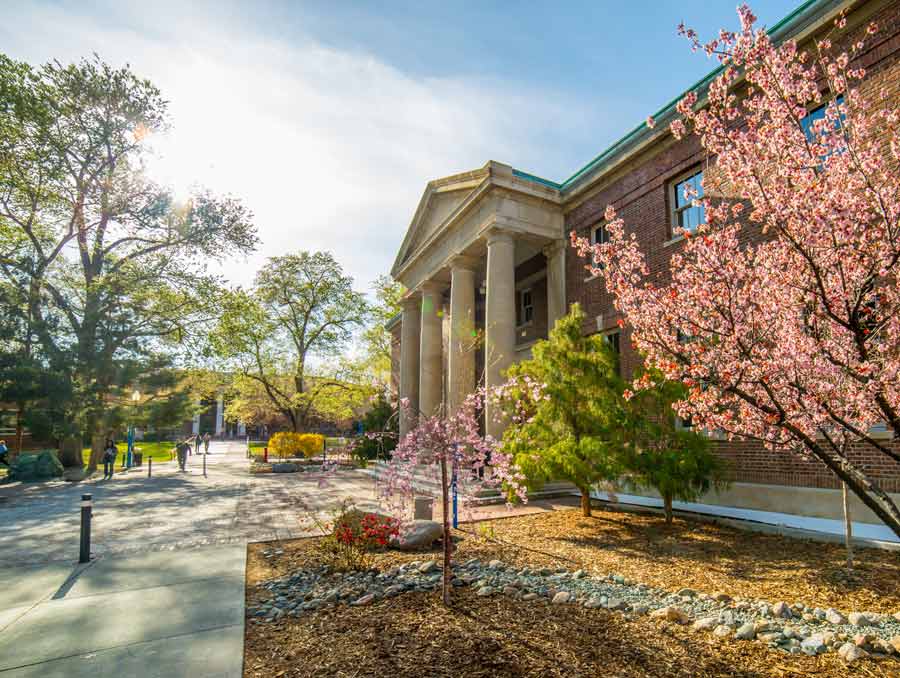 Nevada Drought Update for May 2023
Only a small portion of the state is still in drought, and Lake Mead levels are forecasted to improve. Fire risk in northwestern Nevada is likely to be higher than normal by July.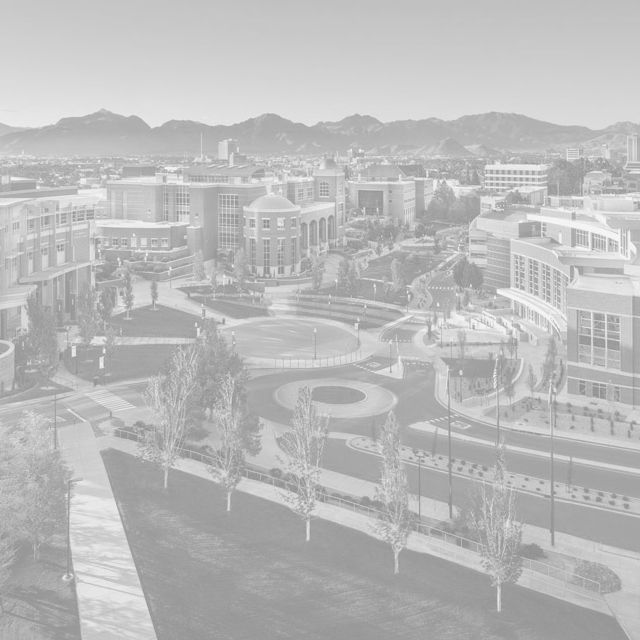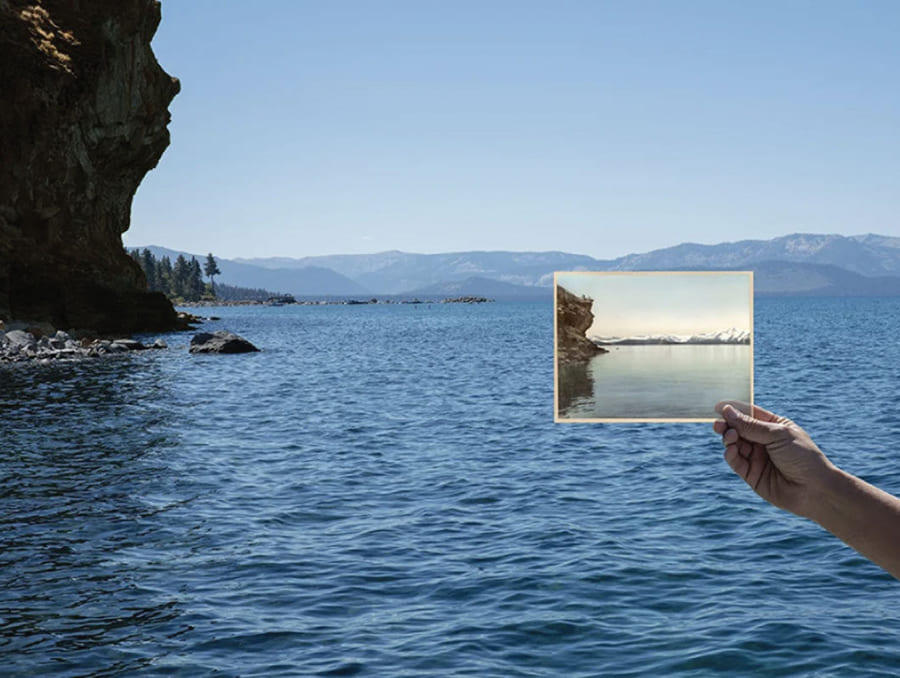 Land, Water, Place: An Art and Science Collaborative
Scholars, curators, academics and students will present interactive discussions focused on our complex relationships with land, water and place