Speech pathology and audiology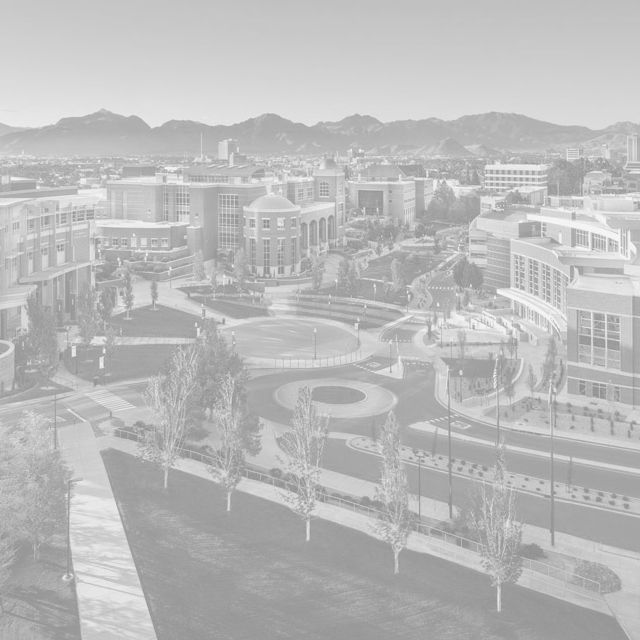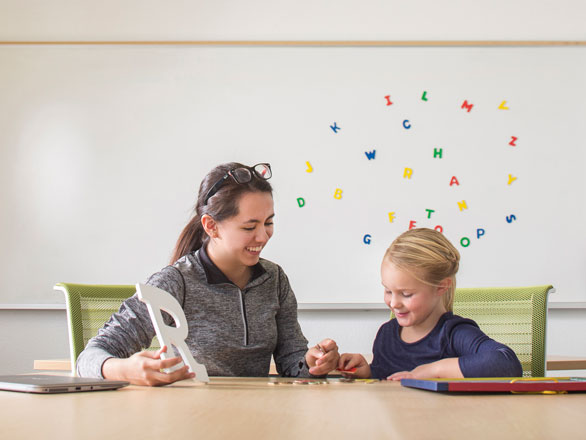 Speech-language pathologists (SLPs) are health care professionals who assess, diagnose, and treat speech, language, social communication, cognitive-communication, and swallowing disorders in children and adults. A master's degree in speech-language pathology is required to work independently, and the master's program includes both academic coursework and extensive clinical training.
Degree pathway and resources
EdFind is ASHA's online directory for undergraduate and graduate degree programs in communication sciences and disorders (CSD). Students can search for CAA-accredited master's programs in speech-language pathology on the basis of general and special features, such as:

Multicultural or bilingual emphasis
Entire degree online
Prerequisites not required for admission

Students can also find information about prerequisite requirements based on the Council for Clinical Certification in Audiology and Speech-Language Pathology (CFCC) standards.
In general, prerequisites for master's programs in speech-language pathology include coursework in statistics, the biological sciences, physical sciences (either physics or chemistry), and social/behavioral sciences.
Use EdFind to identify online programs and identify additional coursework required before applying to a master's program in speech-language pathology.
Meet with staff Pre-Professional Advisors in the Pre-Professional Advising Center to assist you in your application preparation, review and submission of your materials.
FAQs – What are students asking?
Shadowing or observations are not required as part of the application for most programs. Admissions committees may like to see that a student has explored the profession, but shadowing is generally not a requirement for the application.
Students can use EdFind to check application requirements for programs, and it is recommended that they check each program's website for any recent updates to the requirements.
Required courses
View suggested course planning for the Speech Pathology undergraduate degree in the Course Catalog.