Pre-optometry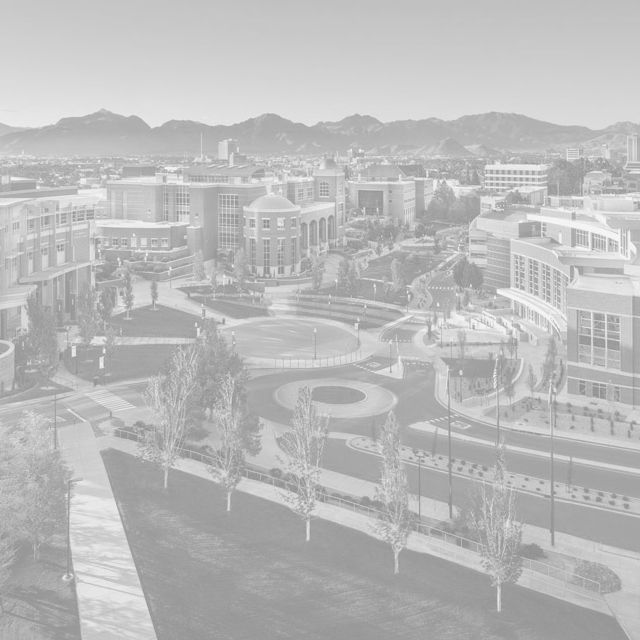 Optometrists diagnose, manage and treat conditions and diseases of the human eye and visual system. During examinations, they diagnose problems or impairments, prescribe corrective lenses, and provide treatment. They prescribe eyeglasses, contact lenses and vision therapy. They also treat patients before and after surgery. In some states, optometrists may be allowed to prescribe medication to treat disease. Optometrists use instruments, eye drops and observation to determine the health of the patient's eyes.
Pre-optometry timeline
Meet with a pre-professional peer advisor and your academic advisor to discuss your academic goals and plans
Begin basic science courses (pre-calculus, general chemistry, intro biology, etc.)
Join campus student organizations (i.e. Pre-Optometry Club, etc.)
Get tutoring if you need it!
Seek and begin volunteer/ community experience and continue throughout your undergraduate years
Choose a major, if you haven't already done so
Explore all health career options
Start becoming familiar with requirements for optometry programs
Seek summer internships or research experience
Research schools in which you are interested. Utilize ASCO Member Schools and Colleges to start.
Attend the University Professional and Graduate School Fair
Make a list of schools you are interested in and research them thoroughly
Find out earliest date to submit applications
Prepare for and take the OAT (or GRE or other acceptable exam)
Reality check: What are your chances? GPA? Activities? OAT/GRE Scores>
Apply to schools (anytime from late spring through mid fall) Consider taking valuable electives: immunology, upper division biology, biochemistry
Secure letters of recommendation
Check-in with a pre-professional advisor to make sure your application is ready
Retake OAT/GRE/etc., if necessary
Confirm that you meet graduation requirements
Confirm letters of recommendation or find alternates if necessary
Complete secondary applications if necessary
Prepare for interviews
Confirm your commitment
Seek honors & scholarships for graduate school
Send appropriate people thank you notes and inform them of your success or future plans
Required courses
View a list of required courses for pre-professional programs in the Course Catalog