Pre-physician assistant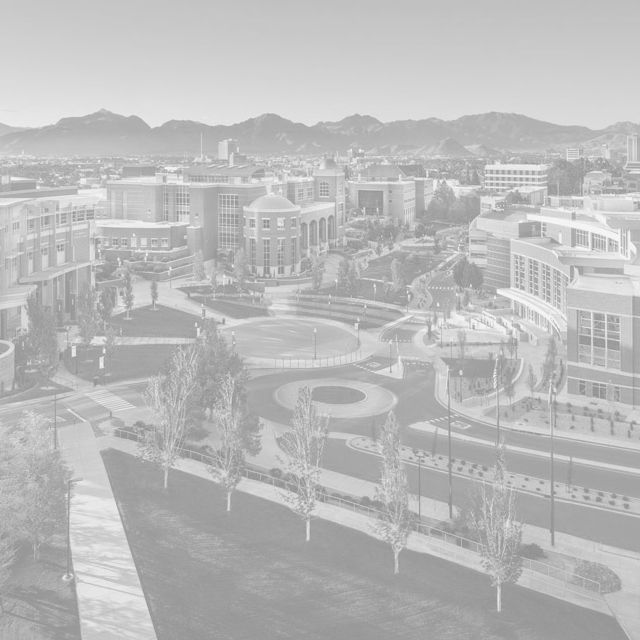 The physician assistant (PA) receives an academic and clinical education to practice medicine under the supervision of a doctor of medicine or osteopathy. This working relationship is fundamental to the physician assistant profession and enhances the delivery of high quality health care. Within this relationship, physician assistants make clinical decisions and provide a broad range of diagnostic, therapeutic, preventive and health maintenance services.
Pre-physician assistant timeline
Meet with a pre-professional peer advisor to discuss your academic goals and plans
Begin basic science courses (pre-calculus, general chemistry, introductory biology, etc.)
Join campus student organizations (i.e. Pre-PA Club, etc.)
Develop good study habits and seek tutoring services, if necessary!
Seek and begin volunteer/ community experience and continue throughout undergraduate years
Begin looking into acquiring paid patient care hours and, if necessary, certifications such as EMT, CNA, etc.
Choose a major, if you haven't already done so
Explore all health career options
Start becoming familiar with requirements for various programs
Seek summer internships or research experience
Research schools in which you are interested (utilize "PAEA Program Directory" to start)
Continue working on paid patient care hours, if applicable
Attend the University Professional and Graduate School Fair
Make a list of schools you are interested in and research them thoroughly
Find out the earliest date to submit an application

Some programs require that an applicant have a bachelor degree at the time of application, not prior to matriculation (i.e. you may need to apply after completing your bachelor degree, not during your senior year)

Take GRE, if necessary (depending on prospective programs)
Reality check: What are your chances?

You may need to apply after completing your undergraduate degree depending on number of hours, etc.

Apply to schools
Ask people to write letters of recommendation
Sign-up for pre-professional workshops such as interview and personal writing workshop
Retake GRE, if necessary
Confirm that you meet graduation requirements
Complete secondary applications if necessary
Prepare for interviews
Confirm your commitment
Seek honors & scholarships for graduate school
Send appropriate people thank you notes and inform them of your success or future plans
Required courses
View a list of required courses for pre-professional programs in the Course Catalog