Pre-occupational therapy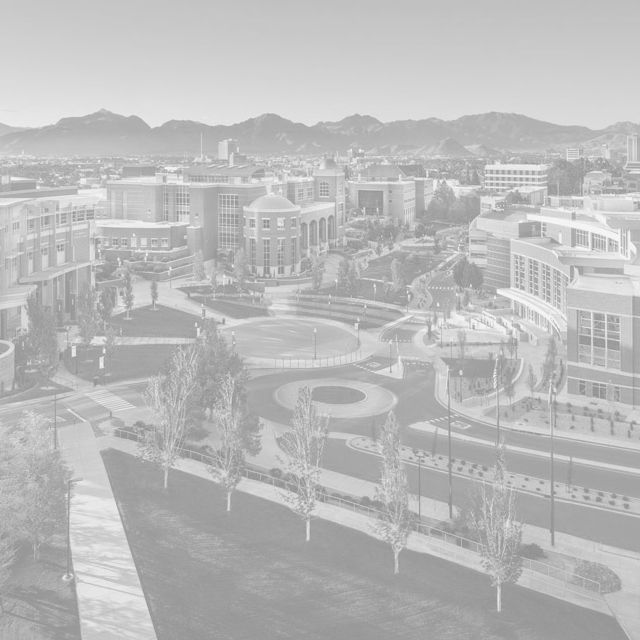 Occupational therapists (OTs) help people improve, develop, recover or maintain their ability to perform tasks in living and working environments. The therapist helps clients to improve their basic motor functions and reasoning abilities and also to compensate for permanent loss of function. They work closely with people who have mental, physical, developmental or emotionally disabling conditions. These disabilities are caused by birth defects, injuries, illnesses or aging. In all cases, they meet with patients and evaluate their current skills and abilities. Occupational therapists set rehabilitation goals that are realistic for each patient.
Pre-occupational therapy timeline
Meet with a pre-OT peer advisor and your academic advisor to discuss your academic goals and plans
Begin basic science courses (pre-calculus, general chemistry, introductory biology, etc.) and humanities/social sciences (general psychology, lifespan development, sociology, etc.)
Join campus student organizations (i.e. Pre-Occupational Therapy Club, etc.)
Get tutoring if you need it!
Seek and begin volunteer/ community experience and continue throughout your undergraduate years
Choose a major, if you haven't already done so
Explore all health career options
Start becoming familiar with requirements for various programs
Seek summer internships, research experience, shadowing hours, and/or other opportunities
Research schools in which you are interested (utilize AOTA or ACOTE School Directory to start)
Attend the University Professional and Graduate School Fair
Make a list of schools you are interested in and research them thoroughly
Find out various deadlines to submit applications
Prepare for and take the GRE
Reality check: What are your chances? GPA? Activities? GRE scores?
Apply to schools (anytime from late spring through mid fall)
Consider taking valuable electives: physics, additional social sciences/humanities, upper division biology
Secure letters of recommendation
Sign-up for pre-professional workshops on interviews, personal statements, OTCAS application, etc.
Retake GRE, if necessary
Confirm that you meet graduation requirements
Confirm letters of recommendation or find alternates if necessary
Complete secondary applications if necessary
Prepare for interviews
Required courses
View a list of required courses for pre-professional programs in the Course Catalog