The Interdisciplinary Environmental Sciences & Health Graduate Program
A graduate degree in environmental sciences and health provides opportunities to contribute to our field in impactful ways. Through comprehensive research and interdisciplinary studies, our students are challenged to address a wide-ranging assortment of rapidly changing environmental issues and concerns that are posing significant tests to the world today. Learn more about the graduate program, the admissions process and resources for student support.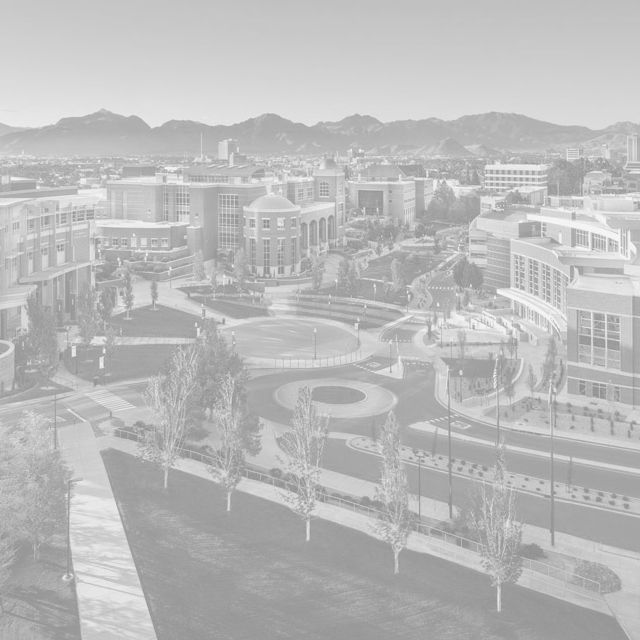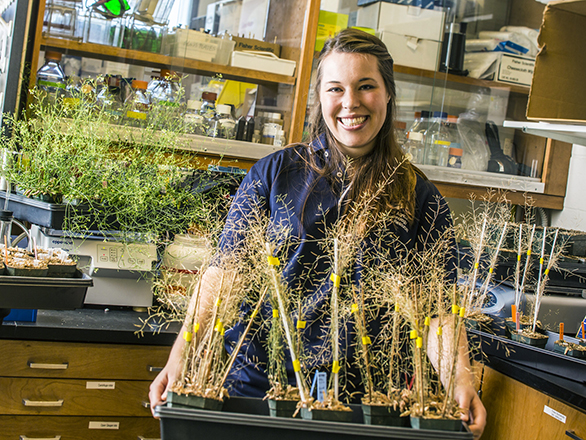 About us
Learn more about our research interests and interdisciplinary departments and partners that create our unique academic program.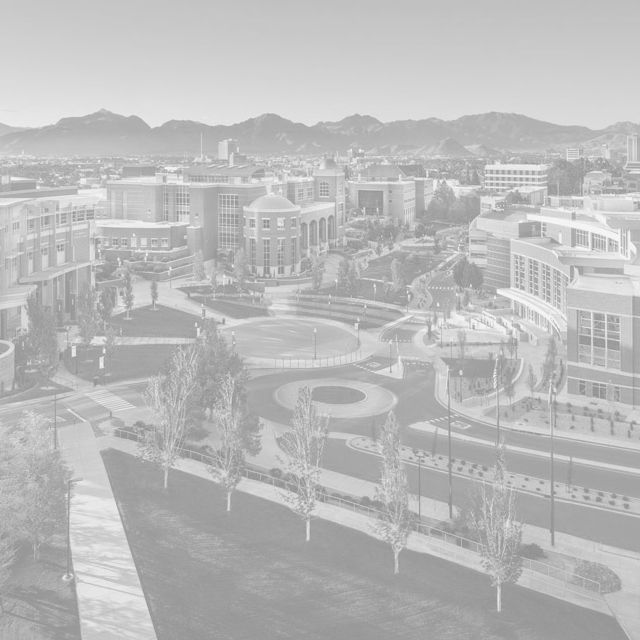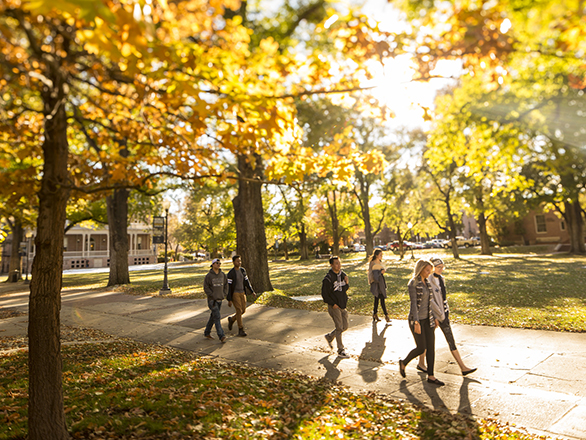 Degree programs
Admission requirements, deadlines, program timelines, funding information and more outlining the doctoral and master's programs.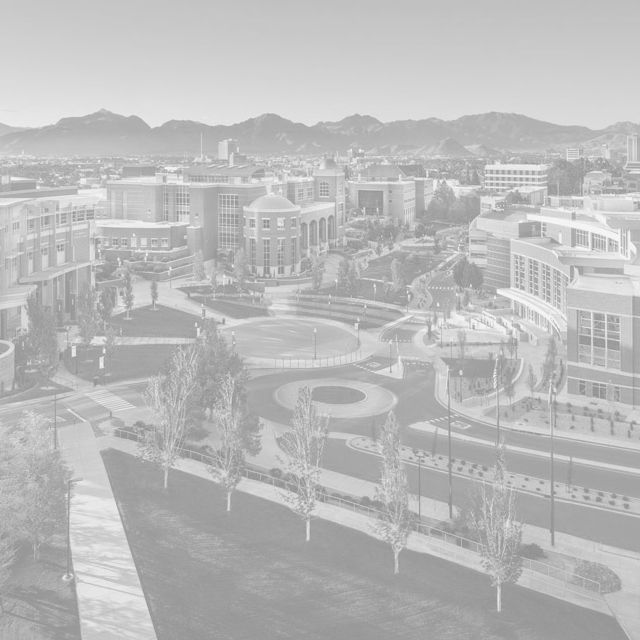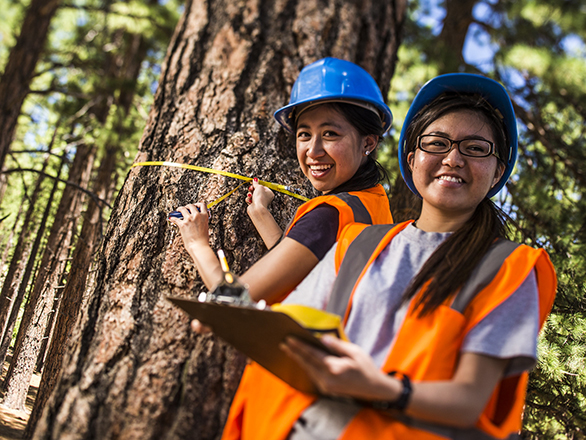 Student resources
Program handbook, career information, and a list of student organizations and campus resources.