Millions of children worldwide experience diarrheal infections that cause malnourishment and stunted physical and mental growth. This is a problem not only for the children, but also on a larger scale. A country's children are its future workers, including its leaders and inventors. When one suffers, so does the other.
University Assistant Professor Steven Frese, with the College of Agriculture, Biotechnology & Natural Resources, is working to help. He recently published a study in Science Translational Medicine with scientists from around the world. The research shows that a specific probiotic strain, a live bacterium that lives in the body, helps severely malnourished Bangladeshi infants grow.
Frese also wrote an American Journal of Gastroenterology invited opinion with a colleague from the University's School of Medicine, Dr. Mark Riddle. The pair's paper summarizes existing research on the microbiome, malnutrition and stunting. It explains that at-risk children's downward spiral of infection, gut dysfunction and malnourishment has far-felt effects. And, changing the children's gut microbiome, the collection of bacteria, fungi and other microbes that live in the digestive tract, helps prevent this spiral that leads to malnourishment.
Save the children, save the world
"The problem of severe malnutrition and stunting is widespread and devastating," Frese said. "In the U.S., we have the luxury of never having faced these challenges on such a large scale. But for a country to develop, it has to grow and develop an innovative workforce. If a large portion of the population has complications from stunting, it can't."
In Bangladesh, a country of more than 161 million people, more than a third of the country's children are moderately or severely stunted. Frese says that although this is known, there are still gaps in our understanding of the relationship between the microbiome, malnutrition and stunting that leads to such a widespread problem.
"There are many frontiers in modern medicine where we know that there is an important problem and there are new tools being developed to understand the underlying biology, but we still don't have all the answers," Riddle said.
By doing original research and examining the research of others, Frese and Riddle have shed some light on what has been learned and what questions remain.
Helping Bangladeshi babies using Bifidobacterium
Frese teamed up with researchers from the U.S. and abroad to complete the research published in Science Translational Medicine aimed at finding ways to help severely malnourished Bangladeshi infants grow. Other team members were from the International Centre for Diarrhoeal Disease Research in Bangladesh; the Russian Academy of Sciences; Evolve BioSystems in Davis, California; Sanford Burnham Prebys Medical Discovery Institute in San Diego; Washington University School of Medicine; and University of Nebraska, Lincoln.
The researchers discovered that ill-nourished Bangladeshi infants had low concentrations of the probiotic strain Bifidobacterium infantis in their gut microbiomes. The bacterium is one of the first microbes to grow in the body. It is specially adapted to use carbohydrates found only in breastmilk.
Next, the researchers gave a strain of B. infantis made from U.S. donors to malnourished Bangladeshi babies. This increased the babies' B. infantis concentrations. The infants gained weight and had reduced inflammation in their gut as a result of the study's interventions.
The team also grew B. infantis strains from the guts of Bangladeshi infants, and then gave those strains to mice fed the same diet as the ill-nourished Bangladeshi babies. The scientists discovered one Bangladeshi strain was better at helping the mice than the other Bangladeshi strains and the U.S. strain. In the future, researchers will need to check whether that strain is even more effective in helping Bangladeshi infants.
What we know
Frese's recent research tells us:
Treating severely malnourished infants with the probiotic strain B. infantis helps the babies gain weight. It reduces inflammation in the children's intestines, which helps the infants take in nutrients and fight off infection.
Additionally, Frese's and Riddle's opinion paper tells us:
Infants who had markers for infections had stunted growth and impaired language development. And, efforts to keep people and things clean and disease-free have not prevented stunting. So, another tactic is needed.
Soil and fecal contamination are clearly connected with malnutrition. And, making sure children have enough of the right kinds of foods to be healthy can reduce their risk for stunting. However, simply changing children's diets doesn't undo past malnutrition.
It's possible to help infants have long-lasting recovery from malnutrition. This can be done by feeding infants diets designed to improve their microbiome.
This last point matches up with findings from Frese's Bangladeshi infants' study.
What questions remain
Based on the research, Frese and Riddle conclude that changing children's microbiomes helps them:
Grow
Have fewer infections
Be healthy
However, changing children's microbiomes is expensive. It's hard to produce in the lab in large amounts the microbes needed to help ill-nourished children improve. But there is hope.
"The positive outlook on stunting is that we have an idea of how to solve it," Frese said. "These solutions are challenging to develop, but the early work is promising. We'll get there, to a fast, cheap and easy solution for people."
About Frese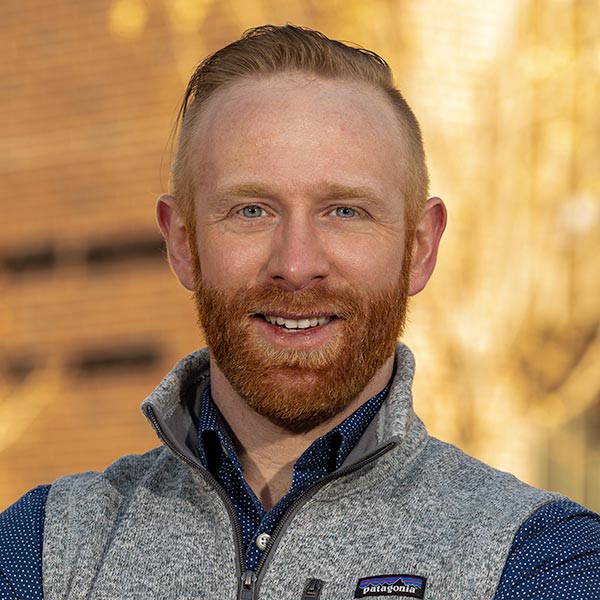 Frese has a long history of advancing microbiome research. He has more than 40 peer-reviewed publications and is an inventor on 18 patents.
He developed and launched the first liquid probiotic for preterm infants. Now standard at medical centers, it reduces the risk of death for premature babies.
Frese is now enrolling people in a study on Nevadans' microbiomes.
He received the Jules Tournot Award from the European Probiotics Association and the University Foundation's Innovator of the Year Award.
Frese's work is supported by the College's Experiment Station unit.
About Riddle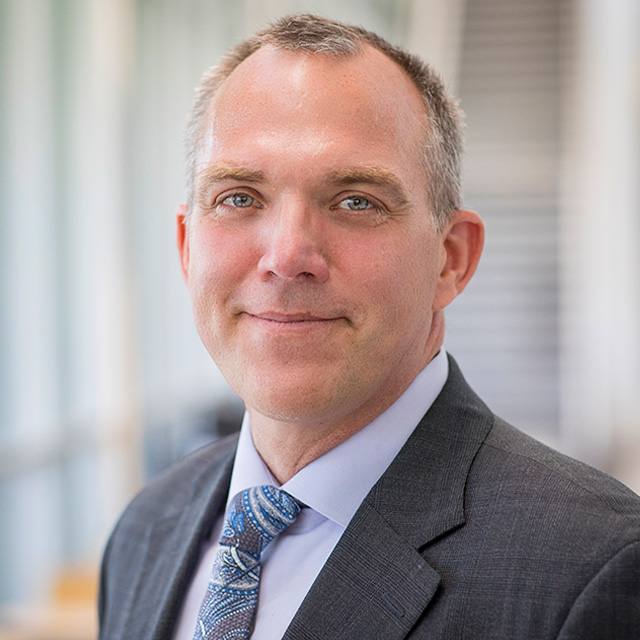 Riddle has authored over 230 peer-reviewed publications and several book chapters.
He is working with the Reno VA Medical Center to discover why and how infections cause irritable bowel syndrome. The disease is at the intersection of infection, the microbiome and our immune response.
His work shows gastrointestinal infections trigger gastrointestinal disorders, and changed how people are treated for travelers' diarrhea.
"I have a keen interest in the topic of enteric infection, the microbiome and the long-term consequences that follow," Riddle said. "I have studied the impact of travelers' diarrhea on the chronic health problems of military and have worked to develop vaccines to prevent these infections."