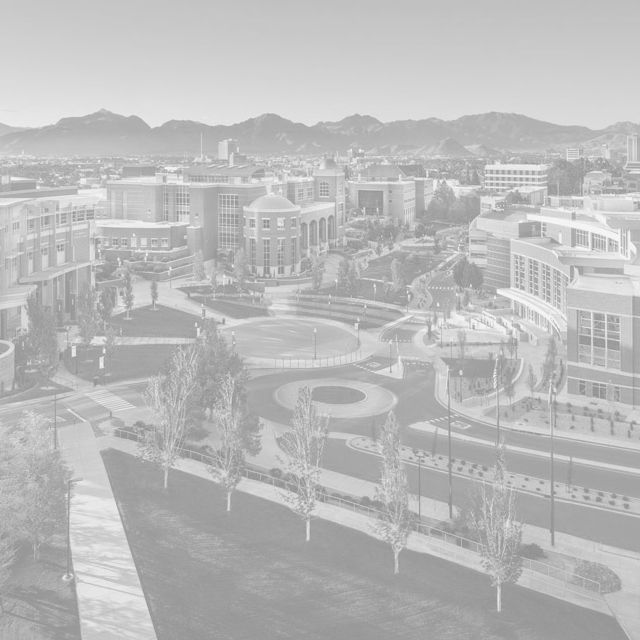 Convenient and Flexible
Utilizing our advanced learning platform, you can balance work/life balance while pursuing your degree online 24/7.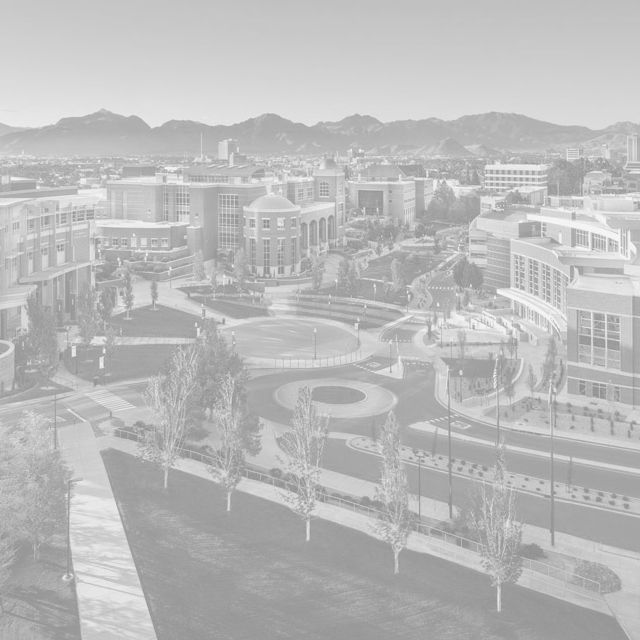 Innovative Curriculum
Our faculty are committed to providing students a leading edge in literacy education. Courses are evaluated and revised to reflect the latest in practice annually.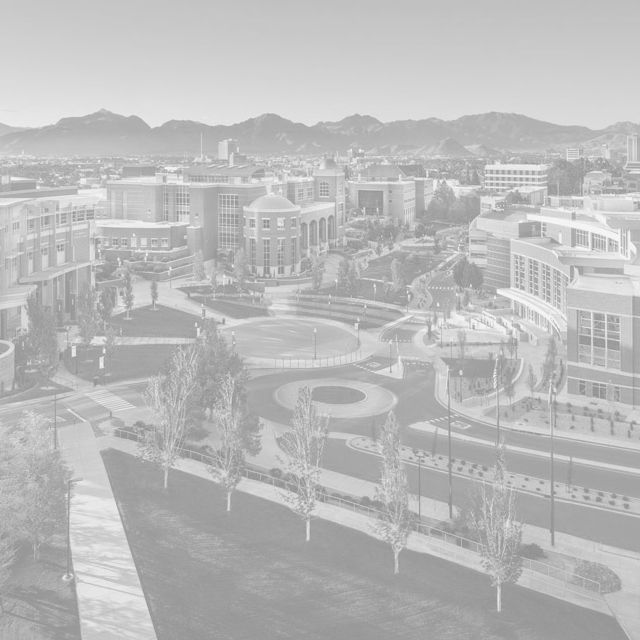 Learn from World Class Instructors
Our world-class faculty are recognized globally for their research, service, and scholarly activities. They are true mavericks in their field and you get to work with them one-on-one.