Nell J Redfield Learning and Resource Center (LRC)
Nell J Redfield Learning and Resource Center (LRC)
The hub for all teacher educators, counselor, and human development and family studies students.
The function of the Nell J Redfield Learning and Resource Center, commonly known as the LRC, is to provide a variety of resources to educators, university students, teachers, and counselors. The services provided include instructional support and curriculum enrichment. Students and faculty at the university, as well as teachers, administrators, and counselors in surrounding school districts, are invited to use the center's resources.
The goal of the Nell J Redfield Learning and Resource Center is to support teaching and learning. Our philosophy is to enhance their instruction so as to facilitate greater learning for their students.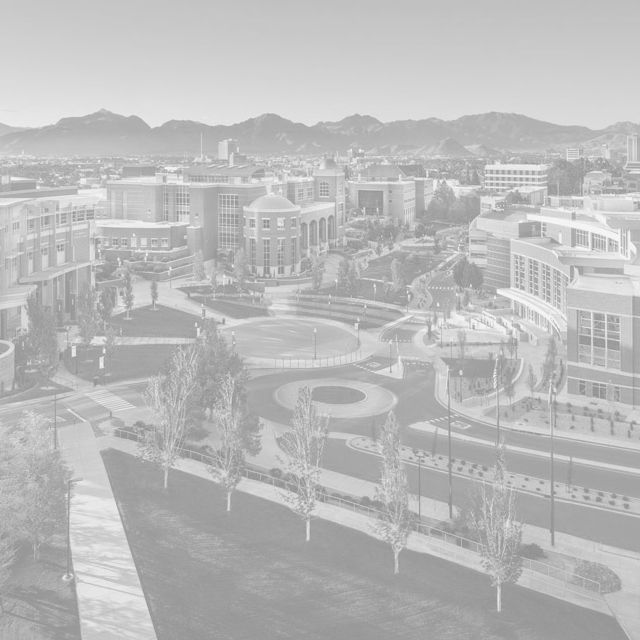 LRC Hours
The Learning & Resource Center is located in room 1021 of the William Raggio Building in the College of Education. The MakerSpace is in Room 1026 just off the main room 1021.
Monday - Thursday: 8:00 am - 7:00 pm
Friday - 8:00 am - 4:00 pm
Saturday - Sunday: Closed
Visitors may obtain a temporary parking permit in the Whalen Parking Garage. Visit Parking Services for updated prices and maps.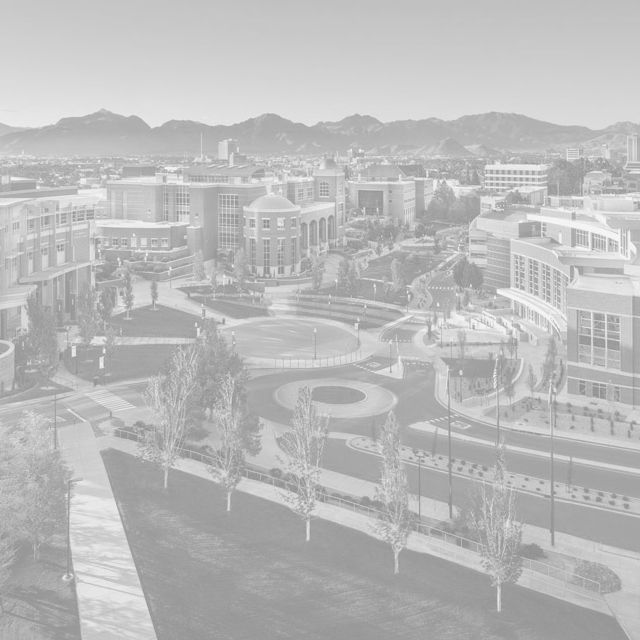 Contact Us
Nell J. Redfield Learning & Resource Center
College of Education
William Raggio Building (WRB) Room 1021
University of Nevada, Reno | Mail Stop 0284
Reno, NV 89557-0284
Phone: (775) 784-4971 | Fax: (775) 333-5009 | lrc@unr.edu
Center Contact Information