Master of Arts in Communication Studies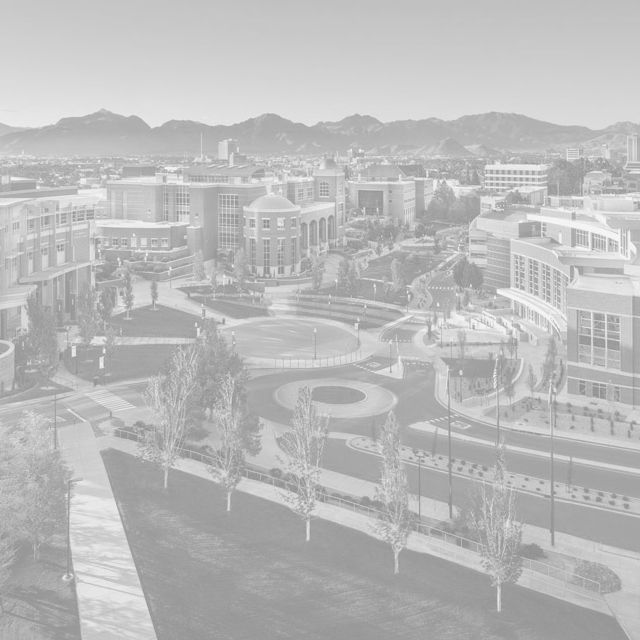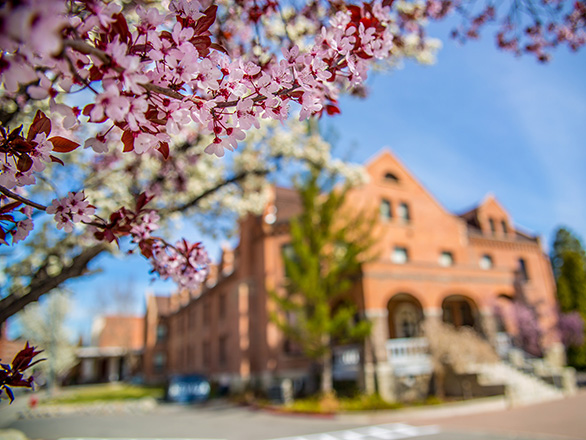 The Master of Arts in communication studies immerses students in the ways advanced communication tactics can settle disputes, foster understanding and even affect societal change.
Why choose this master's in communication studies?
The M.A. program in communication studies allows students the opportunity to focus on social justice and communication in four different areas: interpersonal and family communication, organizational communication, intercultural communication, or rhetorical studies. Threaded throughout the curriculum are the values inherent to the successful management of communication in practice, such as diversity, inclusion, tolerance, listening, ethics, understanding, assertiveness and responsibility. Students who earn the M.A. will find a variety of attractive career options in management, event planning, training and development, public relations, or human resources; or it serves as excellent preparation for entering a Ph.D. program.
Students pursuing this degree can opt for a thesis or non-thesis option. Earning the M.A. in communication studies involves required courses related to theory and research methodology as well as a capstone. Beyond these requirements, students will be able to choose from a wide array of courses to specialize their studies around multiple areas of faculty expertise including relationships and family, organizational communication, Latino/a/x studies, race studies, identity, rhetoric and social movements, sexuality, health and computer-mediated communication. For current details on the curriculum, please see the course catalog.
How do I apply?
All applicants must meet the University Graduate School admissions requirements. Applicants to the Master of Arts in Communication Studies must submit the following materials with their Graduate School application:
GRE scores (Please note: GRE requirement waived for those applying to Fall 2022)
Previous graduate coursework transcripts
Undergraduate transcripts
Letter of application
Contact information for three references
The program accepts applications for the fall semester. All applications must be received by Jan. 15.
Is funding available?
Teaching assistantships may be available to students. For details, please contact the graduate director.
What's next?
If you are ready to begin at the University, you can apply now. If you would like to learn more about the program, please contact the Director of Graduate Studies, Amy Pason.