Student advisement
Contact your assigned student advisor for questions about communication studies or to declare as a major or minor. You can also subscribe to the Communication Studies Department student email list by adding your email address.
For graduate student advising, please contact Jenna Hanchey.
For undergraduate student advising, please connect with Saralinda Kiser if your last name begins with A-M and Amy Arias if your last name begins with N-Z.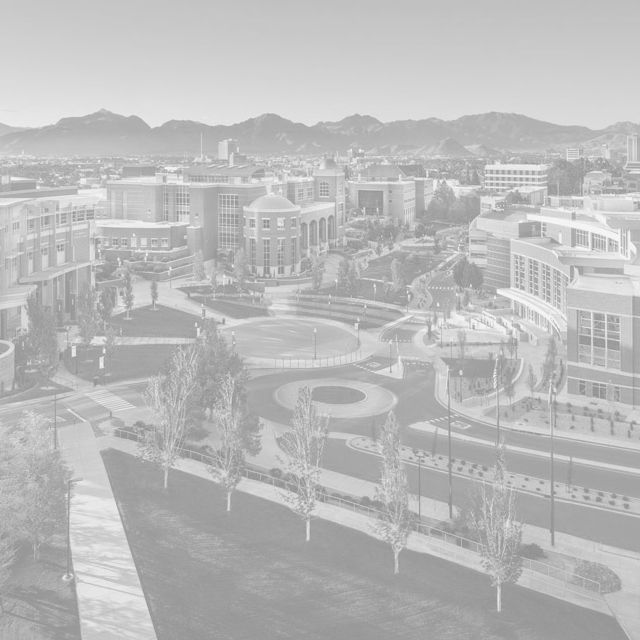 Amy Arias, M.A.
Lecturer; Undergraduate Advisor
2945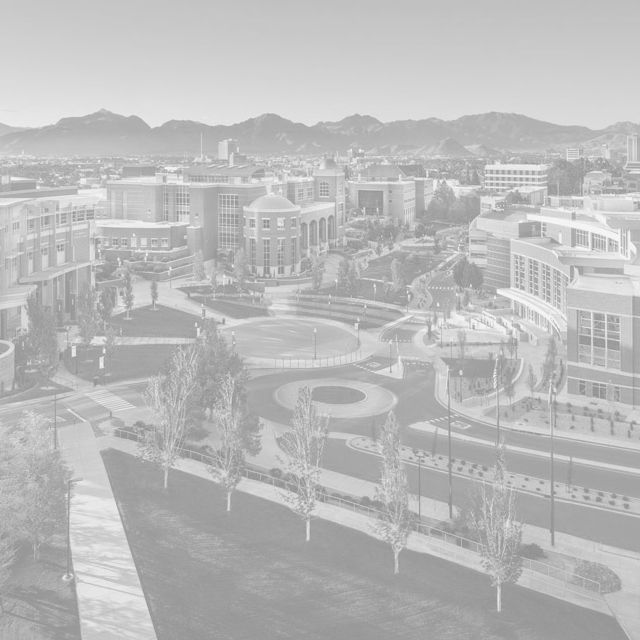 Jenna N. Hanchey, Ph.D.
Assistant Professor; Graduate Studies Director
2945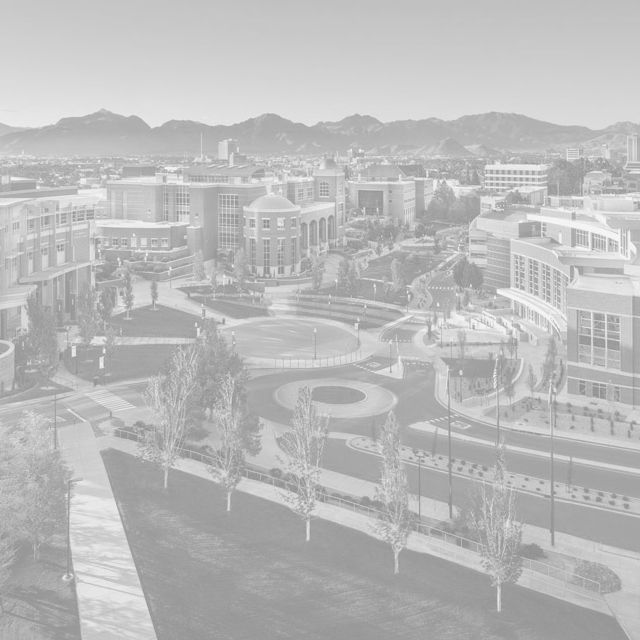 Saralinda Kiser, M.A.
Lecturer; Undergraduate Advisor
2945