About our College
A founding college of the University, we have a long tradition of excellence in teaching, research and engagement programs that benefit the health and economic vitality of Nevada. We offer programs in:
agriculture, horticulture, rangeland & veterinary sciences
biochemistry & molecular biology
children, youth & families
community & economic development
health & nutrition
natural resources & environmental science
University of Nevada Cooperative Extension's Master Gardeners in Washoe County are offering community members the opportunity to tour gardens in Reno and Sparks as part of the 2019 Northern Nevada Garden Tour. This child-friendly event, hosted in partnership with the Rail City Garden Center, takes place 9 a.m.-3 p.m., Aug. 17-18.
"Tour goers will be astounded at what fellow high-desert gardeners have created," said Northern Nevada Master Gardener Coordinator Leilani Konyshev. "They will walk away with inspiration and ideas from the area's most successful Nevada gardeners and do-it-yourselfers."
The tour is self-paced, and participants are able to visit as many of the featured gardens as they like. Participants will also receive a full-color tour guidebook covering the gardens available for viewing.
The cost is $20 for one person and $30 for two, and children under 12 are free. All proceeds support the Master Gardener Volunteer Program in Washoe County, which provides research-based horticulture information and programs to the community.
Get inspiration and ideas from the area's most successful gardeners
Did you know? Master Gardener Volunteers help Nevadans by providing free research-based horticulture information. Learn from them on the tour, online or by contacting your local Cooperative Extension office.
McNair Scholar Edward Cruz is an undergraduate majoring in biochemistry and molecular biology at the University of Nevada, Reno who has just won the prestigious Goldwater Scholarship for his research essay on plant reproduction.
"Plant biology has a special place in my heart, and reproduction in plants is one of the most fragile things in nature," Cruz said. "With a dynamically changing environment, varying stresses can inhibit successful reproduction, and from this, we can expect reduced crop yield which makes it a very timely issue. My research essay focused on understanding the role of a protein that we have shown is involved in the penetration process of sexual reproduction in plants."
Cruz researches plant biology under the mentorship of Assistant Professor Ian Wallace from the biochemistry and molecular biology department in the College of Agriculture, Biotechnology & Natural Resources. Cruz is a member of the Wallace Lab where he investigates protein targets and substrates of putative protein O-fucosyltransferases in Arabidopsis, a small flowering plant related to cabbage and mustard. He is also developing the FAT-PTM database for post-translational modification sites across multiple organisms and tools to rapidly analyze individual sites.
"Edward is a phenomenal young scientist," Wallace said. "In a short time, he has already produced a first-author manuscript and has won numerous awards, including being recently recognized as a Barry Goldwater scholar."
Edward's research is science-changing
"I am confident that Edward will make significant and long-standing impacts in science in addition to the large impact his resources have already had on the field of plant biology."
The University of Nevada, Reno's College of Agriculture, Biotechnology & Natural Resources welcomes Luis Schütz to the faculty as a lecturer and researcher.
Schütz has studied bovine (cattle) reproductive physiology for more than a decade. Recently, he began research in the field of epigenetics, which includes focus on the effects of animal management methods, nutrition and environmental factors on reproduction efficiency and health. Schütz completed his postdoctoral research at the Irma Lerma Rangel College of Pharmacy at the Texas A&M Health Science Center and completed graduate work at Oklahoma State University, where he received the Distinguished Graduate Fellowship two years in a row.
"I am very happy to have chosen the University of Nevada, Reno and this city as my home," said Schütz. "I hope I can establish a meaningful research program and be impactful as a teacher and mentor for students, just like the mentors I was fortunate to have in my life."
Schütz will develop and teach undergraduate and graduate courses in the areas of animal physiology and reproduction. In addition, he plans to continue his research as part of the College's Nevada Agricultural Experiment Station, establish research programs for reproductive physiology and epigenetics at the University, and investigate the impact of a semi-arid climate on the reproductive efficiency of cattle.
"Schütz's interest in dairy cattle will greatly increase the breadth of knowledge in the animal science curriculum," said Tamzen Stringham, chair of the College's Department of Agriculture, Veterinary & Rangeland Sciences. "He is also providing helpful science-based information to Nevada's dairy industry."
Luis will help Nevada's beef and dairy producers
The ability of a cow to have healthy calves is essential to Nevada's beef and dairy industries. Luis' research will help to identify and overcome cattle reproduction issues, helping producers and their herds.
Owned and operated by the University of Nevada, Reno, the Nevada 4-H Camp is on 32 acres at the south shore of Lake Tahoe. It has a rich tradition as a setting for youth to build lifelong camp memories and learn life, leadership and citizenship skills.
The diverse forest, meadow and beach ecosystems provide an unparalleled opportunity for outdoor environmental education and STEAM, hands-on learning activities. There's also plenty of time for participating in and learning about healthy, physical activities, such as shooting sports, kayaking, swimming, volleyball and more.
Experience the fun through a photo gallery from this year's 4-H Camps.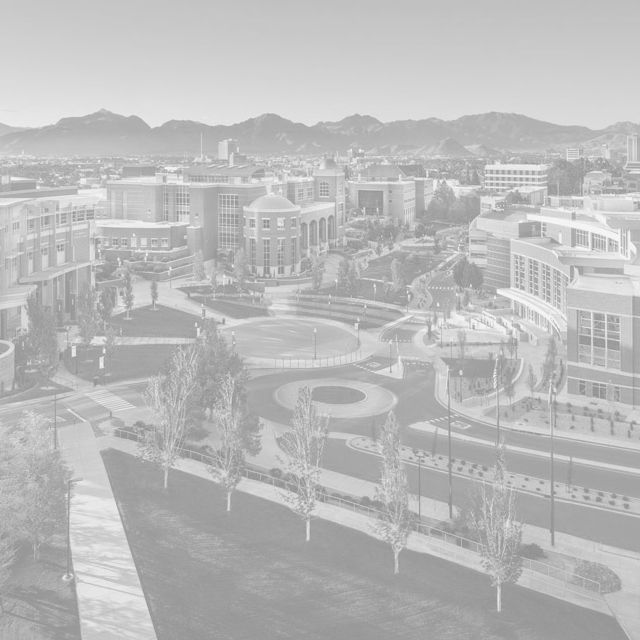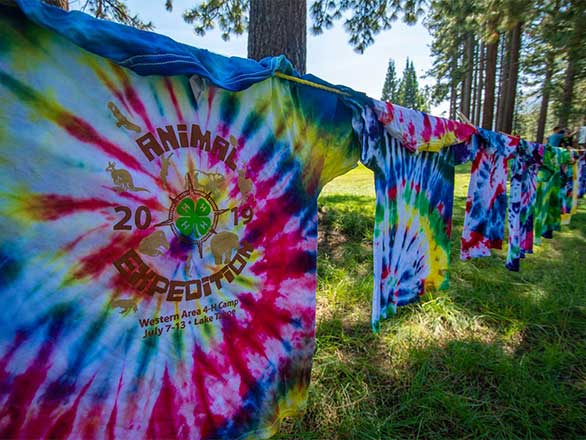 Campers' tie-dyed shirts hanging to dry brought color to camp, along with a chance to explore the art and science of dye. Photo by Robert Moore.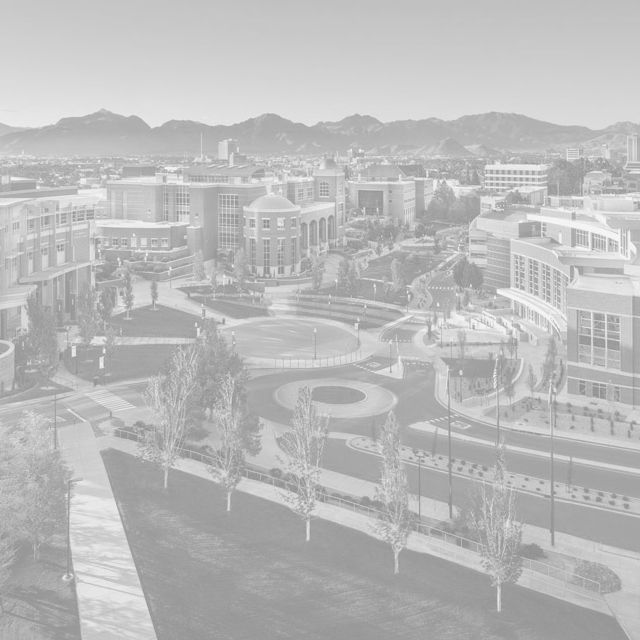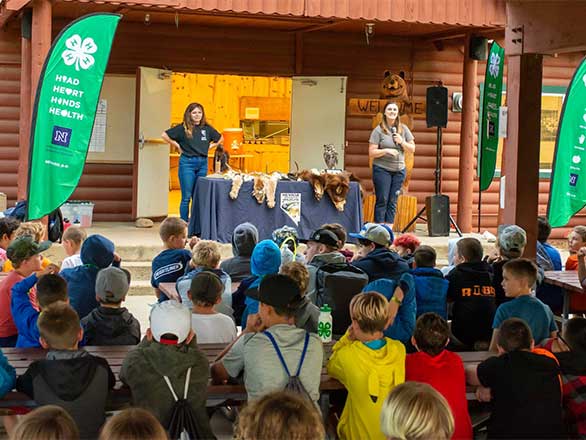 Campers learn about lions, tigers and bears-- oh my! from Nevada Department of Wildlife experts . Photo by Robert Moore.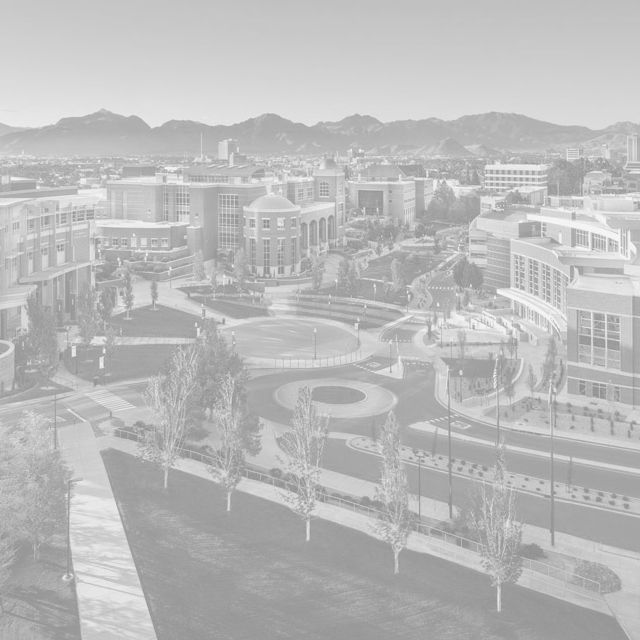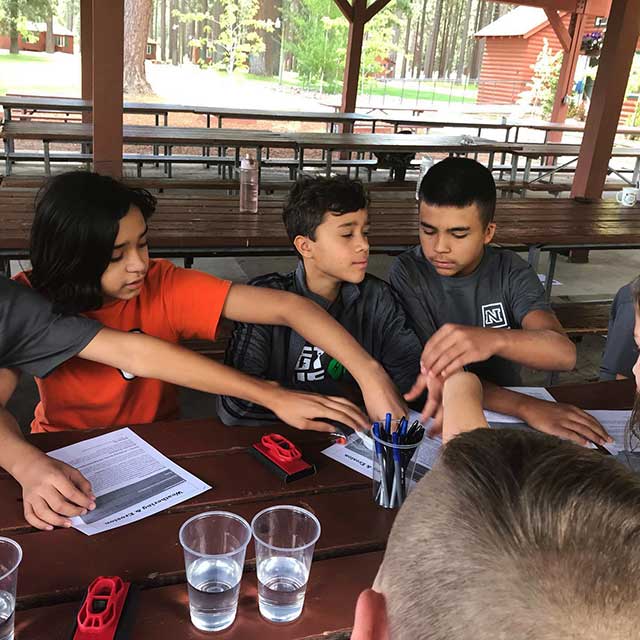 Campers learn about weathering and erosion. Photo by Robert Moore.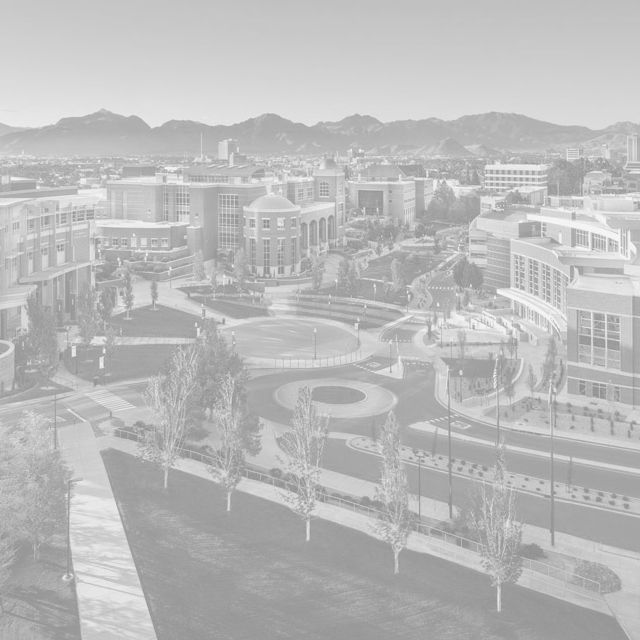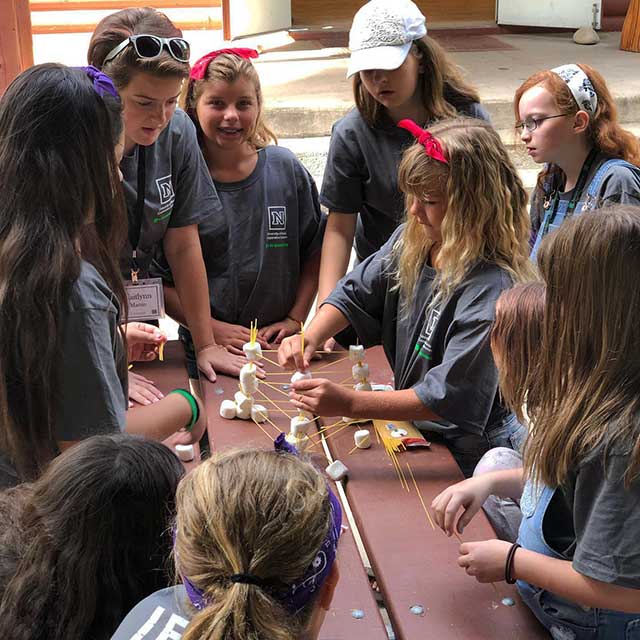 Campers take the Science, Technology, Engineering and Math (STEM) challenge to build a tower out of marshmallows and sticks of uncooked spaghetti. Photo by Robert Moore.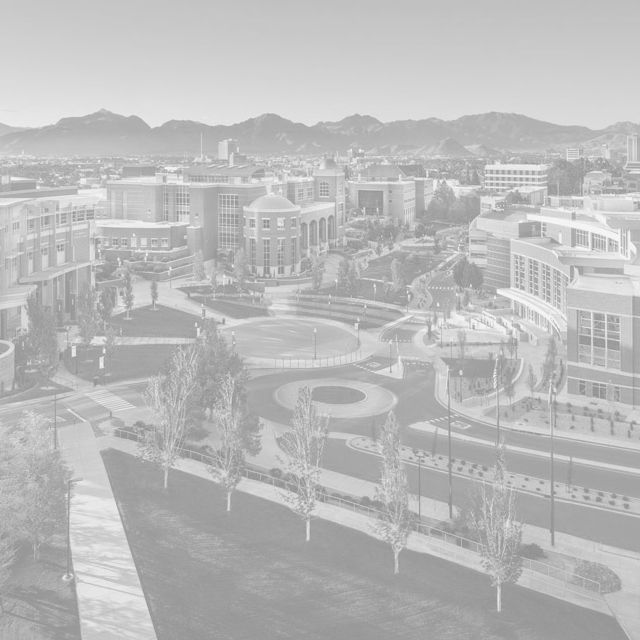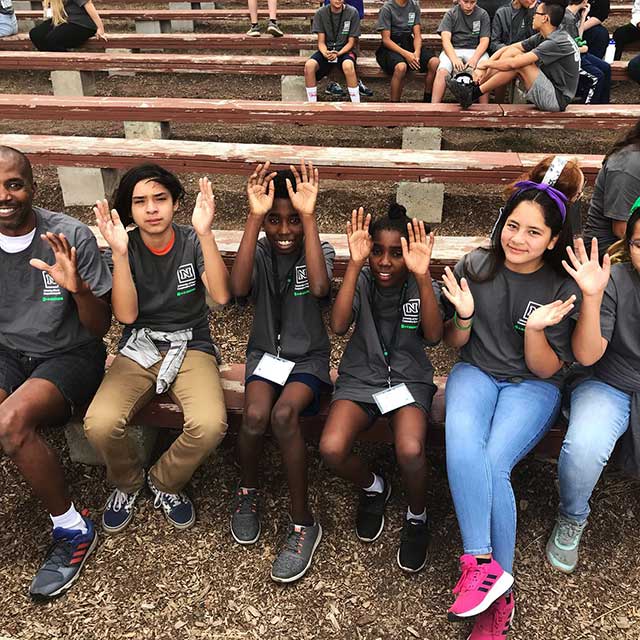 Campers practice an American Indian Handgame. Photo by Robert Moore.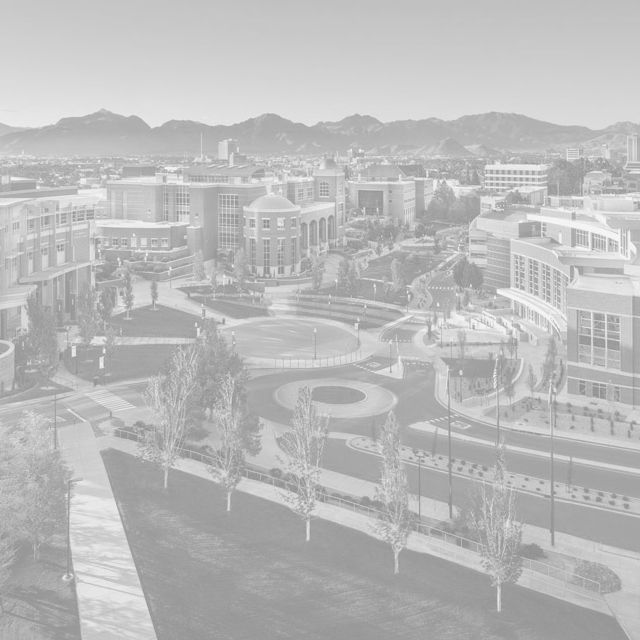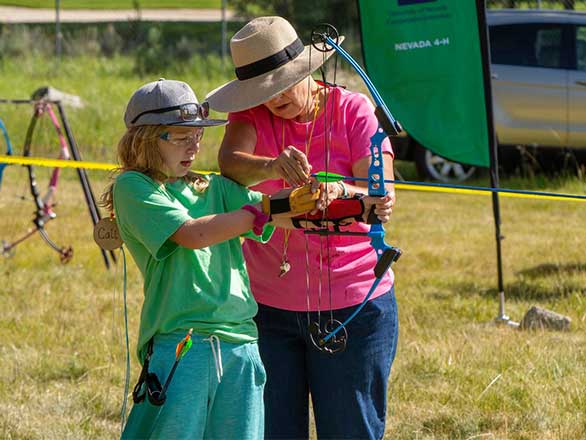 Under the skillful eye of a highly trained volunteer, a camper tries out the sport of archery. Photo by Robert Moore.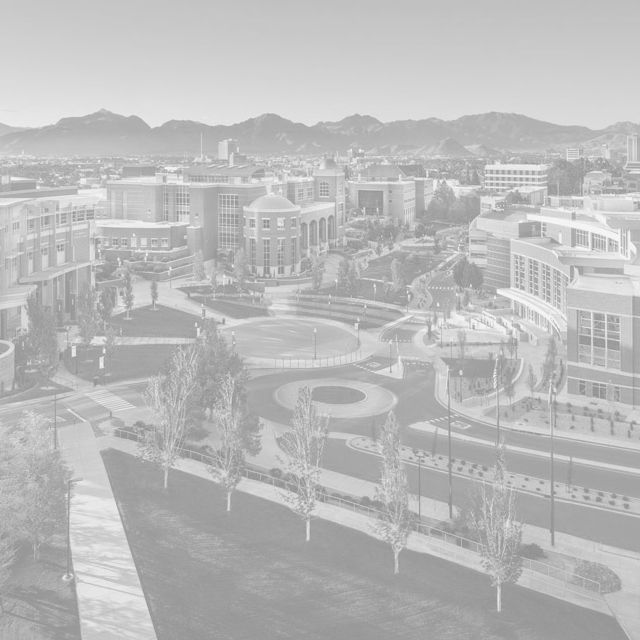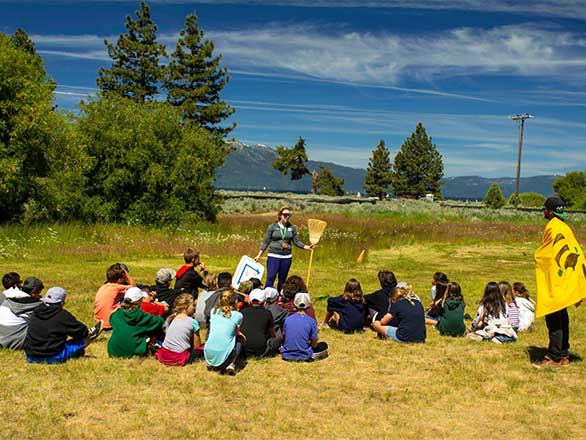 A 4-H staff member imparts the finer points of Quidditch upon players before a match. Photo by Robert Moore.
4-H youth learn leadership, citizenship and life skills at camp
"4-H Camp is a gem that we treasure," said Cooperative Extension Director Ivory Lyles, "and that we know we must continue to maintain and update to benefit generations to come."
Professor of Biochemistry and Molecular Biology John Cushman and Northern Clark County Extension Educator Carol Bishop are growing prickly pear cactus at the Nevada Agricultural Experiment Station's Southern Nevada Field Lab in Logandale to expand its use in the U.S. for human consumption, livestock feed and biofuel. Prickly pear is already used in many semi-arid areas around the world for food and fuel, as it uses up to 80 percent less water than traditional crops.
Cushman, Bishop and their team are performing field tests and studying the genetic structure of three different prickly pear species ( Opuntia ficus-indica, O. cochenillifera and O. streptacantha), researching which ones may provide the best output for U. S. farmers in arid climates. Cushman also hopes to use prickly pear genes to improve the water efficiency of other crops. One of the ways prickly pear retains water is by closing its pores during the heat of day to prevent evaporation and opening them at night to breathe. Cushman wants to take the prickly pear genes that allow it to do this, and add them to the genetic makeup of other plants to increase their drought tolerance.
Bishop and her team, which includes Moapa Valley High School students, are also spreading awareness about the project, its goals, and the plant's potential benefits and uses. They've produced videos, papers, brochures and recipes; given tours of the field lab; and held classes, including harvesting and cooking classes. The students also help to maintain the crops.
Learn more about the prickly pear research through this video gallery.
Get the recipes you need to feed your masses
Learn about prickly-pear research, results, personnel, news and events. And, view and submit your favorite prickly-pear recipes. Prickly-pear lemonade anyone?
Growing a stronger Nevada
Our programs work together to make an impact
Our teaching, research and engagement programs are intertwined and complement one another. Faculty who teach on campus also conduct research as part of the Experiment Station, allowing students to learn about and participate in research. Extension faculty engaging with communities identify research needs, as well as join Experiment Station faculty to conduct research. Faculty on campus help to develop Extension programs in communities.
Researching critical issues
Nevada Agriculture Experiment Station faculty conduct research at experiment stations, labs and research facilities across the state, as well as teach classes and share and conduct research with students. The state-federal partnership tackles issues affecting Nevada's citizens, communities and economy.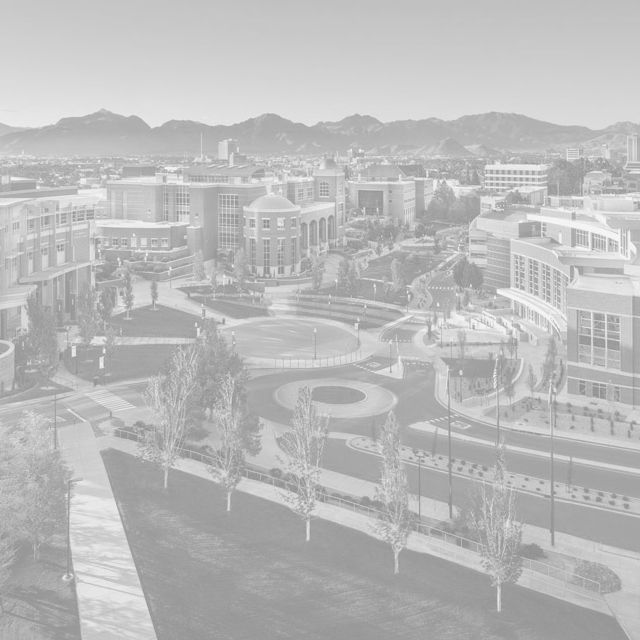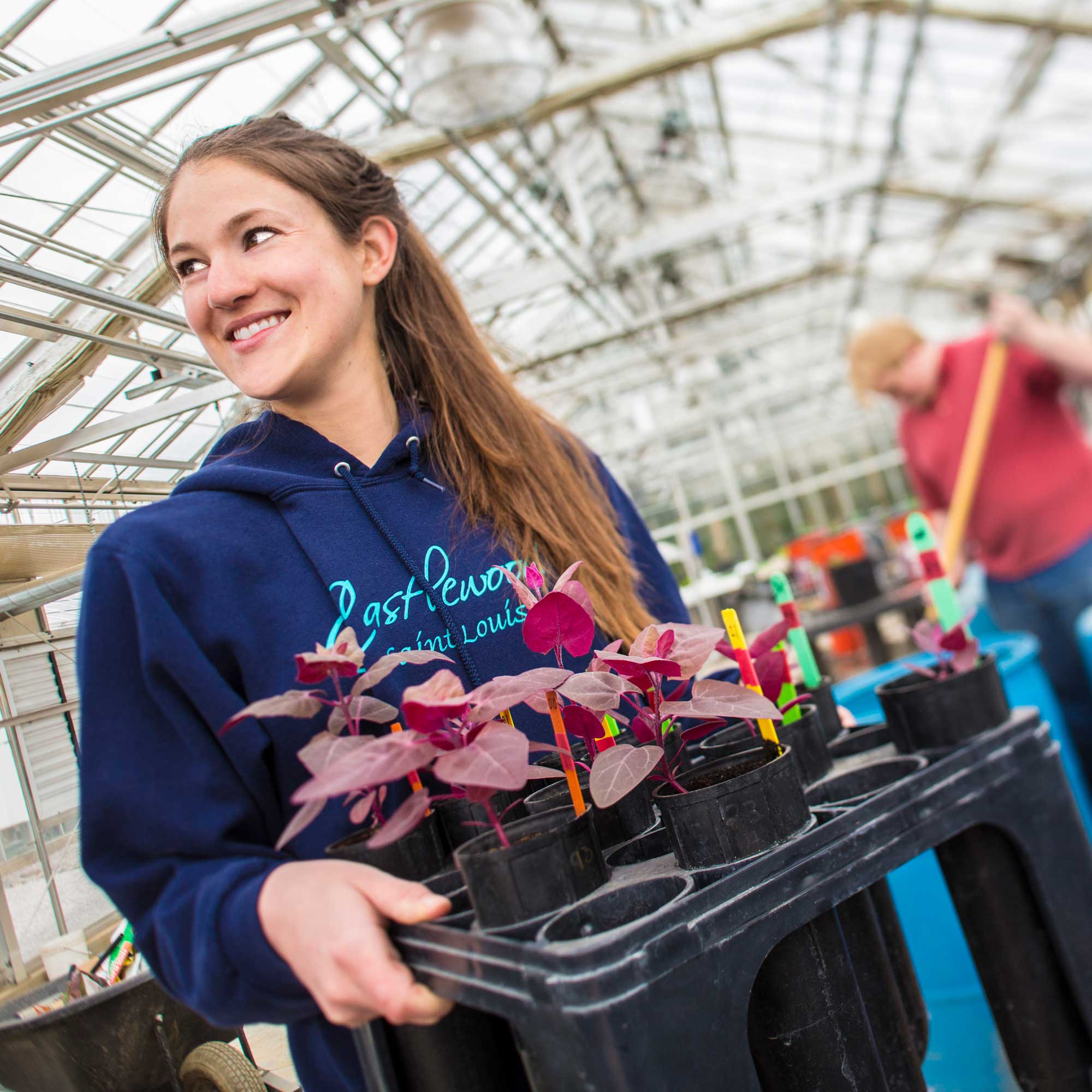 Teaching University students
We offer 17 undergraduate and graduate degrees to prepare students for high-paying, in-demand careers in agriculture, veterinary & rangeland sciences; biochemistry & molecular biology; natural resources & environmental science; and nutrition.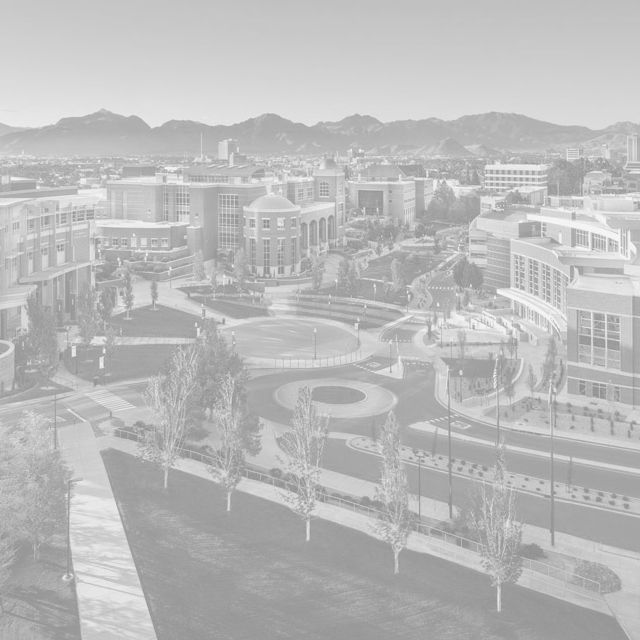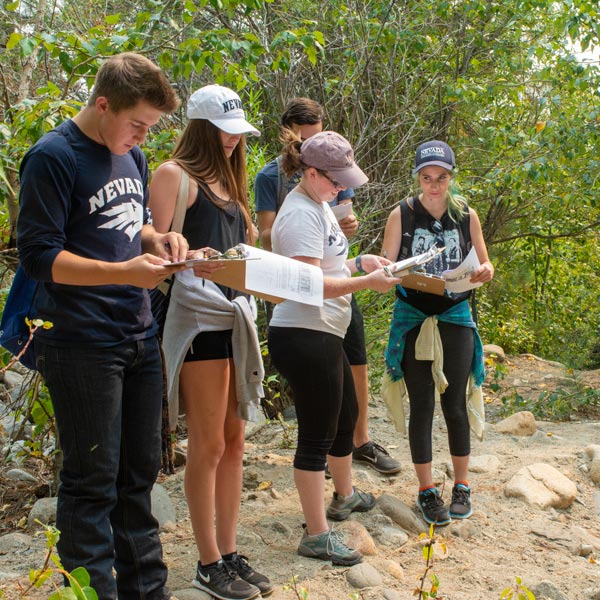 Engaging Nevada communities
University of Nevada Cooperative Extension is engaged in Nevada communities, presenting research-based knowledge to address critical community needs. The county-state-federal partnership provides practical education to people, businesses and communities, fulfilling the University's land-grant mission.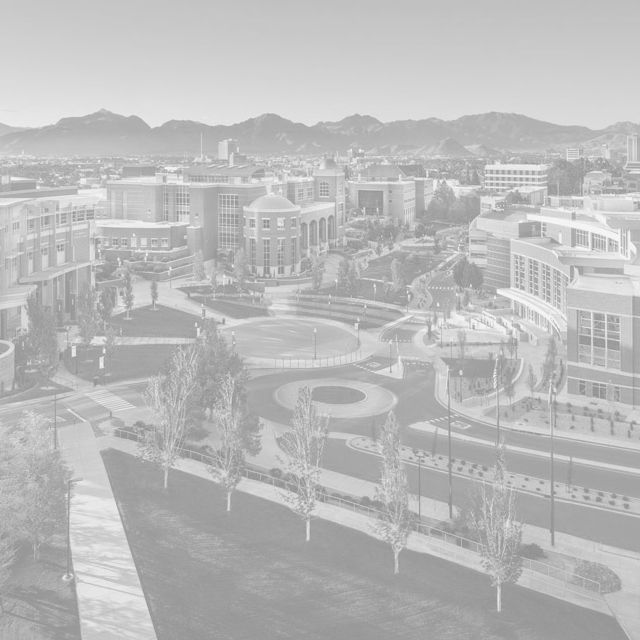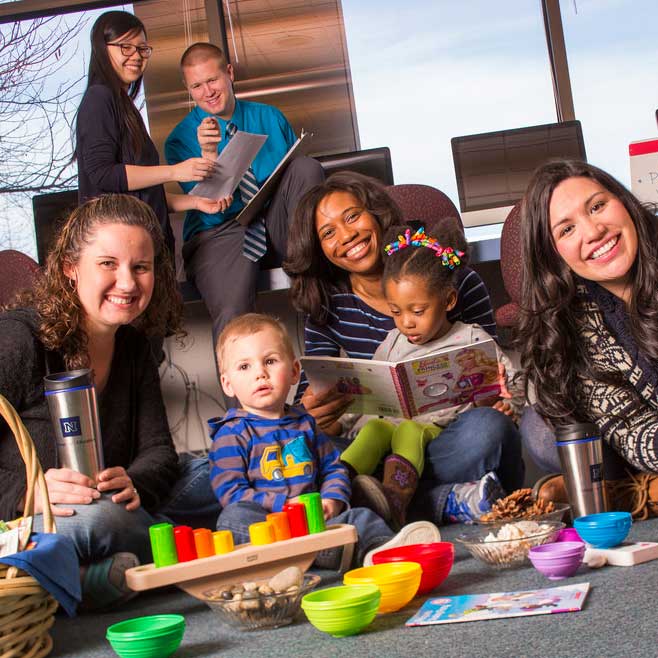 Want to help grow Nevada?
Consider making a contribution in support of classroom, lab or office space; graduate assistantships; student scholarships; or upgrades to Nevada 4-H Camp. To learn more, please contact Mitch Klaich '02, director of development, at 775-682-6490.