About our College
A founding college of the University, we have a long tradition of excellence in teaching, research and engagement programs that benefit the health and economic vitality of Nevada. We offer programs in:
agriculture, horticulture, rangeland & veterinary sciences
biochemistry & molecular biology
children, youth & families
community & economic development
health & nutrition
natural resources & environmental science
Fund targets restoration of sagebrush habitat
Great Basin Sagebrush Restoration Fund helps improve rangeland rehabilitation
Scientific research fueled by the Great Basin Sagebrush Restoration Fund is showing promise in its efforts to improve rehabilitation of rangeland damaged by wildfires, improve mine reclamation and expand habitat for sage grouse.
The fund was established in 2017 by Lithium Nevada Corp. and the University of Nevada, Reno, Foundation. The fund is under the control of co-founder Professor Tamzen Stringham, a rangeland scientist and interim head of the University's Department of Agriculture, Veterinary and Rangeland Sciences.
Another co-founder is Alexi Zawadzki, president of North American operations for Vancouver-based Lithium Americas Corp. and chief executive officer of Lithium Nevada, which is planning the Thacker Pass lithium mining and manufacturing project in northern Humboldt County.
"We're in sagebrush county out there, as is most of Nevada," he said. "It's very difficult to reclaim sagebrush."
Stringham and Zawadzki want to bring everyone using rangelands to the table
""The big picture is this. If we continue to lose sagebrush habitat to fire and development, the greater sage grouse will be listed, and the ability to mine or whatever activity will be lost. This is really critical." - Stringham
Healthy holidays | Tips from a nutrition scientist and nutrition graduates
Tips for eating, drinking and being healthy this holiday season
Chenin's Tips
Stay hydrated
The best drink to quench your thirst is water! Water is necessary for normal body functions, but staying hydrated has many other benefits, including helping to achieve a healthy weight, feeling your best and maintaining good concentration.
Skip the soda, not the bubbles
Mix 1 part cold sparking water to 1 part cold 100% fruit juice to get a sweet, fruity and fizzy sensation. Check the ingredients list to avoid sparking waters with added sugars or sweeteners.
Try a new recipe
Visit Rethink Your Drink Nevada's website for delicious, low-cost, healthy drink recipes. Most can be made with just a few ingredients. Any would be the perfect addition to a holiday party.
Enjoy the holidays while staying healthy
Help find the balance between healthy choices and holiday treats.
Nevada 4-H goes global
4-H International Exchange Programs Coming Back to Nevada
Nevada 4-H Youth Development is providing the chance for families to host Japanese students next summer. From 1976 to 1992, Nevada 4-H participated in the States' 4-H International Exchange Program, and Nevada is very happy to once again be offering the program to 4-Hers and other sin the state.
The program provides a great opportunity for 4-H youth to participate in global citizenship and cultural immersion programs through hosting visiting youth or potentially traveling overseas themselves. These programs broaden worldviews and create lifelong friendships. The Summer Inbound programs will bring youth to Nevada to stay with a host family for four weeks in the summer. Based on a complete cultural immersion model, youth will be matched with interested Nevada families who want to share their life with an international visitor.
Hosting provides 4-H youth and their families the opportunity to:
Experience a different culture
Represent the United States to other countries
Learn culture and customs from international youth
Develop intercultural competencies and cross-cultural communication skills
Give an international youth an unforgettable experience
Build lifelong international friendships
More information will be available in February about how to become a host. If you are interested in receiving this information, contact the State 4-H Office at 775-784-4779 or nevada4-h@unce.unr.edu.
A chance to experience a new culture
The States' 4-H International Exchange Program broadens worldviews and creates life-long friendships.
University graduate hired by Western Nevada College to help facilitate Nevada Green Business Program
Erica Gallegos to manage the GreenBizTracker database and to supervise Nevada Green Business Program interns
Western Nevada College announced recently the hiring of Erica Gallegos to manage the GreenBizTracker database and to supervise WNC interns who will be hired for the Nevada Green Business Program.
WNC and Nevada-based nonprofit greenUP! are working to launch a statewide green business program and to create a database for collecting outcomes that measure environmental performance for the state.
Gallegos graduated summa cum laude from the University of Nevada, Reno this year with an Environmental Science degree. She previously worked with as an intern with greenUP! on the Carson City green dining district and helped organize the green team for the 2019 Nevada Day.
Helping businesses go green
Gallagos will help train interns to assist manufacturers and businesses wanting to green their operations.
Natural resources professor studies tree rings for climate and fire data
Meet Erica Bigio
Since fall 2018, Erica Bigio has been a lecturer and academic advisor for students enrolling in the majors associated with the College's Natural Resources & Environmental Science Department.
She has been primarily teaching nonmajors environmental science courses, but this fall, she also began teaching courses for natural resources and environmental science majors on topics such as forest measurements. Prior to joining the University, she worked as lecturer and postdoctoral researcher with the Laboratory of Tree-Ring Research at the University of Arizona. Her past teaching experience includes classes on lower-level global change for nonmajors and workshops on dendrochronology.
Bigio's research expertise lies in dendrochronology, a technique of studying tree rings to examine environmental changes and forest dynamics. Bigio's teaching draws upon her experience in applying dendrochronology for fire history and paleoclimate, which studies climates of past geological time periods. Recent research focused on streamflow reconstructions for southern California. Her dissertation, completed in 2013 at the University of Arizona, studied fire-climate relationships for southwestern Colorado. In 2017, she published a study on fire-climate relationships for the International Journal of Wildland Fire.
"My main goal as I continue here at the University is to continue to connect with my students," Bigio explained. "I am working to improve active learning and student engagement in my courses. My goal is to increase interest in environmental science and natural resources."
Even though her primary focus at the University is lecturing, Bigio also plans to continue expanding her knowledge of ecology and natural resources as part of the College's Experiment Station so as to implement a variety of research-based examples into her classes.
Bringing the outdoors in
"My goal is to increase interest in environmental science and natural resources." - Bigio
Growing a stronger Nevada
Our programs work together to make an impact
Our teaching, research and engagement programs are intertwined and complement one another. Faculty who teach on campus also conduct research as part of the Experiment Station, allowing students to learn about and participate in research. Extension faculty engaging with communities identify research needs, as well as join Experiment Station faculty to conduct research. Faculty on campus help to develop Extension programs in communities.
Researching critical issues
Experiment Station faculty conduct research at experiment stations, labs and research facilities across the state, as well as teach classes and share and conduct research with students. The state-federal partnership tackles issues affecting Nevada's citizens, communities and economy.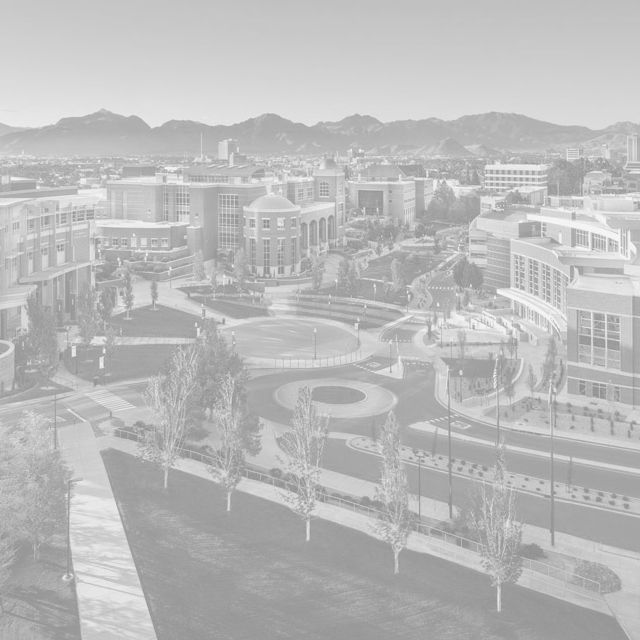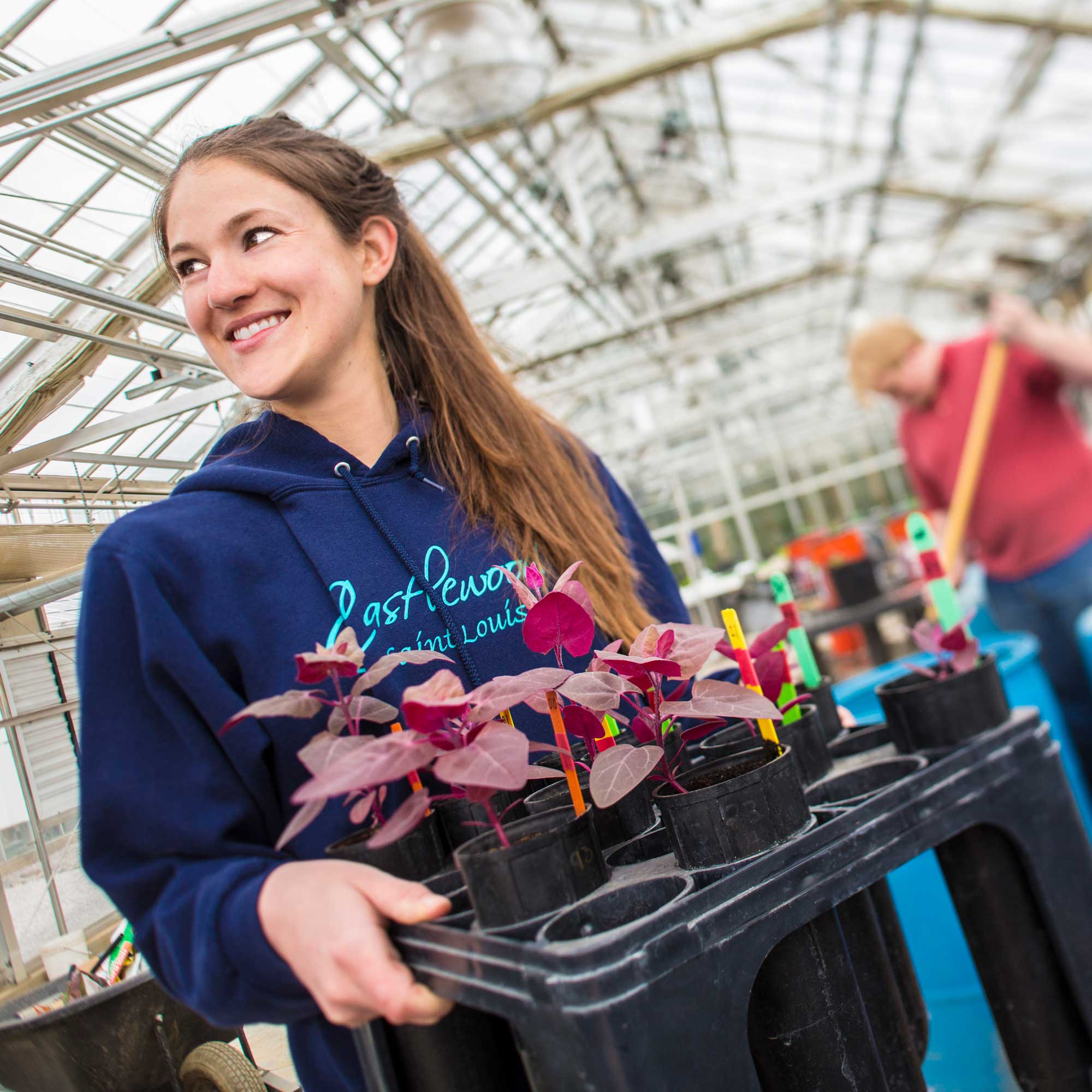 Teaching University students
We offer 17 undergraduate and graduate degrees to prepare students for high-paying, in-demand careers in agriculture, rangeland & veterinary sciences; biochemistry & molecular biology; natural resources & environmental science; and nutrition.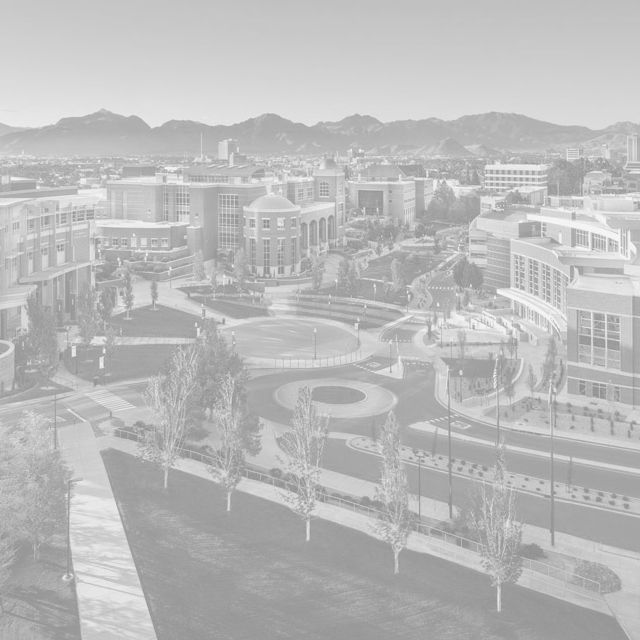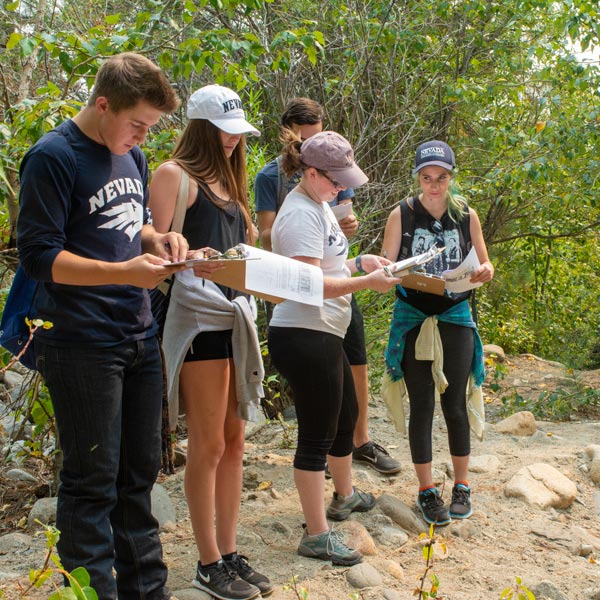 Engaging Nevada communities
Extension is engaged in Nevada communities, presenting research-based knowledge to address critical community needs. The county-state-federal partnership provides practical education to people, businesses and communities, fulfilling the University's land-grant mission.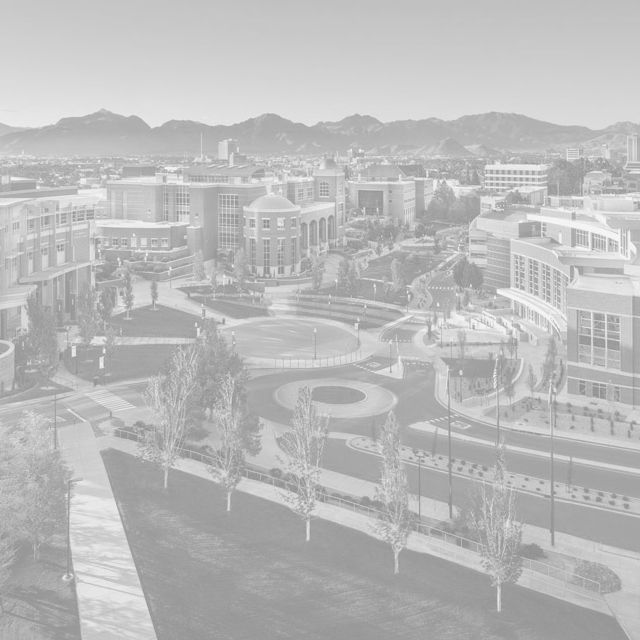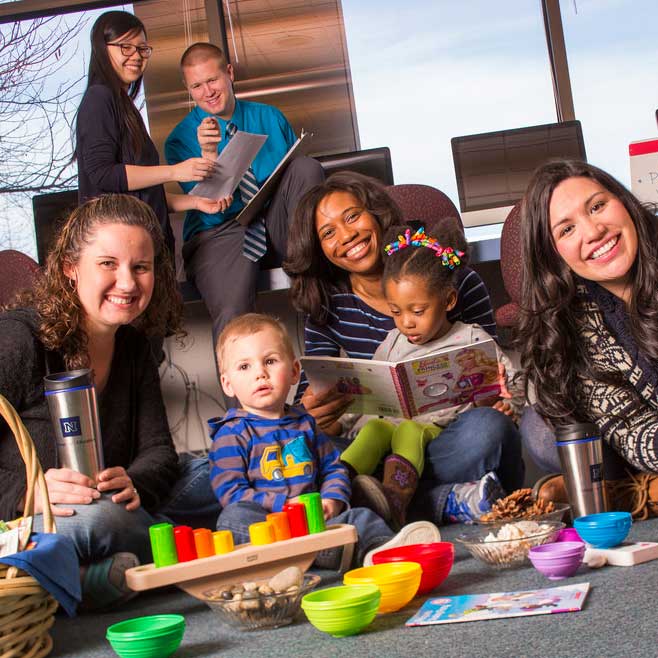 Want to help grow Nevada?
Consider making a contribution in support of classroom, lab or office space; graduate assistantships; student scholarships; or upgrades to the Nevada 4-H Camp. To learn more, please contact Mitch Klaich '02, director of development, at 775-682-6490.