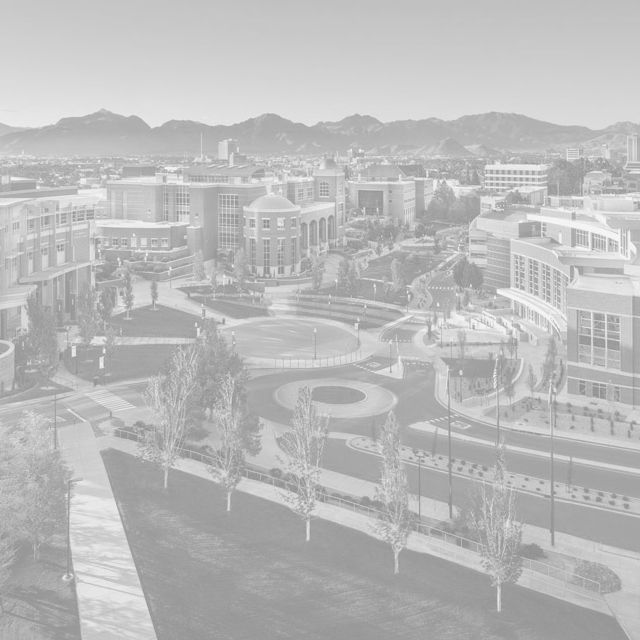 In the name of opportunity
Named scholarships and awards do more than relieve the financial burdens of college for our students. Having dedicated financial support at this pivotal point in a student's life affords them the opportunity to focus on the college experiences that turn our students into the world's great scientists and researchers. In addition, being honored with a named scholarship provides our students with a sense of belonging that we hope will remain through their academic careers and into their professional lives.
Brian Huynh was right when he stated that his involvement and experiences on campus, as a result of scholarship support, would have a great impact on his career. Brian's career has skyrocketed since he graduated and he is now a Transformation/Agile Facilitator at Freeport-McMoRan, a member of the Mackay School Advisory Board and a featured alum along Wolf Pack Way.