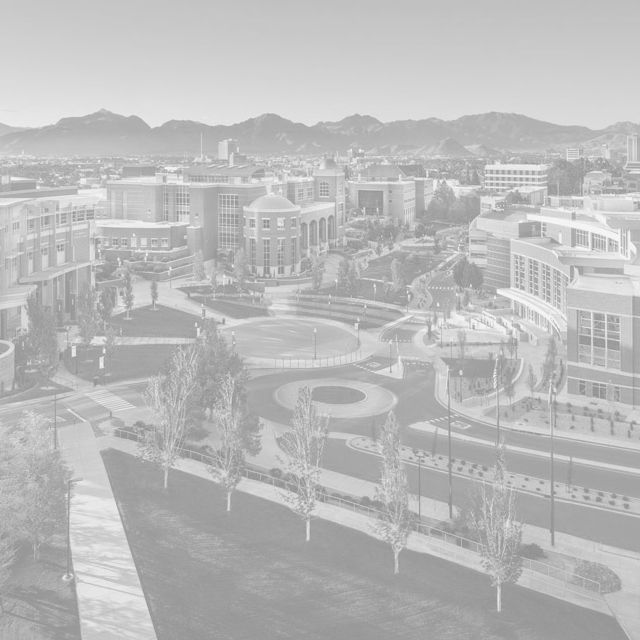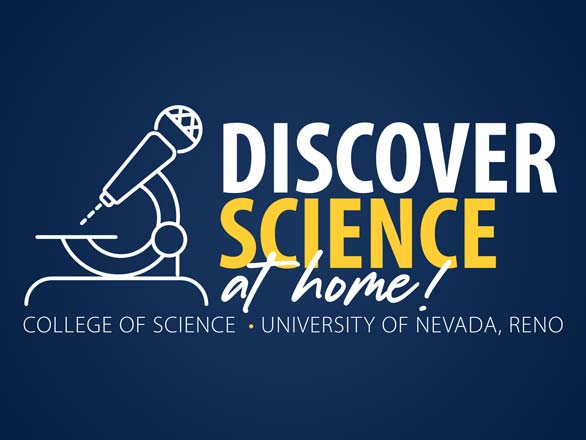 This fall 2020, enjoy Discover Science at home
The College of Science is excited to announce a virtual Discover Science Lecture Series experience amidst the COVID-19 pandemic. This fall, we will offer virtual lectures from leading scientists in the College. Learn about exciting new research and groundbreaking science from the comfort of your own home! While our traditional in-person lectures will be postponed to keep our community safe and healthy during this time, we hope you will join us from your couch for Discover Science at Home.
Check back soon for RSVP information and instructions on how to attend.
Dr. Bridget Ayling
Renewable energy underground – searching for hot water and hot rocks in the western USA
Geothermal energy is the heat of the earth, and this vast resource has been harnessed for electricity generation, heating and bathing for >100 years. The Great Basin region of the western USA is a world-class geothermal province, with substantial untapped resource potential. To facilitate greater use of this renewable energy source, we are working to understand (1) where do these resources exist and why? (2) how do fluids circulate in geothermal systems? and 3) how can we improve our chances of discovering viable geothermal systems for power generation? In this talk, I'll review our current understanding and the latest research that aims to answer these pressing questions.
Dr. Beth Leger
Tales from the crypt: What can we learn from natural history museums?
Many people appreciate the aesthetic appeal of natural history museums, and these collections are a treasured part of school field trips, family vacations, and rainy weekend days, for people lucky enough to have access to a public museum of natural history. Beyond the sometimes old-fashioned displays (dioramas, skins, and skeletons), there is a whole world of irreplaceable collections hidden away in scientifically controlled environments, representing a record of the history of life on earth that exists nowhere else. In addition to educating the public, these collections are important for lines of research that include questions about responses to climate change, managing invasive species, and the identification of new diseases, among many others.
We have one such collection here at the University of Nevada, Reno Museum of Natural History, which houses plants and animals from our region and beyond, documenting the life of our state with specimens dating back to the 1850s. I will describe our museum, its waxing and waning in favor over time, current efforts to protect, preserve, and share these precious items, as well as present examples of how scientists are using collections to answer some of the biggest questions of our time. Museum research has led to some unexpected discoveries, providing answers to questions such as: How does human harvest affect wild organisms? Are all species responding similarly to climate change? And why is a museum curator's work never done?
Dr. Neil Lareau, November 19
Radar and Lidar Observations of Wildfire Plume Dynamics
Large, high-intensity wildfires can generate their own extreme weather, including fire-generated thunderstorms (i.e., pyrocumulonimbus) and rare fire-tornados. My research aims to understand these phenomena using state-of-the-science radars and lidars, which can probe the internal dynamics of wildfire convective plumes. This talk will use these data to examine:
Tornadic vortices generated during the Carr and Loyalton Fires
Smaller, but still intense, vortices generated in both prescribed and wildland fire.
The extreme updrafts occurring inside pyrocumulonimbus clouds.
Collectively these analyses help paint a clearer picture of how and when wildfires produce extreme weather, paving the way for nowcasting and warning for high-impact extreme fire behavior.