Providing services for human research protection, research integrity and research training.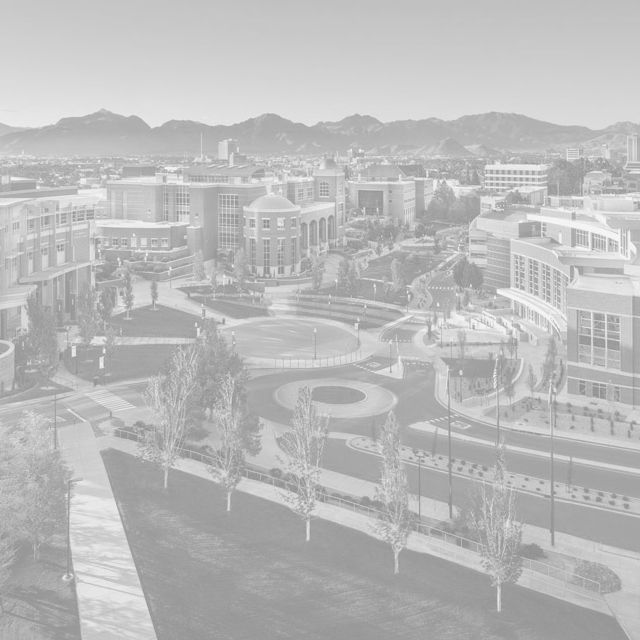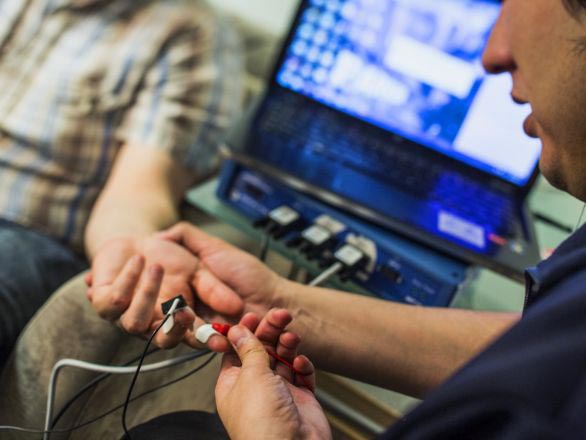 We offer faculty and students the training, resources and support necessary to conduct ethical and compliant research projects. We provide tools to help avoid plagiarism and academic misconduct and endeavor to expand the culture of integrity at the University through outreach and events.
As research participants, we'll help you become better informed about your rights as a research subject.
All protocols are submitted through IRBNet for researchers and affiliates – University of Nevada, Reno; University of Nevada, Reno School of Medicine; Desert Research Institution; Truckee Meadows Community College; Saint Mary's Regional Medical Center; VA Sierra Nevada Health Care System; Nevada Department of Health & Human Services; and Renown Health.
AAHRPP accredited institution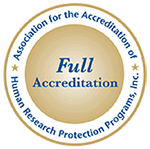 The University is fully accredited through the Association for the Accreditation of Human Research Protection Programs, Inc. (AAHRPP), an independent, nonprofit ensuring that programs meet rigorous standards for quality and protection.
Learn more about our focus on excellence for human research protection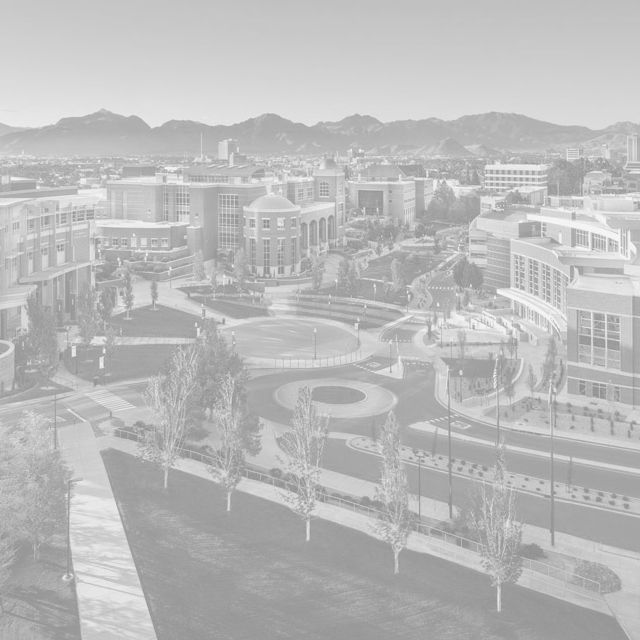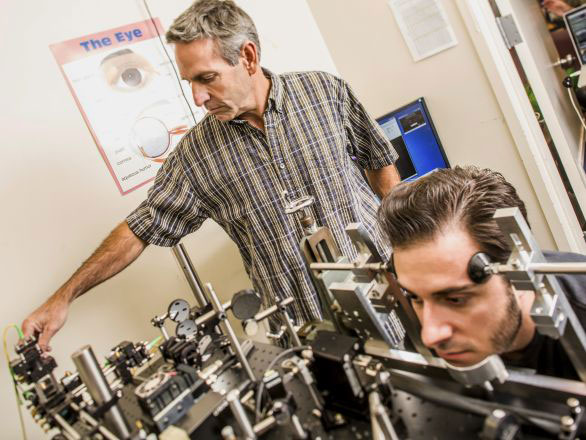 Doing research with human participants
All human subject research conducted by University or affiliate researchers (including students) must have written documentation from Research Integrity of either approval or exempt determination by the Institutional Review Board (IRB) before any work is initiated.
Visit Human research for general IRB information, the Human Research Protection Policy Manual, and quickstart guides and resources specific to:
Researchers and affiliates
IRB members
Research participants
Integrity and ethics
Learn about ethical standards in the conduct of research and find information and resources on:
Campus events relating to research
Journal articles on research ethics
Responsibilities of researchers to avoid misconduct and plagiarism
Resources for authorship, image processing, data management and training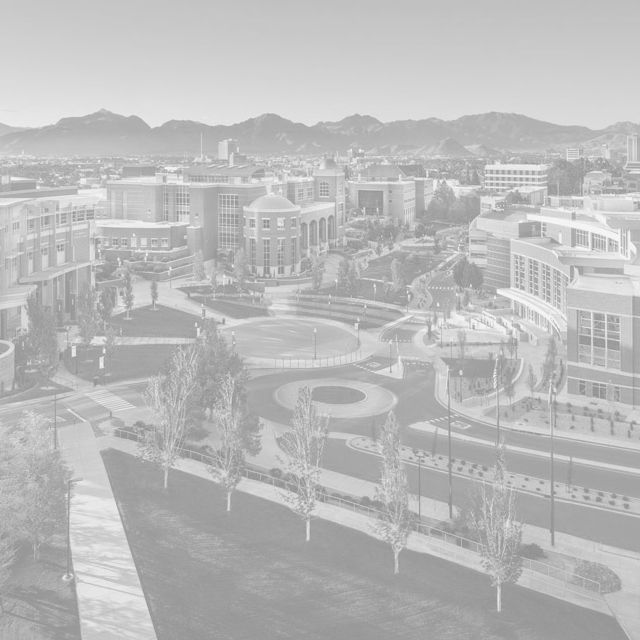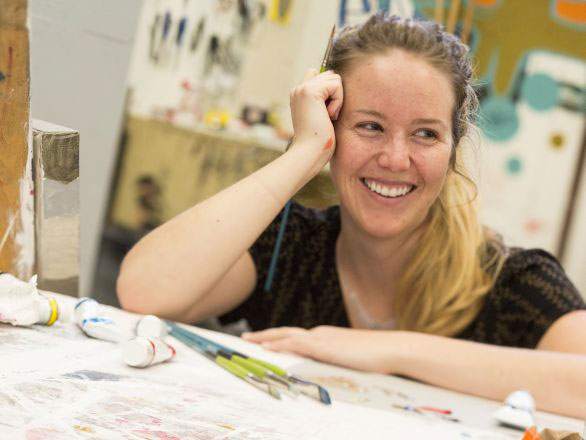 Ignite Integrity
We have various events during the academic year to increase awareness about integrity. Each fall we have a creativity contest for undergrads, graduate students and post-doctoral trainees and each spring we host a week of events to foster conversation about integrity.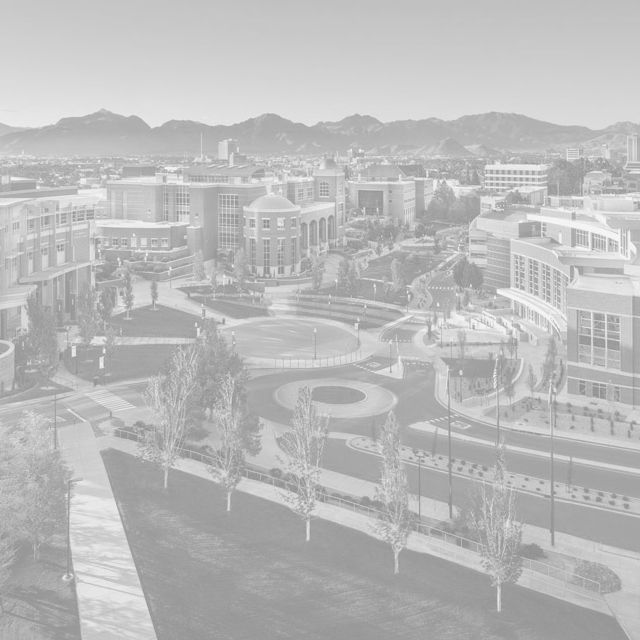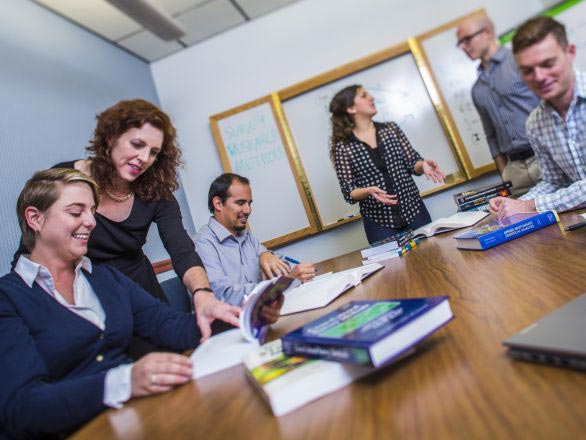 Outreach
We provide a range of services to develop a collaborative culture for our research community, investigators and participants. We provide assistance on an individual basis or we'll visit your classroom, lab or department meetings. We also host a film with discussion and speaking engagements annually.