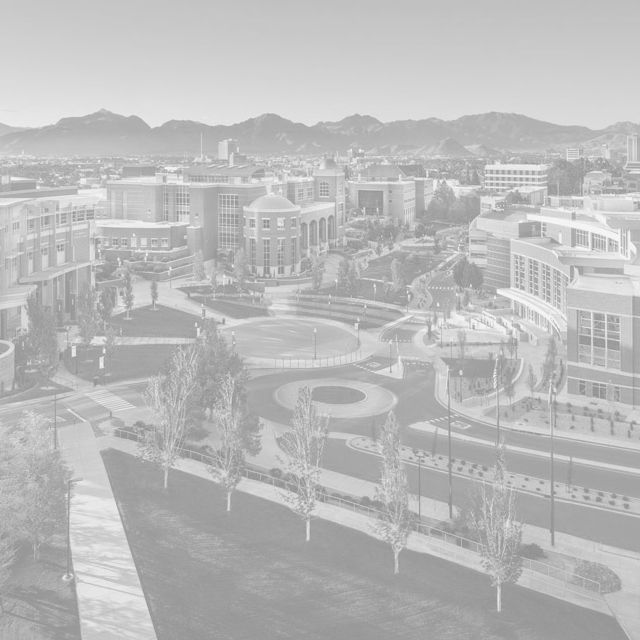 What's The Nevada Guarantee?
If you've got the grades to go to the University of Nevada, Reno, family finances shouldn't stand in your way.
That's why there's The Nevada Guarantee. If you're a Nevada Resident and come from a low-income family, we'll guarantee you free tuition, fees and books, plus all the academic and social support you'll need to graduate in four years or less.