About the Living Learning Community
You can take a self-guided, virtual tour of the Nevada LLC using the link below. For residents who are unable to use this interactive tour, we've created a video tour highlighting the Nevada Living Learning Community's main features.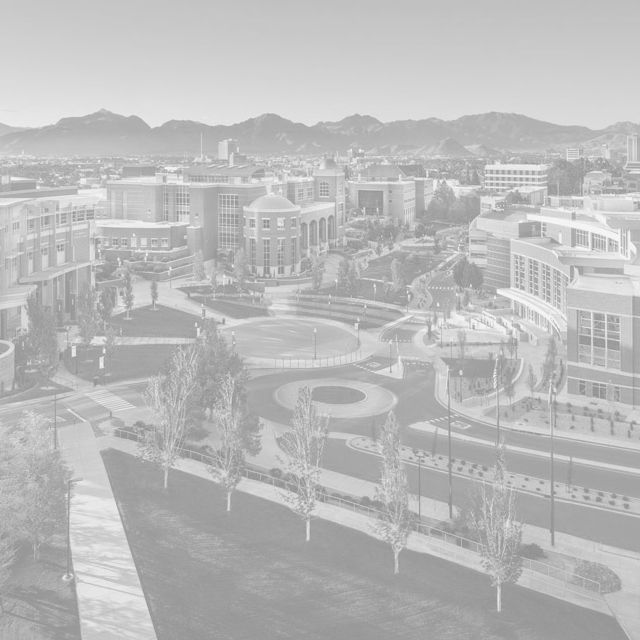 The Nevada Living Learning Community houses 320 students in Living Learning Communities. The accommodations in the building are suite style with three different configurations housing four, five, or six students per suite. Each suite has a common bathroom area with a vanity, separate showers and toilets, and two or three bedrooms. Designed specifically to enhance the living learning community experience, each floor has common area space dedicated for academic and social pursuits.
For additional information, please refer to the Living Learning Communities webpage.