College of Engineering
Congratulations engineers!
We're proud of all our graduates. Can't wait to see you cross the stage on Saturday.
Commencement details
Commencement ceremonies
Graduates, family members, faculty and staff gather in Lawlor Events Center for commencement ceremonies

Making a world of difference
In the College of Engineering, we train engineers to make a world of difference every day.
The College fosters a culture of respect and inclusiveness to promote comprehensive engineering solutions that benefit all segments of society.
Engineering a better society
Engineers look at the world and see infinite possibilities. Possibilities for eco-friendlier cities or smarter technologies or more efficient mechanical systems. But they don't stop there. Engineers build those things.
Engineering degree programs
The College of Engineering offers undergraduate and graduate degree programs in nine different engineering disciplines.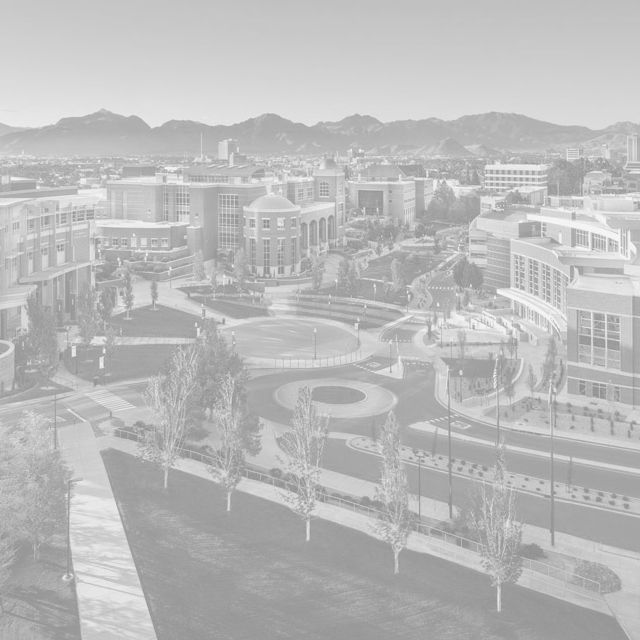 Interdisciplinary minors
Complement your major with industry-oriented skills by adding a minor.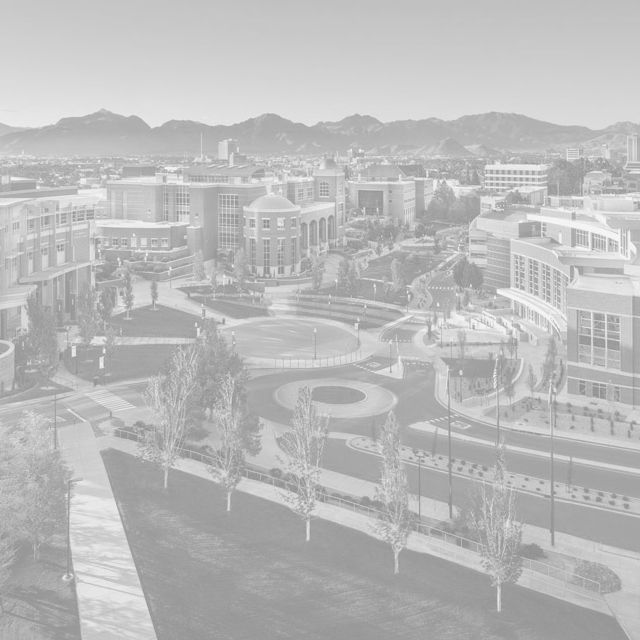 Bachelor's degrees
Our engineering majors offer broad-based education in nine engineering disciplines.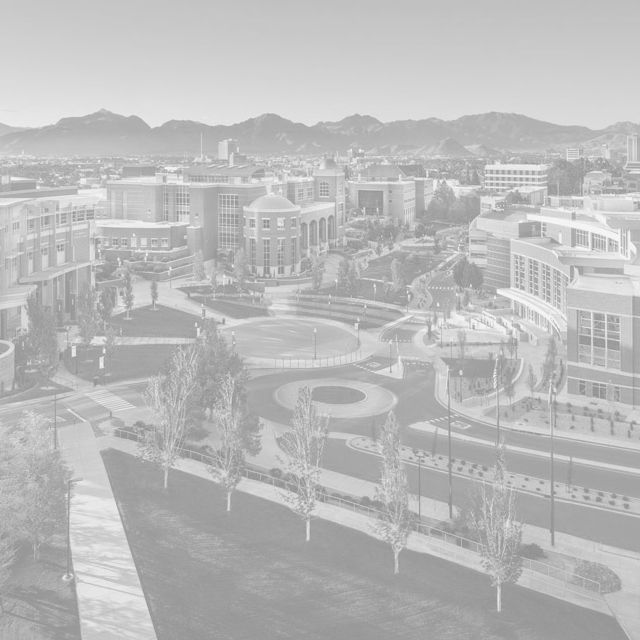 Graduate degrees
Research and industry-oriented master's and Ph.D. programs offer more specialized skills.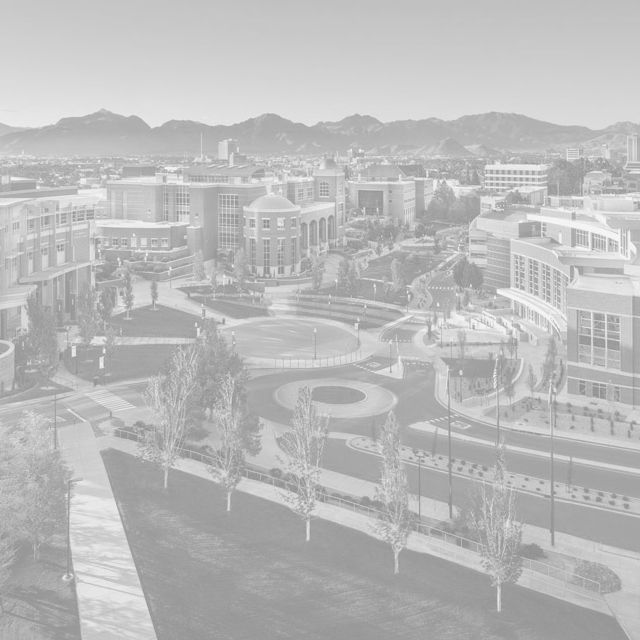 Introducing kids to engineering
We offer a range of K-12 programs that make engineering accessible to Nevada's youth.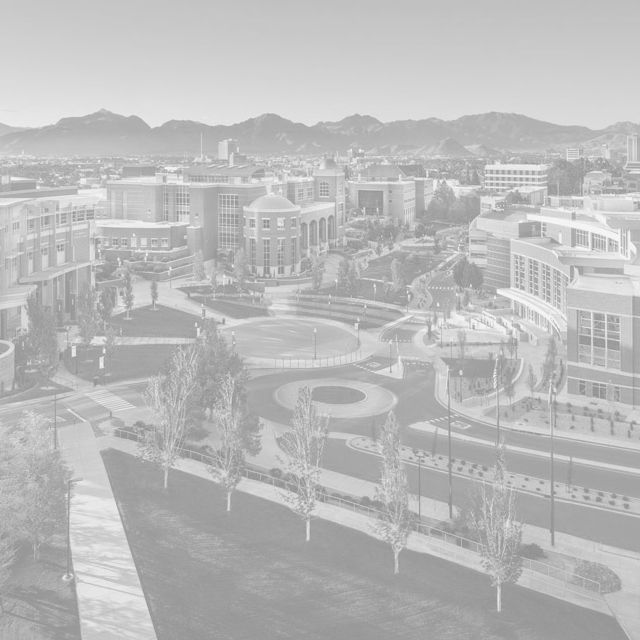 Training Nevada's high-tech workforce
College of Engineering graduates are some of the brightest students in Nevada, and they're ready to work for you.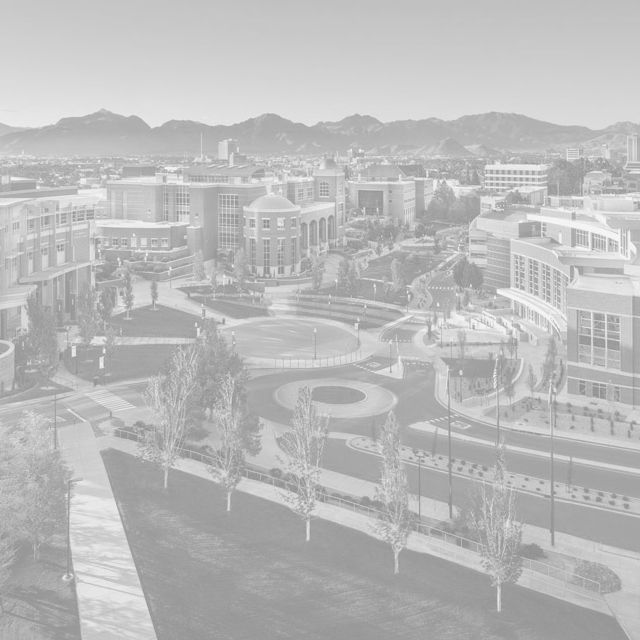 Conducting cutting-edge research
We are committed to research and innovation that addresses local and national needs and improves the economy.
Engineering news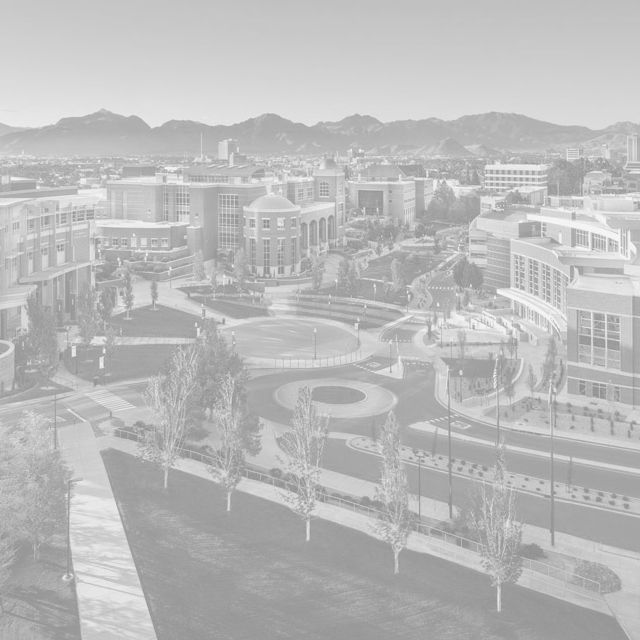 Paving the way: A researcher dedicated to advancing the state-of-the-art in pavement engineering and science
2019 Outstanding Researcher award recognizes the career and graduate education contributions of Civil Engineering Professor Peter Sebaaly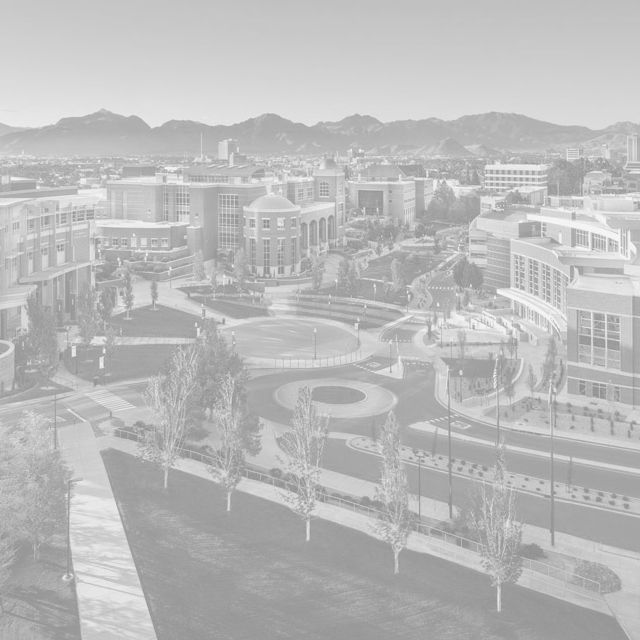 College of Engineering faculty member wins NSHE Board of Regents' award
Yu "Frank" Yang will be recognized at the "Honor the Best" ceremony on May 14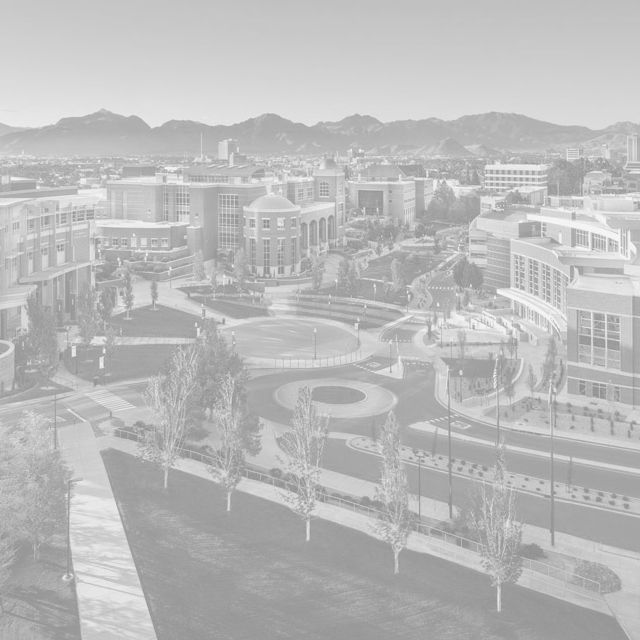 Capstone projects from graduating seniors on display during College of Engineering's Innovation Day
Open to the public, the event helped demonstrate the impact of engineering disciplines on everyday life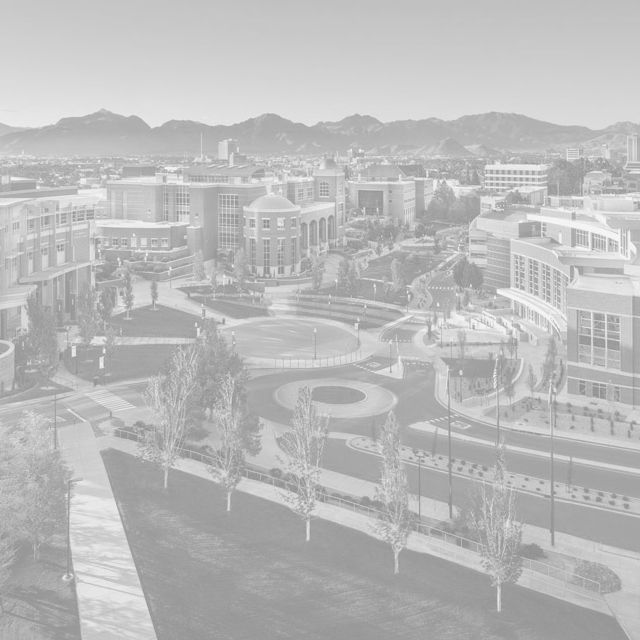 William N. Pennington Engineering Building: Opening 2020
Our new 100,000 square foot engineering building will house faculty offices and state-of-the-art teaching and research laboratories.
Learn more about the project
College Contact Information
Follow us on social media: