Early Learning Center
The Early Learning Center serves as a model classroom in the Washoe County School District and for the learning community in the College of Education. The Early Learning Center models multi-year, multi-age educational experiences and developmental and integrated instruction.
By creating the Early Learning Center both partners hope to create a community of teachers and students, dedicated to lifelong learning and the continuous improvement and development of educational practices.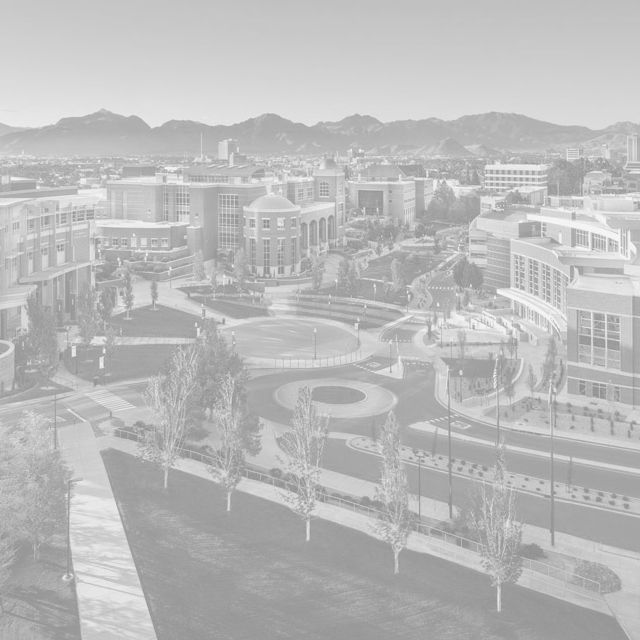 In the Classroom
The Early Learning Center was established in the College of Education in 1972. It is a partnership between the University of Nevada, Reno's College of Education and Washoe County School District. Both organizations provide support for this classroom. The center is administratively a primary-age classroom (grades 1-3) of Lemelson STEM Academy.
The Early Learning Center classroom is designed to help each child learn and be successful at his or her level through play and the active construction of his/her own knowledge. Therefore, students often work in small groups. These groups are unique in that they are flexible, based on individual instructional needs and on common interests among students. Whole group instruction is planned with an open-ended format for all students to achieve at their individual levels, while learning from cooperative small group work.
The mission of the Early Learning Center classroom is to create a nurturing learning environment in which each child can learn and be successful at his or her own individual developmental level. To further achieve the mission, an integrated curriculum is used, incorporating a variety of instructional models, strategies and learning resources.
Classroom evaluation includes a variety of authentic assessments and qualitative reporting. Through continuous assessment, teachers, parents, students and administrators regularly collaborate and consult to create an educational plan for each child.
Little Pack
Many opportunities are given for the students to express their knowledge and creativity. Students at the Center have a unique opportunity to work with college tutors in reading and language arts each semester. The class also embarks on field trips and engages in numerous educational activities throughout the school year.
What curriculum is used?
How are students selected for this program?

Parents in Washoe County School District as well as faculty, staff, and students at the University of Nevada, Reno may apply to have their first through third grade child(ren) attend the Early Learning Center. Students are selected by a committee. A higher percentage of students come form nearby Lemelson STEM Academy, which serves as the Early Learning Center's home-base school. Students usually remain in the program for three years, from first through third grade. As this is a model Washoe County School District class, students are selected from several developmental levels with the aim to mirror the diverse student population that is typically found in the district.

Applications for fall enrollment in the Early Learning Center can be obtained at Lemelson STEM Academy, beginning on the first Monday after Washoe County School District's Spring Break. Lemelson STEM Academy is located at 2001 Soaring Eagle Drive in Reno: (775) 333-5080.

What role do university students play?

University students who are preparing to be teachers come to the Early Learning Center to observe or to fulfill a practicum requirement. Currently we have approximately 15 college students who work in the classroom at a variety of times throughout the semester.
College Contact Information