Meet the Dean of Students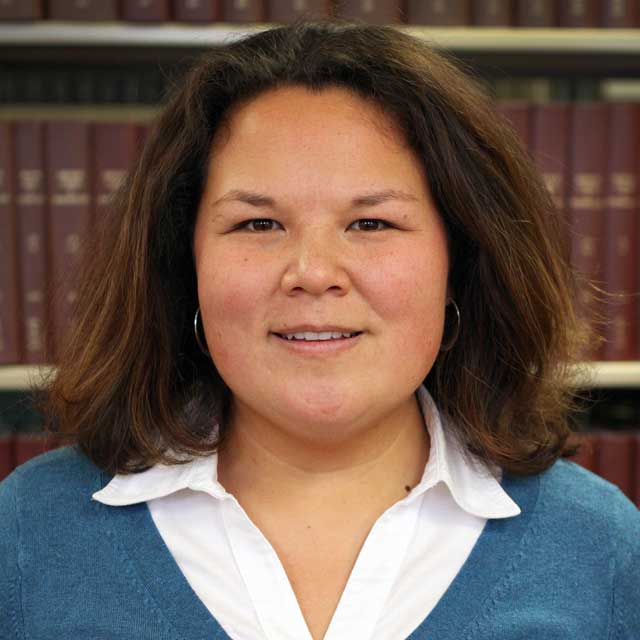 Dr. V. Leilani Kupo (Kanaka Maoli) [pronouns: she/her/hers] was raised away from her ancestral land of Maui and often questioned her "right" to claim her Native Hawaiian ancestry. Growing up in the continental United States, she depended on her 'ohana (family) to guide and teach her from a distance. Educational attainment has always been an important family value, and it was, and is, a great point of pride for her 'ohana that she pursued higher education. Receiving her B.A. from Ripon College (WI) in English, her M.Ed. in College Student Personnel Administration from James Madison University (VA) and her Ph.D. from Bowling Green State University (OH) in Higher Education Administration were points of great celebration for her 'ohana. They were also locations of great clarity, as these experiences helped Leilani understand the ways in which education and schooling both liberated and caused trauma to her and her family, due to the use of schooling in colonization and assimilation practices. This clarity set her commitment to raising consciousness and creating change in higher education. It is pursuing her education that she honors her grandpa, grandma, mom, dad, and 'ohana and strives to be a good ancestor.
Leilani has served as a scholar-practitioner in student affairs since 2000. Throughout her professional practice, she has centered serving students, community needs, and her cultural values as key components in her work. Her research interests include educational access, identity development, intersectionality, gender equity, decolonization and Indigenous Knowledge Systems.
For fun, Leilani likes to read, write and make lop-sided pots in ceramics class.
Topics: Being a scholar-practitioner, creating transformative workplaces, social justice fatigue, honoring and centering cultural values in work, advocating for self in the workplace, getting involved in professional organizations, imposter syndrome