Los Gabinetes de Asesoría
Una variedad de líderes prominentes en la comunidad y personal interdisciplinario conforman dos gabinetes de asesoría del LRC. Estos ayudan contribuyendo ideas y pasos para poder lograr la misión del LRC. El gabinete de asesoría de estudiantes latinos inició el año 2007 con el propósito de obtener la dirección de los estudiantes para el LRC y proveer un espacio acogedor a los estudiantes latinos, para unirse en la mejora de la comunidad hispana de Nevada a través de la divulgación pública, excelencia académica y movimientos políticos.
La facultad y el personal del consejo
Lorraine T. Benuto, Ph.D., Assistant Professor, Department of Psychology
Robert Gutierrez-Perez, Ph.D., Assistant Professor, Department of Communication Studies
Mario A. Alpuche, Ph.D., Associate Professor, Department of Chemistry
Rayla R Tokarz, Information Literacy Librarian
Gerold B Dermind, MBA, Dirctor, Nevada Public Health Training Center
Karla Hernández, Ph.D. Associate Director, Ronald E. McNair Post-Baccalaureate Achievement Program
Consejo de la comunidad
Rev. Jorge Herrera, Little Flower Catholic Church
Victoria Rios, ACTIONN Civic Engagement Program Manager
Oscar Delgado, City of Reno Councilman
Cynthia Esparza, City of Reno Community Liaison
Andy Hughes, TMCC Executive Director of Admissions and Records
Fatima Rivas, Washoe County School District Multicultural Outreach Specialist
Sean Savoy, Renown Health Manger Spiritual Care
Emma Guzman, Guild Mortgage Loan Officer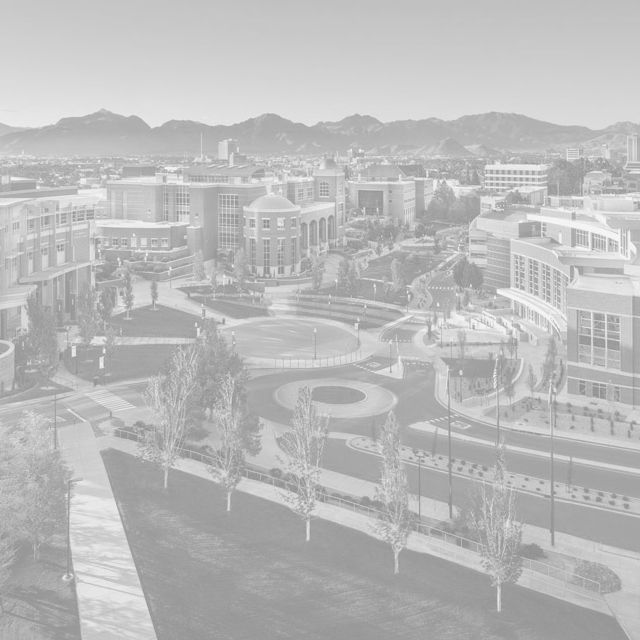 El Gabinete de Asesoria de Estudiantes Latinos
¡Involúcrate! Contáctate con el asesor J. Diego Zarazúa.
Acompáñanos en las reuniones bisemanales de miembros bisemanales cual comienzan el miércoles 2 de septiembre a las 6 p.m. Todos son bienvenidos.
El gabinete de asesoría de estudiantes latinos del Centro de Investigación Latino está compuesto principalmente por estudiantes universitarios, pero también incorpora ideas y propuestas por parte de la facultad y de líderes prominentes de la comunidad; quienes luchan para mejorar la comunidad hispana en Nevada mediante divulgación pública, excelencia académica y movimientos públicos.
LSAB E-Board 2021-2022
President: Ariannah Enriquez
Vice President: David Ramos
Treasurer:
Secretary: Andre Anaya
Social Media Coordinator:

Sofia Cohen and Viviana Reyes Huerta
El gabinete de asesoría de estudiantes latinos es el club estudiantil más antiguo de la Universidad. La junta se reúne con regularidad para discutir diferentes temas relacionados con los latinos y diferentes enfoques de liderazgo tanto en la comunidad como en el mismo campus. El grupo recibió el Premio ASUN al mejor club nuevo del año en que se formó (2007) y Carla Castedo, ex presidenta, recibió el Premio al Líder del Club del Año (2012). El gabinete pudo conseguir la primera columna latina "Voces latinas" en el periódico Nevada Sagebrush. También han trabajado en los programas de tutoría para estudiantes latinos en la escuela primaria, media y secundaria. El gabinete creó el programa "Más allá de la ayuda del gobierno," ayudando a los estudiantes de secundaria con sus currículos y a buscar becas. De igual manera, han trabajado a nivel comunitario con campañas de registro de votantes, apoyando la reforma inmigratoria en la Legislatura de Nevada, tarjetas de autorización para conducir, trabajar en talleres de DACA y de ciudadanía, y en capacitaciones de compromiso cívico y liderazgo. Cada año, la junta ayuda a organizar el Día de César Chávez, La Bienvenida (ahora Somos Nevada) y la celebración del día de los muertos en el campus.