Department news
University of Nevada, Reno Anthropology students and faculty alike are busy presenting and publishing their work, organizing and hosting public lectures by distinguished visitors, and bringing positive attention to our department. Here are just a few of recent accomplishments; check back often for updates.
May 2019
Postdoctoral researcher Louise Corron, Ph.D., received the Young Forensic Scientist Scholarship from the Brazilian Academy of Forensic Sciences for her work on subadult growth and development and age estimation. The award includes being hosted at the 2019 interFORENSICS conference in Saõ Paulo, Brazil in May 2019.
Geoff Smith, associate professor, won the highly prestigious F. Donald Tibbitts Distinguished Teacher Award. The award recognizes and celebrates outstanding teaching by University of Nevada, Reno faculty.
Marin Pilloud, assistant professor, received the 2019 Dean's Award for Outstanding Research and Artistry.
January 2019
Elaine Chu will be heading to Knoxville on Feb. 16 to participate in the 2019 Regional 3MT Competition. Her three minutes will be spent discussing how Body Mass Estimation can assist to identity Hispanic individuals along the US-Mexico border.
The forensic anthropologists in the department, assistant professors Marin Pilloud and Kya Stull, were in the local news regarding their ability to identify skeletal remains.
September 2018
Ph.D. student Victoria Swenson received the Kosciuzsko Foundation's Graduate Studies and Research scholarship for work conducted in Poland Congratulations, Victoria!
More news
The Department of Anthropology's faculty and students are making the news.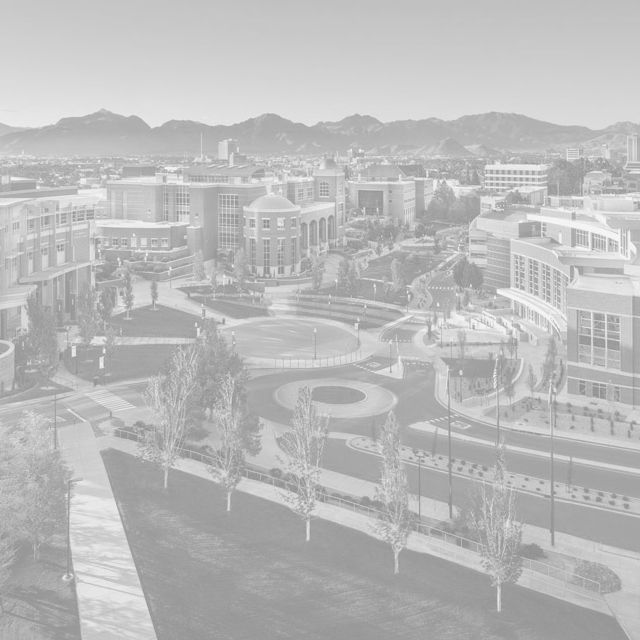 Field school helps bring Indigenous perspectives to research
Anthropology students combine tribal knowledge, learnings to help 'decolonize archeology'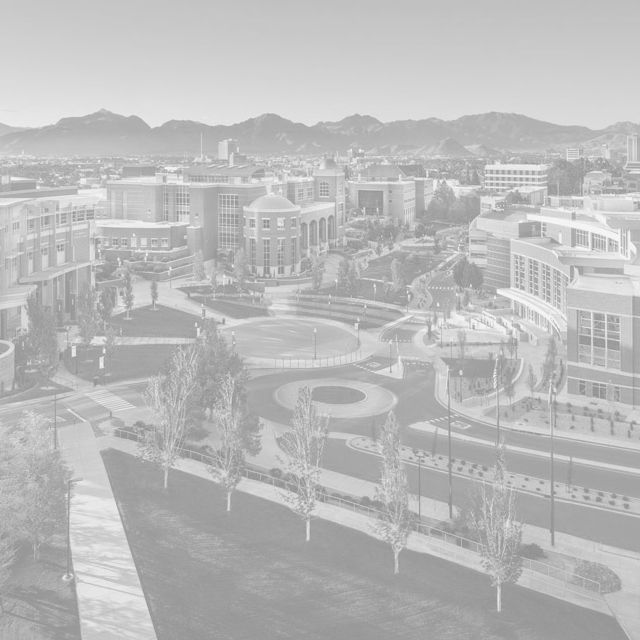 Sandoval among NSHE award winners honored at Commencement
Distinguished Nevadan class includes two former governors and founder of Basque Studies program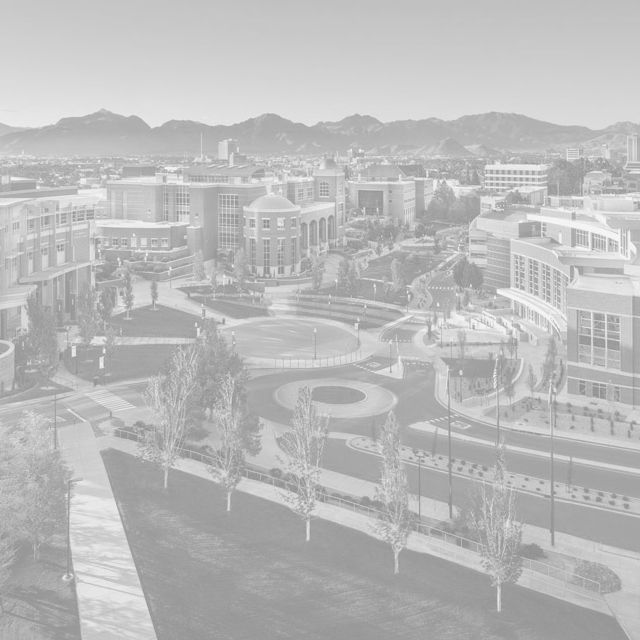 Tibbitts winners share love of teaching ... and of long, hard-working summers
Engineering's Vollstedt and Anthropology's Smith honored