About
The mission of the Nevada Alumni Association is to foster and cultivate a common bond of pride, affinity and connection among alumni, students, prospective students and friends of the University of Nevada, Reno through quality programs, services and events.
The Nevada Alumni Council is the volunteer governing body of the Nevada Alumni Association. The president of the Associated Students of the University of Nevada, president of the Graduate Student Association, Athletics Director, Chairman of the Foundation Board of Trustees or his/her representative, and Vice President of Development & Alumni Relations serve as ex-officio members of the Council (*).

Each Alumni Council member is eligible to serve three consecutive two-year terms. Nevada Alumni Council members are required to be dues-paying members of the Nevada Alumni Association, participate on one of four priority task forces (Programming, Membership and Chapters or Young Alumni and Student Engagement) as well as sign the Member Partnership Agreement.

If you're interested in joining the Nevada Alumni Council or would like to nominate someone, please submit an online nomination form. New members are selected in May and October of each year.
Nevada Alumni Council
2020-2021 Executive Committee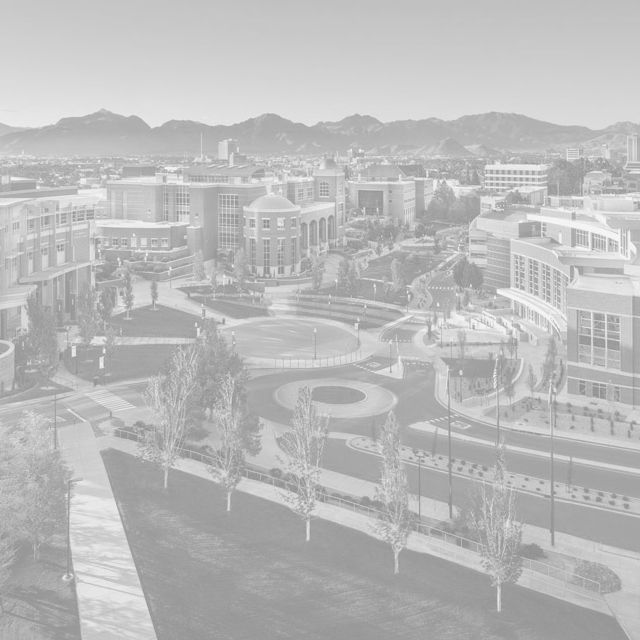 Katie (Seus) Weigel, '96, '98 MBA
4417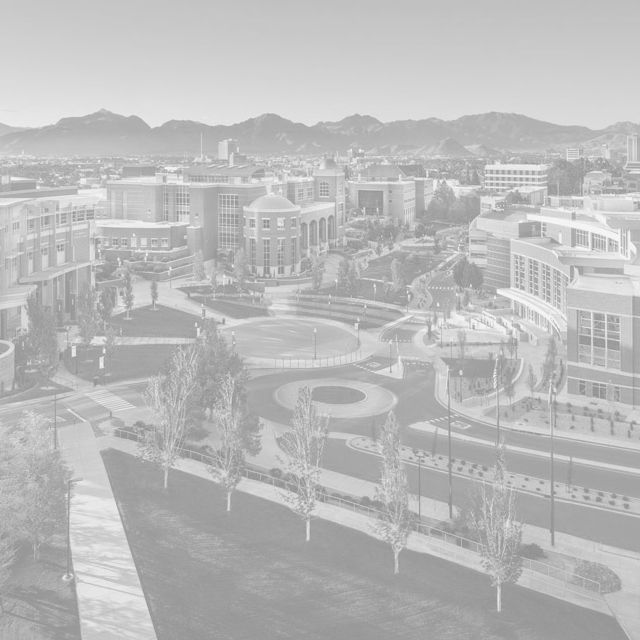 Scott Walquist, '02
4417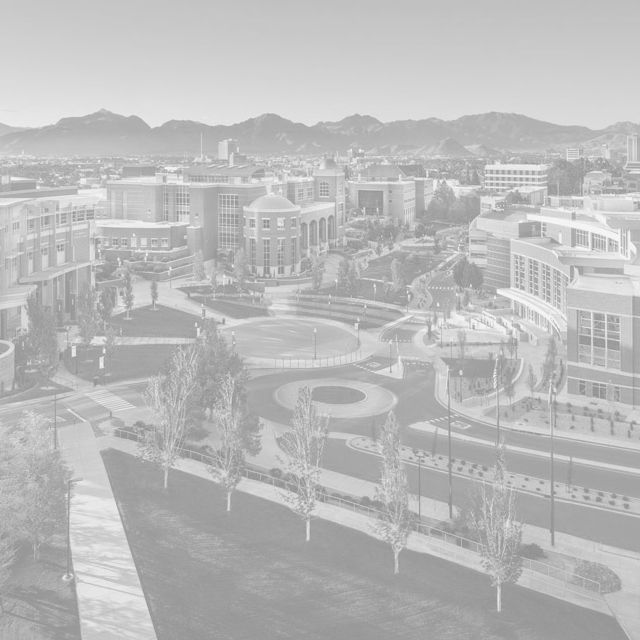 Shenea (Stephenson) Strader, '05, '07 MBA
4417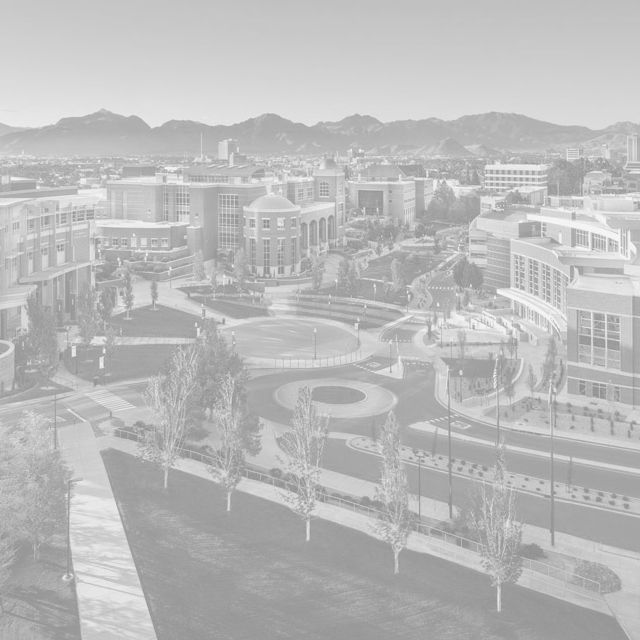 Bryan McArdle, '05, '10 MBA
4417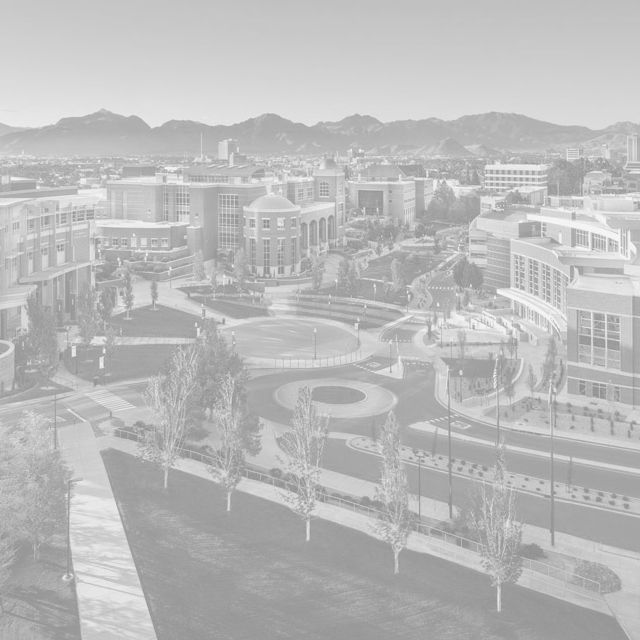 Cesar Melgarjeo, '13, '16 MPA
4417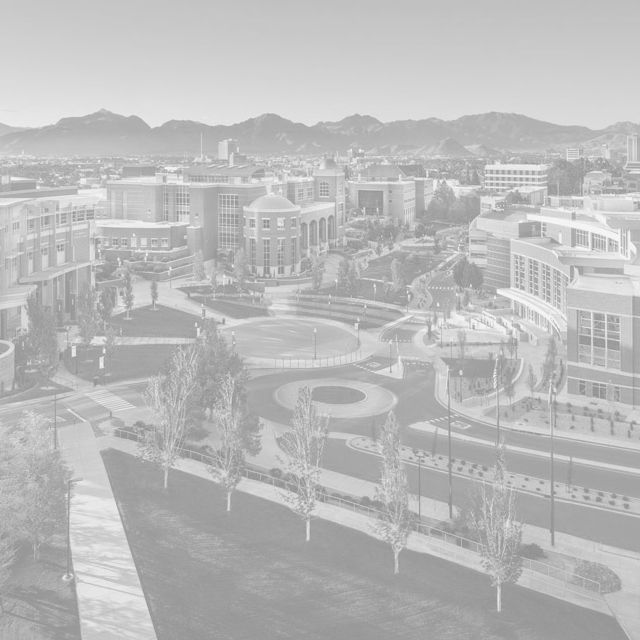 Kalie Work, '11
4417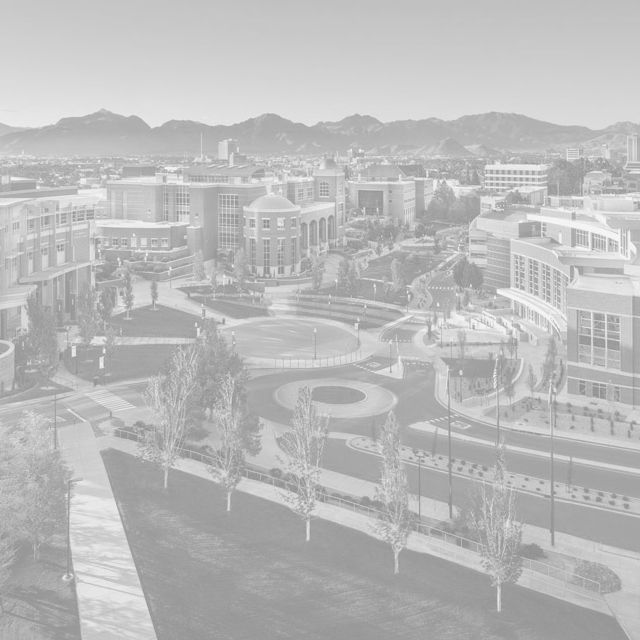 Austin Brown
4418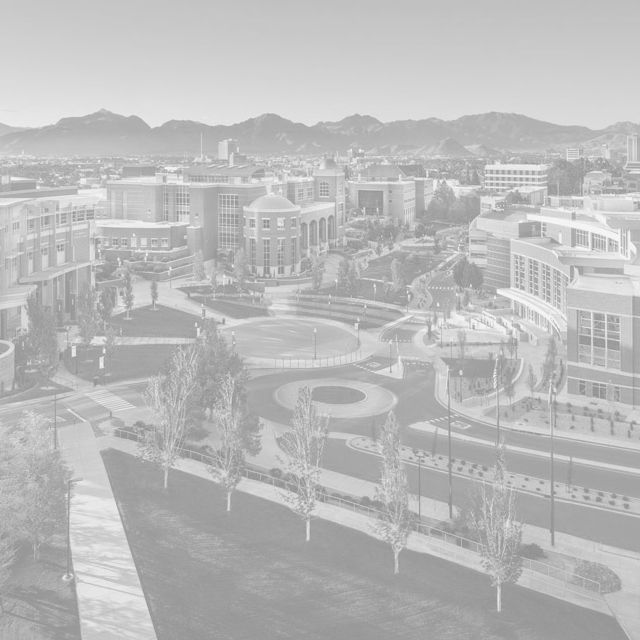 Ashley Brune, '07
4418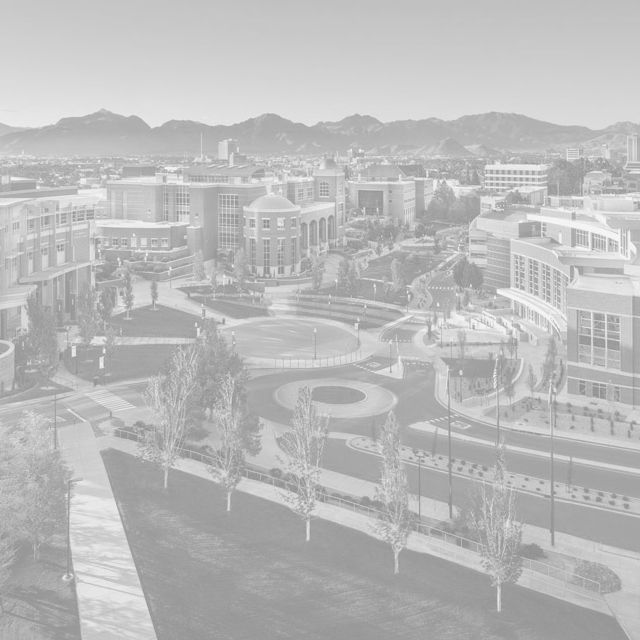 Bayo Curry-Winchell, '02
4418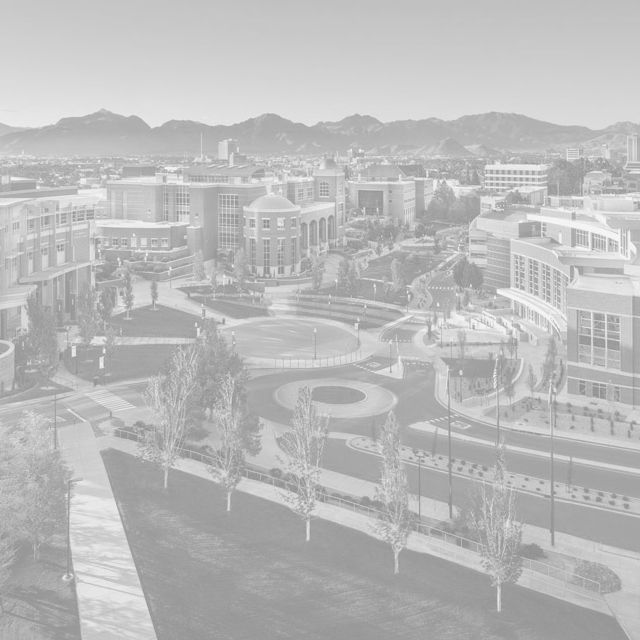 Tyson Falk, '08, '11 MPA
4418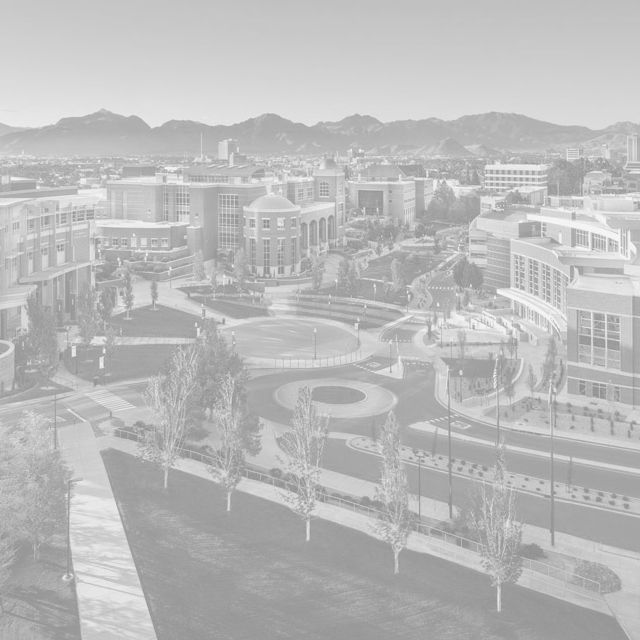 Tony Gallian, '11
4418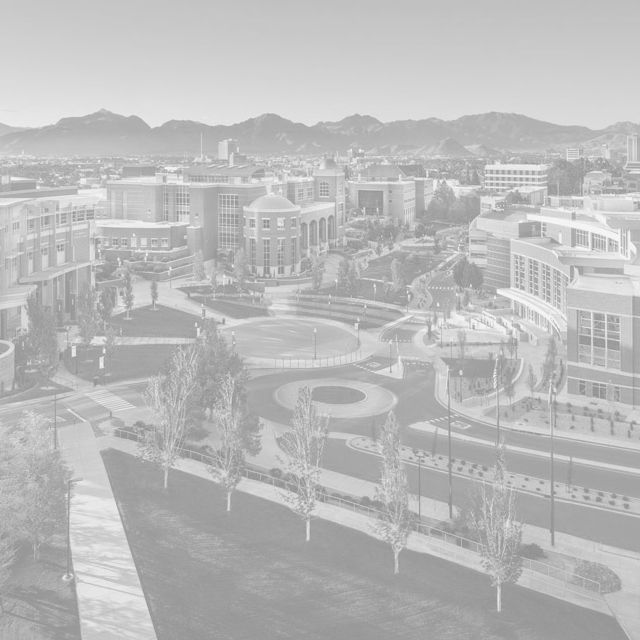 Marissa Hammond, '10
4418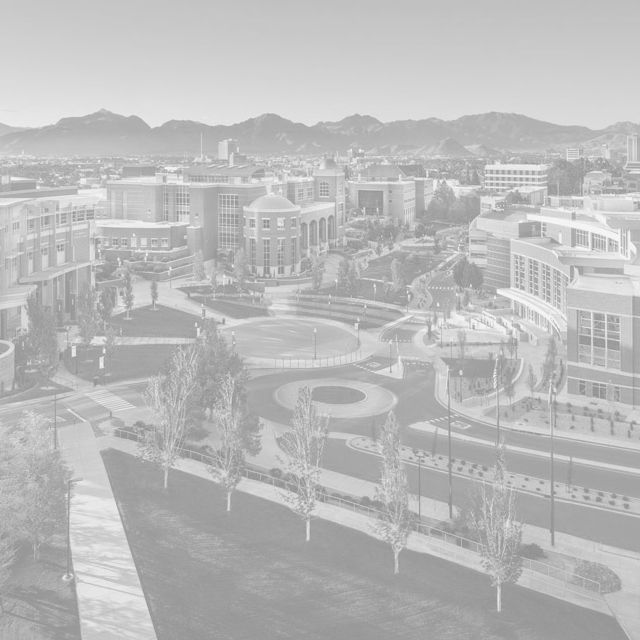 Matthew Hawn
President, GSA
he, him, his
4418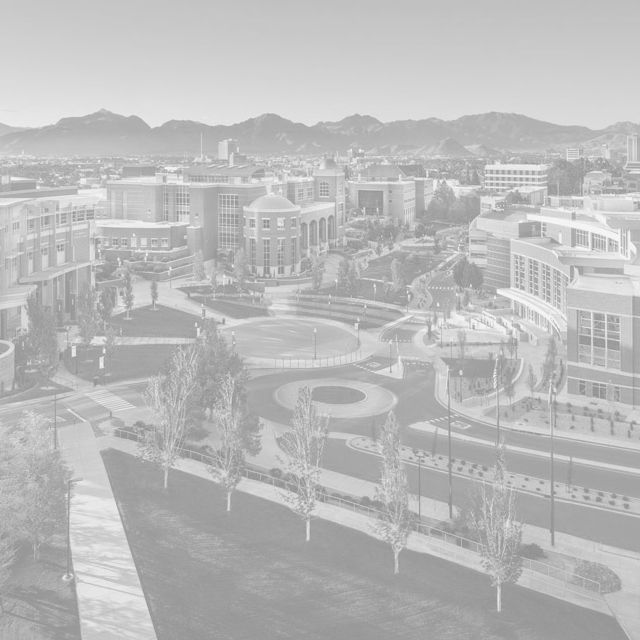 Bill Johnson
Vice President, Advancement and Executive Director, University of Nevada, Reno Foundation*
4418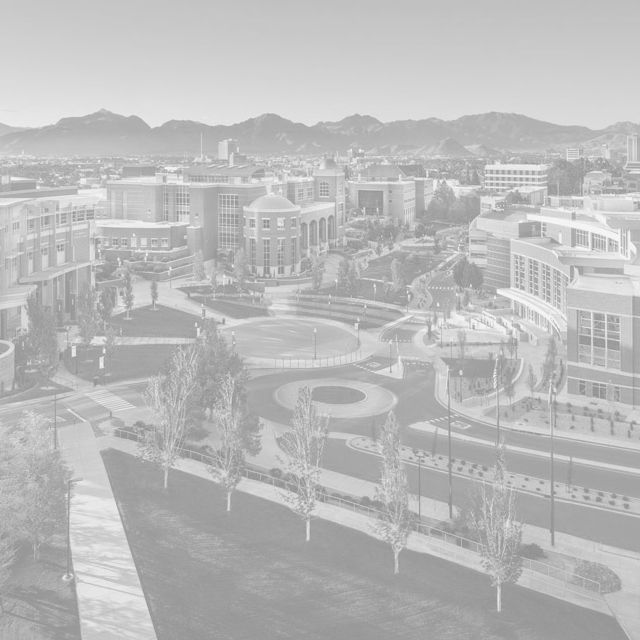 Monica Powers Kales, '79
4418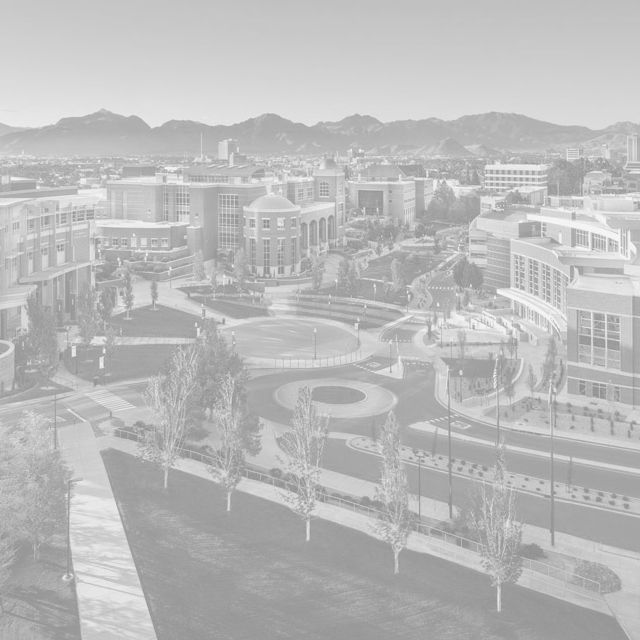 Doug Knuth
4418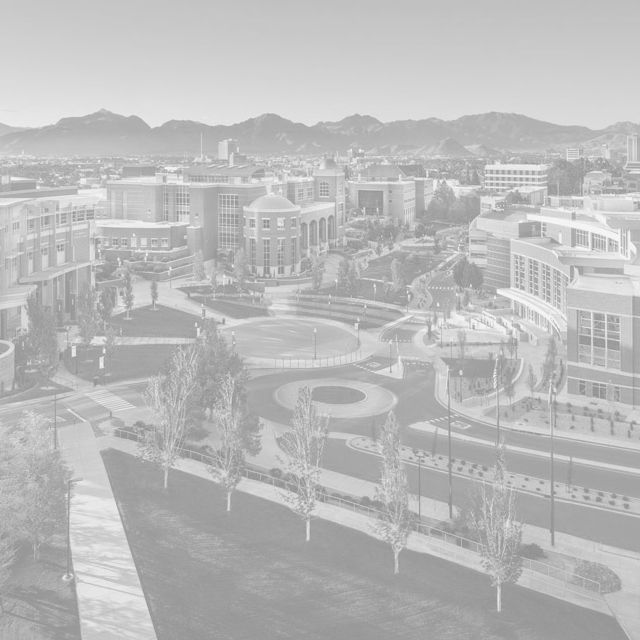 John Krmpotic, '90
4418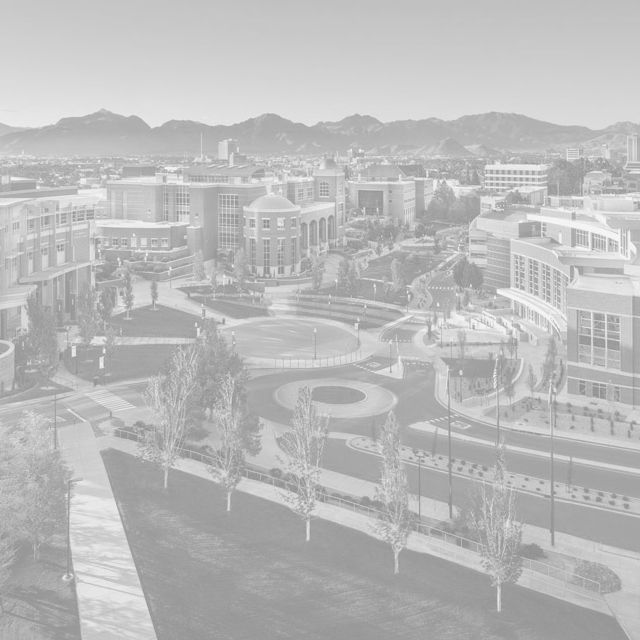 Donna Lee-Kistler, '77
4418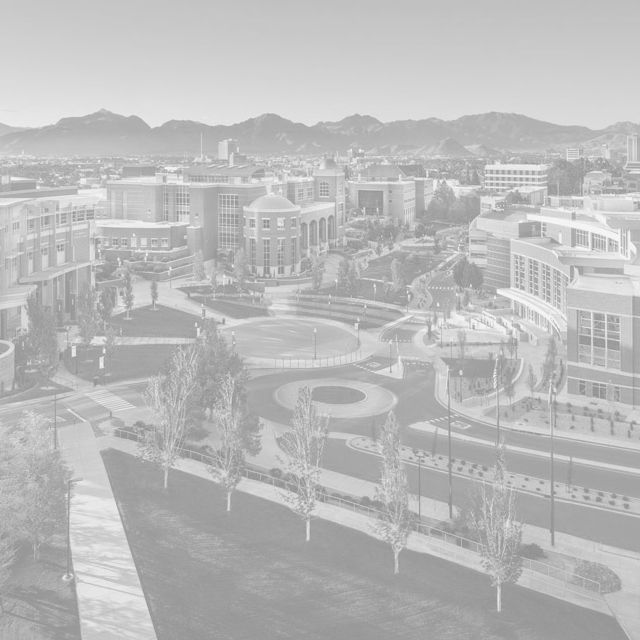 Amber Maraccini, '13 M.A., '16 Ph.D.
4418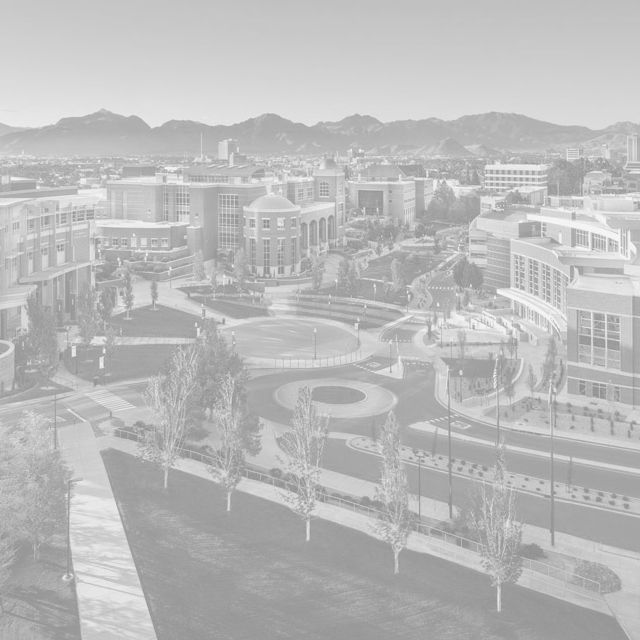 Fred McElroy, '76
4418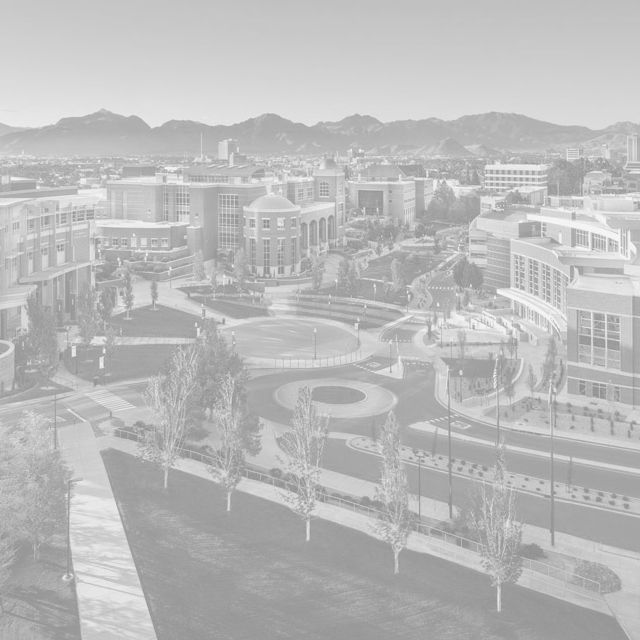 Katie Nannini, '00
4418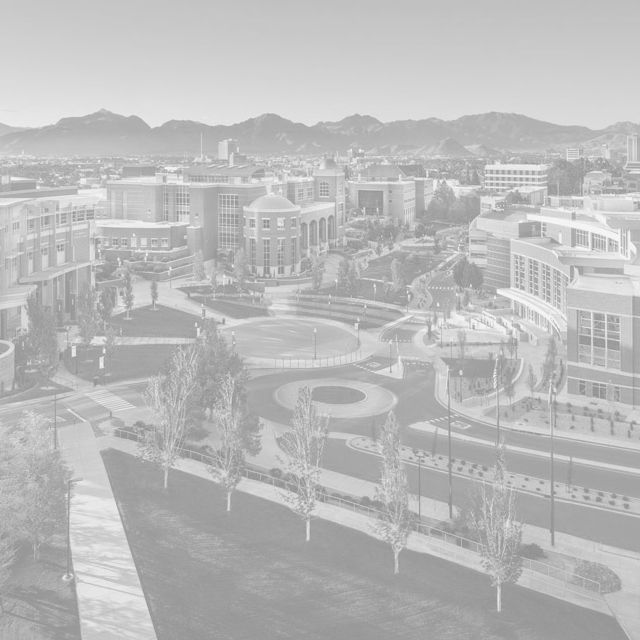 Jeffrey R. Rodefer, '85
2021 Chair, Foundation Board of Trustees*
4418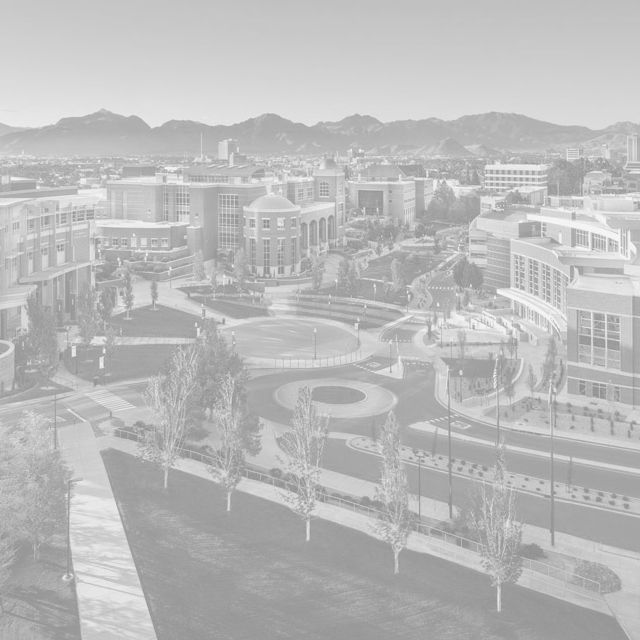 Andy Volpp, '17 MBA
4418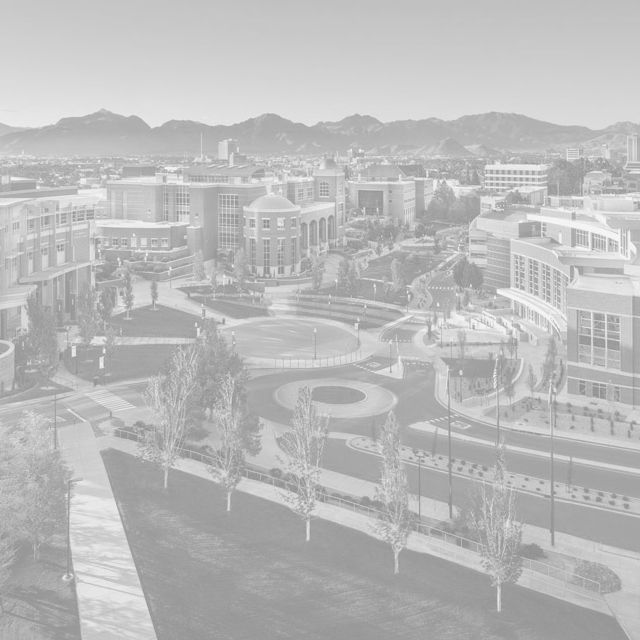 Onome Natasha Wowo, '15, '18 MBA
4418