Membership
Tradition starts here, and members help build and support our traditions. Since 2003, the Nevada Alumni Association has been a dues-based membership organization program. What does that mean, exactly? While anyone who graduates from the University of Nevada, Reno is a proud alumnus or alumna and forever a part of the Wolf Pack family, alumni and friends who take the extra step to join the Nevada Alumni Association are members who support scholarships, programming and chapters. And of course, membership comes with benefits!
Memberships can be purchased online via the links below or by visiting us in Morrill Hall Alumni Center. If paying by check, please make it payable to the University of Nevada, Reno Foundation.
New grad memberships
For those who graduated within the past three years.
Alumni scholarships
Membership supports alumni scholarships for current Nevada students.
Alumni Association Credit Card with Sierra Pacific Federal Credit Union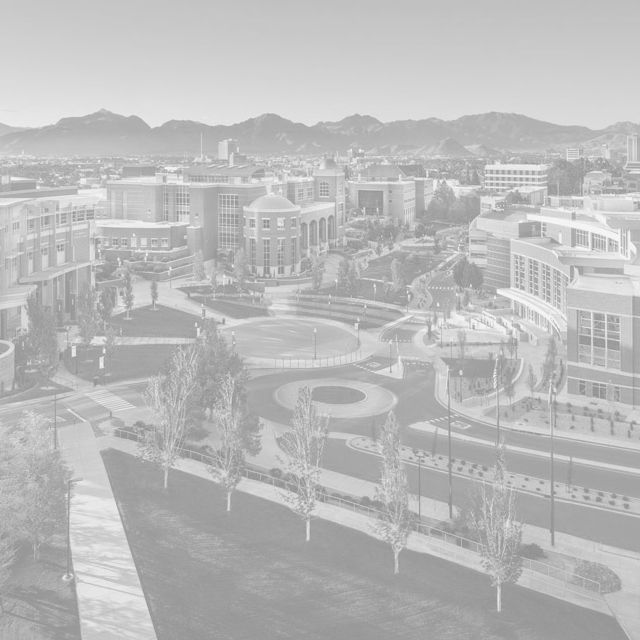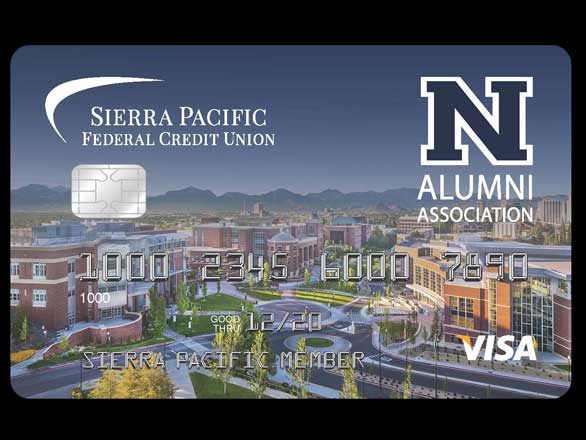 For those that bleed silver and blue, we are honored to introduce a card that's made specifically for you. Carry the power of the Pack in your pocket with the Alumni Affinity Visa® Card from Sierra Pacific.