Membership
Tradition starts here, and members help build and support our traditions. Since 2003, the Nevada Alumni Association has been a dues-based membership organization program. What does that mean, exactly? While anyone who graduates from the University of Nevada, Reno is a proud alumnus or alumna and forever a part of the Wolf Pack family, alumni and friends who take the extra step to join the Nevada Alumni Association are members who support scholarships, programming and chapters. And of course, membership comes with benefits!
Memberships can be purchased online via the links below or by visiting us in Morrill Hall Alumni Center. If paying by check, please make it payable to the University of Nevada, Reno Foundation.
New grad memberships
For those who graduated within the past three years.
Annual memberships
Senior memberships are for alumni aged 65 and up.
Lifetime memberships
Senior memberships are for alumni aged 65 and up.
Alumni benefits
Discounts and benefits for alumni
Benefit
All alumni
Dues-paying members
Access to the Nevada Alumni Association virtual book club covering lifelong learning, personal growth, novels, and more
x
Alumni scholarship support
x
Career-focused events in partnership with the Nevada Career Studio
x
Discounted planetarium membership, student-pricing on star shows, and 10% off in the Science Store at the Fleischmann Planetarium
x
Enrollment fee waived and $0 down for Peak or Peak Results membership at Crunch Fitness (Reno and Sparks locations)
x
Exclusive discounts at Palisades Tahoe year-round including the tram, accommodations, summer and winter activities
x
Exclusive Nevada Alumni book club events
x
Find an internship or new position with access to Nevada Career Studio's Handshake
x
Free beverage with purchase of entr

é

e at Squeeze In
x
Free access to the University of Nevada, Reno Libraries (savings of $25 per year) with alumni ID (in-person requests only)
x
Free access to the University of Nevada, Reno Libraries Virtual Experiences
x
Membership with Sierra Pacific Federal Credit Union
x
Nevada Silver & Blue alumni magazine
x
Promote a job opening to Nevada students and alumni on Nevada Career Studio's Handshake
x
Professional Development workshops monthly through Alumni Learning Consortium (free for all alumni)
x
Search for a new career path and build a plan to make it a reality with Nevada Career Studio's Sokanu
x
2 for 1 pints at Battle Born Beer
x
$5 discount toward Nevada Wine Club purchases with Fan Pours Nevada Wine Club
x
$10 discount at Outsider's Hair
x
10% off custom apparel orders at Big Frog Reno
x
10% off at Brothers Barbecue
x
10% off an entire purchase at Buenos Grill
x
10% off at Moo Dang Thai
x
10% off at Sierra Water Gardens
x
10% off regular-priced bottles and 15% off regular-priced cases of wine at Whispering Vine Wine Company
x
10% discount in the Museum Store on all items, excluding consignment art and coin press medallions at the Nevada State Museum (Carson City)
x
15% discount on most non-credit professional development courses with Extended Studies
x
15% off entire purchase at Silver and Blue Outfitters Meadowood Mall and Campus stores
x
15% off General Admission tickets to the Mob Museum (Las Vegas)
x
15% discount for apparel items only at Home Means Nevada
x
25% discount for gym access, classes and membership at North Valleys Fitness
x
$17 off new primary membership with AAA
x
Alumni scholarships
Membership supports alumni scholarships for current Nevada students.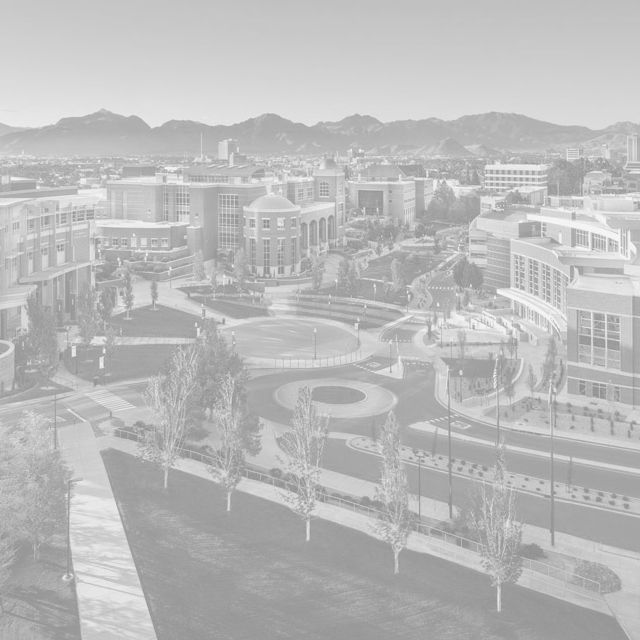 Sierra Pacific Federal Credit Union alumni benefits
Alumni Association Credit Card with Sierra Pacific Federal Credit Union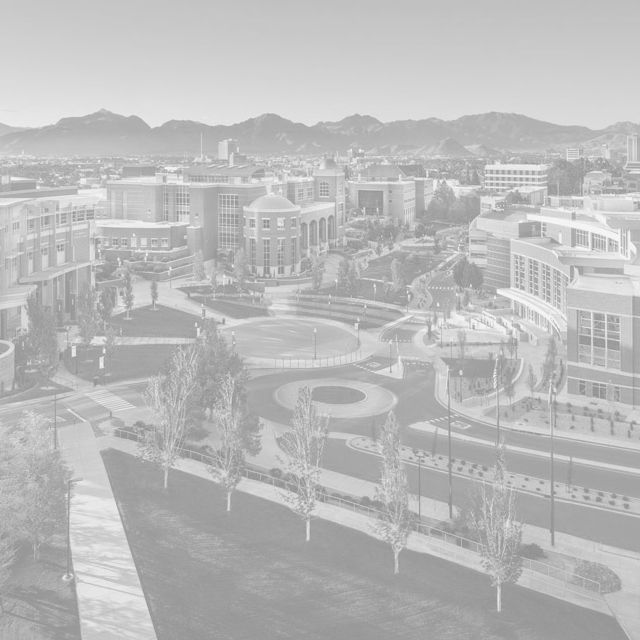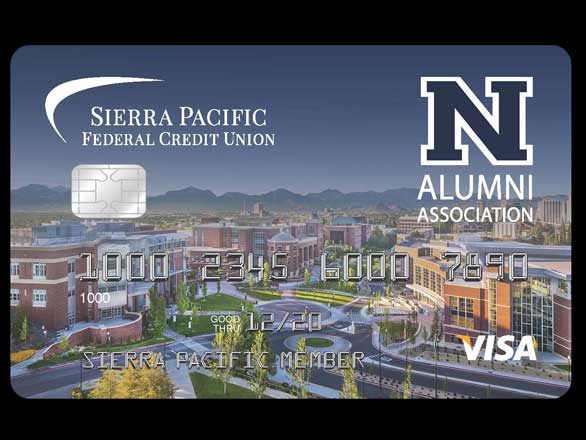 For those that bleed silver and blue, we are honored to introduce a card that's made specifically for you. Carry the power of the Pack in your pocket with the Alumni Affinity Visa® Card from Sierra Pacific.